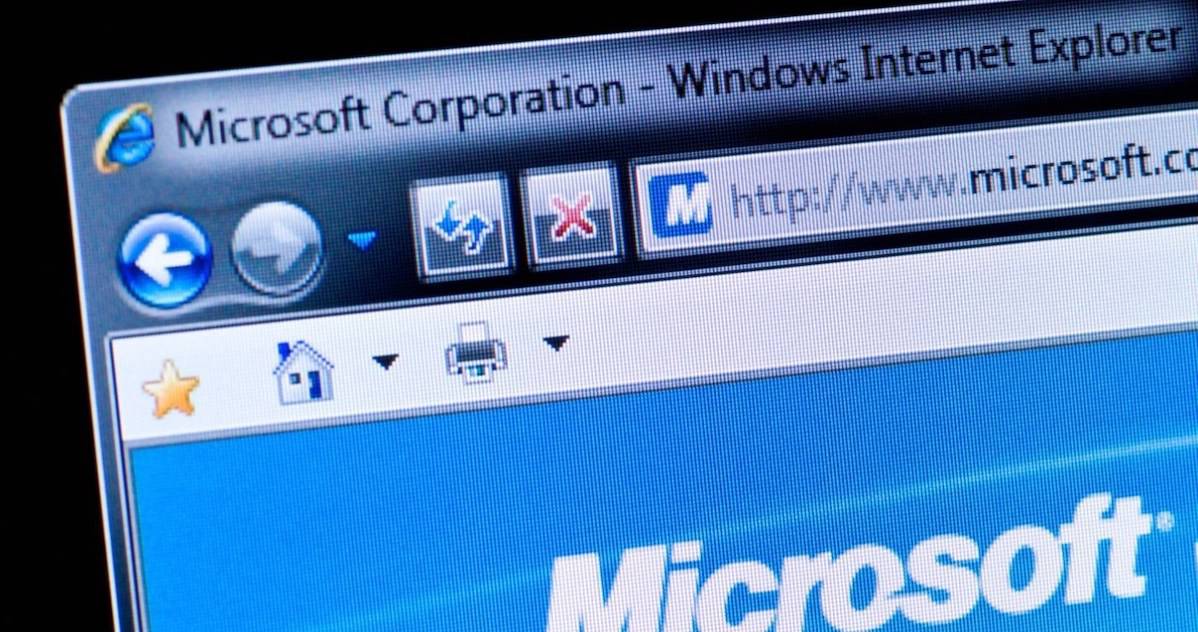 Microsoft announced in a blog post to end support for Internet Explorer on June 15, 2022.
After several years of trying to convince users to gradually drop its historical browser and turn to Edge, Microsoft has used the powerful method: Internet Explorer will no longer be available on Windows as of next year.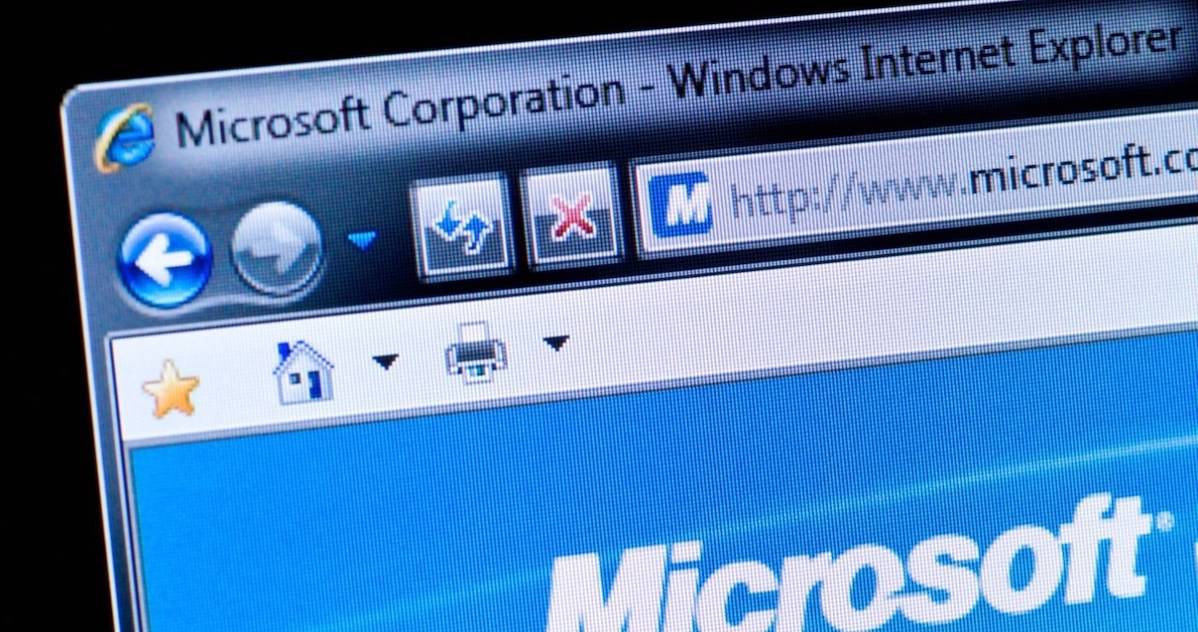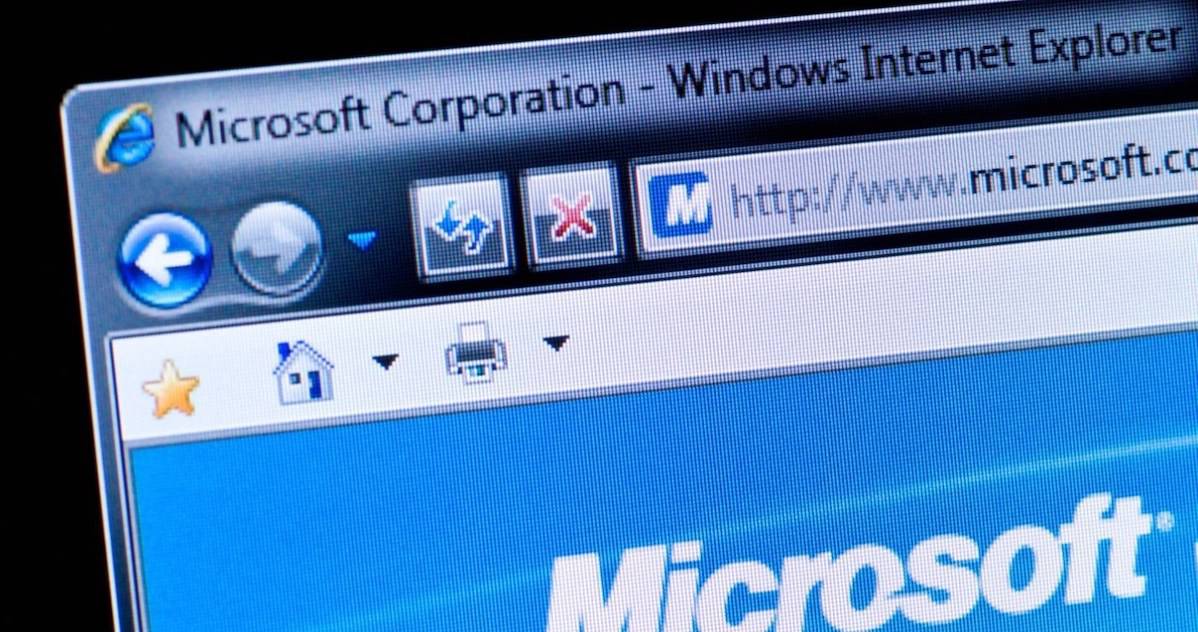 One more step to push for the use of Edge
In a blog post titled " The future of Internet Explorer is in Microsoft Edge," Microsoft explained it is continuing to phase out the browser. After the inability to connect to services such as Office 365, One Drive or Outlook, scheduled for August 17, the Internet Explorer 11 application will be withdrawn altogether from the retail versions of Windows 10 on June 15, 2022.
The goal is to push the most recalcitrant users to switch massively to Edge, based on Chromium and much more suitable for the modern web. For this, the company puts forward several arguments such as security, Edge having a panoply of protection tools against malware and the possibility of being immediately updated as soon as a flaw is discovered – where Internet Explorer does not. Is only entitled to monthly updates.
A compatibility mode included in Edge
The question arises for companies, some of them continuing to use old sites daily needing certain IE features that other browsers have massively abandoned. Thus, companies using the LTSC version of Windows 10 are not affected by this abandonment of Internet Explorer.
For the others, Microsoft has added an "IE mode" included in Edge which allows you to browse old sites without having to continue using the Internet Explorer application. This compatibility mode will be offered until 2029.
For individuals, Microsoft has implemented several tools to import passwords, favorites and browsing data from Internet Explorer to Edge.