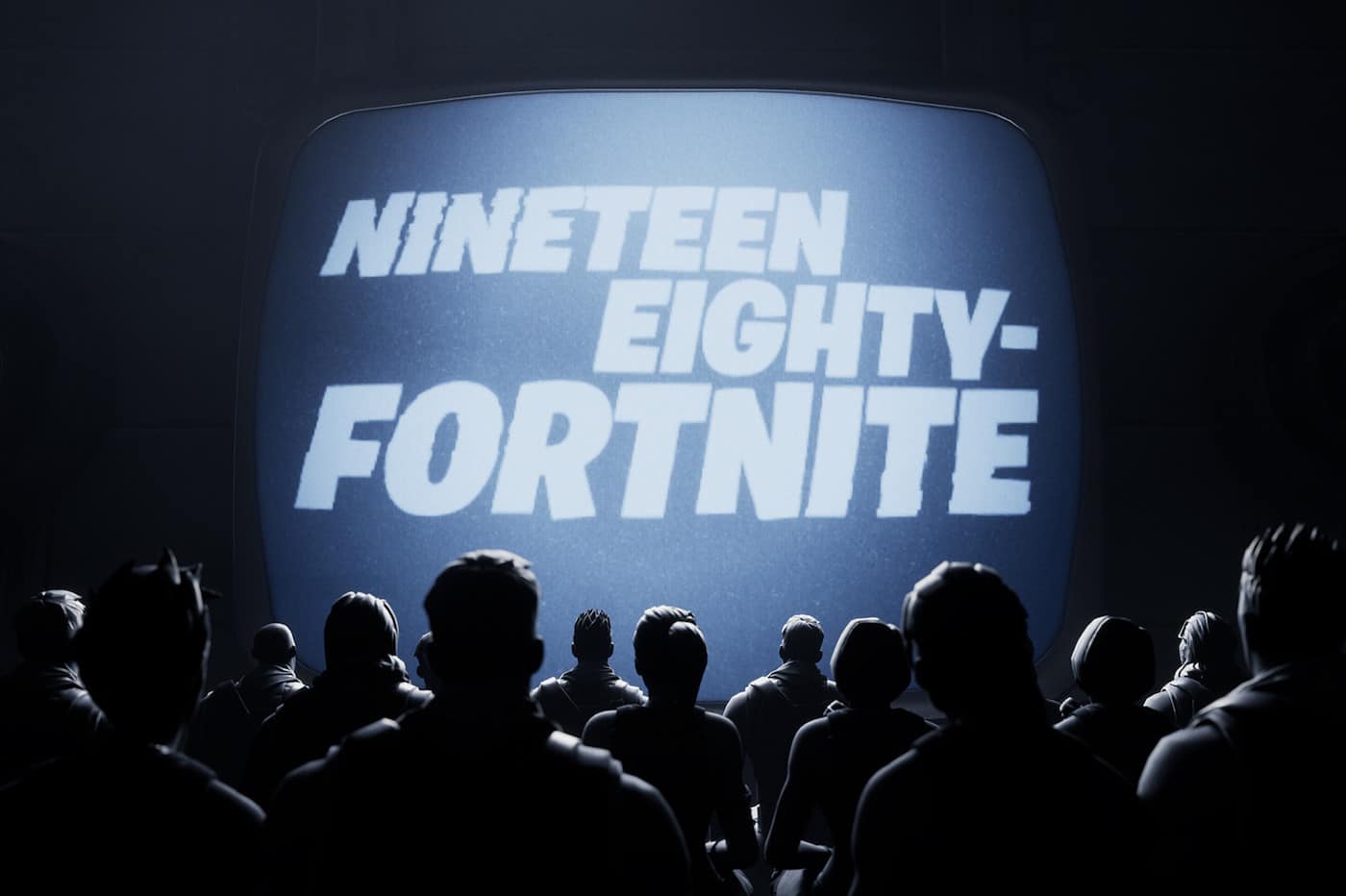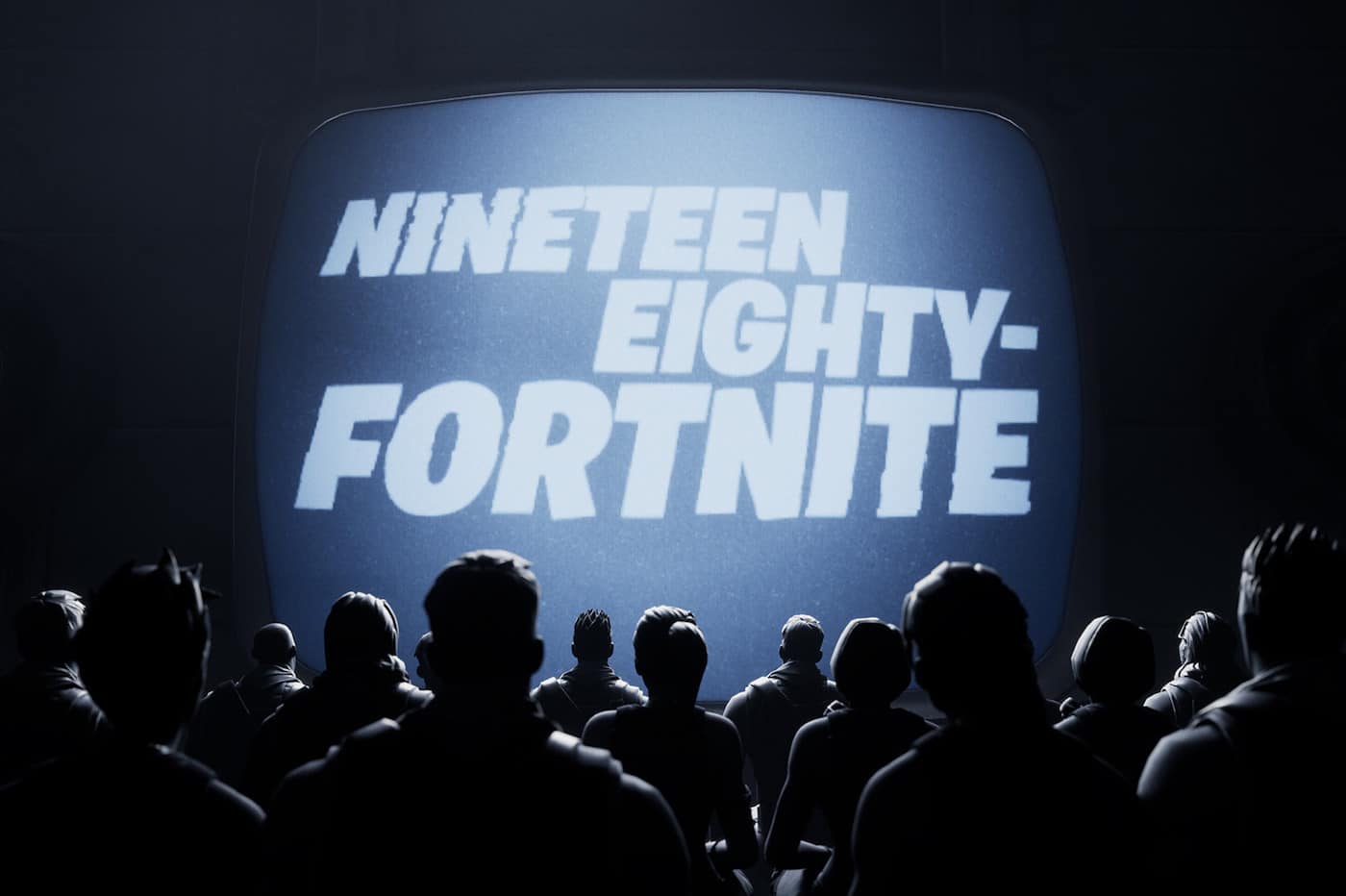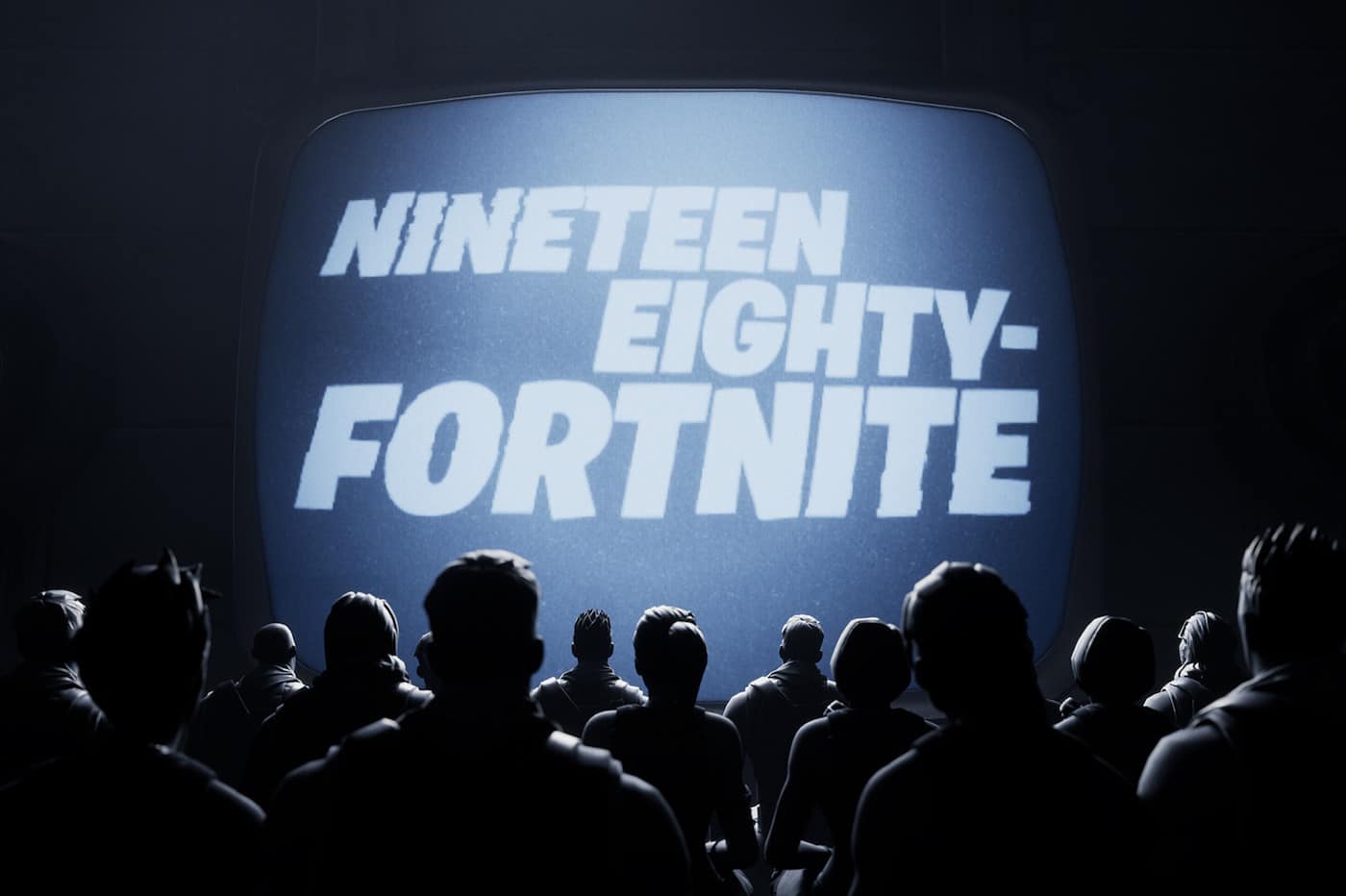 In recent weeks, they have riveted eyes on the legal confrontation between Epic Games and Apple. It all started when the publisher of Fortnite created its own platform in order to bypass the 30% levy on in-game purchases made on the App Store. This maneuver displeased the Apple brand, which banned Fortnite from its application store.
The rivalry then escalated over the months to culminate in this trial which is being held in California. Yesterday was interesting with the testimony of Michael Schmid, the head of business development for games on the App Store. According to Bloomberg, in the two-year period leading up to Fortnite's removal from the platform, the game reportedly earned Apple over $100 million in commissions. He refused to reveal the exact amount.
Tim Cook will testify this Friday
According to a Sensor Tower analyst quoted by our colleagues, players made $1.2 billion in-game purchases on the App Store last year. Based on a 30% share, Apple's revenue would be around $354 million. However, the apple brand also had costs to get these results. Michael Schmid has also confirmed that the company has spent $1 million to help market the title during its last 11 months on the application store.
Epic Games is looking to prove that Apple's profits are too high given its involvement in the transactions. From then on, Lauren Moskowitz, the lawyer of the company, described as "good deal" for the brand with the apple, the ratio between the sum received for the game and the million dollars spent to promote it.
All eyes are now on Tim Cook, who is due to come and testify under oath at the bar this Friday. On Monday, the two companies will present their conclusive arguments and it will then be up to Judge Yvonne Gonzalez Rogers to deliver her verdict.