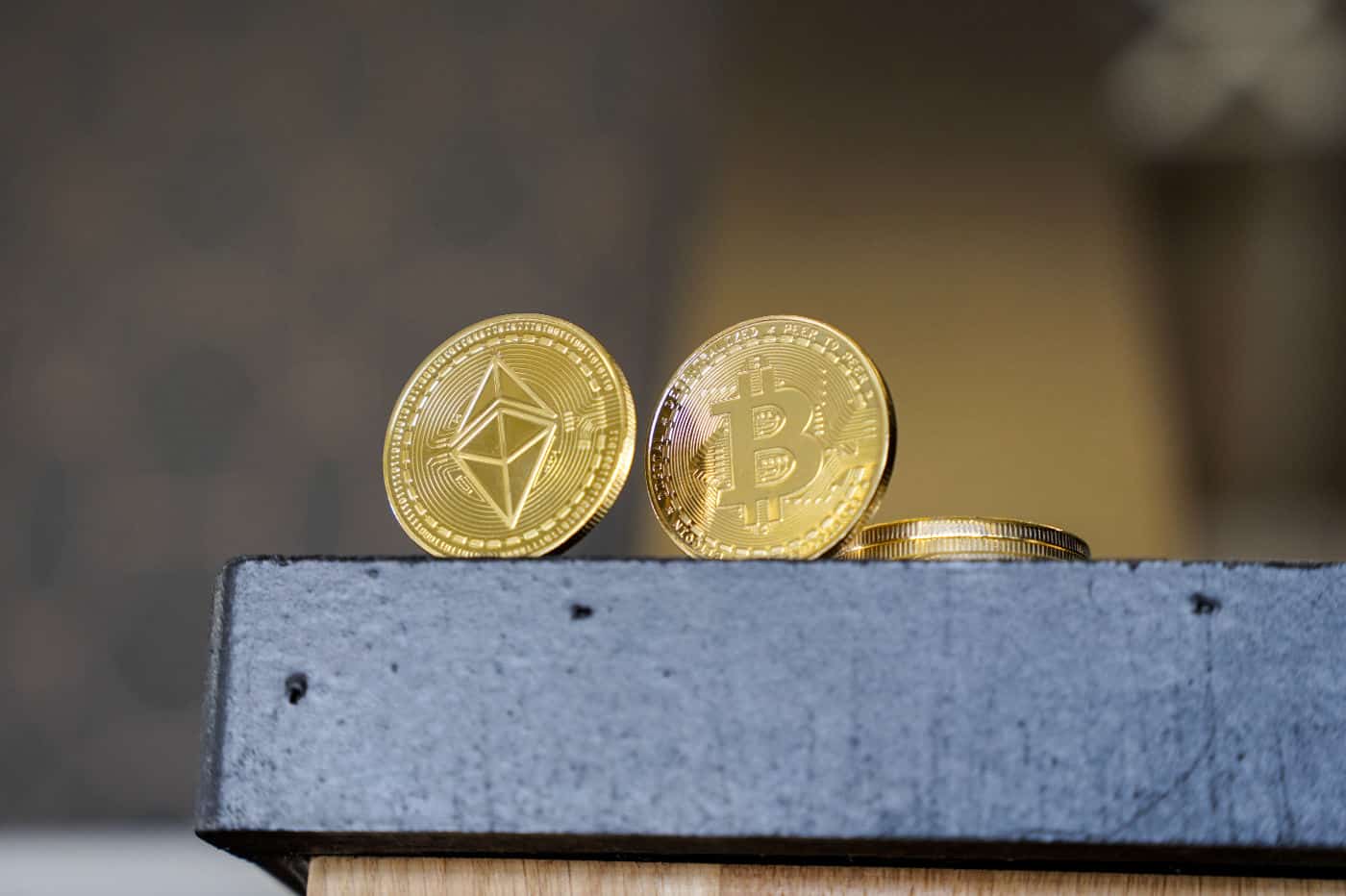 Total cryptocurrency capitalization is back to levels at the start of the year.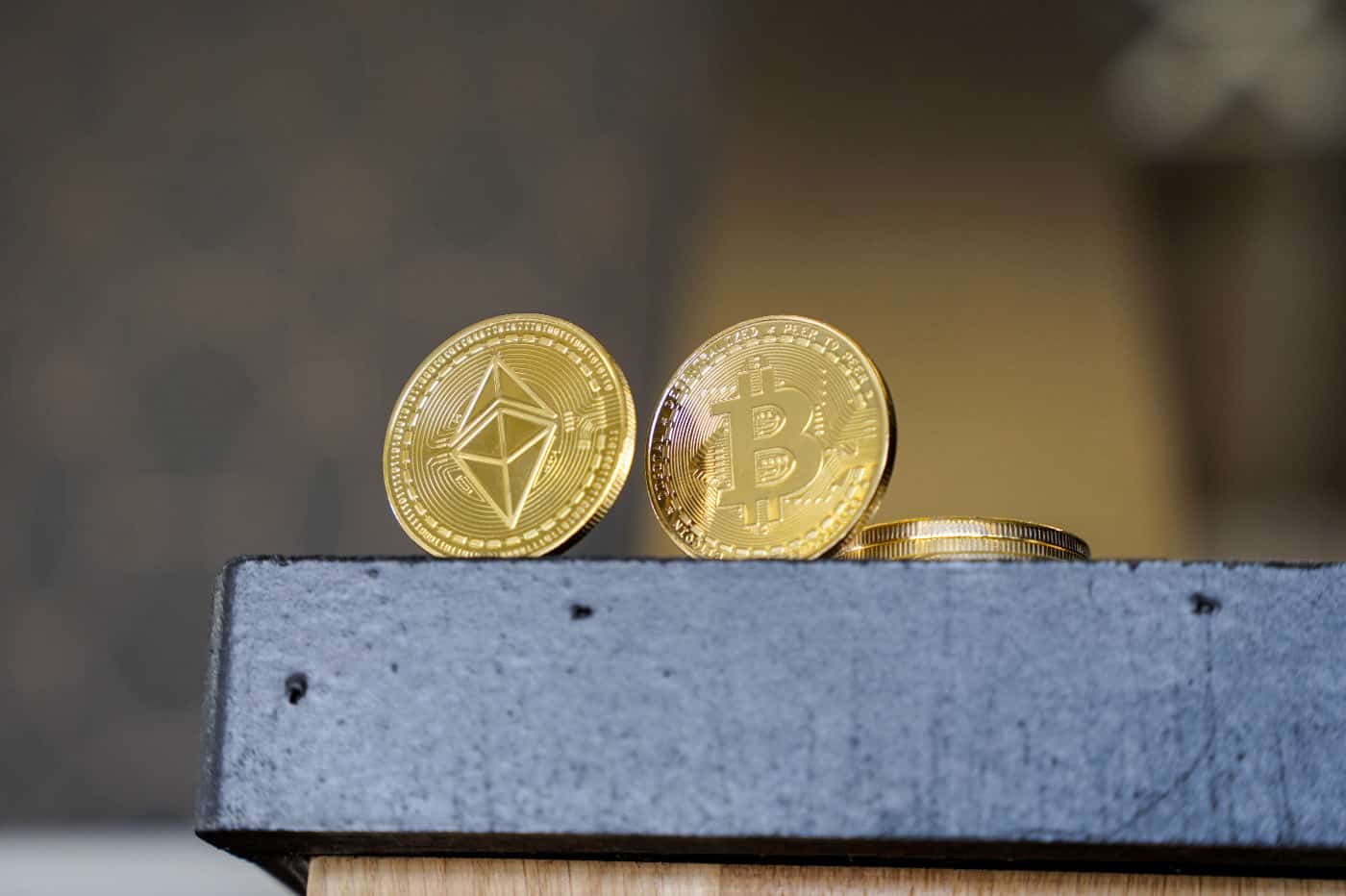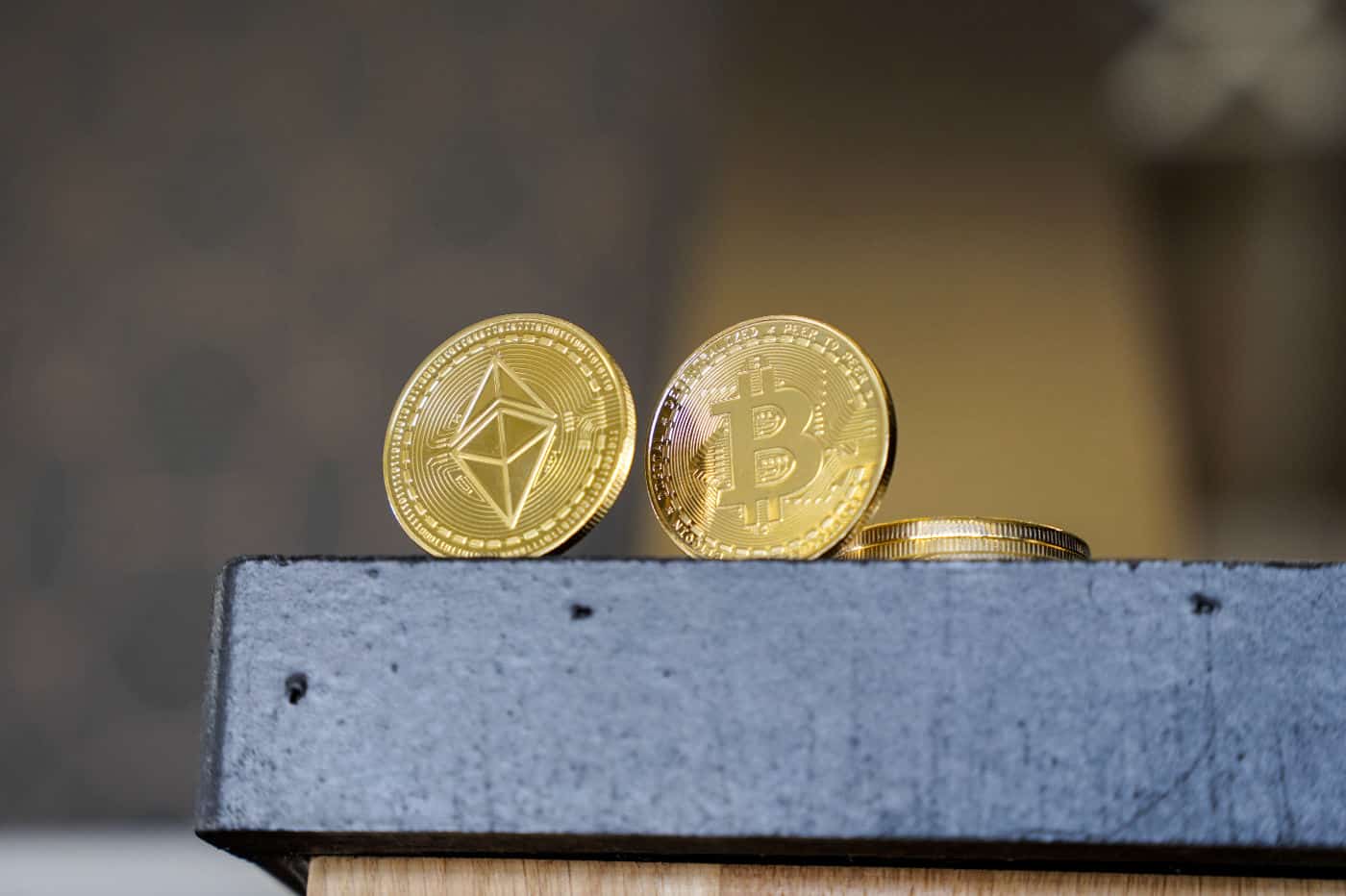 It's the cold shower for many cryptocurrency enthusiasts. After five months of evolving in a very optimistic market, prices reversed to enter a stronger correction than what Bitcoin, Ethereum, XRP or even Cardano had experienced lately.
Bitcoin (BTC), in less than 24 hours, lost 20% to $ 34,200, reaching a level equivalent to that before the very influential announcement of the purchase of $1.5 billion of bitcoins by Tesla. A level that takes us back to the beginning of February 2021. Ethereum, the second largest cryptocurrency, also lost as much as 27% after peaking at over $ 4,000.
Cryptocurrencies lose 28% in 24 hours
The overall capitalization of all digital tokens has fallen by 28% in the past 24 hours, CoinMarketCap measures. Its total weight is only $ 1,460 billion, while it had largely exceeded 2,000 billion for several weeks (Bitcoin represented more than $ 1,100 billion).
Among the other popular cryptocurrencies that fell sharply on Wednesday: Dogecoin, XRP and Cardano down 28%, Binance Coin down 32% and Polkadot down 36%. Volumes currently being traded are peaking and several platforms are taking a hit, including Coinbase, which is currently down for many users.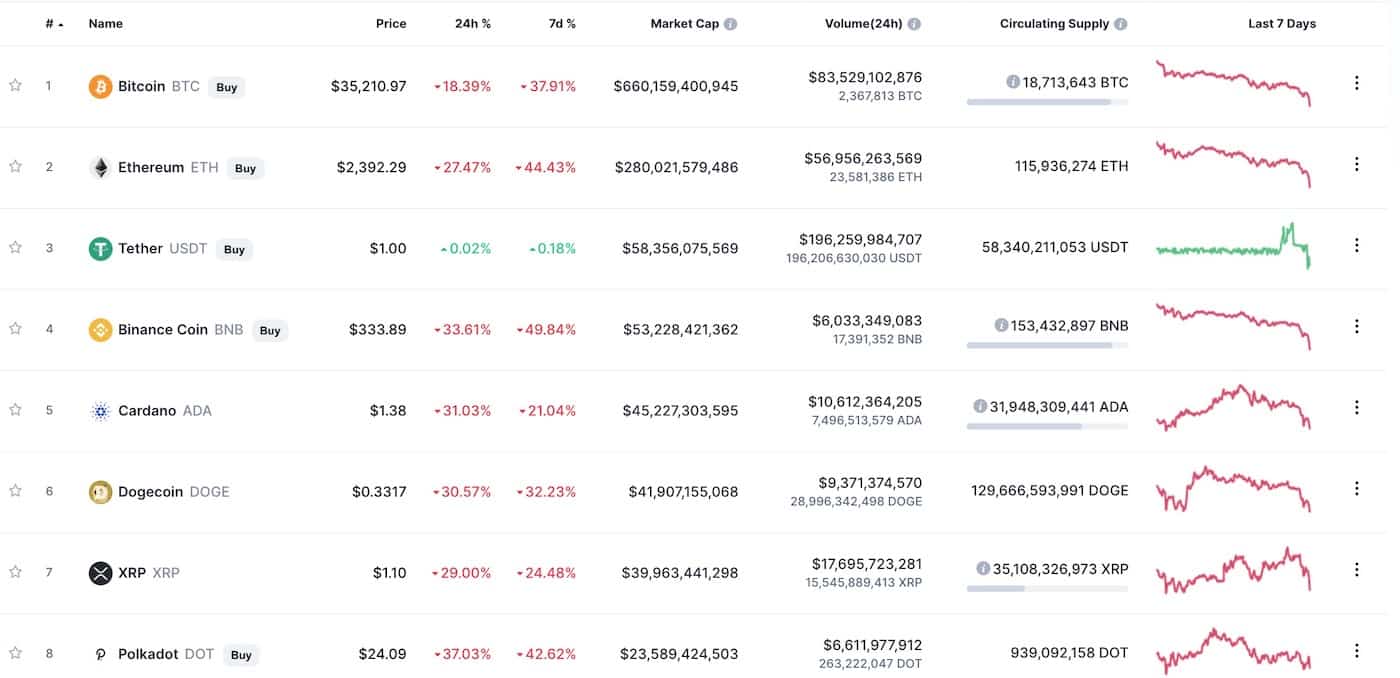 What explanations?
Bitcoin has been moving since mid-February to over $ 50,000. Although it reached records above $ 63,000, more and more analysts were considering a correction marking the end of a "bull run" cycle that took all cryptocurrencies with it., until popular prank tokens like Dogecoin or $ SHIB.
The correction marked its debut clearly with the latest announcement from Tesla and Elon Musk last week. Regarding Bitcoin, the automaker preferred to remove the payment option it had added for ecological reasons. The crypto community had reacted somewhat to the market and Elon Musk's tweets that followed did not help.
It would have been almost reassuring to learn that the 20% drop in the past 24 hours has come from people and entities other than Elon Musk and Tesla.
In China on Tuesday, three organizations in the banking and payments sector organizations issued a statement banning companies from providing services related to cryptocurrency transactions. A second deterrence campaign after that of 2017, well forgotten since.
Leaving aside Turkey and the European Central Bank President's take on cryptocurrencies, Christine Lagarde, the market had not seen significant attacks from regulators for some time.
Finally, maybe it couldn't go on anymore. Elon Musk had become the major reason for the volatility of cryptocurrencies. A situation that would have served no one in the long term. As usual, the market is not experiencing very stable support and we cannot estimate the extent of the current correction.
It was no longer possible for one person to make it rain and shine in a market of several trillions, in which many individuals invest their savings, and which aims to revolutionize an entire economy. A new cycle is essential.