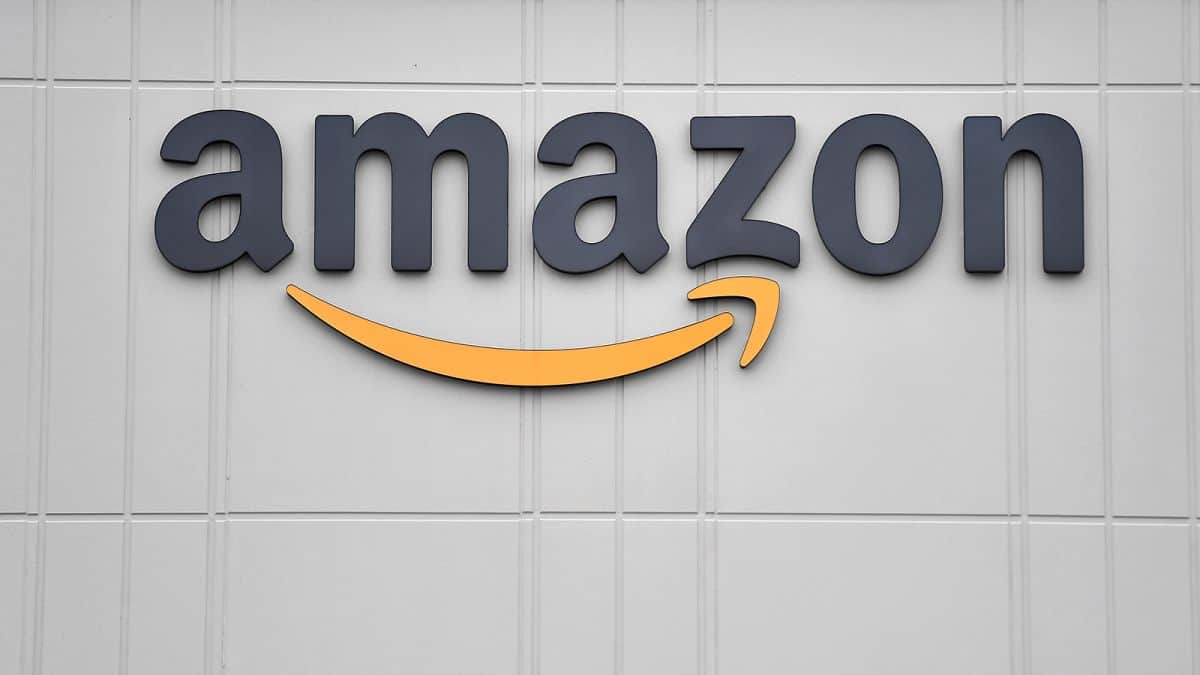 Under a new digital amendment to the competition law.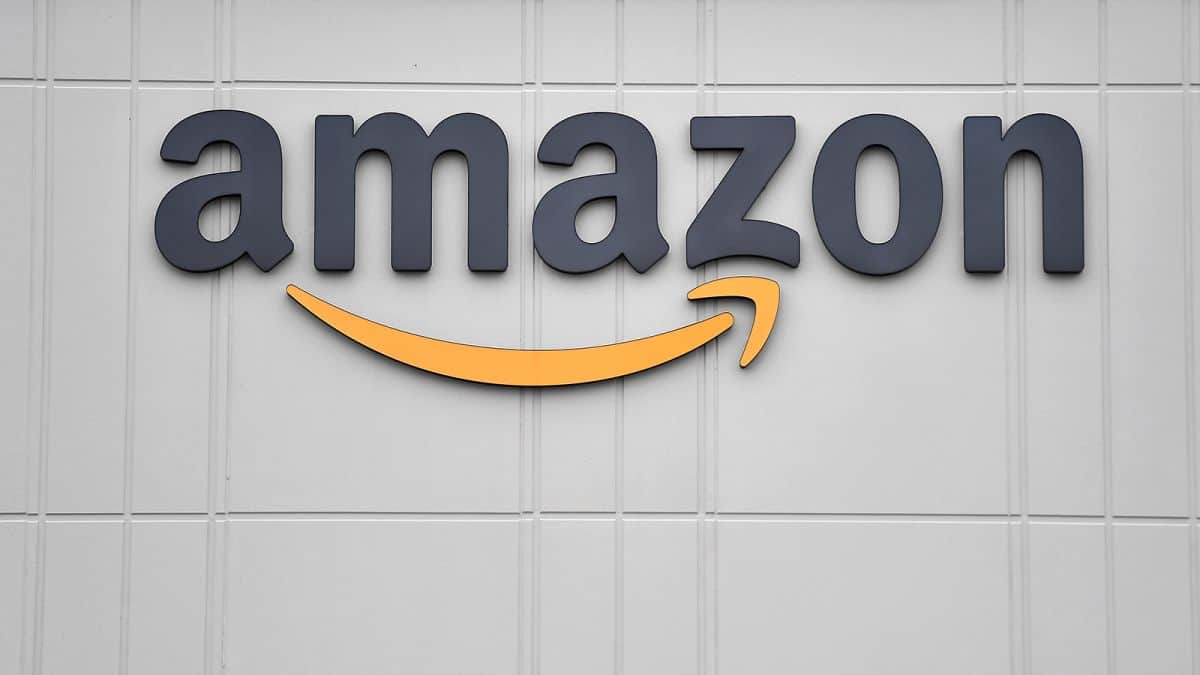 The Federal Office for Combating German Cartels, the Bundeskartellamt, announced this Tuesday, May 18, to launch proceedings against Amazon. They based the Office on a new amendment added to the local competition law in January 2021. It allows the authorities to be proactive in the event of a risk of market abuse from a large digital company.
Amazon under the microscope of antitrust authorities
The Bundeskartellamt shows that it fully intends to seize the new legislative tools at its disposal as claimed by its president, Andreas Mundt, "we are now applying our extended powers in abuse control.".
Andreas Mundt explained in a press release what the Amazon proceeding would look like and why the company found itself in the sights of German authorities, "In this case, we first look at whether Amazon is of paramount importance for competition between markets. An ecosystem which spans several markets and thus constitutes an almost indisputable position of economic power is characteristic in this respect  ".
Legislation focused on digital players, as GAFAM, aims to sanction a certain number of behaviors as quickly as possible: self-referencing of a group's services, market penetration " by unfounded anti-competitive means. On performance", the rise in barriers to entering a market.
Amazon recalls the importance of its presence in the country
Amazon, questioned by the specialized media TechCrunch, refused to comment on "the current procedures" while explaining to cooperate "fully with the Bundeskartellamt." The company also recalled the benefits of its presence in the country, " Amazon employs 23,000 people in Germany, has invested 28 billion euros in the country since 2010 and works in close collaboration with local research  ".
The online sales giant is not the first GAFAM targeted by the German authorities. Under the new legislation, proceedings were initiated against Facebook promptly upon entry into force of the amendment.
Germany takes the lead against anti-competitive practices by GAFAM
That Jeff Bezos' company was second on the list is hardly surprising, according to Andreas Mundt, "In recent years we have dealt with Amazon frequently and have achieved significant improvements for sellers as well. On Amazon Marketplace". Two other proceedings are still pending against Amazon. They relate to the influence of the seller's prices on the Marketplace by the company via price control mechanisms and algorithms, as well as an agreement between Amazon and manufacturers like Apple to exclude third-party sellers from their products on the Marketplace.
The update of the German competition law surprised when it was adopted: by the initiative it allows the Bundeskartellamt it goes further than the Digital Market Act under discussion at European level. With the proceedings against Facebook and Amazon, Germany is showing its willingness to act against large digital companies.