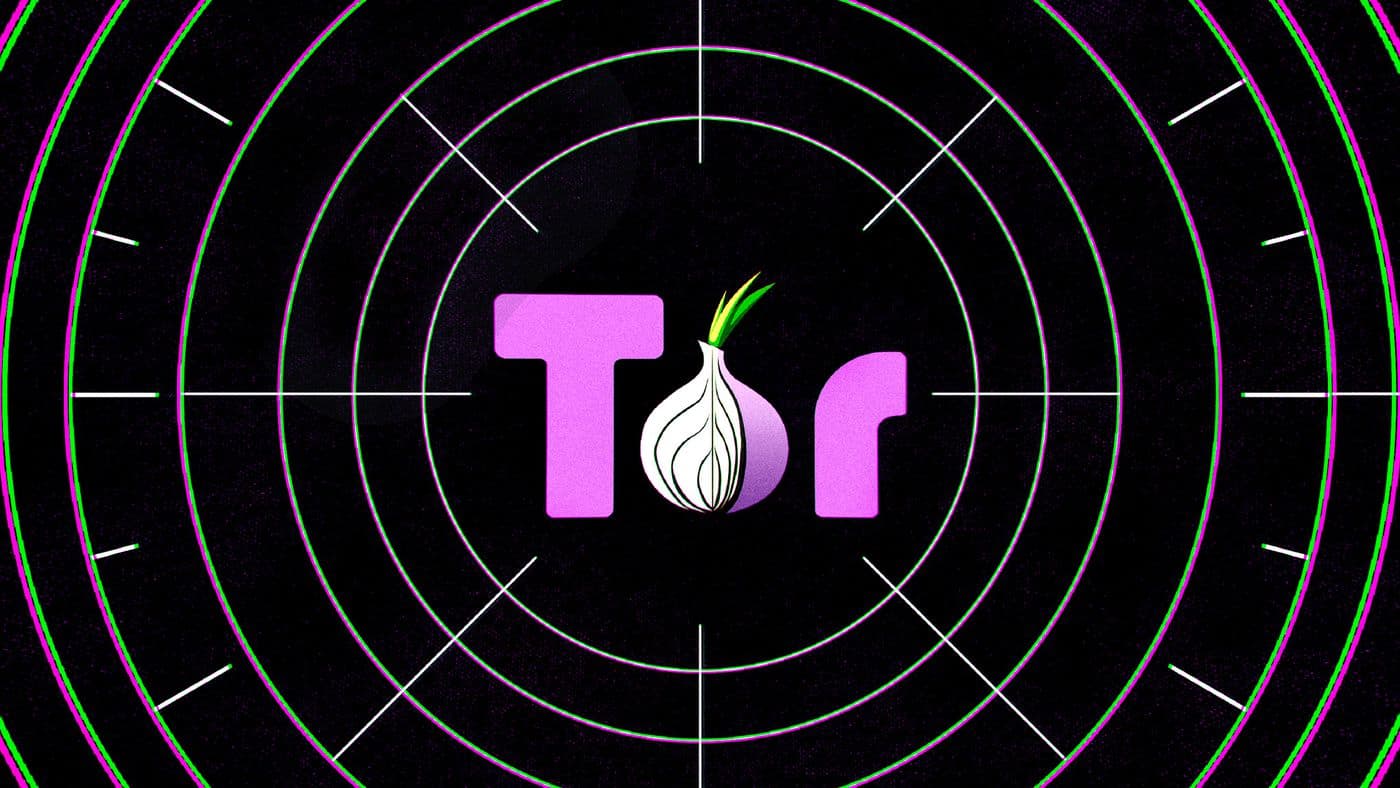 Tor Project has auctioned off the dark web's first non-fungible token (NFT) site for around $1.4 million.
The sale was won by PleasrDAO, which notably bought Edward Snowden's NFT in April.
The first .onion URL in NFT
Tor Project, the non-profit organization, recently sold a piece of art as NFT. They generated this from the private key of the very first .onion service by artist Itzel Yard.
The purchaser of the artwork is PleasrDAO, a Decentralized Autonomous Organization (DAO) that pools funds to gain NFTs artwork that serves the cause of decentralization. The first. onion website was duskgytldkxiuqc6.onion, or "Dusk", which is often used as an example of a. onion domain in Tor documentation.
Red Phone, an anonymous member of PleasrDAO, said: "This work combines so many things that are important to us: art, privacy and the Cypherpunk philosophy.  "
Project Tor will use a portion of the proceeds from the sale to improve the security of its network. The organization will also donate a portion of the sale to organizations that promote online privacy or the fight against climate change.
Other examples of successful sales
Project Tor came up to sell the first. onion service after witnessing the success of  Edward Snowden's "Stay Free" Press Freedom Association auction  .
They also held the auction on Foundation.app, a marketplace dedicated to non-fungible tokens. The sale had brought in by minus 2,224 ETH, or around $5.45 million. It was a signed copy of the court ruling that ruled illegal the NSA's warrantless mass surveillance system.
As another example, Twitter CEO Jack Dorsey donated all the $2.9 million raised from the NFT's sale of his first tweet to GiveDirectly, a charity that helps people living in the poverty.