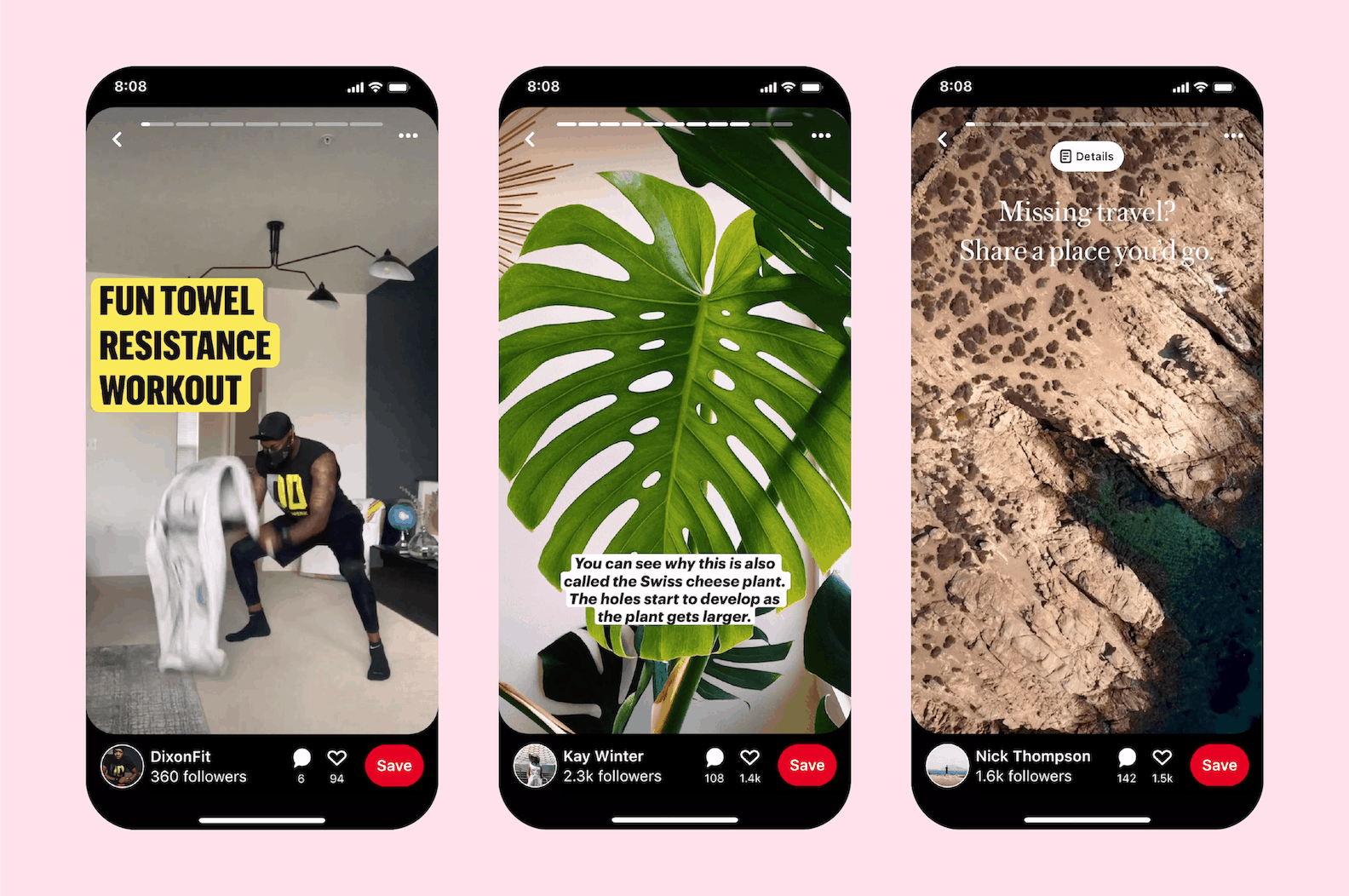 The event will take place on May 24-26.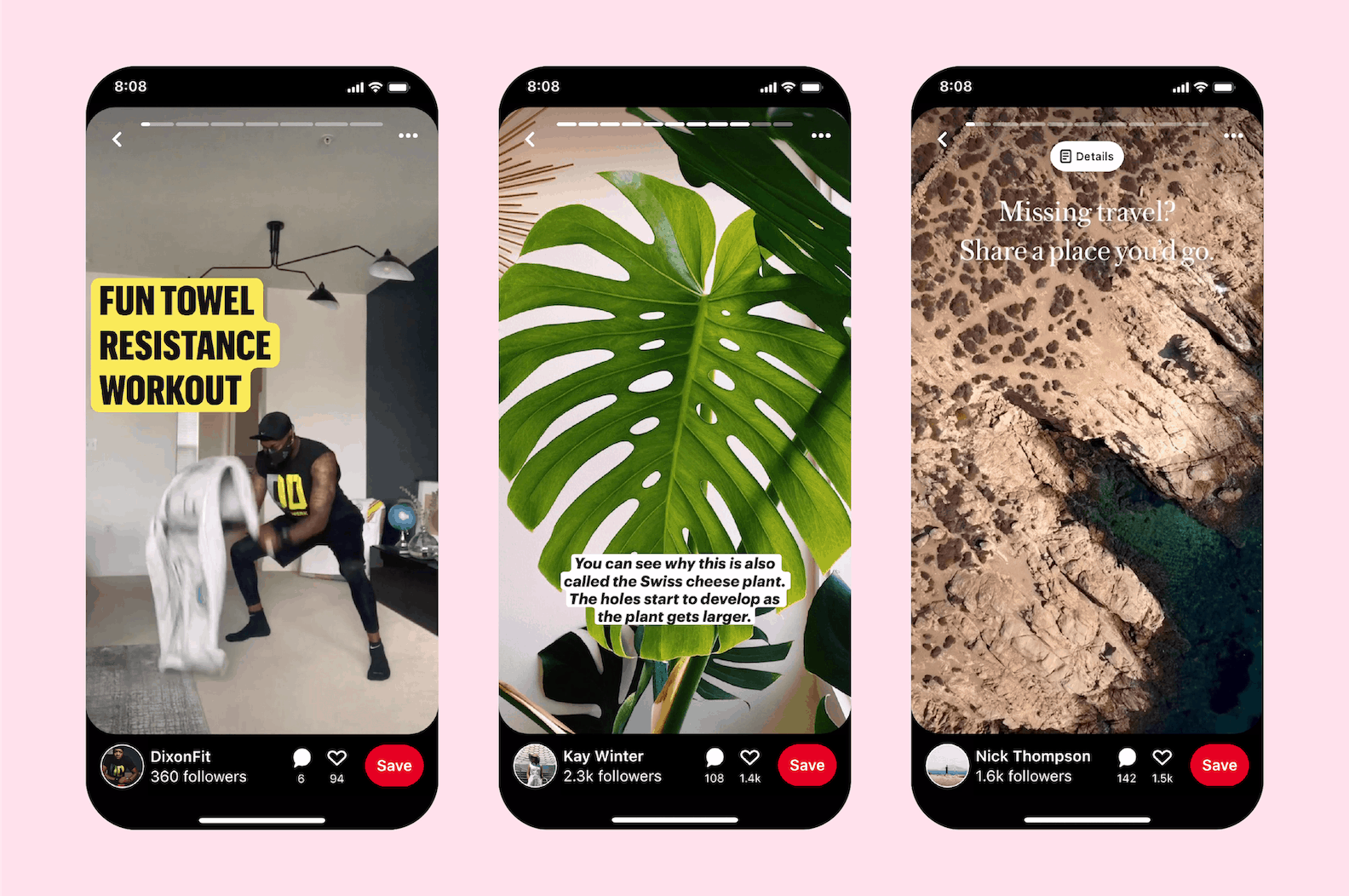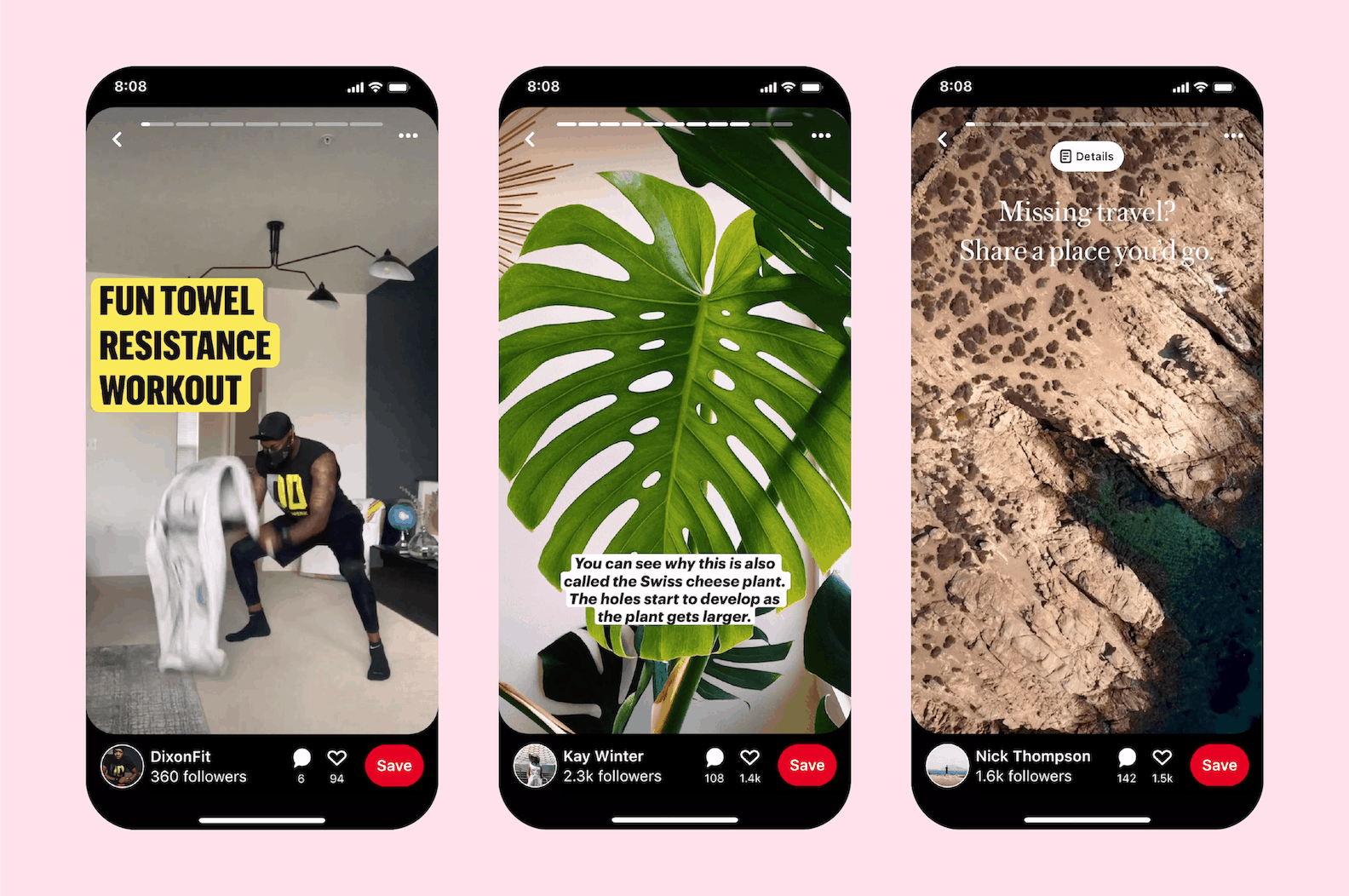 After a breakthrough in e-commerce, Pinterest is now launching into live streaming. From May 24 to May 26, the company is hosting a live content streaming event brought to you by 21 of its most popular creators. The virtual event, which will take place within its iOS and Android applications, is the company's first major test to livestream. They have shared details of the unfolding with TechCrunch.
The combined effect of the pandemic that democratized the delivery of live content with the booming creator economy knows motivated the company to take a close interest in this subject. Almost all social networks today are fighting to attract creators through special events, implementing monetization solutions and now even dedicated funds to keep them.
"We are excited to respond to Pinners' comments for more dynamic and timely events, as new interests like cooking have emerged for many in quarantine, and trends like beauty, fashion and home improvement. Of the house are on historic highs as we move towards a post-pandemic world," said David Temple responsible for creators of Pinterest .
The program of the event to be found here, will thus focus on a variety of subjects, such as cooking, fashion, personal care… Pinterest will present around 21 designers during the three days of the event, with around seven different sessions per day. Users will be directed to the live event via a new "Live" tab inside the Pinterest app for iOS and Android, where they can view the schedule and join the sessions.
The livestreams will allow to add a maximum of three "guests" and an unlimited number of viewers who can interact with the creator of the session. Moderators will be present in order to control the experience and maintain a "benevolent" platform image. Creators will tag products with purchase pins.
Pinterest did not give further details on its plans on delivering live content. A Pinterest Creators Connect event will take place in the wake of May 27, perhaps the opportunity for the company to distill additional information.