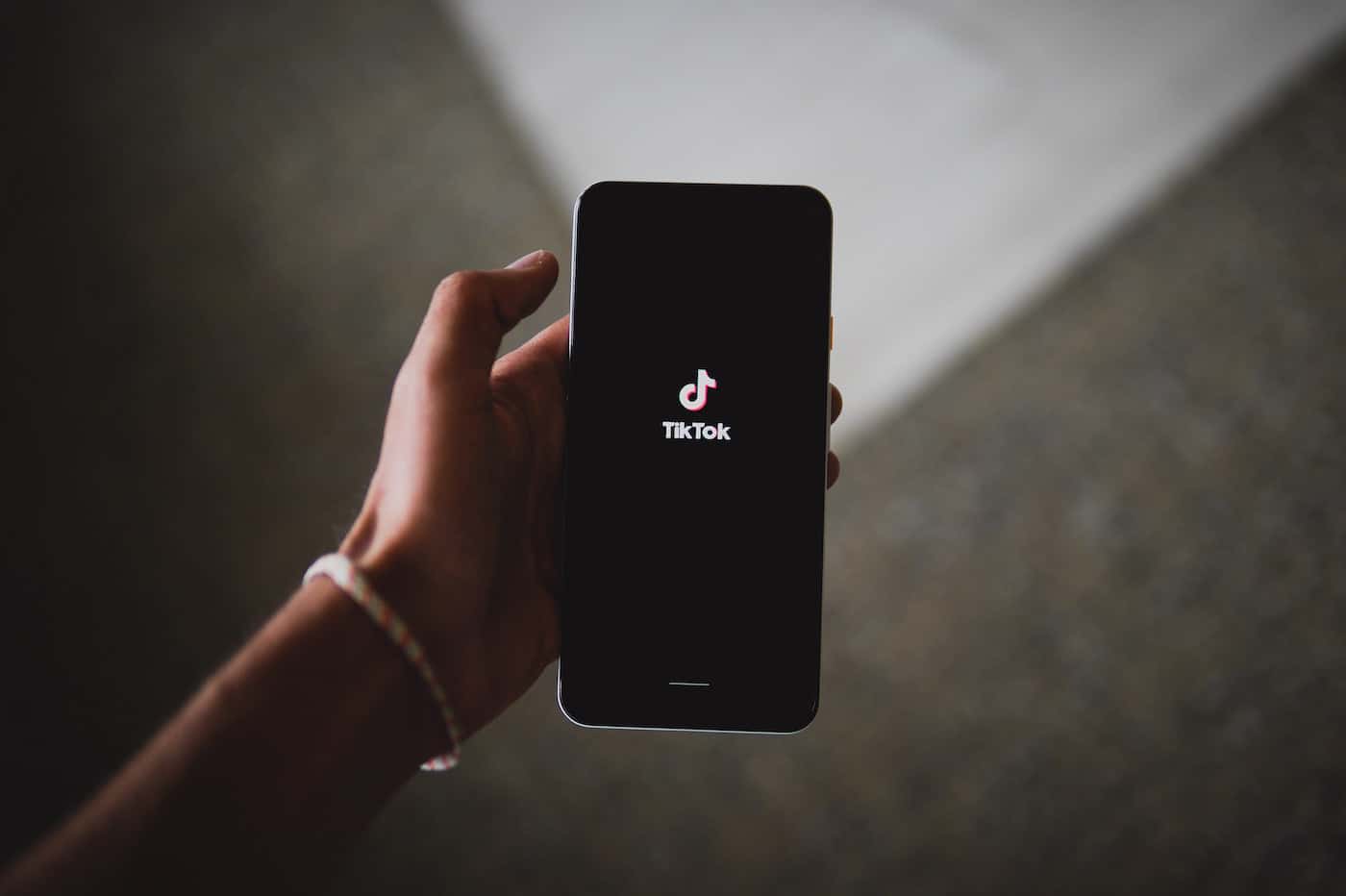 While TikTok is still the most downloaded app in the world, Facebook is reportedly seeing a significant drop in the number of downloads on the App Store and Play Store. Is Mark Zuckerberg losing this battle?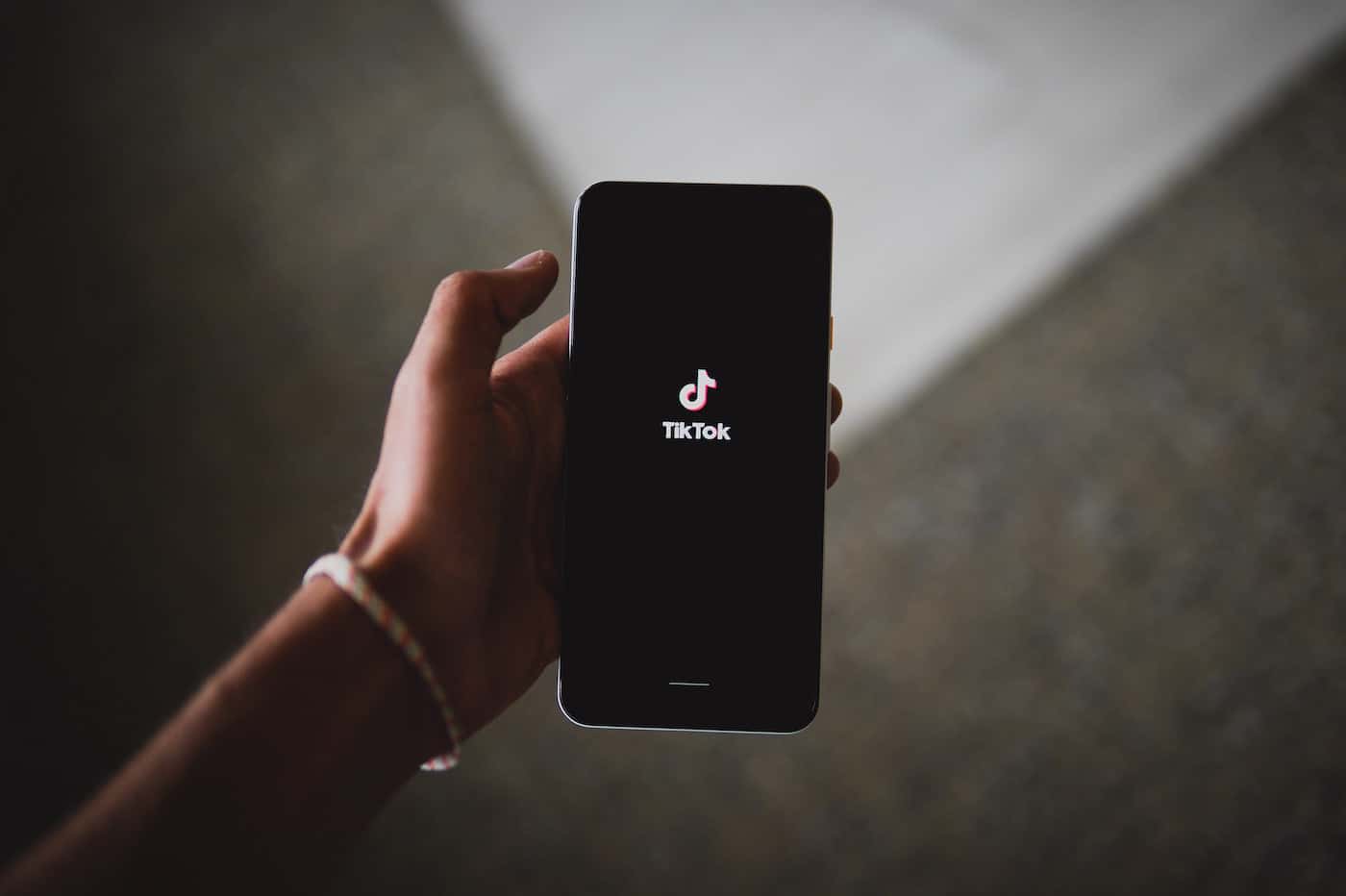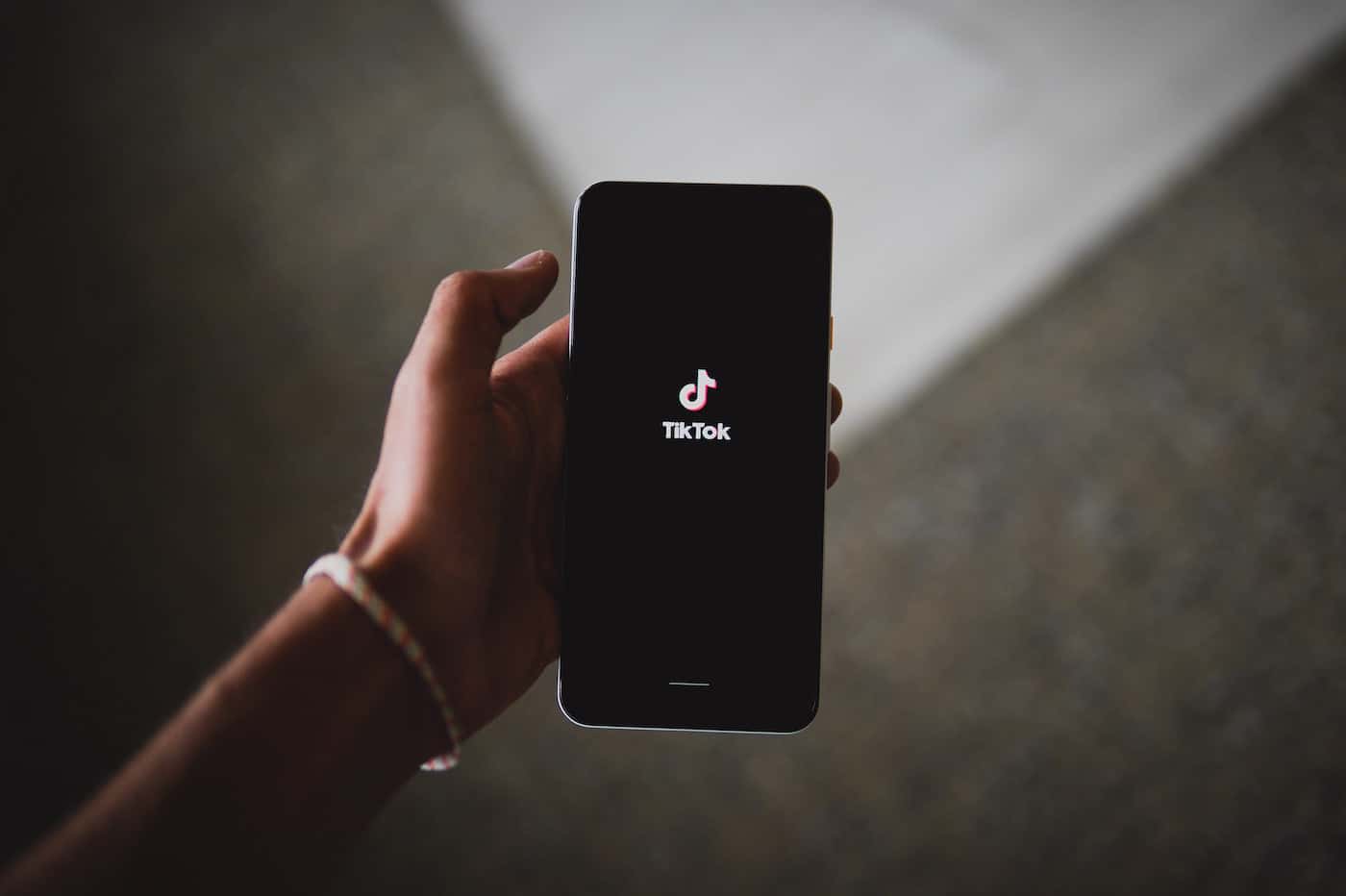 It has been over a year since the media keep talking about the success of the social network TikTok. And if it rarely evokes its number of users, data published by third-party companies shows that this number continues to grow. And meanwhile, Facebook is reportedly seeing a drop in downloads.
Facebook downloads drop, while TikTok is still number 1
In a report published this week, the company Appfigures cites a drop in the number of downloads of the Facebook application. "In May 2020, #Facebook recorded an average of around 15 million downloads per week (App Store + Google Play) according to our estimates. In June, that number fell to 13 million and by April 2021, they were making just under 11 million. That's a 23% loss in ~ 12 months. What do you think is going on?», We read in a publication of Appfigures.
According to 9to5Mac, while declines in the number of downloads from Facebook have been seen in the past, a phenomenon like this is new. The reasons for this large drop are unknown, but the rise in popularity of competitor TikTok could cause it.
While Facebook downloads decline, TikTok is still the most downloaded app in the world. As of April, according to Appfigures estimates, TikTok had 52 million downloads via Play Store and App Store.
Of course, this is only a hypothesis. But we understand better why Facebook is inspired by the format of short videos popularized by TikTok. On Instagram, Facebook already offers a format called Reels that looks like TikTok's short videos.
And obviously, Facebook is already expecting a gain in popularity for Clubhouse since recently, the number one in social networks announced an offensive on the audio format by offering several additional features, including one inspired by Clubhouse audio lounges.
Debates about privacy also haunted Facebook
However, it is also possible that the decline in Facebook downloads is because of the controversy over privacy that the group is regularly the subject of. At the start of the year, Facebook had to deal with a crisis caused by the proposed change of the conditions of use of the WhatsApp application. Facebook is also in conflict with Apple, which has just launched an additional feature in iOS that requires apps to ask for user consent before accessing IDFA (an identifier on iOS that allows the user to be tracked between several apps for advertising).