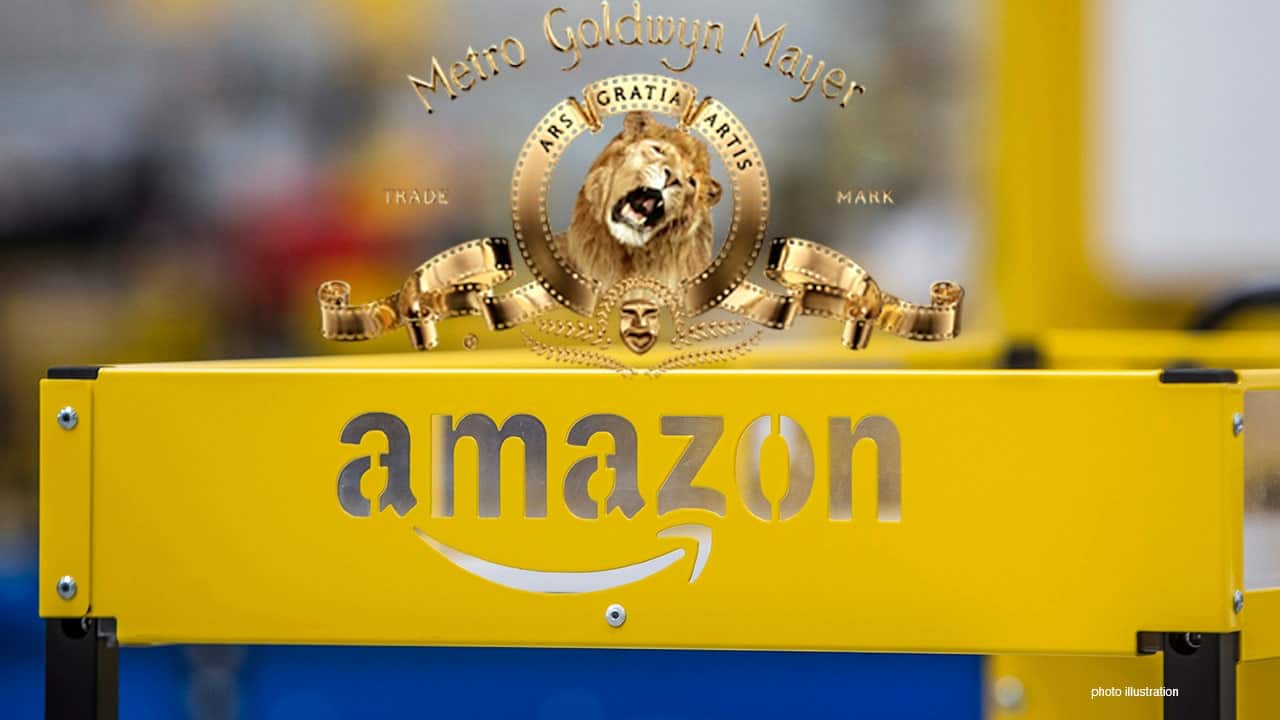 This would allow it to greatly expand its catalog.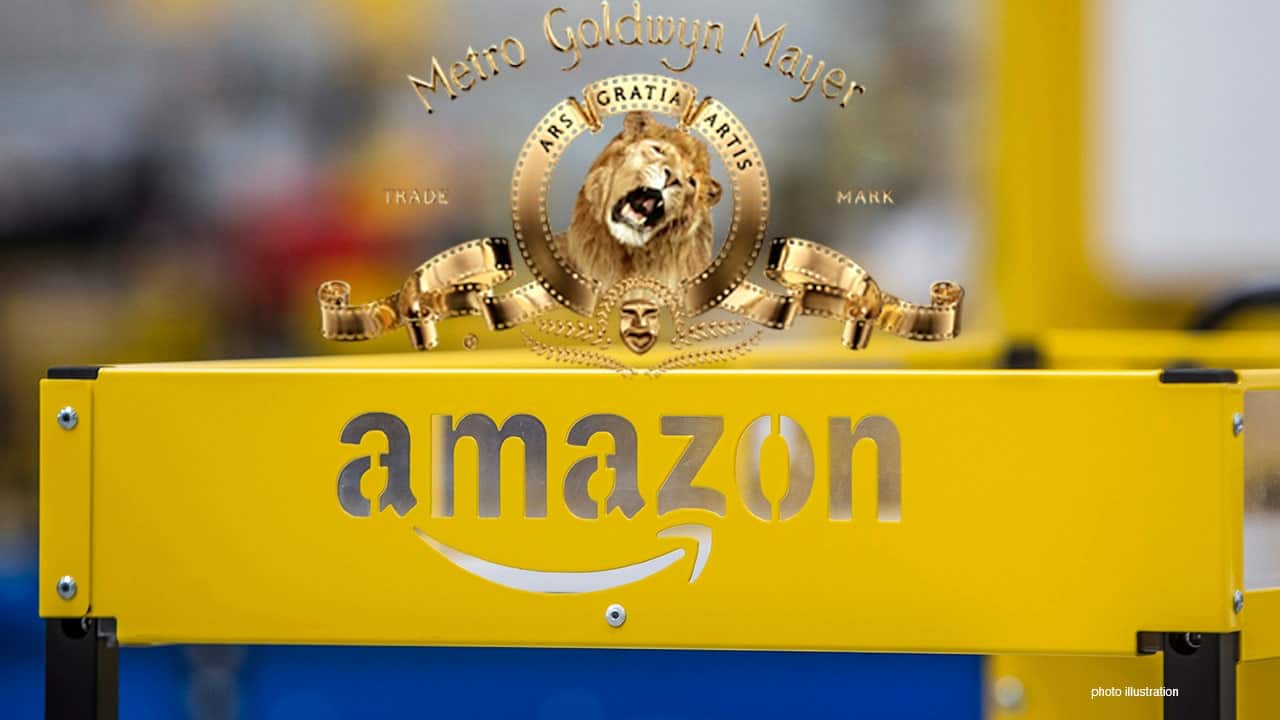 According to several American media, including the specialist Variety, Amazon is in discussions with the MGM studio for a buyout at 9 billion dollars. This acquisition would allow the eCommerce giant to expand the catalog of its Prime Video service with very large film franchises, while the streaming sector is experiencing ever-increasing competition.
Metro-Goldwyn-Mayer (MGM), currently owned by the New York investment firm Anchorage Capital, has been on sale since the end of 2020. Its catalog includes the James Bond franchise, the Pink Panther, RoboCop or the Hobbit. The studio has 4,000 films and 17,000 episodes of series.
If the takeover has not yet taken place and could ultimately not take place, this is a maneuver that was predictable by Amazon. Last week, the company announced the creation of a new entertainment-related division headed by Jeff Blackburn, the firm's former executive. It is not surprising that Amazon wants to work extra hard to enrich its catalog. Streaming platforms are indeed more and more competitive.
Besides the historical juggernaut Netflix, Prime Video must also face HBO Max or Disney +, which has a very extensive catalog thanks, in particular, to the takeover of 20th Century Fox (now 20th Century Studios), as well as of the Marvel Cinematographic Universe and the Star Wars saga. On top of that, WarnerMedia and Discovery recently announced they are teaming up to take on the streaming giants.
If the revenues generated by Prime Video are lower compared to other branches of the web giant, like its cloud computing services called Amazon Web Services, this is a booming division for the firm: in 2020, the company spent $11 billion on TV shows, movies and music for Prime services, a 40% increase from the previous year, reports Variety .
That number will grow further as Amazon is developing one of the most expensive series of all time, a Lord of the Rings spin-off slated for release this very year.