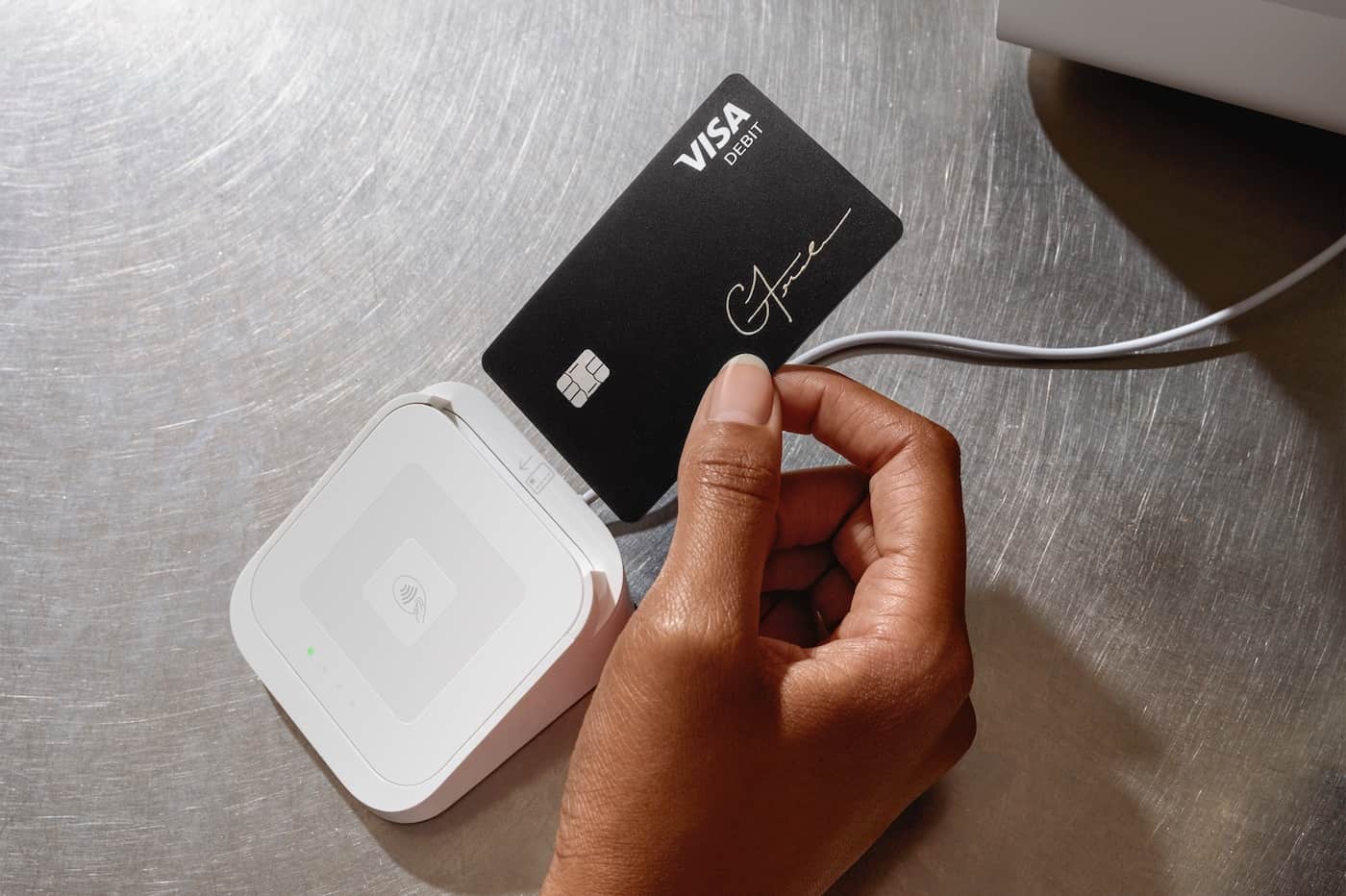 The Fintech Marqeta "is one of the most sought-after stocks on the pre-stock market".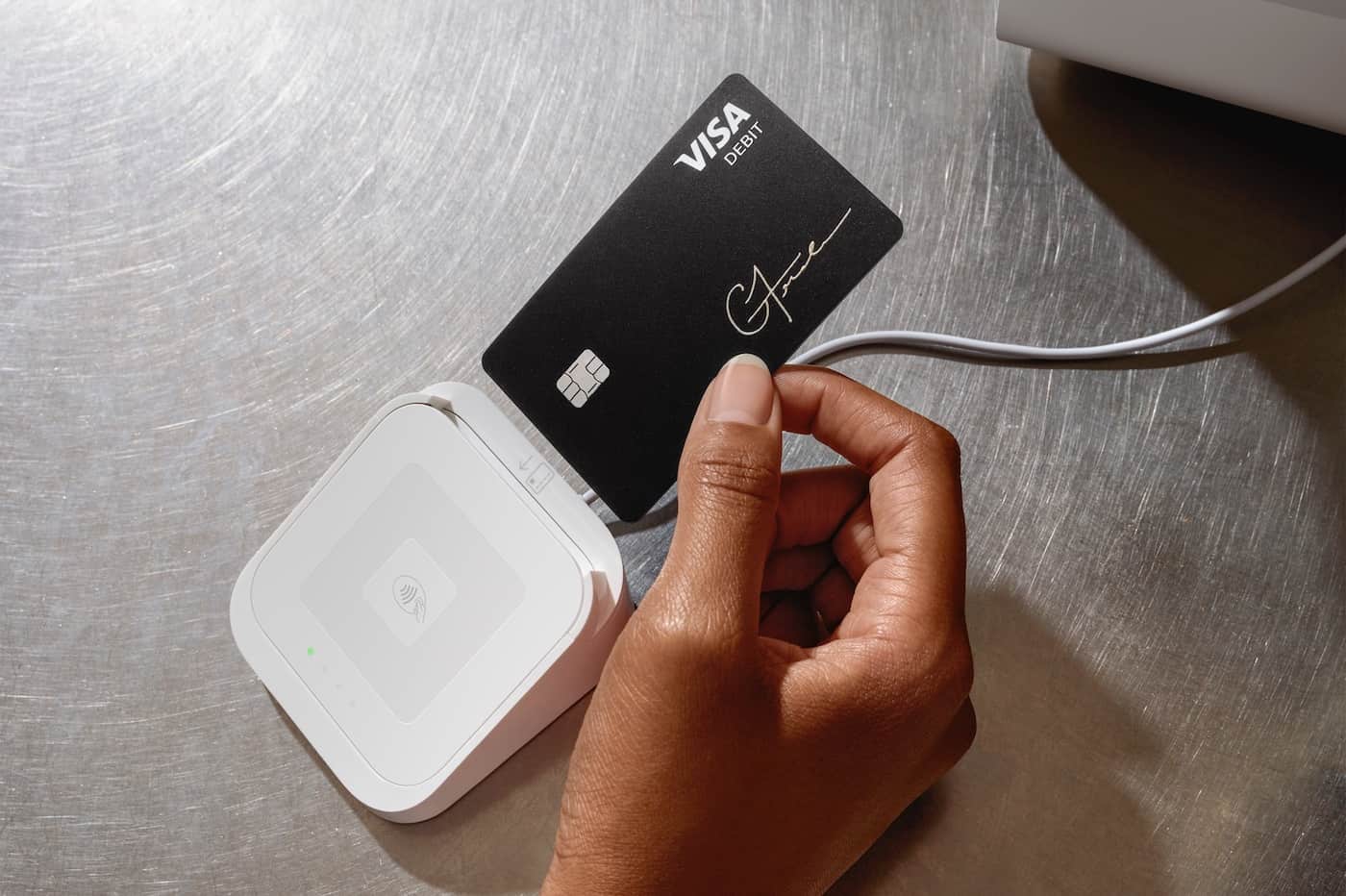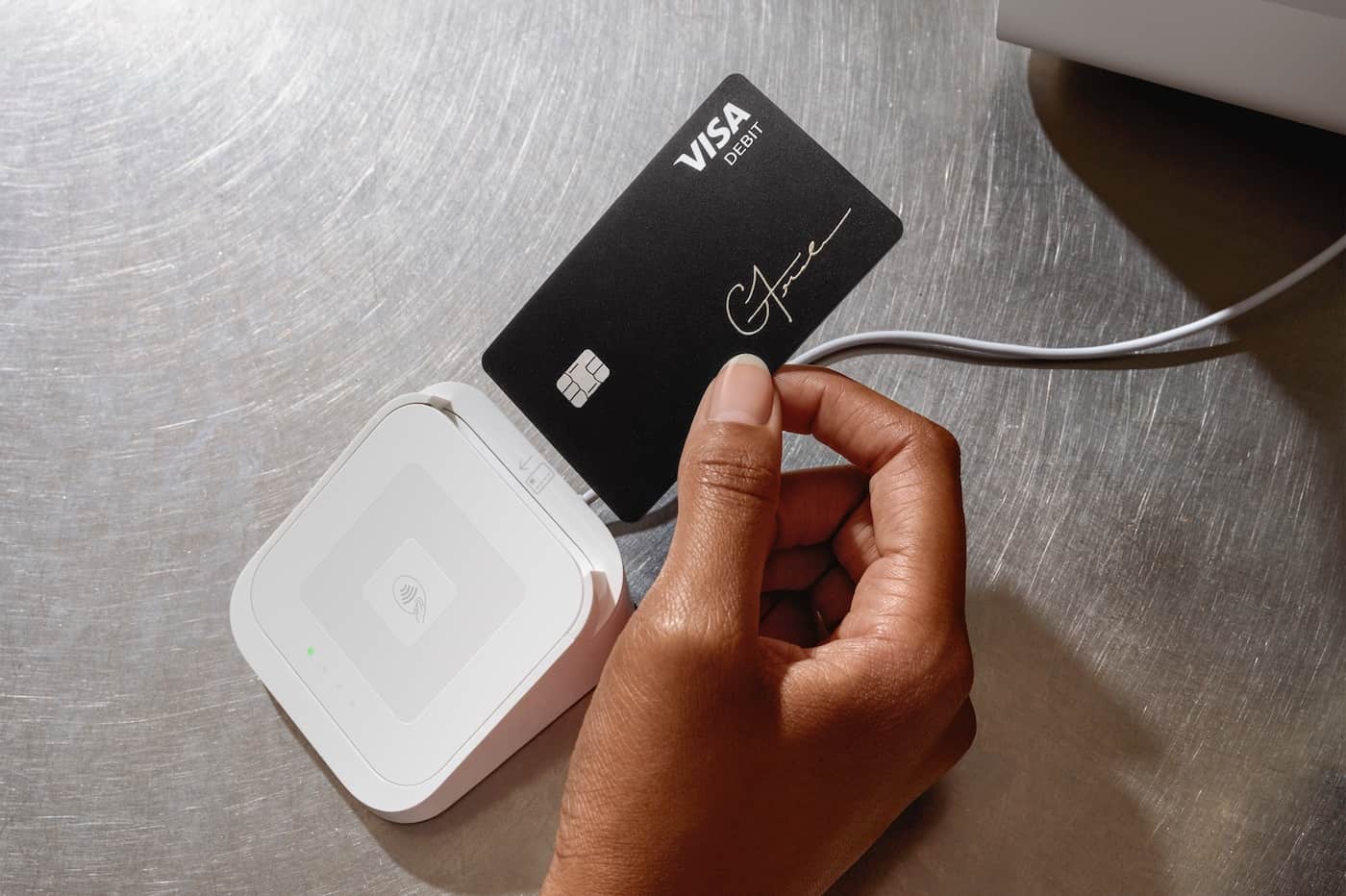 We were talking about it a year ago, with already colossal figures. Marqeta, the Californian Fintech competing with the Irish Stripe, has just filed its IPO application after a year of considering such an operation.
In twelve months, its valuation has multiplied. That its revenues doubled as much in 2019 as in 2020. In the first quarter of 2021, its growth was still 123%. Its financial equilibrium is very close. Its net losses narrowed to $12.8 million, from $14.5 million a year earlier.
Marqeta is not a name very well known to individuals. But in the Fintech landscape, many professionals do business with. We will only mention Square (including Cash App), Affirm and Klarna, or Doordash and Instacart.
Its primary activity lies in issuing payment cards, with the entire system managed itself by Fintech. "Marqeta brings speed and efficiency to card issuance and payment processing with the world's first open API platform. […] An innovative payment experience to many applications and services that you use every day," describes the company on LinkedIn.
At the neo-banks also, the services of Marqeta make people happy. "The Marqeta platform has been central to the creation of our current card offering, the most important feature of our portfolio," said Thomas Hilgendorff, CEO of Yapeal (a Swiss neo-bank), in March 2020.
With such a nugget, historical players like Visa and Mastercard are very interested. Visa is, along with Goldman Sachs bank, one of its major investors. Mastercard is actively working with Marqeta as well.
Noise on Wall Street
Marqeta's IPO is expected to value the company between $16 billion and $17 billion. We are nowhere near the $4.3 billion estimated just a year ago. Of course, Stripe is the big favorite of Fintech nuggets of the moment and continues to raise colossal funds (his last Series H raised him $ 600 million ).
That said, for a few industry sources interviewed by CNBC, Marqeta's arrival on the stock market will sound like a big event. This is notably the case of Larry Albukerk, the managing director of the private market exchange platform EB Exchanges:
"It is certainly one of the hottest companies in the private markets. […] It has been growing steadily for the past two years and has recently become one of the most sought-after stocks to buy on the pre-stock market," he said.