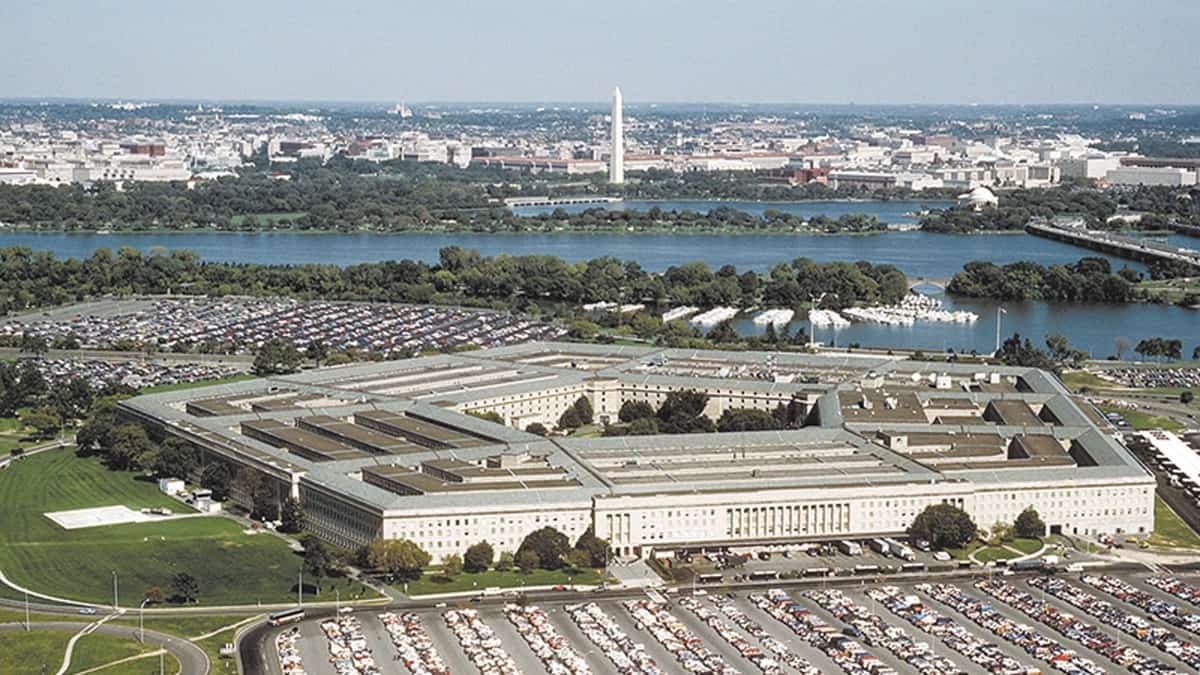 Publicly, the senator is trying to shed light on the purchase of data by the Pentagon and US special forces from private companies. He also wants to introduce a new law to make this practice illegal.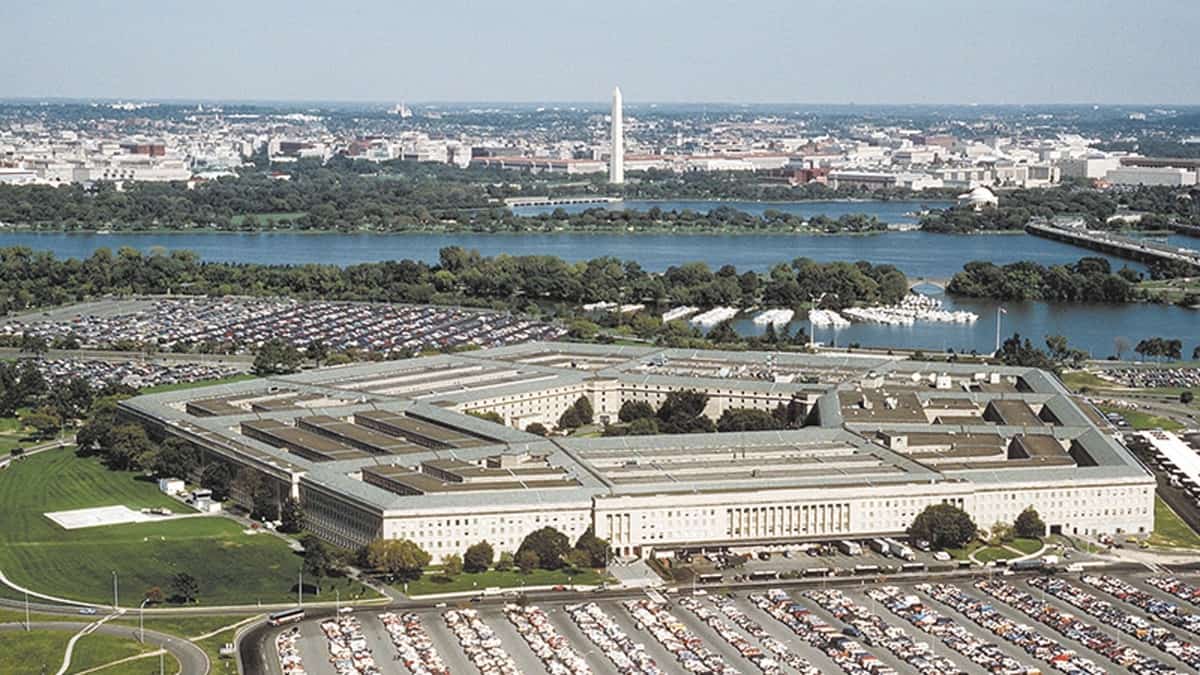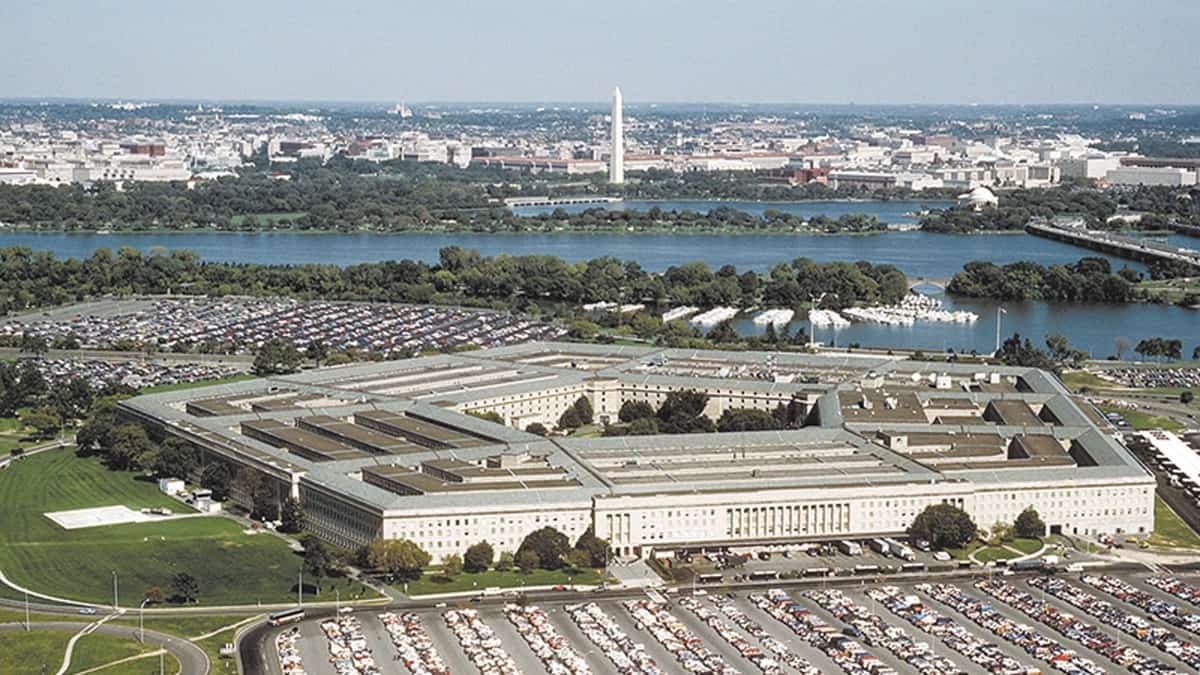 For Ron Wyden, senator and member of the Democratic Party, the Pentagon would buy from private companies, the personal data of Americans with no authorization. A Pentagon spokesperson said it couldn't publicly reveal if and how it was buying data access from Americans, but it didn't need a warrant to do so.
Who does the Pentagon collect personal data from?
Several reports suggest that the Department of Homeland Security, US special forces and an agency responsible for carrying out drone strikes are buying Americans' personal data. In early 2021, the Defense Intelligence Agency admitted to purchasing location data from several million Americans. Democratic Senator Ron Wyden has looked into this matter. In the course of his research, he discovered the underside of this data collection. A few months ago, the Pentagon also asked SpaceX to manufacture its own satellites, normally intended for the detection of hypersonic missiles.
On May 13, 2021, the Senator sent a letter to Secretary of Defense Lloyd J. Austin. In this letter Ron Wyden asks him to make public the techniques used to collect the personal data of Americans. The US congressional representative urges Lloyd J. Austin to "make public information on the Department of Defense's warrantless surveillance of Americans. " The answer was obvious: the Pentagon refuses to reveal to the public if and how the data is collected .
Ron Wyden wants to pass a new law
The senator was looking in particular to know whether the Department of Homeland Security purchases location data from Americans' smartphones or others collected from automotive telematics systems. The Pentagon has made a public response: " the collection and retention of data by the intelligence components of the Defense enables the conduct of allowed intelligence activities, which are subject to applicable law, regulation and policy, including the Fourth Amendment " .
The senator is not the only one to have taken an interest in this matter. Civil rights groups have raised questions about these practices. They are wondering if the government is respecting this famous Fourth Amendment, which is supposed to protect Americans on this subject. Ron Wyden proposed the establishment of a new law called "The Fourth Amendment is Not For Sale Act". Concretely, this new law would make it possible to prohibit the exclusion from the courts by government agencies that buy data on Americans. It would also make this form of unauthorized data collection illegal .