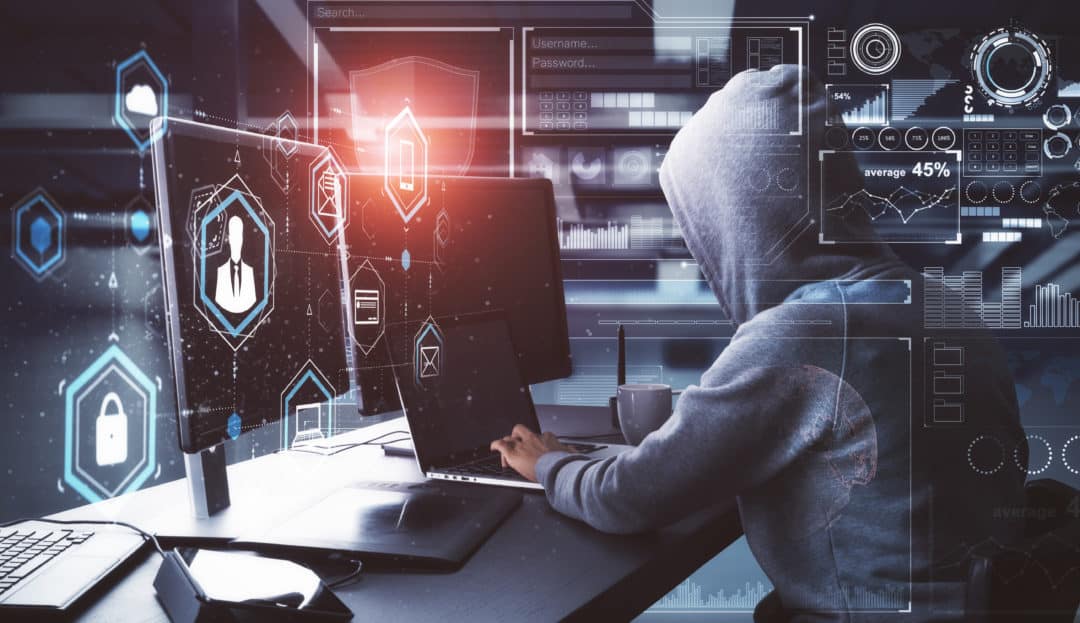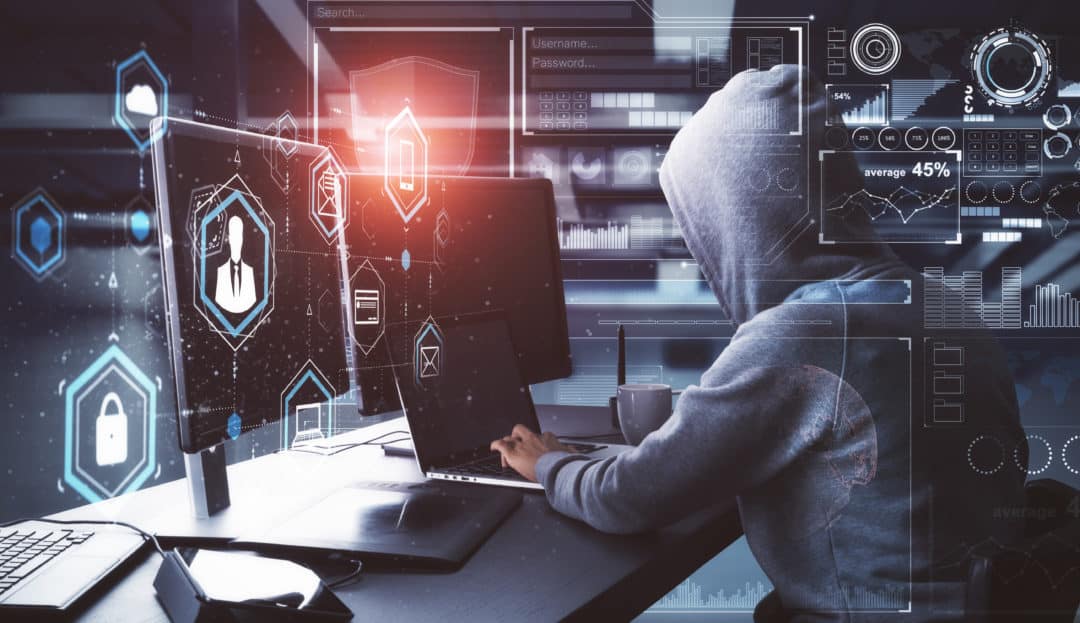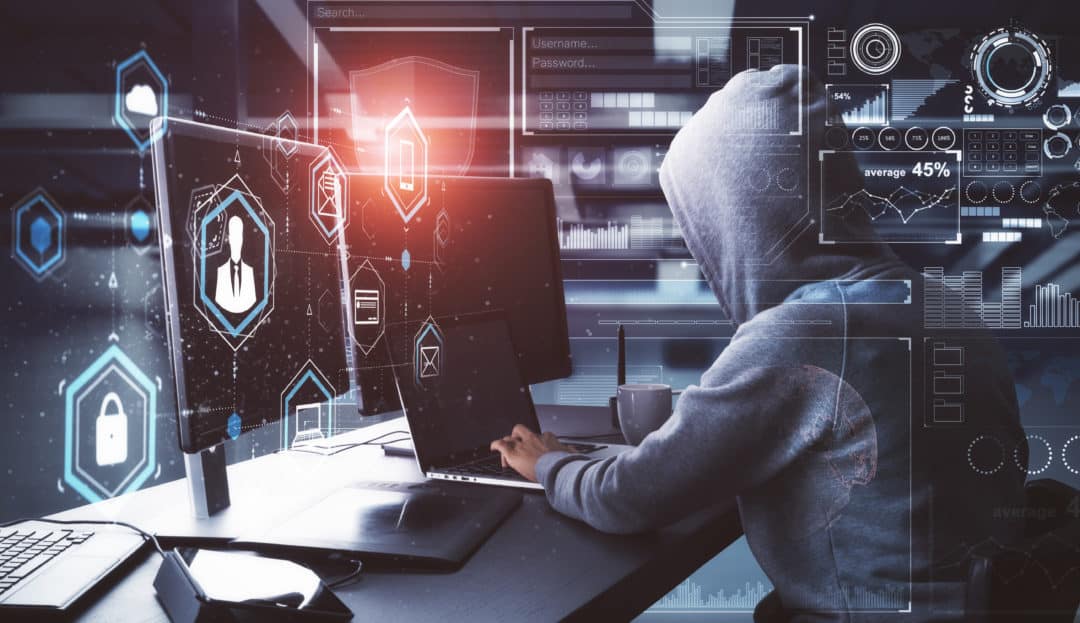 While Ireland suffers probably "the biggest cybercrime attack" against it, targeting its health system, the country refuses to pay the ransom demanded by hackers. 
The cyberattack is ransomware: cybercriminals have successfully encrypted their victim's data and are now demanding a large sum of money from them to give them the key in order to recover them. 
Hackers demand payment in bitcoins
Targeting the Health Service Executive (HSE), Ireland's national healthcare system, this attack is unprecedented in the country. As a result, the authorities have announced the temporary shutdown of all the service's IT systems. Stephen Donnelly, the Minister of Health, said he was working to " ensure the protection of systems and information ". 
While many hospitals have documented disruptions in their services and had to postpone appointments, COVID-19 vaccination programs are continuing as planned and emergency services are operating as usual. "The impact across the country will vary as some hospitals have patient data at the local level. However, there will be cancellations in the coming days. Patients will be contacted," explained Stephen Donnelly.
The hackers demanded payment in bitcoins from the HSE. However, the government seems determined not to give in to blackmail: " We are very clear: we will not pay ransom and we will not engage in this kind of thing " declared Micheál Martin, the Irish Prime Minister, then. That the press questioned him.