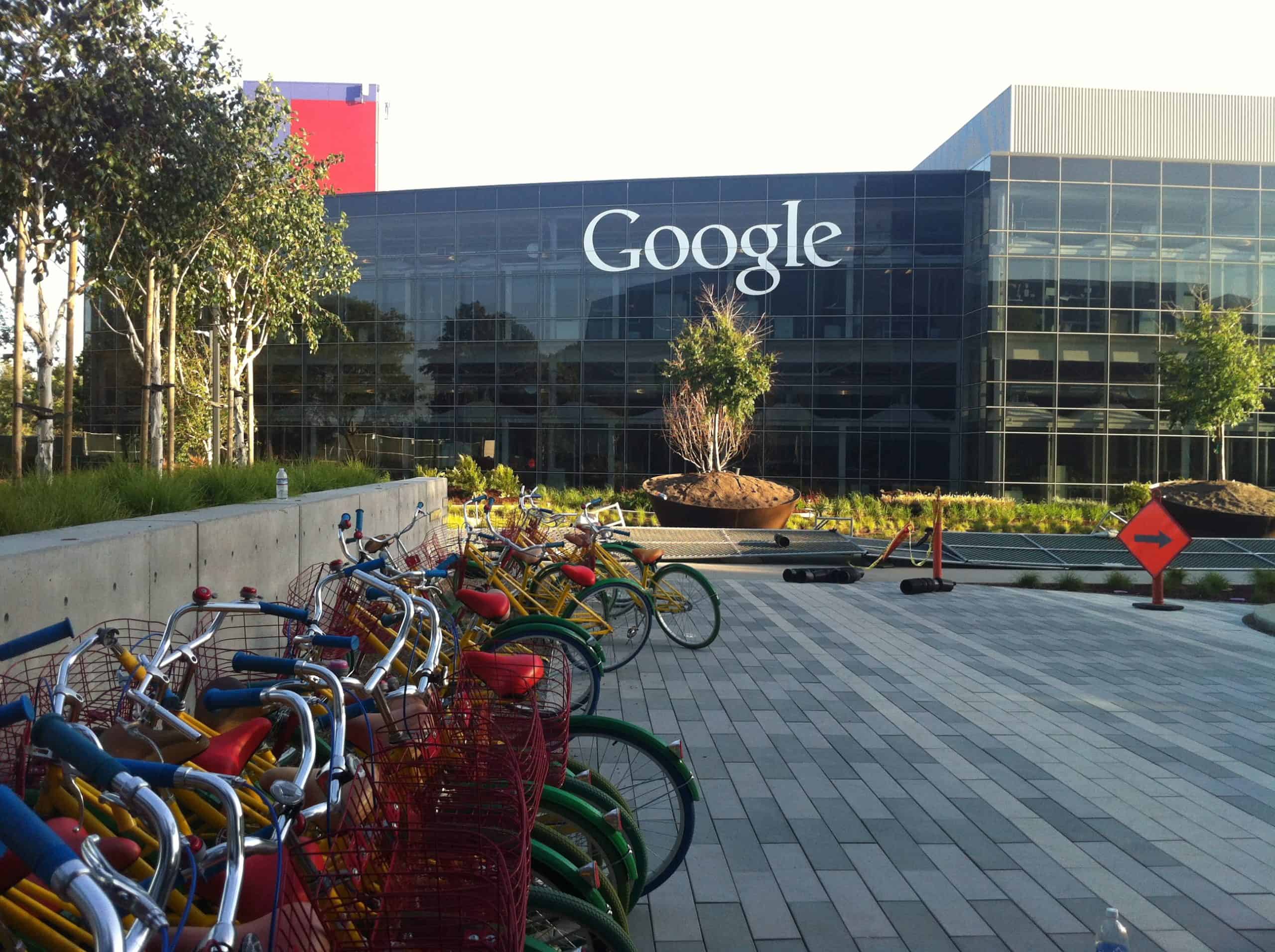 A decision based on the form of the complaint more than on the substance.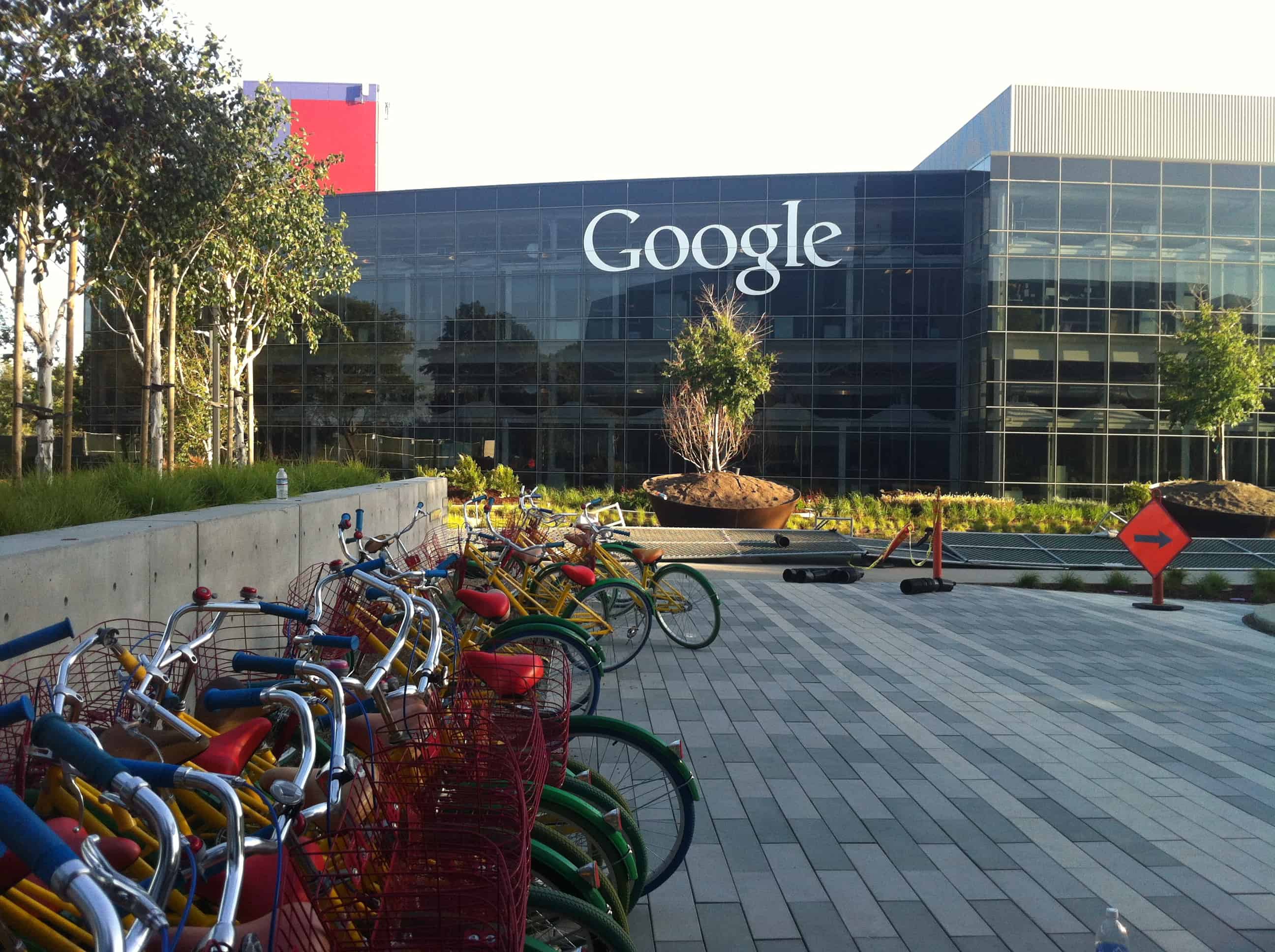 Several advertisers had their abuse of dominance complaint against Google dismissed on May 13. The district judge ruled that, in its form, the complaint was not admissible. She encouraged the complainants to rephrase the complaint.
One more complaint against Google
An entire series of antitrust complaints and legal proceedings has beset for almost two years google and its parent company Alphabet: a British newspaper, US state prosecutors, the European Union, Indian courts… The list is endless and done. Around the globe. It mainly concerns search activities, Android, but also, as in the case judged on May 13, digital advertising. Say that this first victory, even if it remains minimal, can allow a tiny phew of relief on the side of Mountain View and its advice.
Judge Beth Labson Freeman, based in San José, Calif, found there were several problematic flaws in the advertisers' complaint. First, in its decision, relayed by Reuters, it criticized the definition of "digital advertising" given by the plaintiffs, "The Court is particularly concerned because the plaintiff market excludes advertisements posted on social media and direct negotiations ".
Advertisers will review their complaint
Another element of the complaint which made the judge widen, the accusation leveled at the refusal of Google to help its competing companies. For the judge, even monopolistic companies have no obligation under antitrust law to help their rivals.
The judge gave the complainant a second chance; they have until June 14 to change their complaint to consider the Court's comments. A short-lived victory for Google, which must prepare for audiences that promise to be more complex.