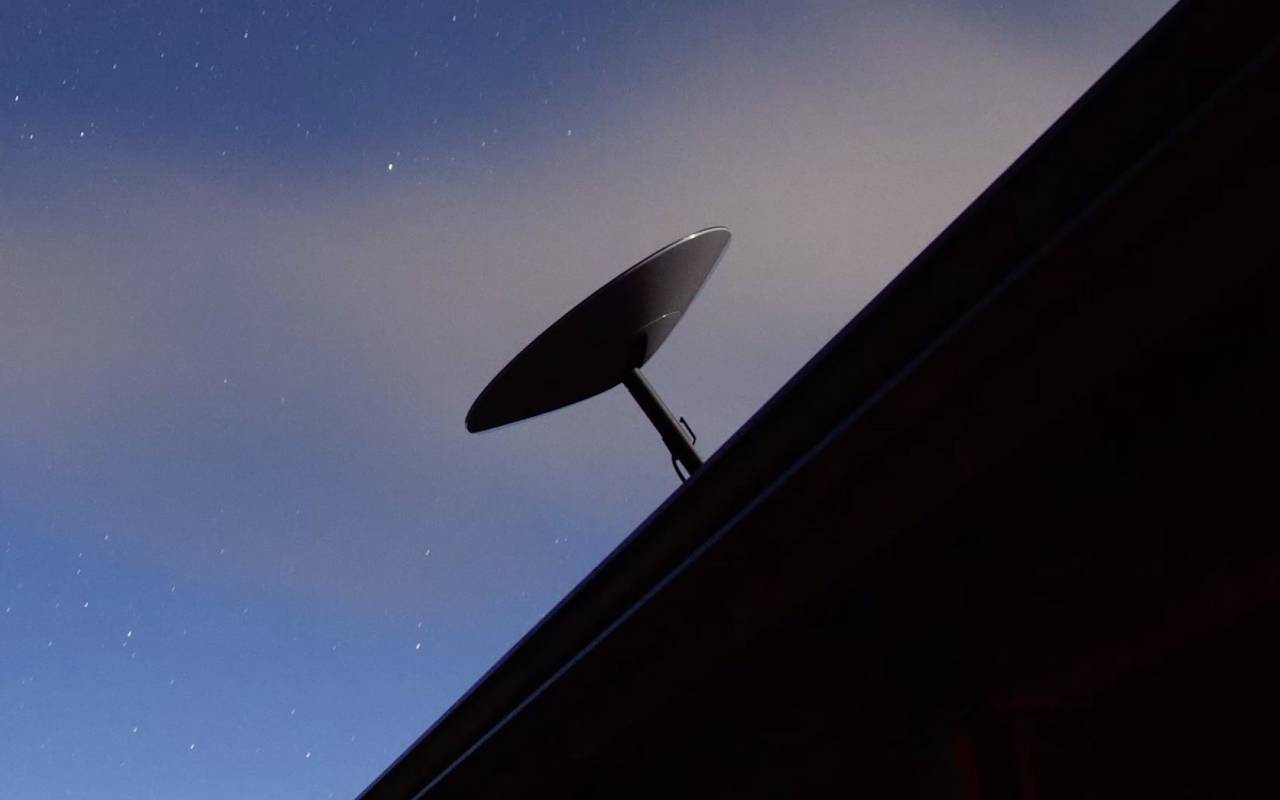 Thanks to this partnership, Google Cloud data centers will host SpaceX's Starlink infrastructures.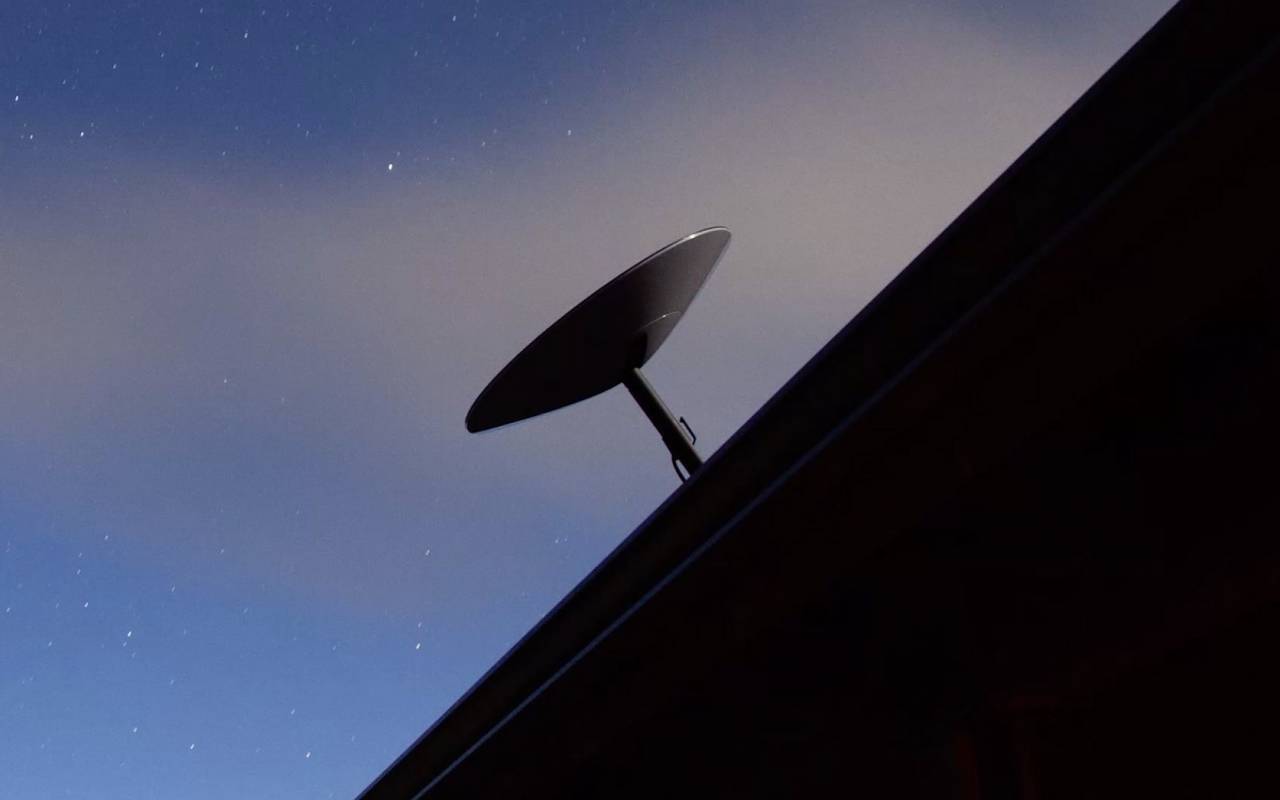 Google announced to partner with SpaceX to link the Starlink satellite internet service to its cloud infrastructure. This partnership will make it possible to provide high-speed Internet, but also remote IT services. Thus, the ground stations of the Starlink satellites will integrate Google's data centers, facilitating access to the Internet, but also to the cloud.
SpaceX and Google Cloud, a partnership that benefits everyone
The deployment of Starlink, the constellation of satellites allowing Internet reception in remote areas, is taking it to the next level. This partnership with Google, which invested $900 million in SpaceX in its early days, will be beneficial to both companies. On the one hand, SpaceX will install Starlink terminals in Google Cloud data centers, taking advantage of its global infrastructure. The Alphabet company will offer an Internet connection to its customers in isolated places thanks to the Starlink infrastructure.
This agreement will also benefit businesses and users. "The connectivity of Starlink's constellation of low-earth orbit satellites enables these organizations to deliver data and applications to teams across countries and continents quickly and securely," says Google. Thus, not only will they be able to enjoy a reliable quality connection wherever they are, but will also have access to applications in the cloud, such as machine learning, for example.
"Combining Starlink's high speed and low latency with Google's infrastructure and resources will give organizations around the world the secure and fast connection they expect," said Gwynne Shotwell, president and chief executive officer, in a statement. Operation of SpaceX. "We are proud to work with Google to provide this access to businesses, public sector organizations, and many other groups around the world. " The satellite service, offered by the two firms, will be available to companies that are customers of Google Cloud and Starlink from the second half of 2021.
Google carves out a place alongside SpaceX
This agreement appears to be a victory for Google. In the first quarter of the year, cloud infrastructures have proliferated around the world, paying big dividends for several companies. Since the start of the pandemic, the cloud has been on all fronts, and the race in this market is intensifying between Amazon Web Services, Microsoft Azure and Google Cloud. The latter is behind its competitors, but experienced the strongest growth at the start of the year, ie 56%.
Thus, a partnership like this is unprecedented for Google. It would allow it to occupy a more important place in the cloud market in the next quarter. In contrast, Microsoft got ahead of the company by signing a similar deal with Elon Musk's company last year .
This agreement therefore marks a competitive victory for Google, but also for SpaceX. The firm continues the race for the deployment of satellite internet, wishing to overshadow the activities of Jeff Bezos. Indeed, Amazon Web Services already offers a service to connect its cloud offering to satellites. The company works with one of Starlink's competitors, called Kuiper. In recent months, SpaceX has redoubled its efforts to dominate the market, by increasing the deployments of satellites and by extending its offer in other countries.