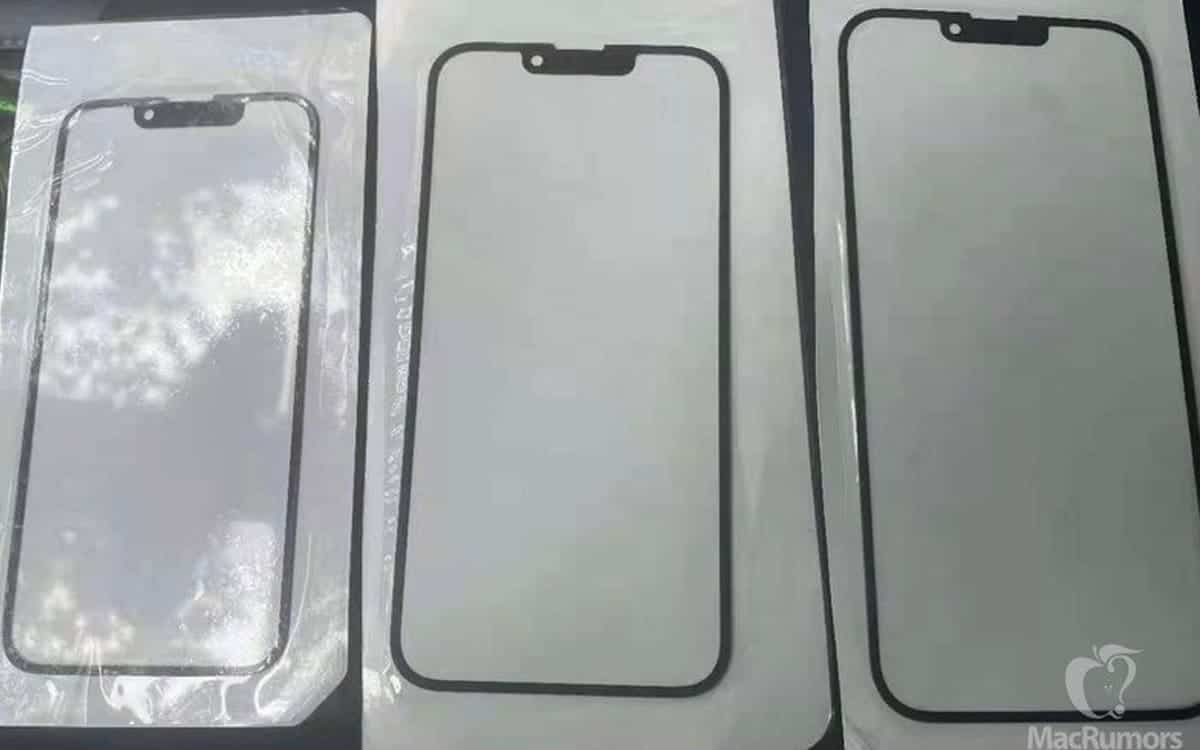 The iPhone 13 should have a smaller notch than the iPhone 12 and previous iPhones. To cut back on the notch, Apple would have halved the size of the TrueDepth sensor necessary for the operation of Face ID facial recognition.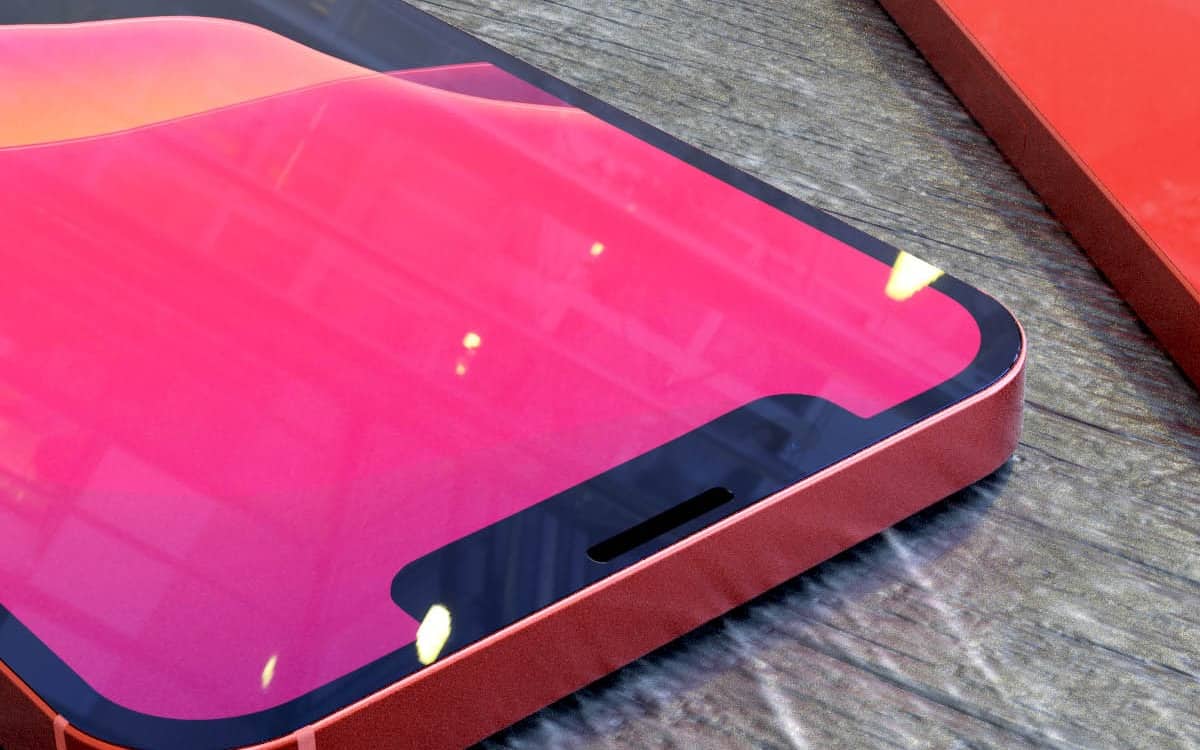 In recent months, many rumors and leaks announce a thinner notch on the iPhone 13. After several years of recycling the same notch, much larger than with the Android competition, Apple has refined the design in order to offer a more generous display surface. A stolen photo of an iPhone 13 has also confirmed Apple's intentions.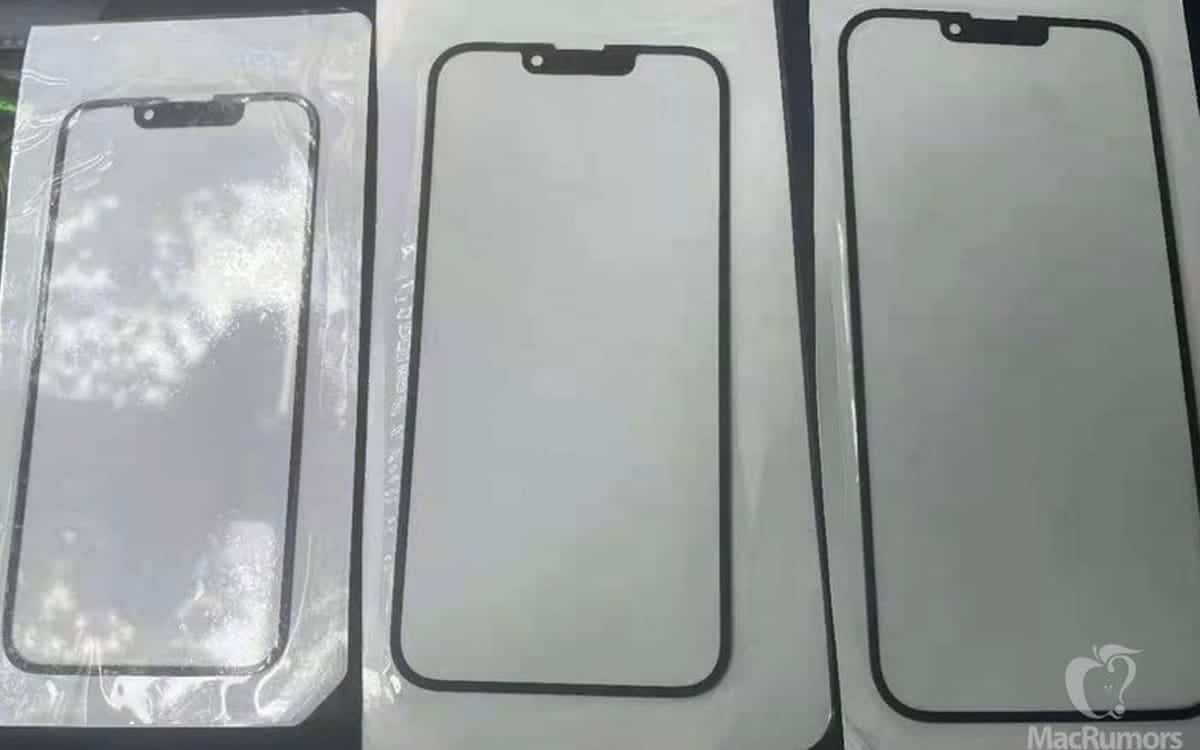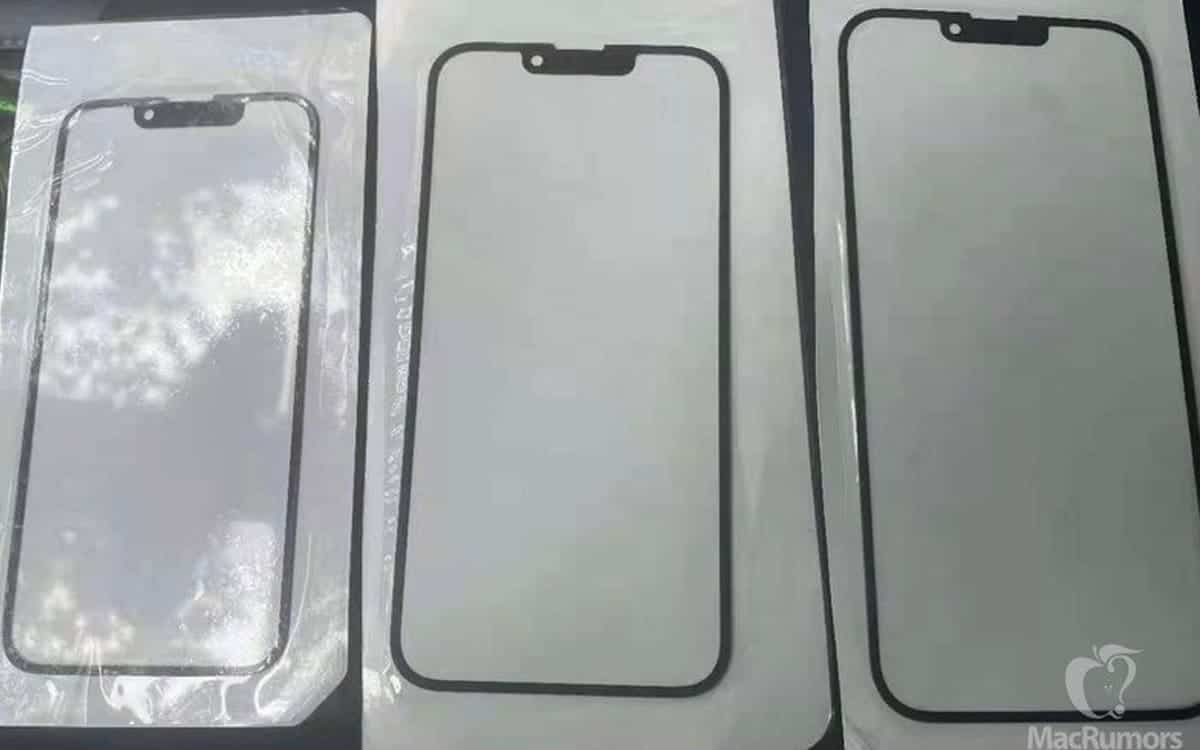 To achieve a reduction in the notch, the Cupertino giant would first have reviewed the arrangement of the various elements that make it up . Apple now places the speaker above the TrueDepth sensors, in the top border, rather than in the center of the notch.
A FACE ID SENSOR OF REDUCED SIZE ON FUTURE IPADS
Citing supply chain sources, Digitimes says Apple has also miniaturized an essential component to Face ID: the VCSEL (Vertical-cavity surface-emitting laser) sensor. This sensor would be 50% smaller than the one present on the iPhone 12. This sensor, present since the iPhone X, makes it possible to digitize the distinctive elements of the user's face by projecting light points.
The icing on the cake, this change in internal design, would also allow Apple to reduce the production cost of its future iPhone 13. Still according to Digitimes sources, the future iPads, which will be announced by the end of the year. Year, will also ship this face ID sensor of reduced size. A new generation of iPad, with Face ID rather than Touch ID, is therefore in the boxes of the brand.
We do not expect the iPhone 13 before September 2021. Smartphones will enter mass production in July. Until then, it is still possible that Apple will change its mind and postpone some new things until next year. We'll tell you more about the iPhone 13 as soon as possible. While waiting for more information, give your opinion on the comments below.
Source: Digitimes