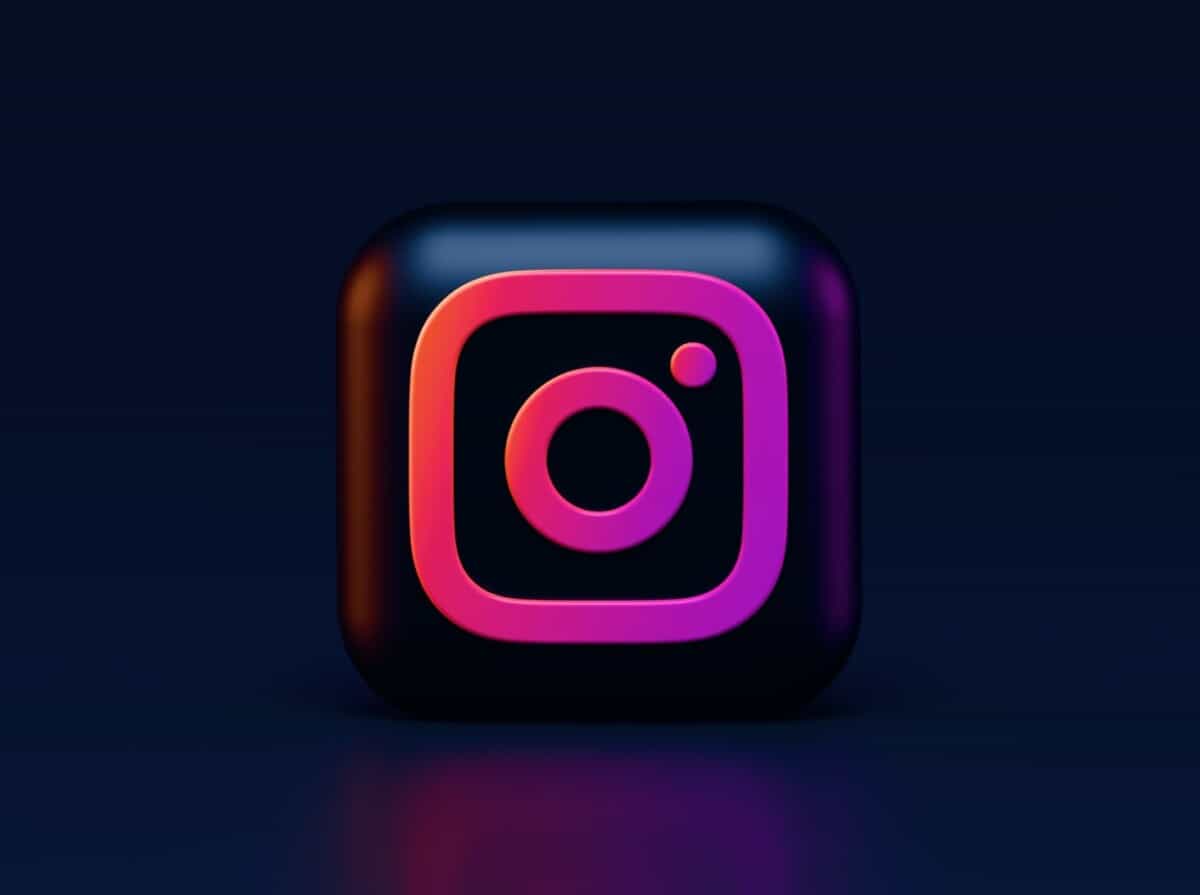 According to information from an Italian leaker, Instagram is developing a function to publish photos from a browser on a PC.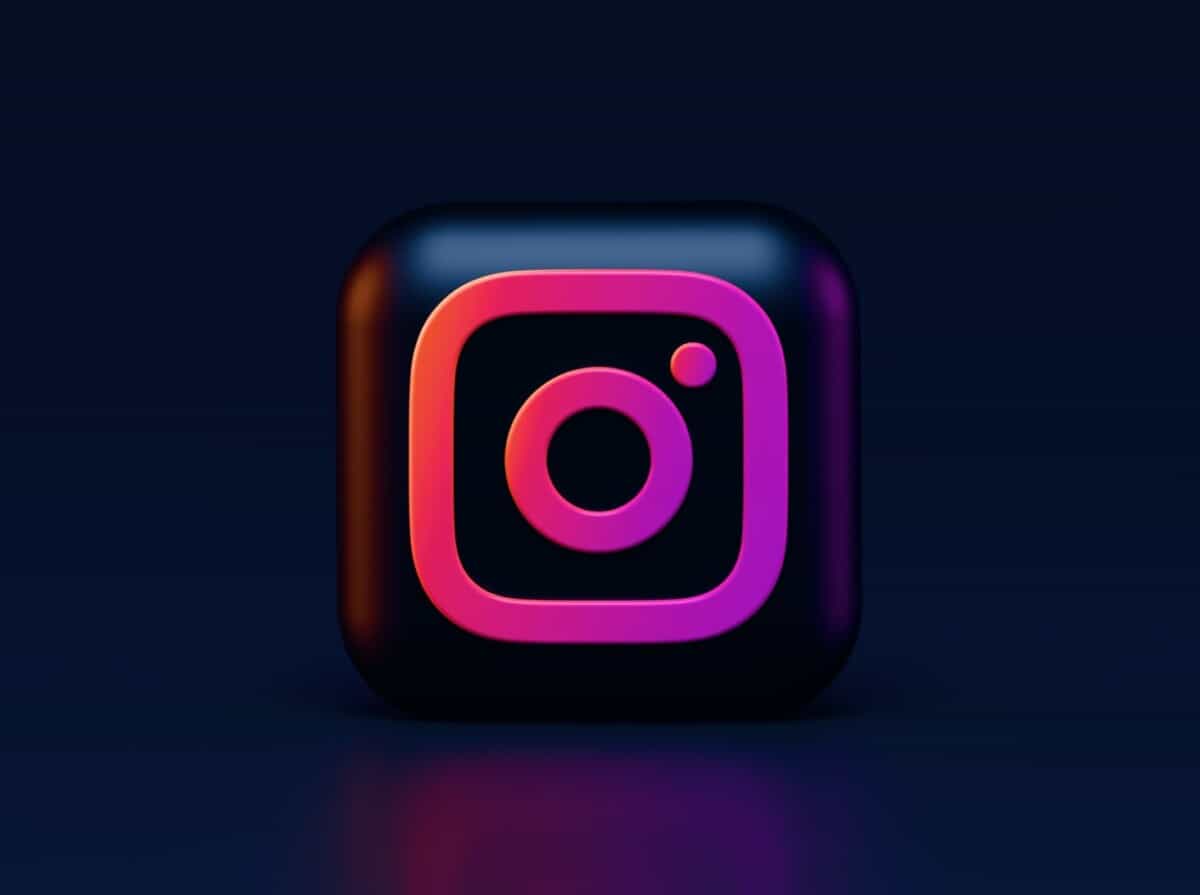 Since the launch of the social network in 2010, they have designed Instagram as a service oriented above all towards smartphones. While it is possible to view photos, accounts or stories from an Internet browser on a PC, it particularly limited the website with a weight restriction: it is indeed not possible to post images from a computer.
However, the social network of Facebook is studying the possibility of uploading images from a computer. This emerges from the images published this Friday by the leaker Alessandro Paluzzi on Twitter.
The Italian leaker has indeed published four images to discover the interface currently under study at Instagram. In particular, you can discover the screen used to upload photos or videos from a computer, but also the interface to choose the image format, the filters, or the caption. Alessandro Paluzzi specifies the feature is currently only used internally at Instagram and that it will not happen soon for users of the social network. "Hopefully it won't take too long," he says.
Tops Already Exist for Posting from a PC
It must be said that Instagram is one of the few applications belonging to Facebook to be so limited on browser for PC. Facebook or Messenger are in fact fully functional on a PC, while WhatsApp can be used without worry from a computer provided you have given access from your smartphone. Instagram only allows passive use of a browser. The social network certainly allows you to send private messages or comments, but apart from that, it only offers the consultation of photos or stories, without the possibility of uploading them. To do this, users had so far had to go through third-party solutions like Hootsuite – or configure their browser to pass for a mobile browser.
For now, it is still unclear whether Instagram plans to publish other types of content than photos or videos on its profile. Alessandro Paluzzi does not specify if it will be possible to complete his story, send Reels or publish videos on IGTV from his computer.