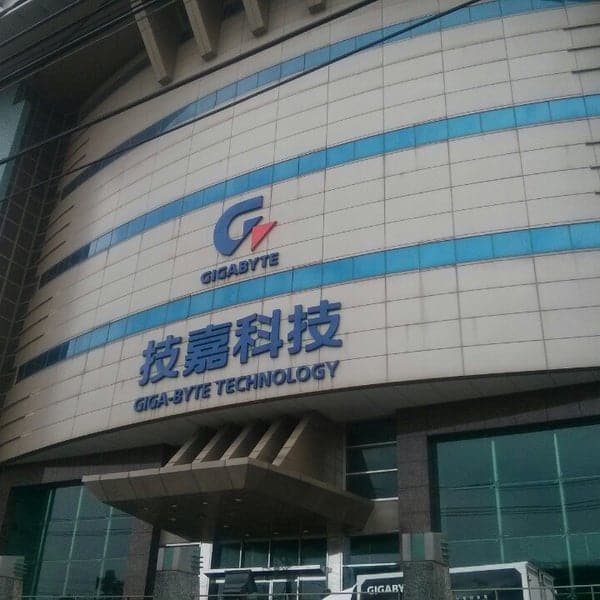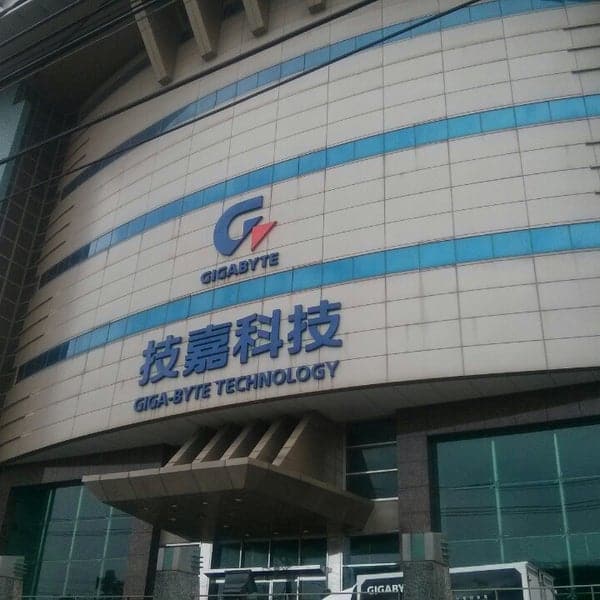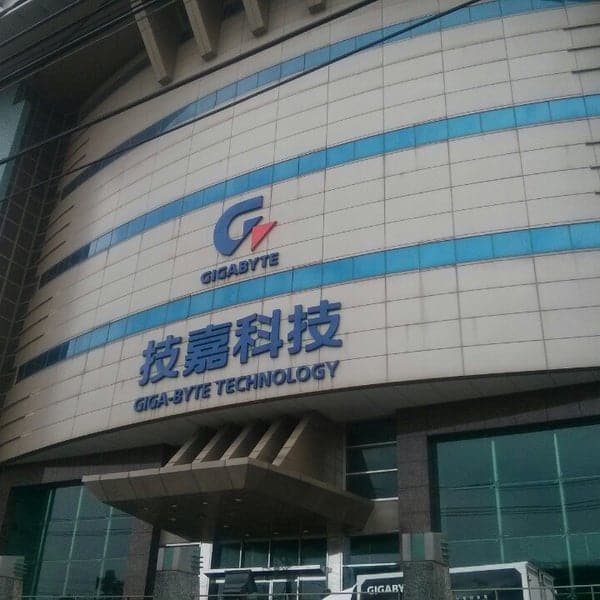 This is what we can call a monstrous blunder with dire consequences.
An unwelcome comment led to a massive and effective boycott of Gigabyte products in China. The manufacturer has since tried to repair the damage.
Castigate Chinese manufacturing quality
Bloomberg says things started with an official post on one of Gigabyte's blogs. Without thinking about the consequences, a message came to criticize the competitors of the Taiwanese company for their production outsourcing practices.
They aimed the message at Gigabyte's competitors producing in China, criticizing their quality in these terms: "low-cost, inferior quality way". Not very subtle. The thing above all provoked the ire of many Chinese representatives.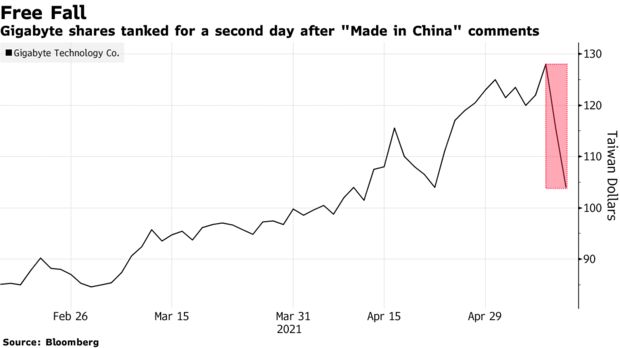 A stock down 10%
Regardless of whether the message has since been withdrawn, the damage is done, and these same Chinese officials have not stood idly by. Merchants have removed Gigabyte products from their catalog: this is notably the case of JD.com Inc and Suning.com Co.
Gigabyte was quick to respond by posting an apology message, but the thing turned into a stock market wreck for the Taiwanese, who saw his stock price drop nearly 10% in 24 hours, pushing his market down. Valuation of nearly $550 million.
Source: Bloomberg