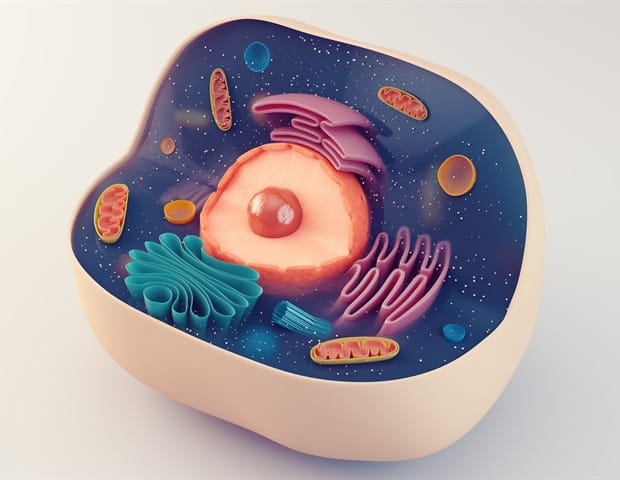 SingHealth Duke-NUS Academic Medical Center (AMC) Institutes and Centers Partner with Singapore's Leading Private Cord Blood Bank, Cordlife Group Limited (Cordlife), to Test New Technology That Boosts Hematopoietic Stem Cell Numbers from stored umbilical cord blood (UCB) in a first human study in Singapore.
This is the first time that home-made UCB cell therapy has been tested in humans. The technology has the potential to increase treatment options for patients with blood cancers or blood-related conditions.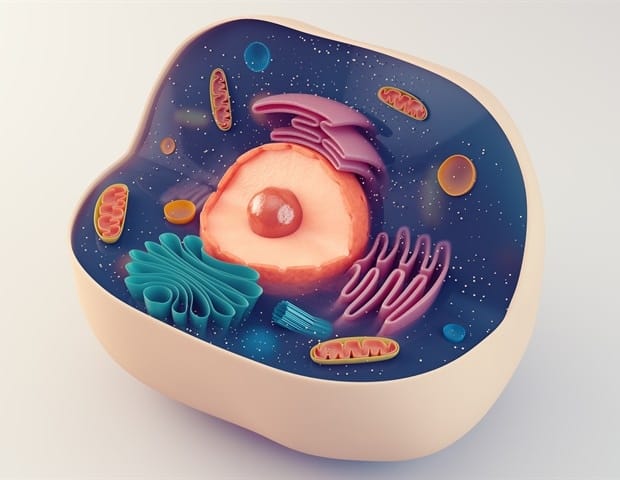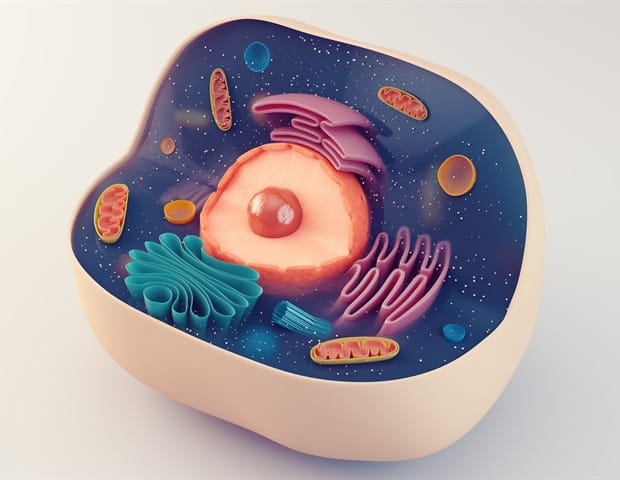 One of the most effective treatments for patients with blood cancers, such as leukemia, lymphomas, and inherited blood disorders, such as thalassemia, is to transplant hematopoietic stem and progenitor cells (HSPC) harvested from UCB. However, current applications of HSPCs are limited because the number of HSPCs that can be harvested from a UCB is low, resulting in few usable units for adult transplant patients. Administration of a UCB with a low number of cells often results in slower recovery and greater vulnerability to fatal infections.
The technology to be tested in this assay uses a laboratory-synthesized compound called C7 for the ex vivo expansion of HSPCs, which enables specific cell therapy products to be made for patients.
"Based on preclinical studies, C7 appears to expand banked cord blood stem cells to generate sufficient quantity for adult transplant patients while maintaining their quality," Prof. William Hwang said. From the Duke-NUS Stem Cell and Cancer Biology program. Professor Hwang, who heads the SingHealth Duke-NUS Cell Therapy Center, is also medical director of the National Cancer Centre Singapore (NCCS) and senior consultant in the Department of Hematology at Singapore General Hospital (SGH).
As a hematologist, he has dedicated his career to caring for patients with cancers of the blood, one of the most common causes of cancer death, accounting for about 720,000 deaths worldwide each year. This represents 7% of all cancer deaths, according to GLOBOCAN 2018 statistics.
Professor Hwang and his lab team, as well as researchers at NUS, discovered the ability of C7 to increase the number of UCB hematopoietic stem cells.
 "The effect of C7 on blood stem cells also appears to be better than anything we have used in other clinical trials for cord blood expansion. "
Leading this clinical trial, Dr Francesca Lim, consultant in the Department of Hematology at SGH and the SingHealth Duke-NUS Blood Cancer Center, said: "The ability to expand UCB HSPCs for clinical purposes provides an opportunity. To overcome short-term cord blood transplants. Disadvantages of the low total dose of cells " .
This is an important step forward in improving treatment outcomes for transplant patients, especially those who rely on umbilical cord blood as the only source of transplants due to lack of bone marrow or stem cells. Peripheral blood.
Duke-NUS and SingHealth are managing the patent for the application of C7 in the expansion of UCB HSPC through their Joint Center for Technology and Development (JointCTeD), which has sealed the industrial partnership with Cordlife to enable this clinical trial.
Associate Professor Chris Laing, Senior Associate Dean for Innovation and Entrepreneurship at Duke-NUS, said:
"This technology has the potential to dramatically improve patient treatment outcomes. It privileged us to work with inventors and industry partners to ensure that this promising technology continues to advance. This landmark clinical trial – the first clinical trial of UCB's Singapore-based expansion stem cell technology – is an example of our commitment to translating innovative innovations into better patient care." 
In preclinical studies, it showed treatment with UCB to be immunologically superior over other cell and gene therapies because of its greater tolerance to human leukocyte antigen mismatch, reduction in graft disease versus host and lower incidence of relapse.
"We are thrilled to be part of this groundbreaking clinical trial in Singapore. This project is important to us because different actors in the ecosystem come together to create a paradigm shift in cell therapy. Once the HSPC expansion technology is proven to be safe and effective, more patients can rely on cord blood for treatment," said Ms. Tan Poh Lan, Group CEO and General Manager of Cordlife.