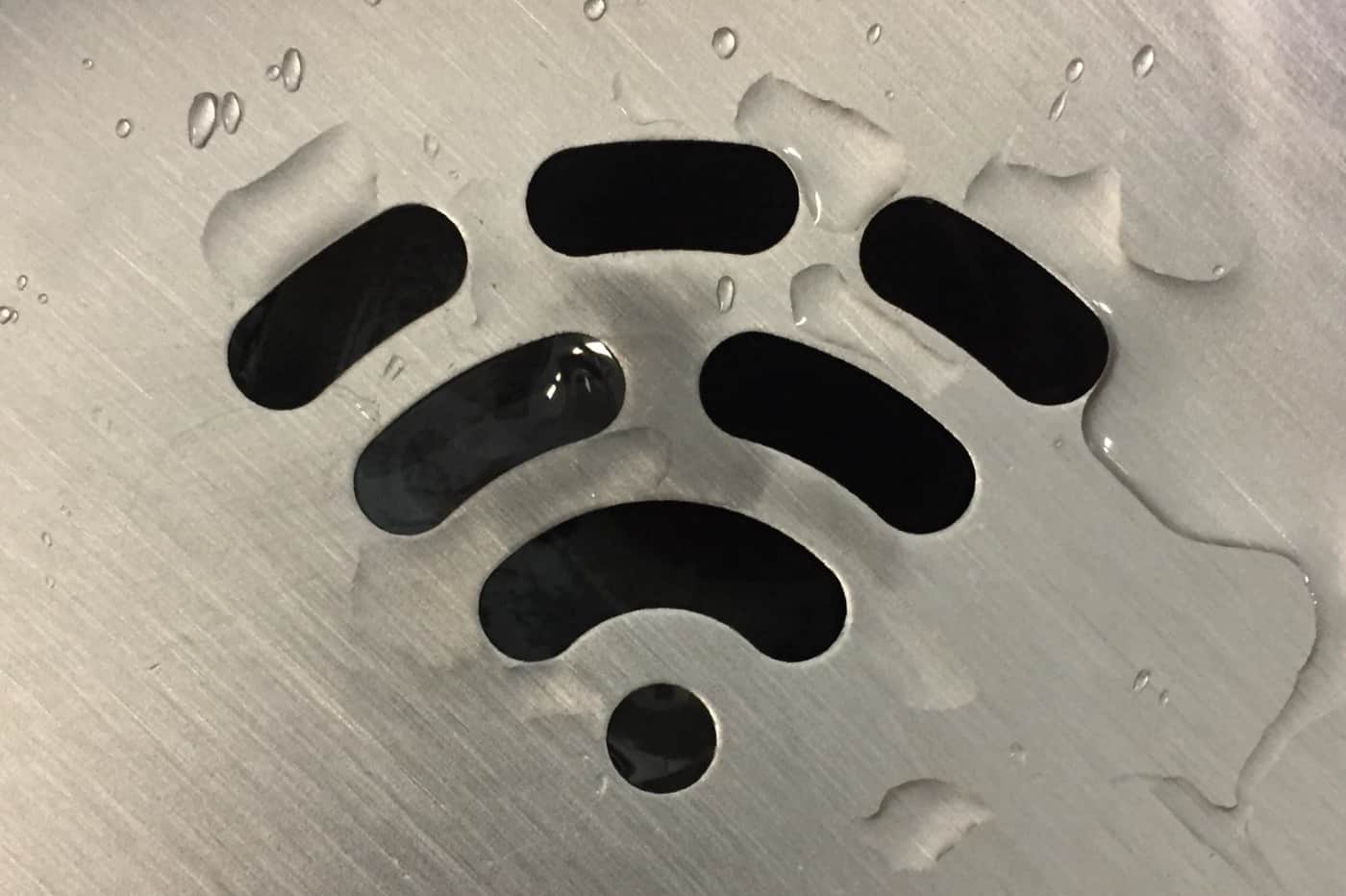 Even secure, a Wi-Fi network can present risks.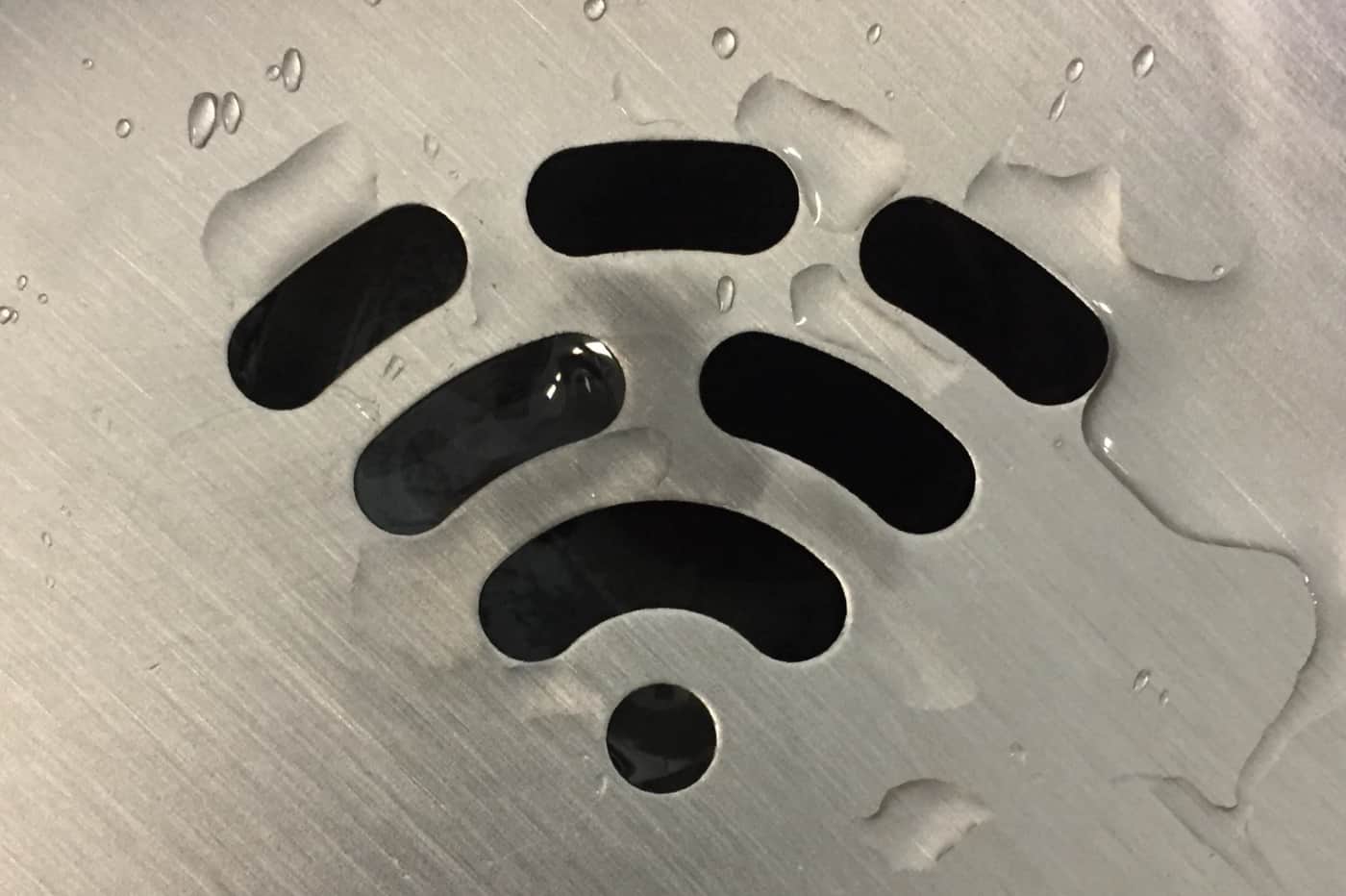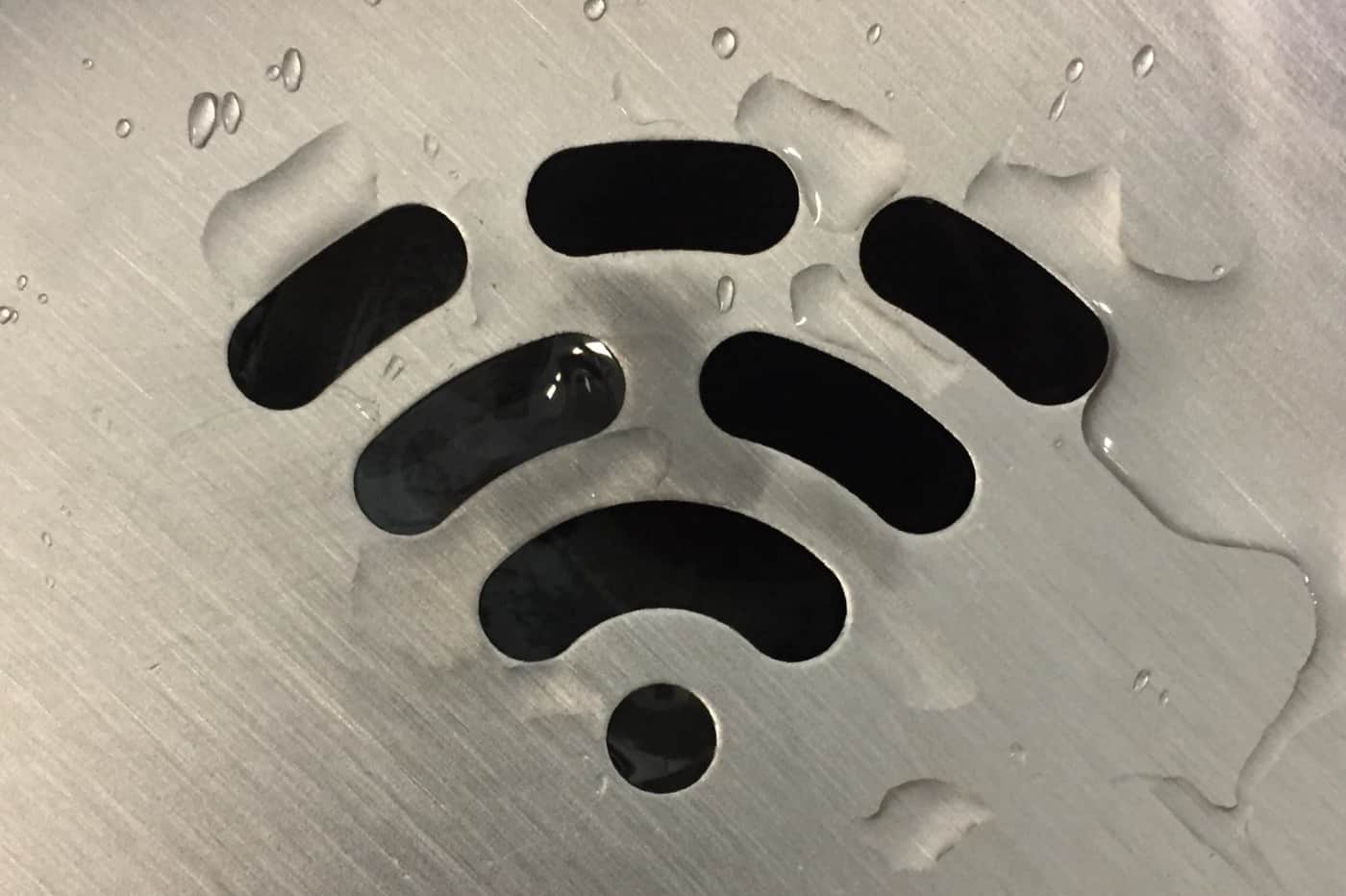 In 2016, Belgian researchers Mathy Vanhoef and Frank Piessens discovered a severe security flaw of the replay attack type on the Wi-Fi protocol. This flaw will be called KRACK, and will become sadly known. These researchers not only discovered this flaw, so that Mathy Vanhoef renamed all the vulnerabilities discovered: FragAttacks.
According to hackers could exploit him to intercept sensitive data or show users fake websites. The Belgian researcher goes further by asserting that the risks are present even if a secure WPA2 or WPA3 Wi-Fi is used. In this way, attackers could even exploit other devices connected to the network. If you want to read all the technical details on how these vulnerabilities work, you can visit Mathy Vanhoef's site.
24-year-old faults
The latter points out that they can exploit some flaws on networks using the WEP security protocol, adding that they have existed since the first implementation of Wi-Fi in 1997. Always to warn users, Vanhoef shows these flaws are very widespread, and can affect many devices, so there are a lot of updates to do.
Some companies have already released fixes on some of their devices. This is notably the case for Microsoft, Cisco, Intel, Lancom, Lenovo, Samsung, NetGear, and many others. To find out whether these vulnerabilities affected you, you can consult the list established by Mathy Vanhoef.
While waiting for a proper solution to protect all users from these risks, the Belgian researcher gives back some basic advice. We cannot repeat it enough, but it is essential to keep your devices up to date, to use strong and unique passwords, and especially not to visit shady sites. It is also strongly recommended that you use HTTPS as often as possible.