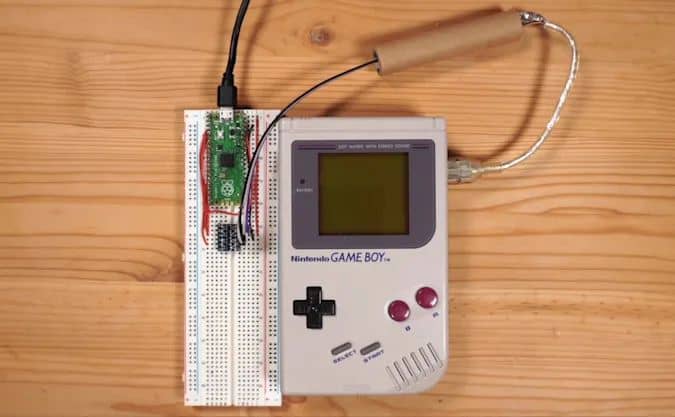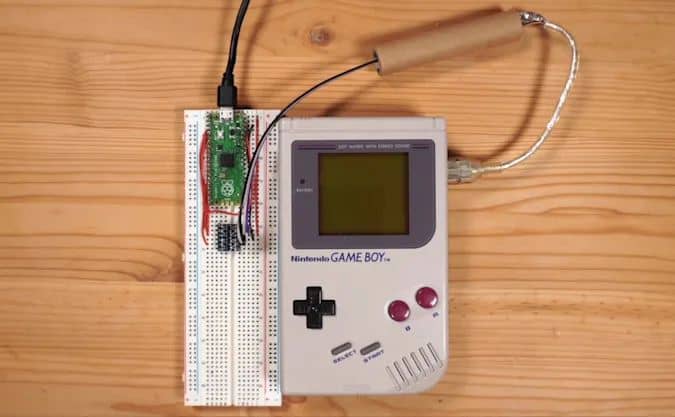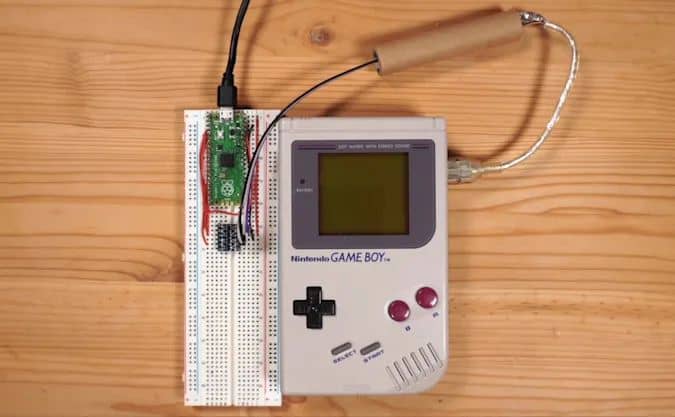 A particular adapter works like a kind of improved version of the famous Game Link.
Associated with the piece of Russian folklore Korobeïniki, the game Tetris is inseparable from the success of Nintendo's Game Boy portable console. Mainly played solo, it also had a two-player mode using Game Link.
A module based on Raspberry Pi Pico
By a simple cable, it was then connecting two Game Boy and launching the game on each of them so that Tetris "finds" the second player for confrontations with a significantly unique challenge from the single-player games.
Already known for his hack to mine Bitcoin with the same Game Boy, a certain Stacksmashing posted a video on YouTube to explain that it is possible to play Tetris on Game Boy directly online.
To do this, the hacker had to reverse engineering to understand the protocol originally used by Nintendo via its Game Link. He then again used his USB adapter – an accessory of his own based on a Raspberry Pi Pico – which he connected to the Game Link port of the Game Boy.
In his video, Stacksmashing presents a three-player game – which he lost – and shows that its modification is fully compatible with the original Game Boy, but also the Game Boy Color, Pocket and Advance.
Source: Engadget