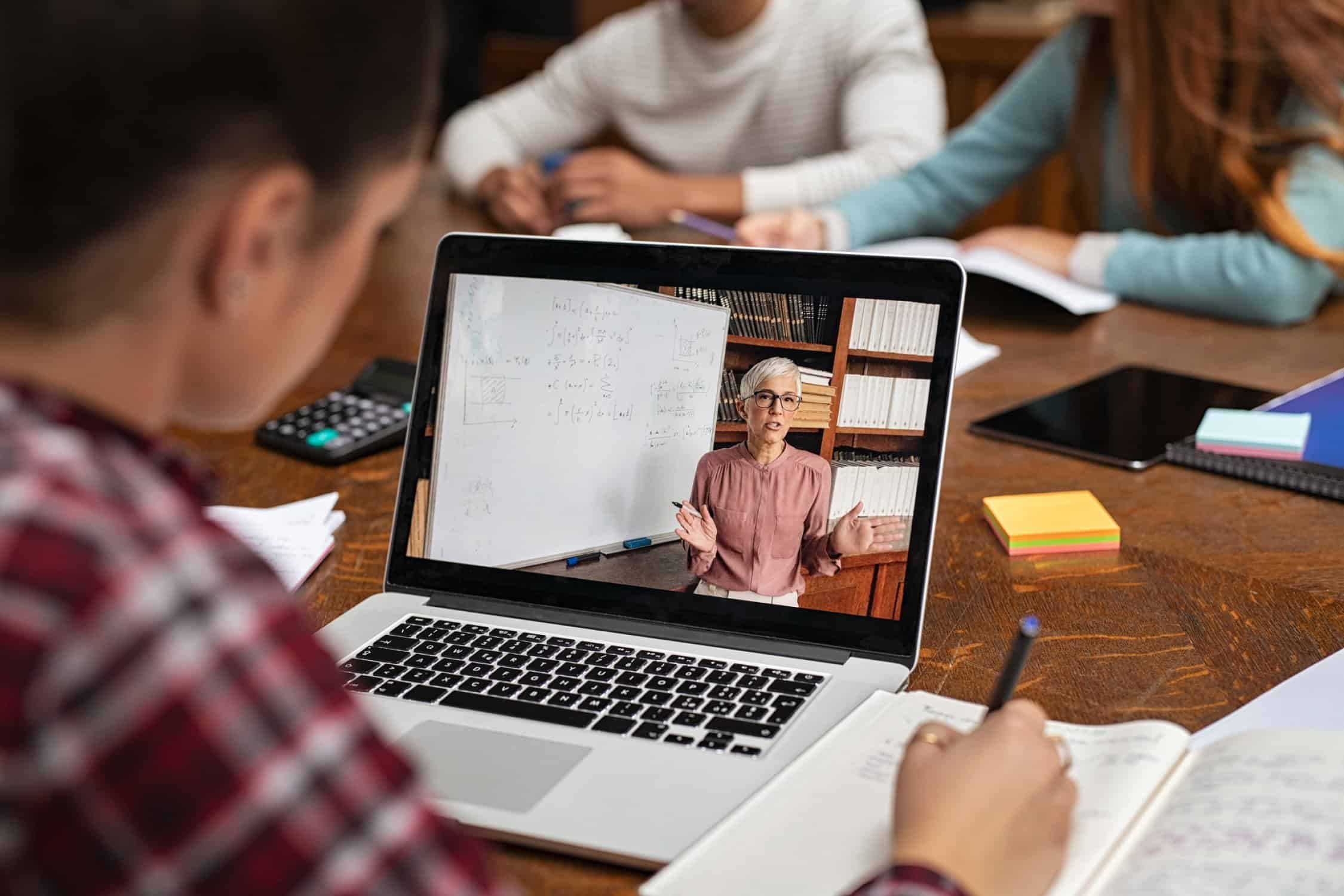 Thanks to these funds, schools will purchase equipment necessary for distance learning.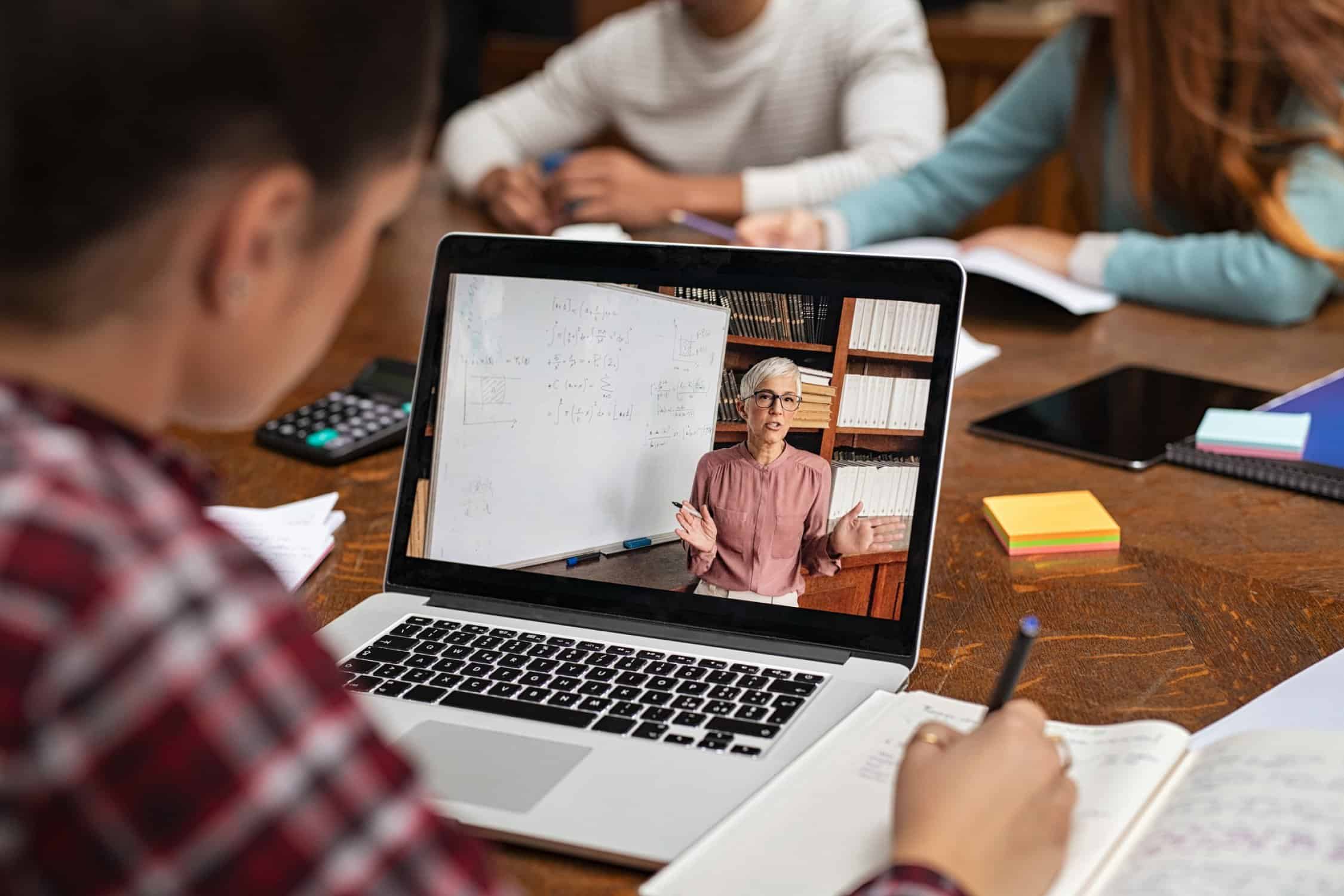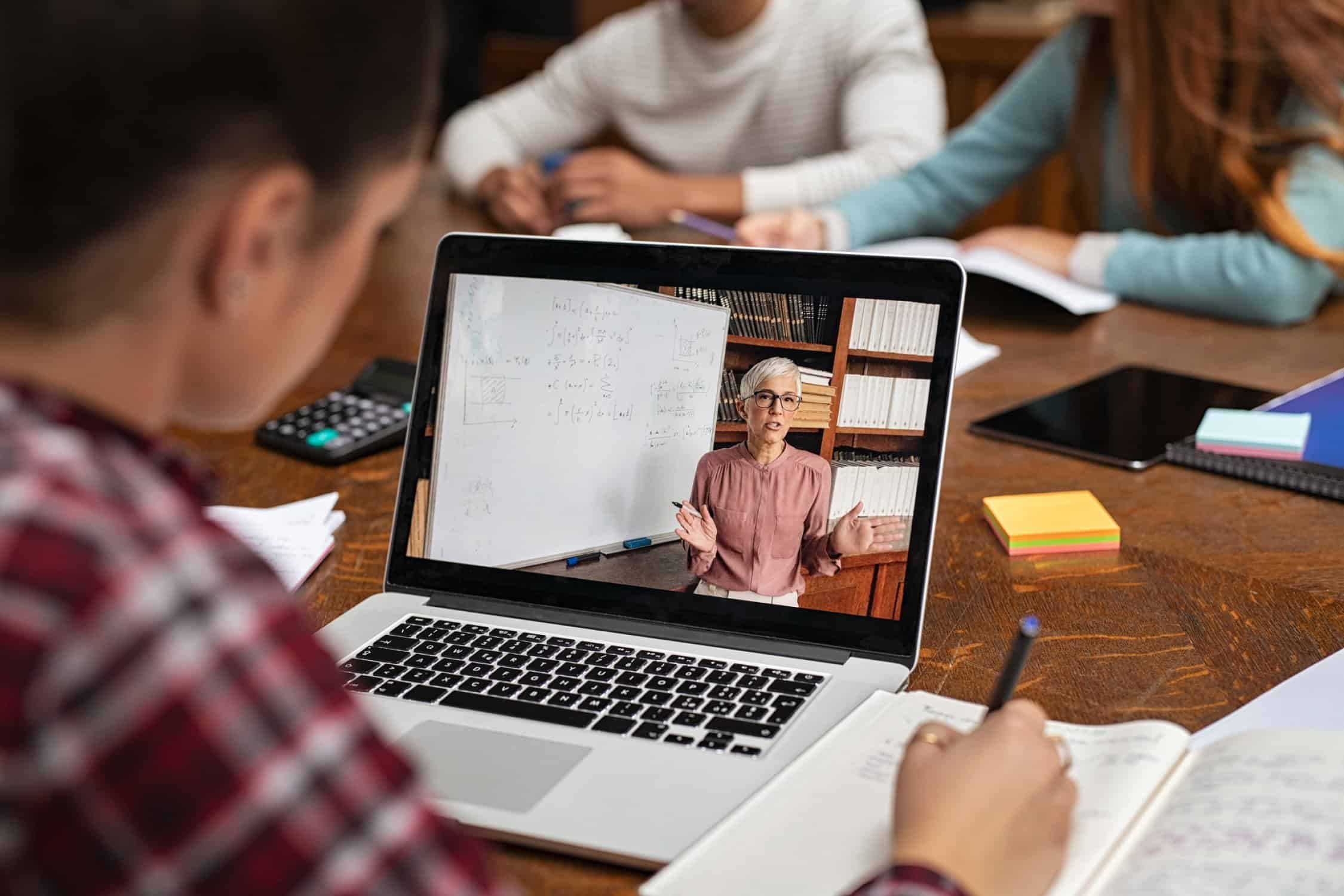 In the United States, the Federal Communications Commission (FCC), an agency responsible for regulating telecommunications and the content of radio, television and Internet broadcasts, has just approved the creation of a fund of 7.17 billion dollars. Called the Emergency Connectivity Fund Program, it aims to equip schools with the equipment so that all students have equal access to e-education.
Distance education has increased inequalities
Indeed, the Covid-19 pandemic has pushed schools to adapt by organizing lessons via the Internet. While this shows the alternative possibilities offered by technology, distance education has also highlighted inequalities between students. In its press release, the FCC explains:
"Before the pandemic, millions of students who did not have a broadband connection at home or access to a computer were trapped in a 'homework deficit. A study estimates that as of last spring, over 15 million public school students did not have access to an Internet connection or a device suitable for distance learning at home, and about nine million of those students were living in households with neither an adequate connection nor a suitable device for distance learning. The pandemic has only exacerbated the inequalities between students who have broadband and those who do not. Today's action tackles these inequalities, helping to provide all students with"
Thus, schools and libraries eligible for the program will get funds to purchase access points, routers, tablets and computers, and other devices necessary for e-learning. Students can then take them home to use for educational purposes. The Emergency Connectivity Fund complements the Emergency Broadband Benefit Program, which aims to bring high-speed Internet service to low-income households.
Edtech booming
The Covid-19 pandemic has turned many sectors upside down by forcing them to adapt and digitize much more quickly, education is logically one of them. This is a golden opportunity for the edtech sector, which is experiencing significant growth. Proof of this is with the recent announcements of Apple. The apple brand has indeed presented new tools specially designed for teachers.