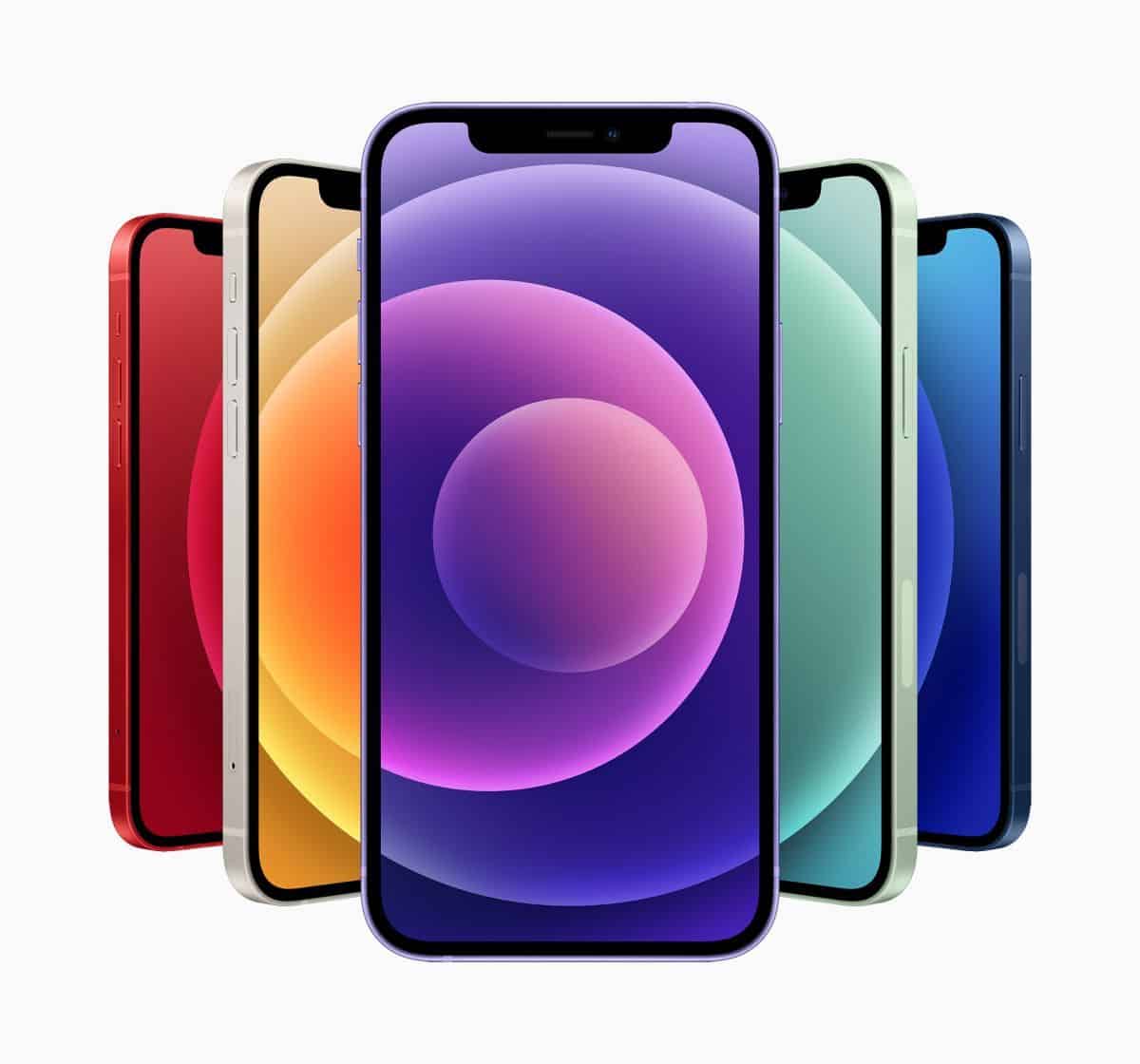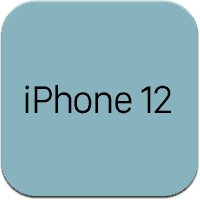 While iPhone 12 sales appear to be in excellent shape in recent months, maybe Apple is facing a problem that could slow down those good numbers. Indeed, the spread of Covid-19 in India is causing many deaths, causing variants that seem uncontrollable. 
India's situation causes over 50% drop in iPhone 12 production The government seems overwhelmed by the situation and the situation is critical, forcing many people to stay at home or go to overwhelmed hospitals. This also strikes the companies present there, which is the case with Apple which has an iPhone production site in the state of Tamil Nadu.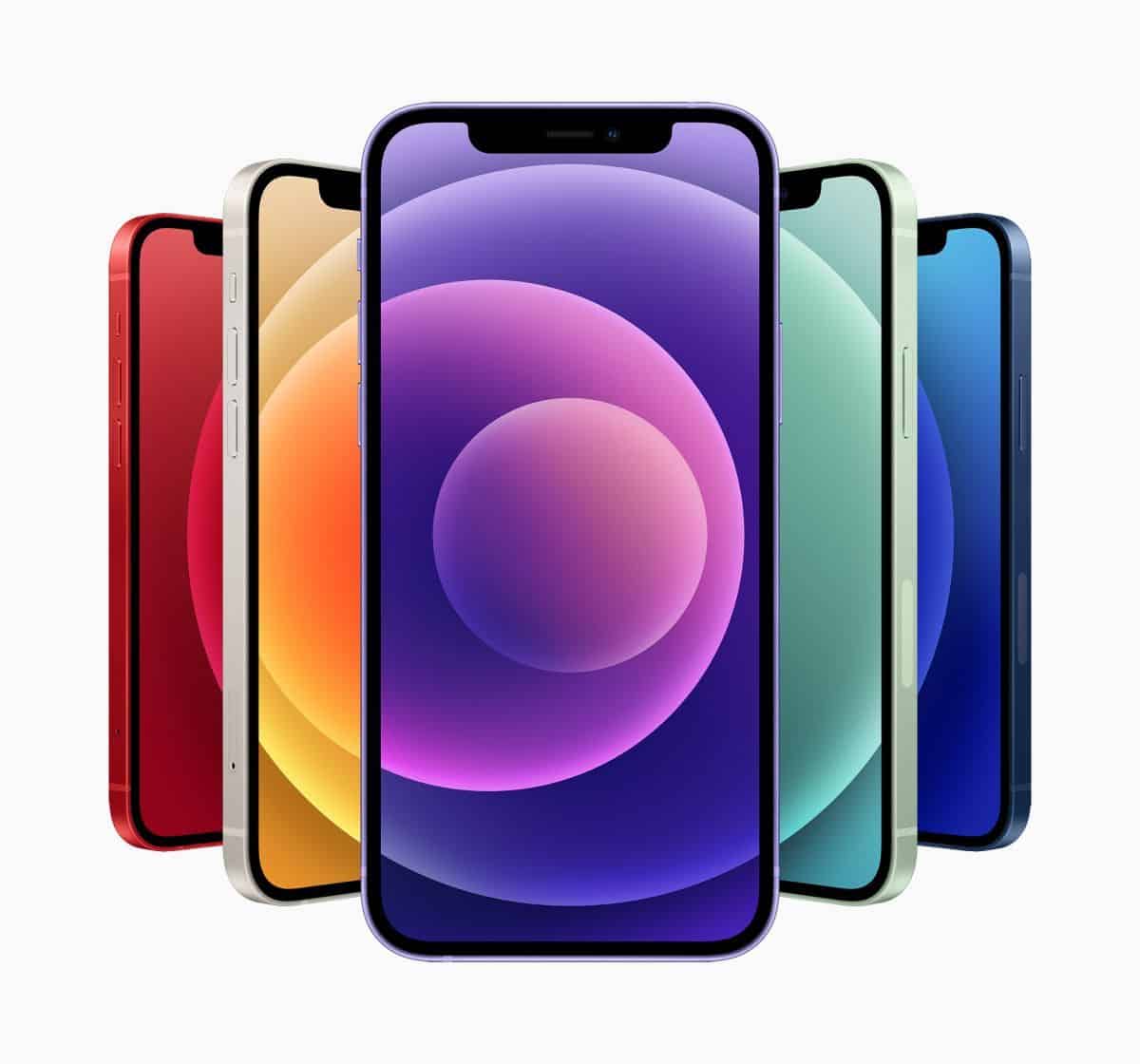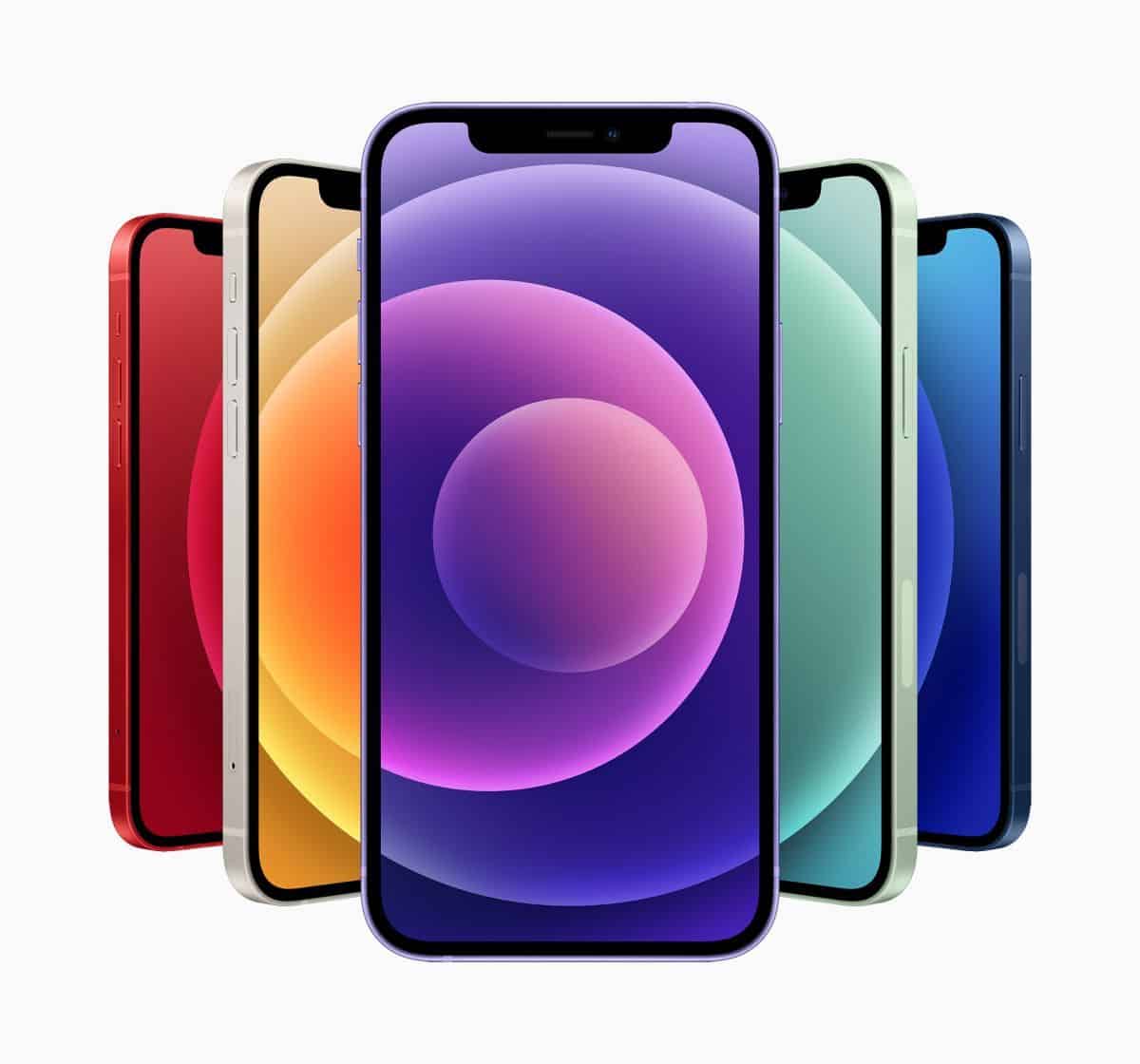 Apple's iPhone 12 production at a Foxconn (2317.TW) factory in India fell over 50% as workers infected with COVID-19 had to leave their jobs, two sources told Reuters. The Foxconn site in the southern state of Tamil Nadu produces iPhones specifically for India, the world's second largest smartphone market. Although full containment was put in place yesterday, Monday, May 10, over 100 Foxconn employees in the state have reportedly tested positive with the disease. Employees may leave the facility, but cannot enter, with only a small production kept according to a source. A hard blow for Apple, but also for the country which seems in a critical situation, and of which we hope a rapid improvement.