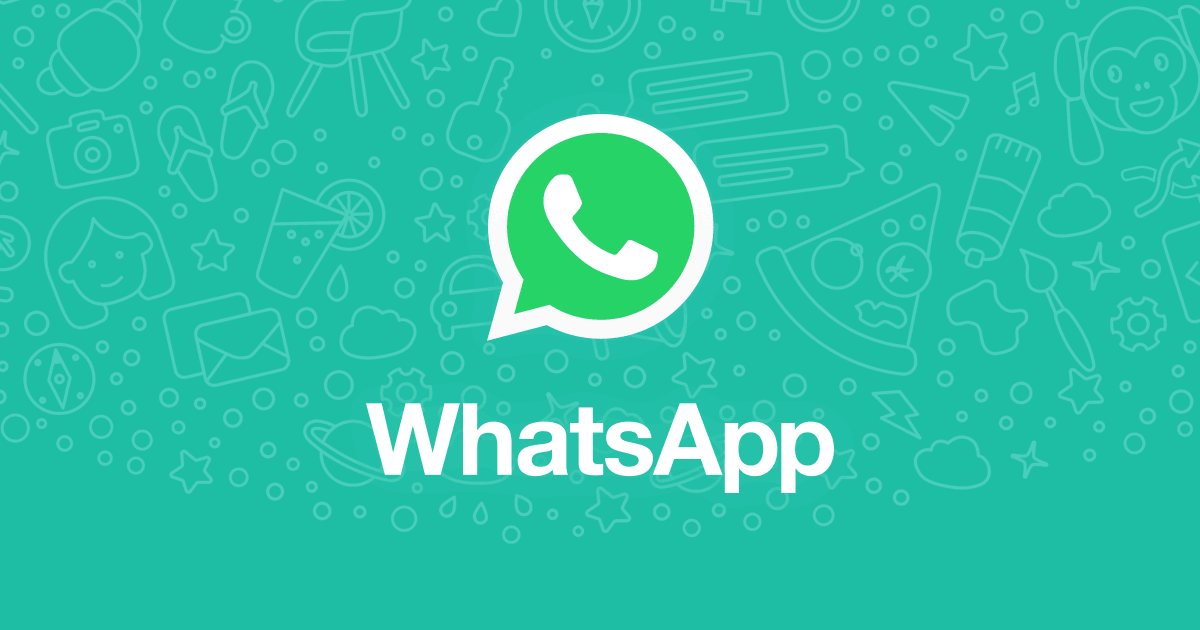 They decided under the emergency GDPR procedure.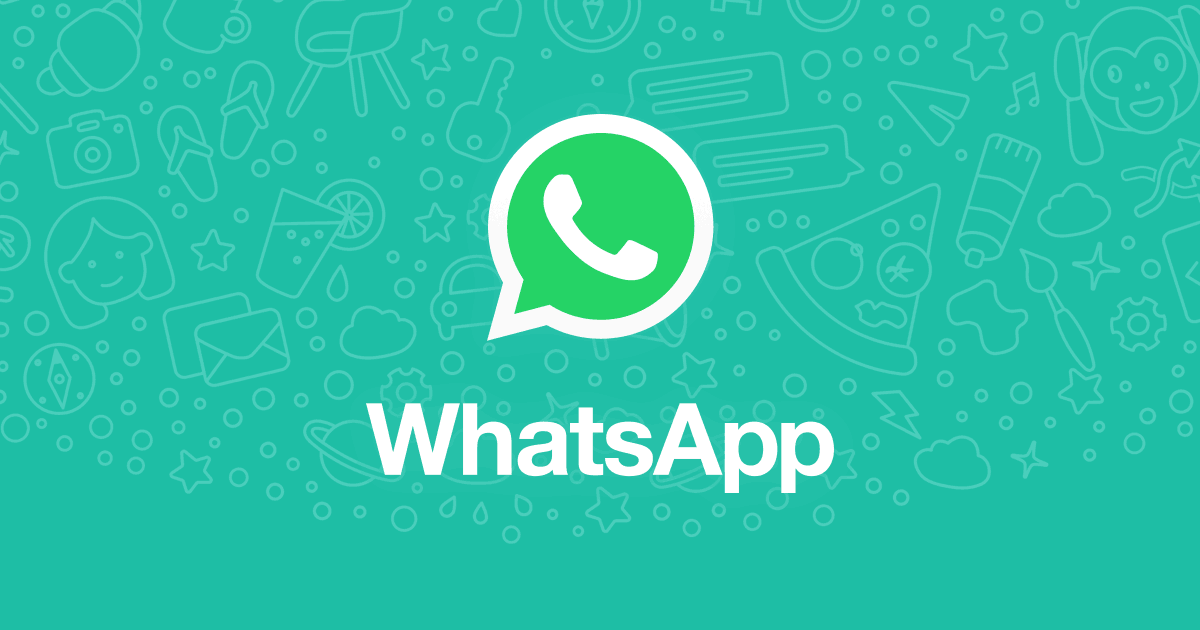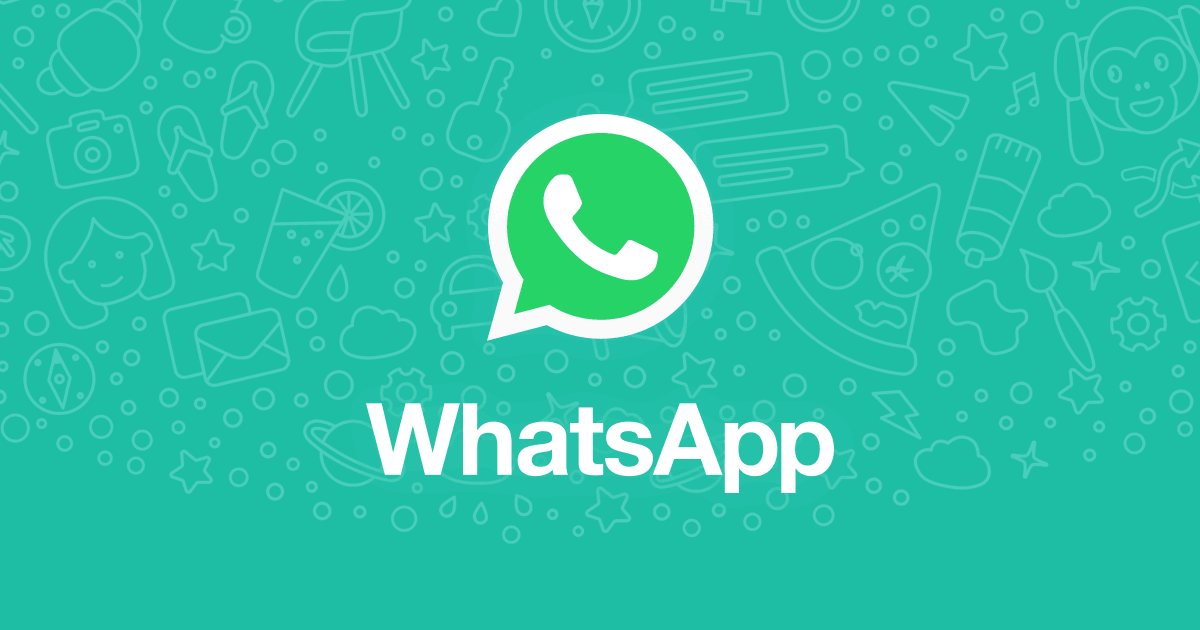 The equivalent of the CNIL in Hamburg, the city where Facebook Germany is headquartered, announced the suspension of the new general conditions of use of WhatsApp (pdf) on May 11. They decided under the urgent GDPR procedure. And there is urgency: the new WhatsApp T&Cs should normally come into effect on May 15.
A disputed update since its announcement
WhatsApp announced the update of its privacy policy and its T&Cs in early 2021 causing an uproar everywhere, boosting Signal and Telegram downloads. The courier had to postpone the update for several months to clarify its intentions.
At the heart of the users' anger, the fact of allowing WhatsApp to share a certain amount of personal data with its parent company Facebook. Another point of tension, users planning to refuse the update will gradually no longer have access to the service.
The Hamburg data protection and freedom of information body (HmbBfDI) took up the problem in April via article 66 of the GDPR. This is the emergency procedure of the regulation which makes it possible to adopt "immediately provisional measures aimed at producing legal effects in its own territory ".
No legal basis or legitimate interest in the new terms of use
After hearing the representatives of the social network, the HmbBfDI, competent in German territory regarding Facebook, considered that there was no legal basis or greater legitimate interest in implementing the new conditions of WhatsApp. The German regulator also considers that the "unclear ", "contradictory" and "misleading " information given by WhatsApp to its users results in a consent " neither freely given nor in an informed manner  ". The ordinance taken by the German regulator must, with immediate execution, prohibit the application of the new conditions of WhatsApp temporarily.
Johannes Caspar, Hamburg's Commissioner for Data Protection and Freedom of Information believes that criticism of the new conditions " should prompt a fundamental rethinking of the consent mechanism  ." She believes that " Without the trust of users, no data-driven business model can succeed in the long term  ."
Will WhatsApp comply with the German decision?
A spokesperson for WhatsApp, quoted by TechCrunch, points to a " fundamental misunderstanding about the purpose and effect of updating WhatsApp." She added that " As the claims of the Hamburg DPA are incorrect, the ordinance will have no impact on the further roll-out of the update." These statements could suggest that Facebook is considering overriding the order taken by the German regulator. Whether the American company complies with the order, it is only valid for three months. To go beyond the deadline, the German authorities have announced that they want to take the case to the European Data Protection Board.