This figure is not entirely surprising, given the situation in which the company finds itself in the Middle Kingdom.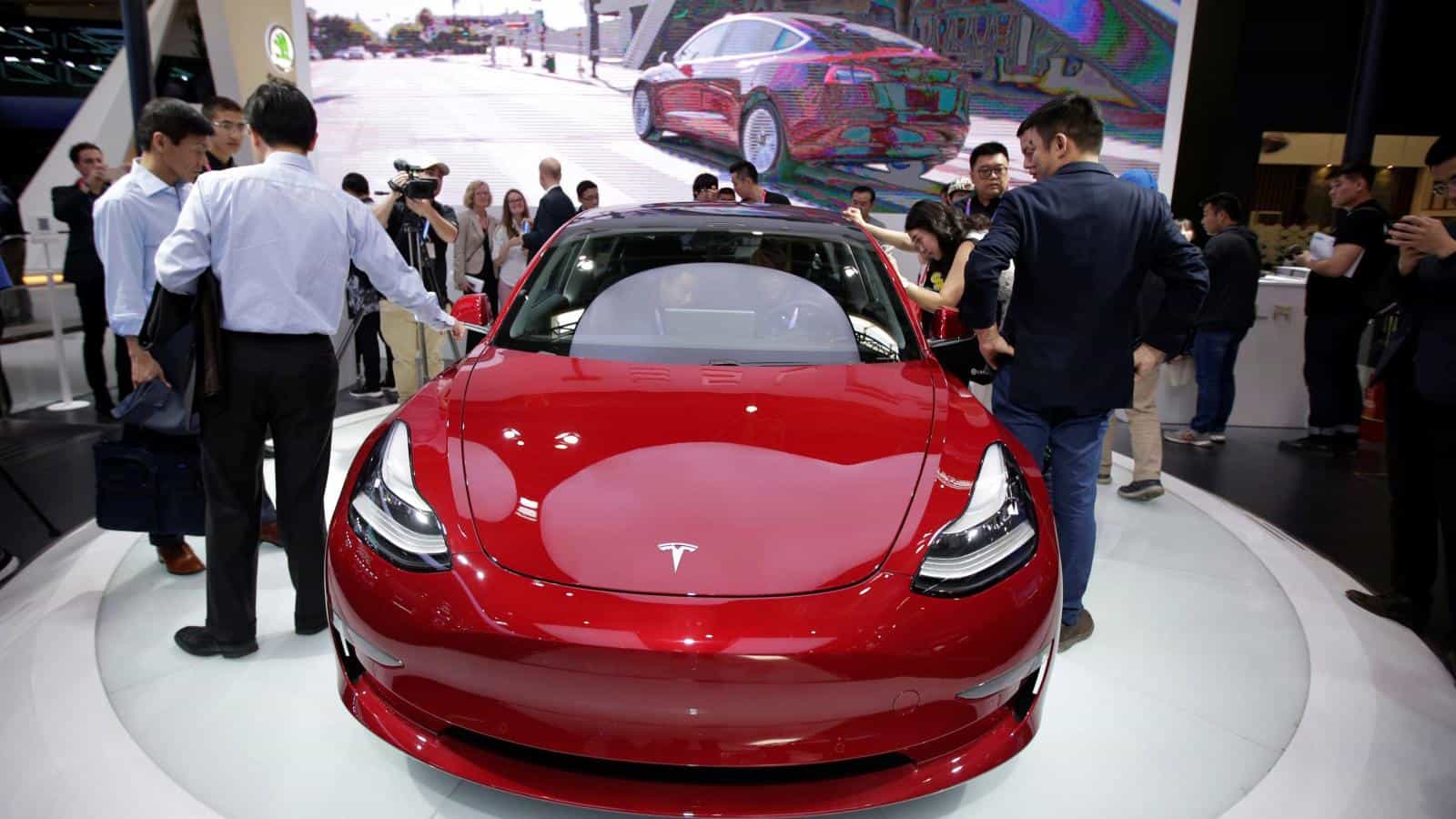 In April 2021, sales of Tesla vehicles fell sharply by 27% in China, one of the firm's most important markets. As the South China Morning Post reports, this is the consequence of various unrelated events.
The company sold 25,845 vehicles from its Gigafactory in Shanghai in the Middle Kingdom, against 35,478 units in March. "A drop in sales of nearly 10,000 units in a single month is a huge setback for an automaker," said Gao Shen, an analyst based in Shanghai.
At the end of March, Chinese authorities banned Chinese officials and military personnel from purchasing Tesla vehicles, which they suspected of spying on behalf of the US government using the cameras they used to probe their way. environment. Following the outcry caused by this request, Elon Musk reassured the Chinese and denied the allegations, while Tesla spoke directly on Weibo, the Chinese Twitter.
In April, at the Shanghai Auto Show, the Chinese owner of a Tesla vehicle sporting a t-shirt with the phrase "brake malfunctions", as well as a brand logo, jumped on one of the cars of the firm. His vehicle was involved in an accident in February; since then, she has been in conflict with Tesla because she claims that the brakes on her car have stopped working. Two days after the auto show, Elon Musk's firm finally apologized for taking a long time to respond to its client's request, but denied that his vehicle was malfunctioning. In the aftermath of this event, many Chinese complained about the company on social media.
Finally, Tesla also increased the price of its Model Y in the country, which logically could have had an impact on its sales. Despite this brake on its growth, the firm nevertheless remains a leader in the Chinese electric vehicle sector. Its main competitors, NIO, Xpeng and Li Auto are still far behind: between them, they have sold 70% fewer vehicles than Tesla.
In the coming years, however, the market should strongly strengthen with rivals of a completely different caliber, Baidu and Xiaomi both having asserted their ambitions in the electric vehicle sector.