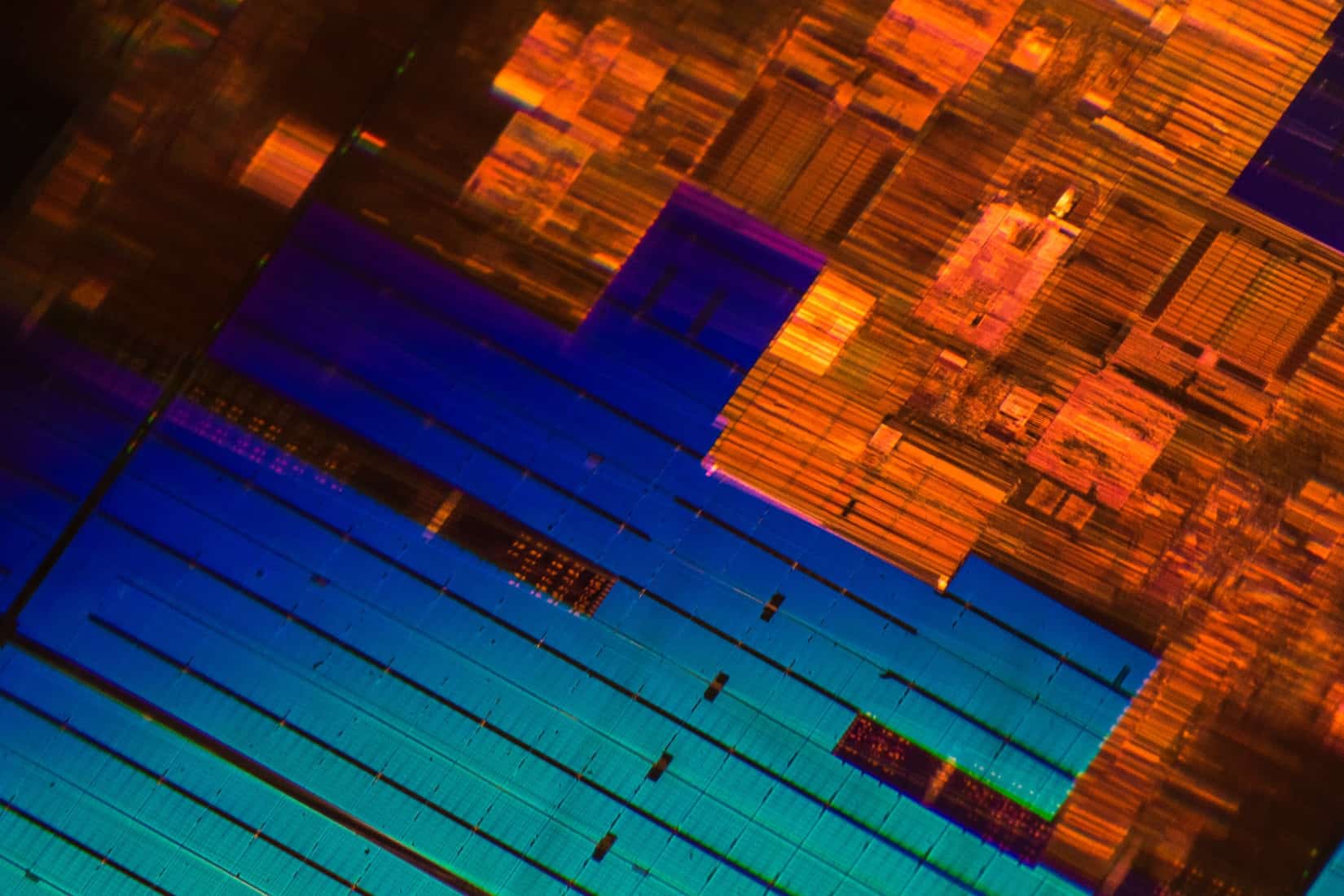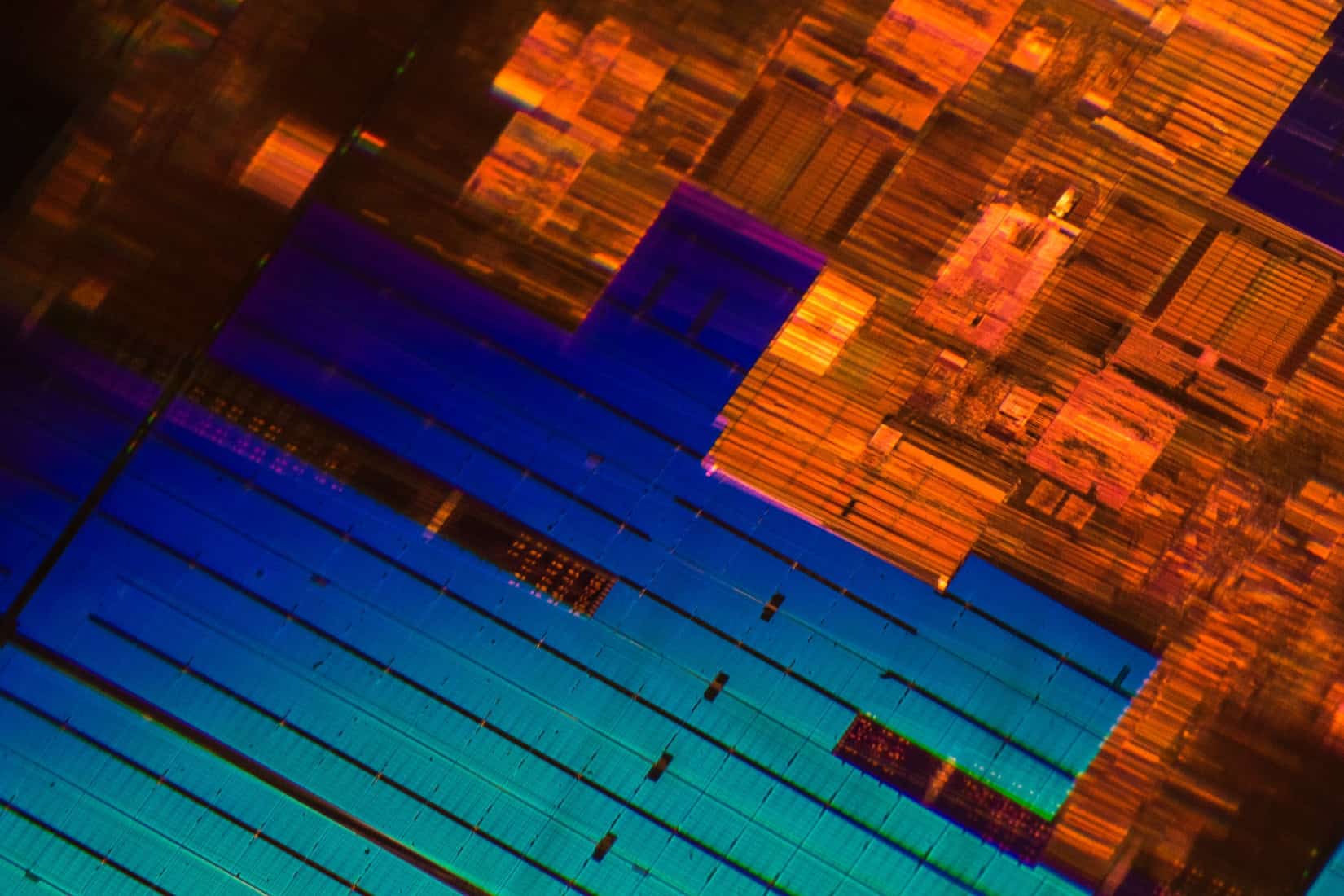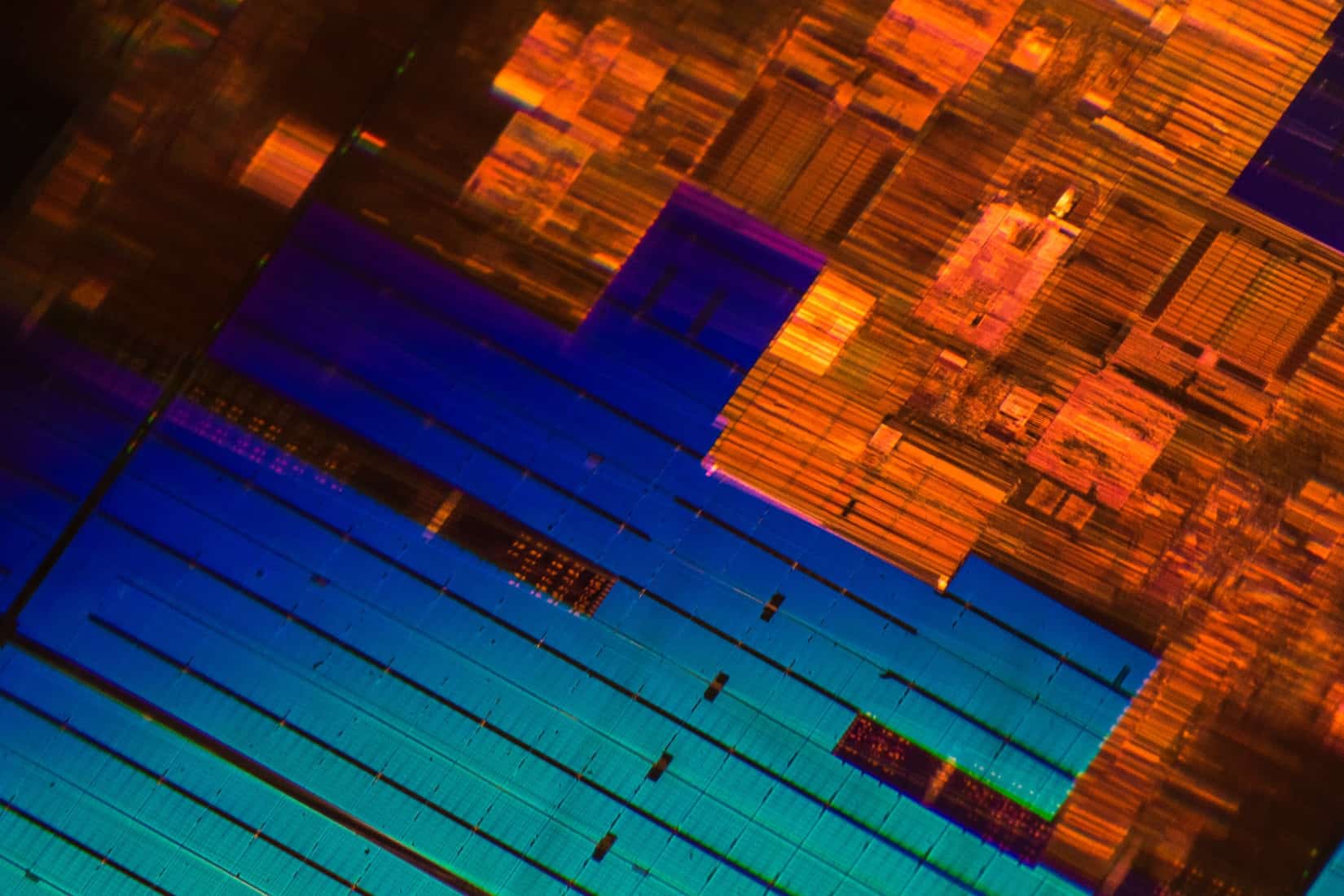 Mining in 5nm could soon be possible. Bitman, a designer of mining accelerators, allegedly placed an order with TSMC for an ASIC (specialized integrated circuit) using the Taiwanese founder's N5 manufacturing process.
TSMC is full of orders, but the market leader could make room to burn 5nm ASICs on behalf of Bitman, a Chinese designer specializing in devices dedicated to bitcoin mining. According to DigiTimes, it could do the thing from the third quarter of 2021, for full production in the first quarter of 2022.
5nm chip shortages possible on smartphones, servers and PCs
As Tom's Hardware US points out, it is not known what volumes of ASIC in 5nm TSMC will be expected to supply Bitman, but these new orders could impact the production capacity, already in just-in-time, of the founder for this very sophisticated node., which allows a greater density of transistor than the protocol in 7nm.
5 nm engraving is already used to manufacture the SoCs of certain smartphones (such as the A14 chips of the iPhone 12, for example), but must also be used by AMD for its next Zen 4 CPU architecture, planned for the end of the year on chips for EPYC "Genoa" servers. Later, presumably in 2022, the next generation of AMD Ryzen consumed PC chips will also take advantage of TSMC's only 5nm engraving.
The 5 nm to boost the hash rate?
For Bitman, switching to 5nm should help boost the hash rate of its mining solutions, while reducing their energy consumption.
For reference, the latest accelerator model offered by Bitman, the Antminer S19j, offers a hash rate of 90 TH / s for a consumption of 3,100 W. they sell the machine for $5,017.
Source: Tom's Hardware