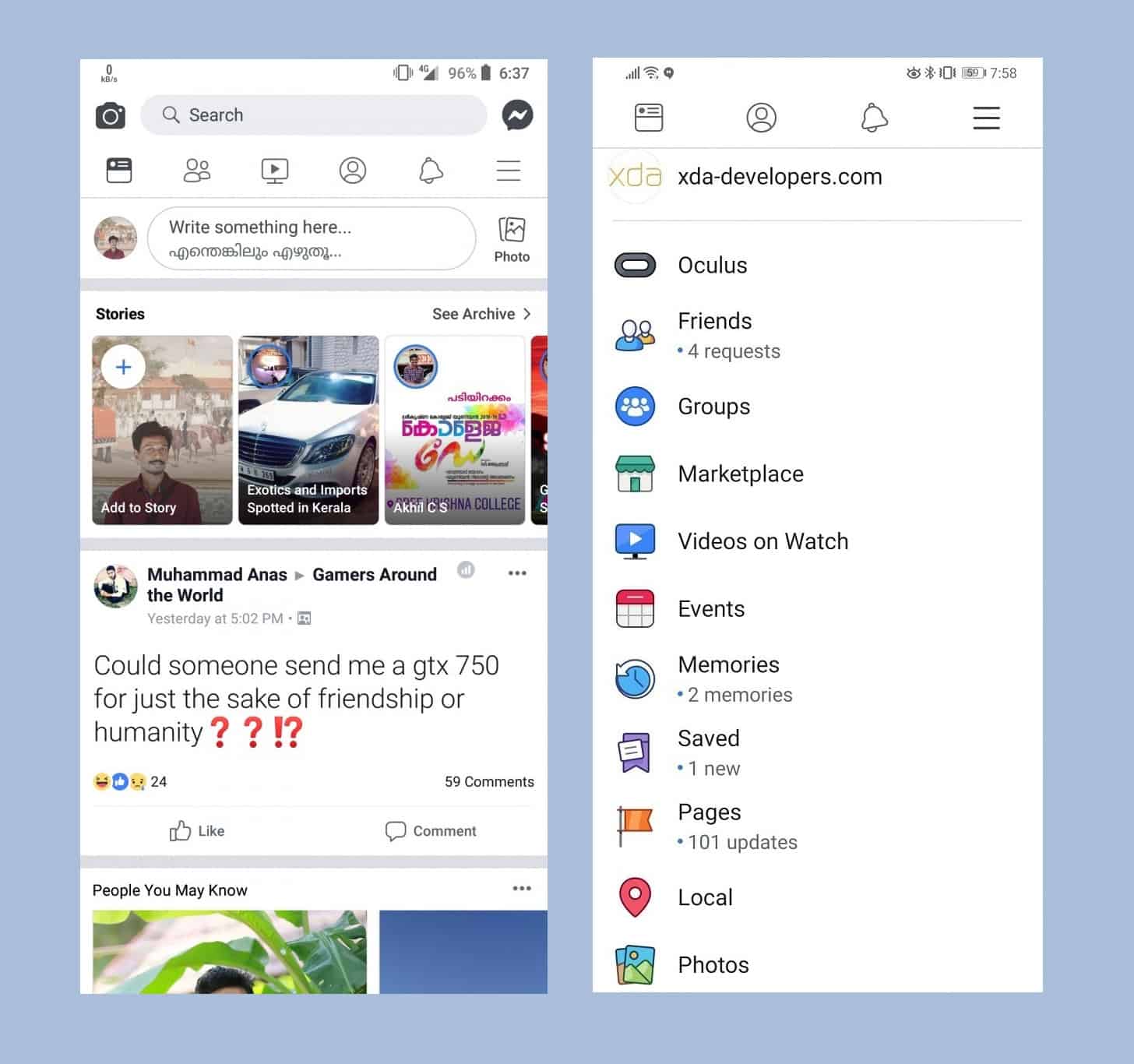 The social network continues its fight against fake news.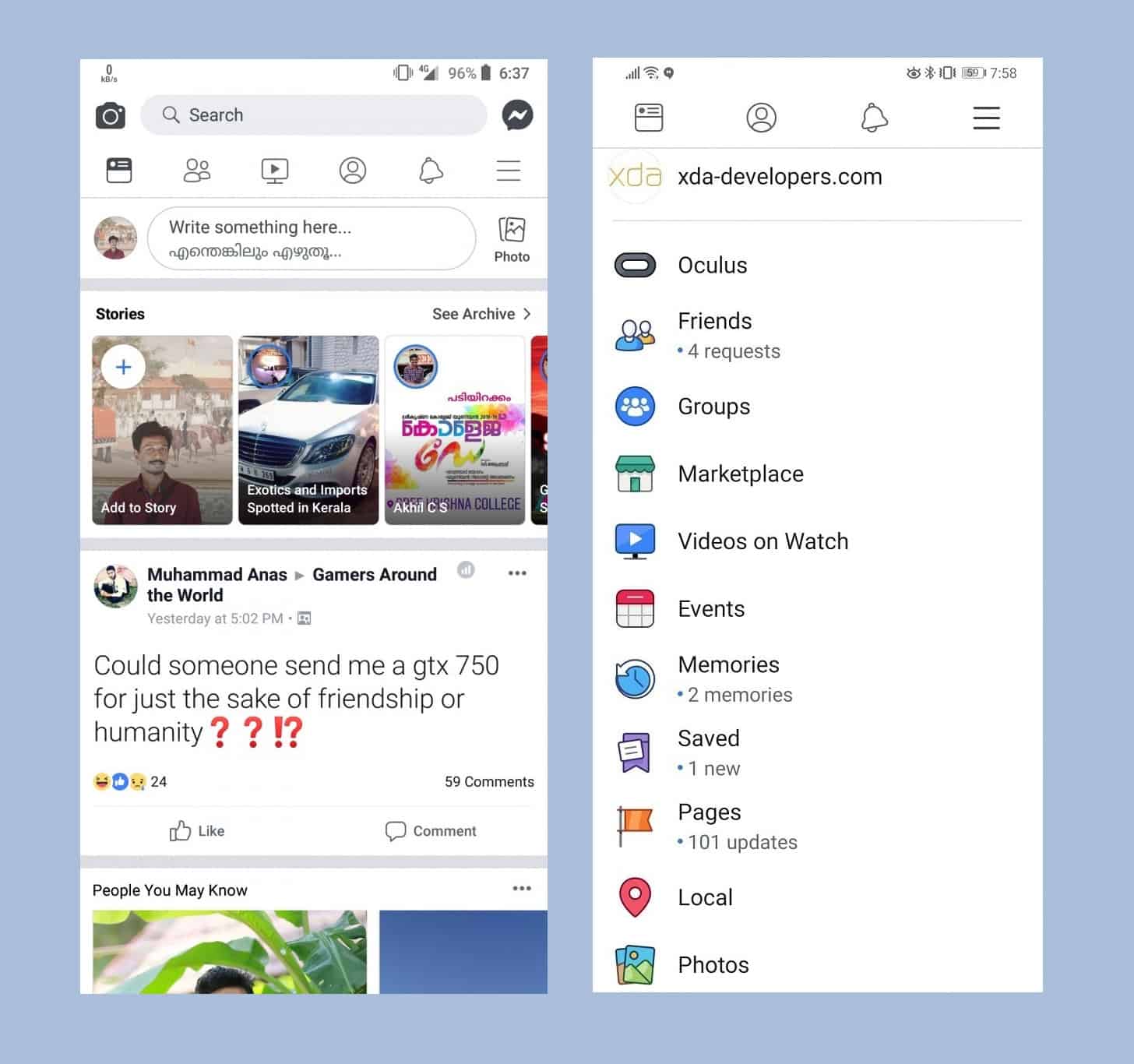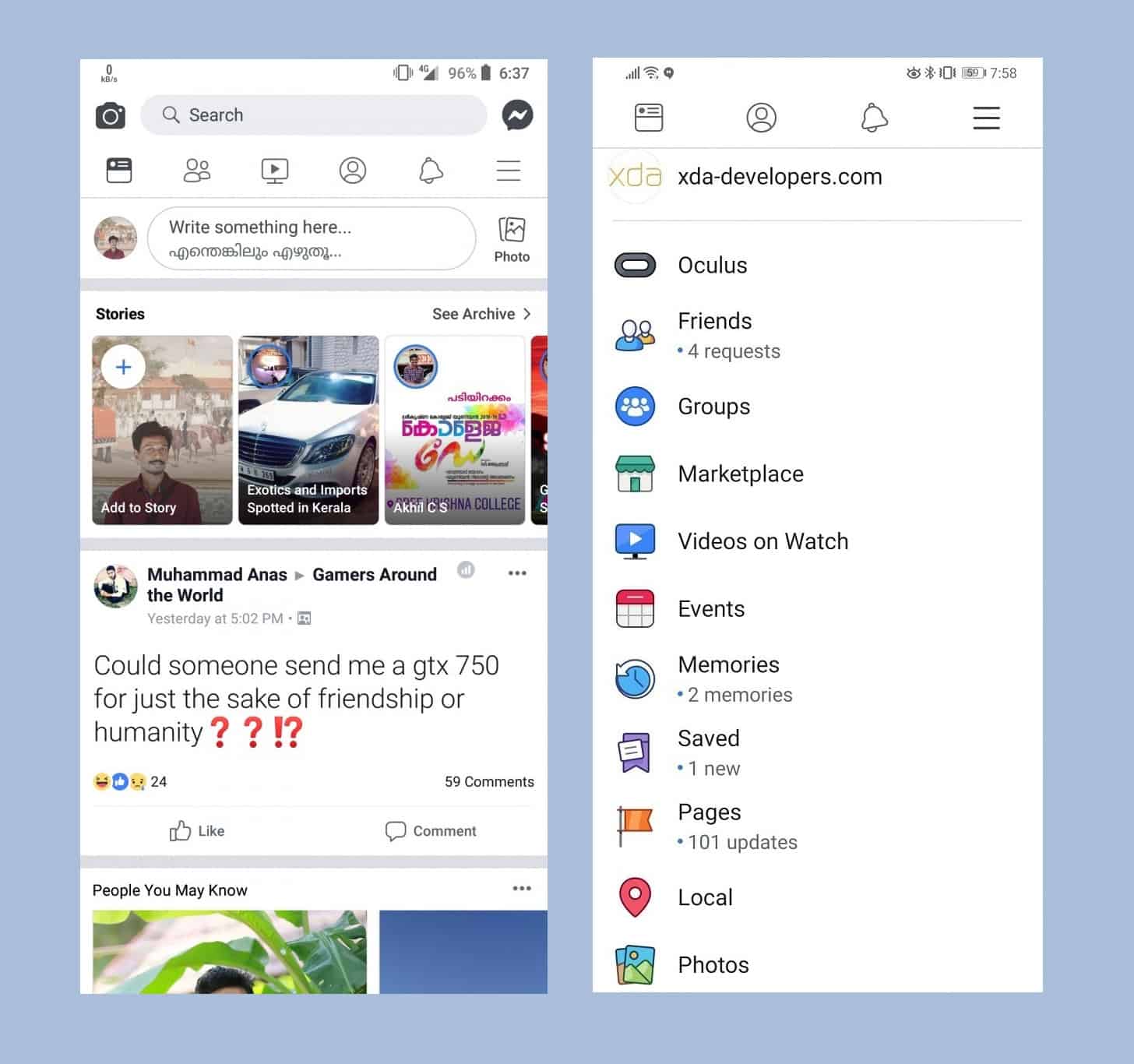 Keen to limit the spread of fake news, Facebook has tested an extra feature that prompts users to open a link before sharing it with their network. A feature already proven by Twitter.
The goal of Facebook is to make its users reconsider sharing links if they are unaware of the content of the article. The headlines are sometimes light years away from the content of an article. The social network hopes to create friction in the experience, in order to push users to review their behavior and prevent misleading headlines from being heavily relayed. The feature currently being tested will affect 6% of Facebook Android users globally before a gradual rollout.
This feature is reminiscent of the one introduced by Twitter last June, encouraging users to read a link before retweeting it. The company quickly found that Internet users read articles 40% more often when faced with the notification more often, so they extended it to all of its users. It goes in the same direction as a previous interface alerting a user when he re-shared an article that is several years old .