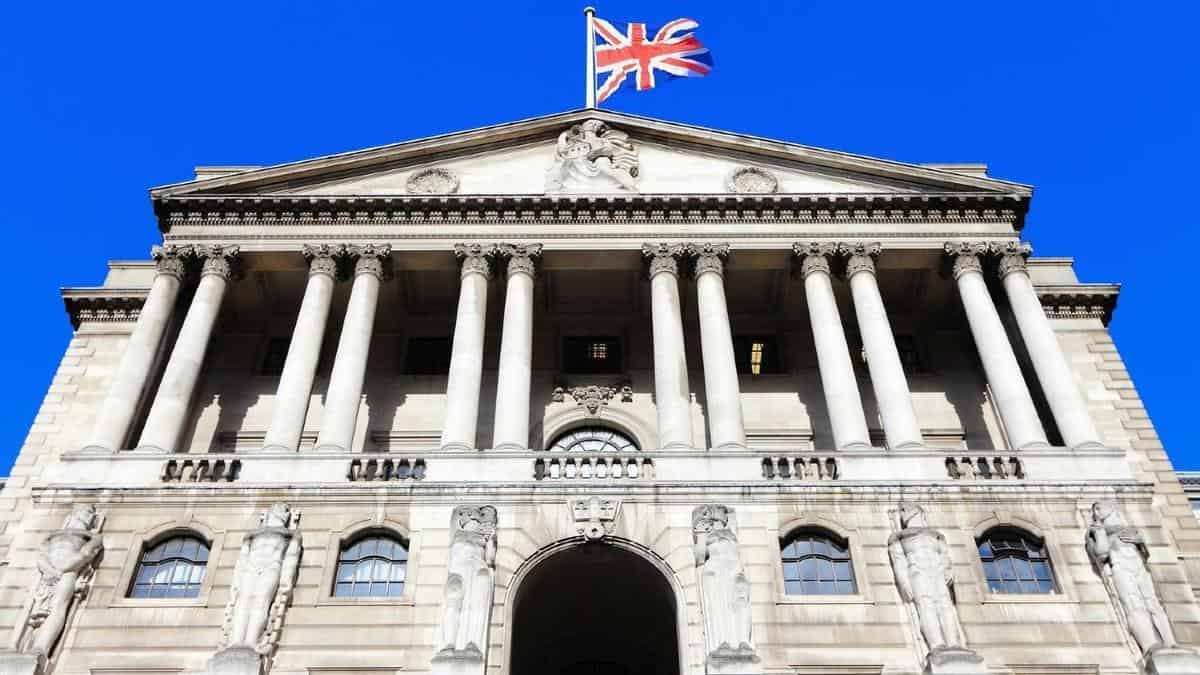 Andrew Bailey, Governor of the Bank of England, said cryptocurrencies have no intrinsic value and are dangerous. A warning with the surge in values.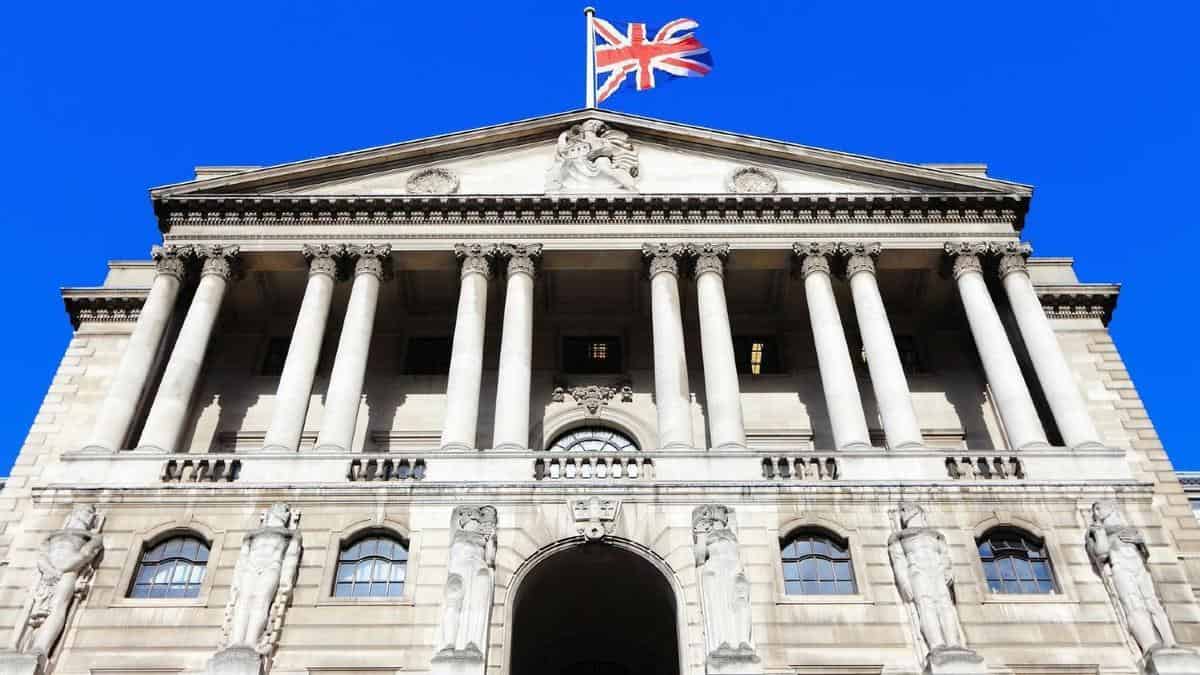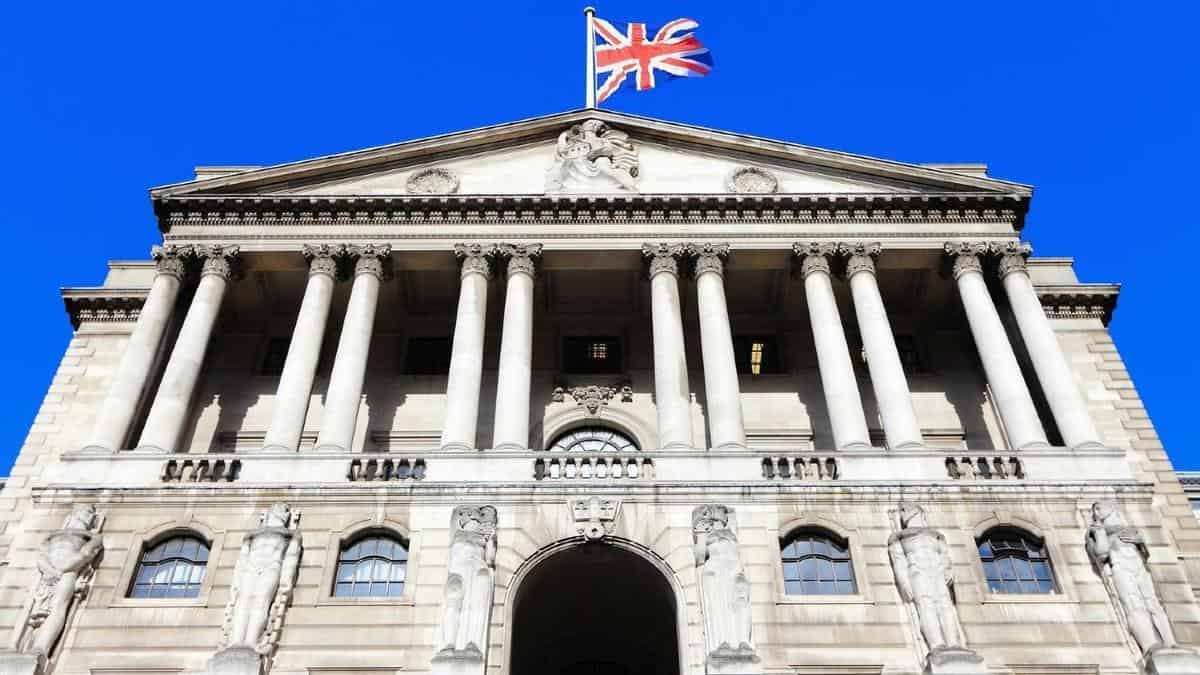 According to CNBC, Andrew Bailey is warning cryptocurrency investors about soaring values. The Governor of the Bank of England believes they should prepare investors to lose all their money. According to him, bitcoin, ether and other cryptocurrencies that have been developing for a few years simply do not have intrinsic value.
Dangerous investments according to the Governor of the Bank of England
Some experts like Andrew Bailey speak of a "crypto bubble". 2017 marked a turning point for cryptocurrencies. Bitcoin soared to $20,000 during that year. The following year it was down to $3,122. Hard blow. This is the demonstration of what the Governor of the Bank of England says: "In my opinion, cryptocurrencies are dangerous because they have no intrinsic value. That does not mean that people do not value them. Because they can have extrinsic value".
He clearly advises investors against buying them: "only buy them if you are prepared to lose all your money,". So it's clear. This warning echoes recent statements from the Financial Conduct Authority, another English institution. In January, the financial services watchdog said: "Investing in cryptocurrencies, or investments and loans linked to them, usually involves taking very high risks for investors. If consumers invest in these types of products, it must prepare them to waste all their money," Same warning as the Bank of England.
Are MNBCs an alternative?
At the start of the year alone, bitcoin is up 90%. An explosion of the price in big bet because of the massive purchase of Tesla. Elon Musk's company bought $1.5 billion worth of bitcoin at the start of the year. Since then, in just a few months, the value of these assets has reached $2.5 billion. Cryptocurrency enthusiasts compare this resource to gold because of its scarcity. They also claim that cryptocurrencies can help fight inflation. The most skeptical think that this is just a bubble ready to burst.
Next to cryptocurrencies, there are digital currencies issued by central banks (MNBC). The Bank of England wants to develop its own MNBC, like China or Japan. A working group made up of members of the Treasury and the Bank of England is now in charge of this project in the United Kingdom. In 2021, 86% of central banks reported working on a central bank digital currency project.