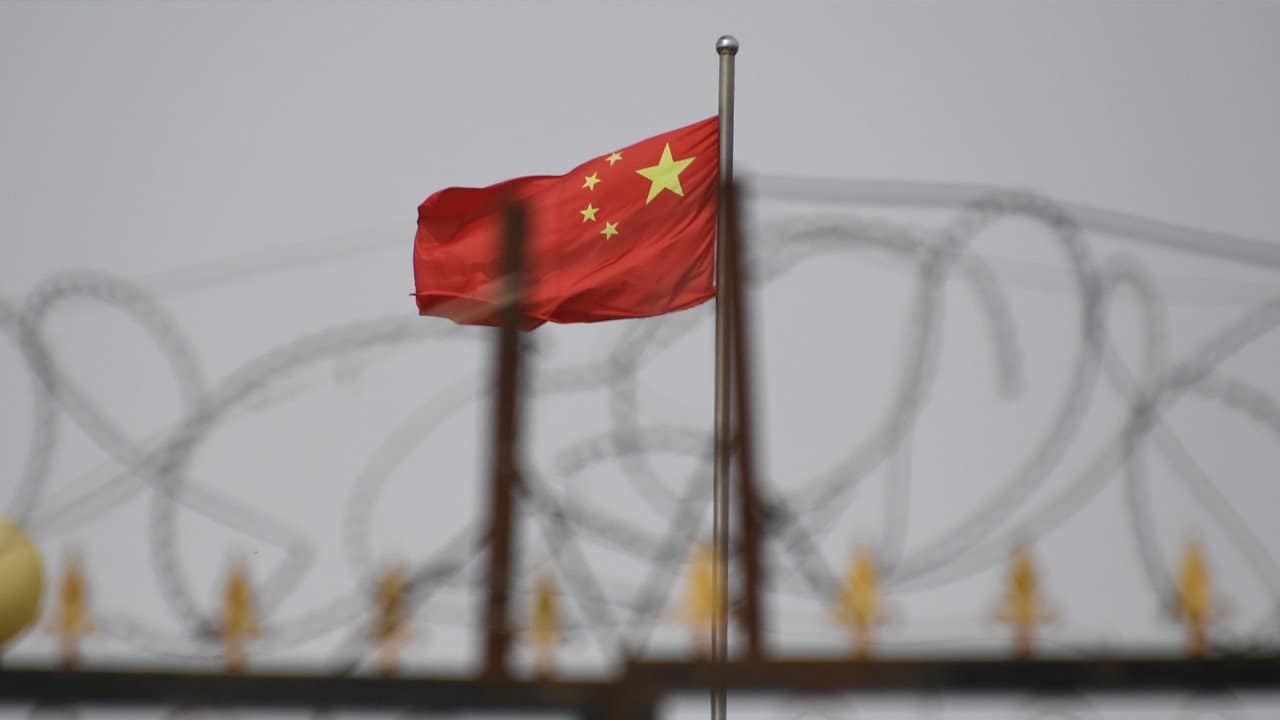 This is the second batch of application notified since implementing a new law in early May.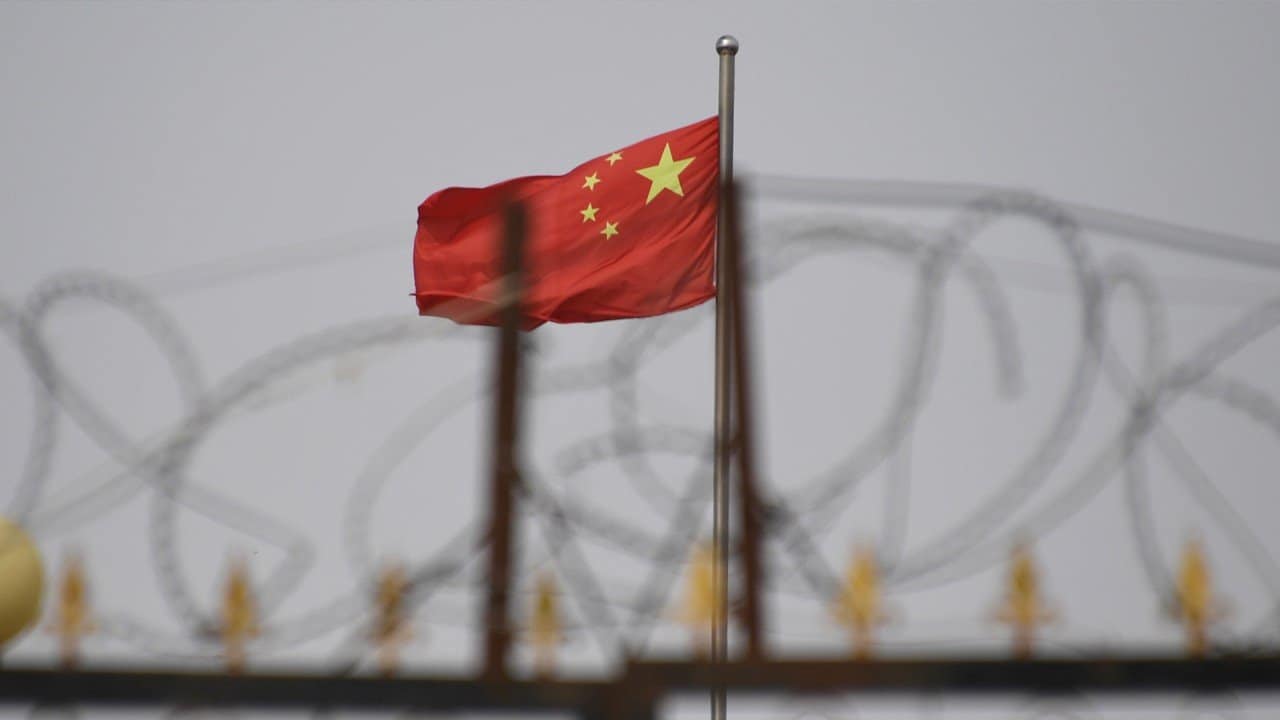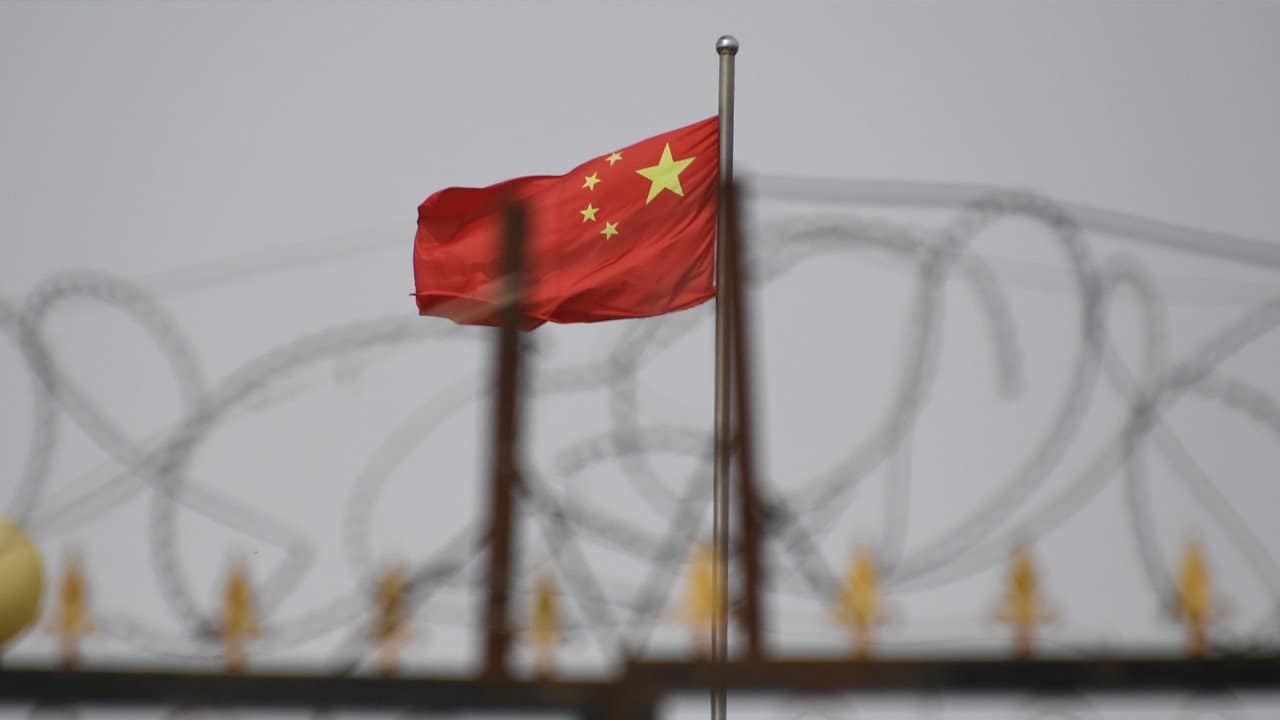 The Cyberspace Administration of China (CAC) issued a Notice on May 10 on 84 apps collecting too much data about their users. This is the second time that the ACC has denounced the practices of dozens of services, some belonging to Tencent, Alibaba and Baidu this month.
An opinion based on a new application regulation
The Chinese Ministry of Industry and Information Technology has introduced new regulations to punish app providers collecting so-called "excessive" data. This is data collected that is unrelated to the basic service of the application and does not clearly explain how it is used. They monitor 39 services provided such as messaging, payment, carpooling, live broadcasting, mobile games, etc. applications.
The new regulations came into force on 1st May 4 May from the 33 applications tested by the ACC had been taken. 15 concerned word processing and translation applications, 17 navigation platforms and one application disseminating marketing messages. Tencent, Baidu, Alibaba managed some.
Among the 84 new applications notified for the same reasons on May 10 are 36 mobile security service applications and 48 online loan services. Again services from Tencent, Baidu, Alibaba.
Companies providing applications pinned by the CAC have 15 days to comply with the new legislation.
Beijing's digital giants brought under control
For the South China Morning Post, owned by Alibaba, this notification comes as Beijing has tightened up the big Chinese technology companies. The Chinese authorities have strengthened their control over the business practices of their digital giants since November 2020.
They introduced antitrust regulations, forcing Alibaba to pay a fine of 2.3 billion euros. On the data side, a new law on protecting personal information should see the light of day in the year's course 2021. Regarding applications, other opinions are to be expected. The Cyberspace Administration of China seems to test them sectors by sectors.