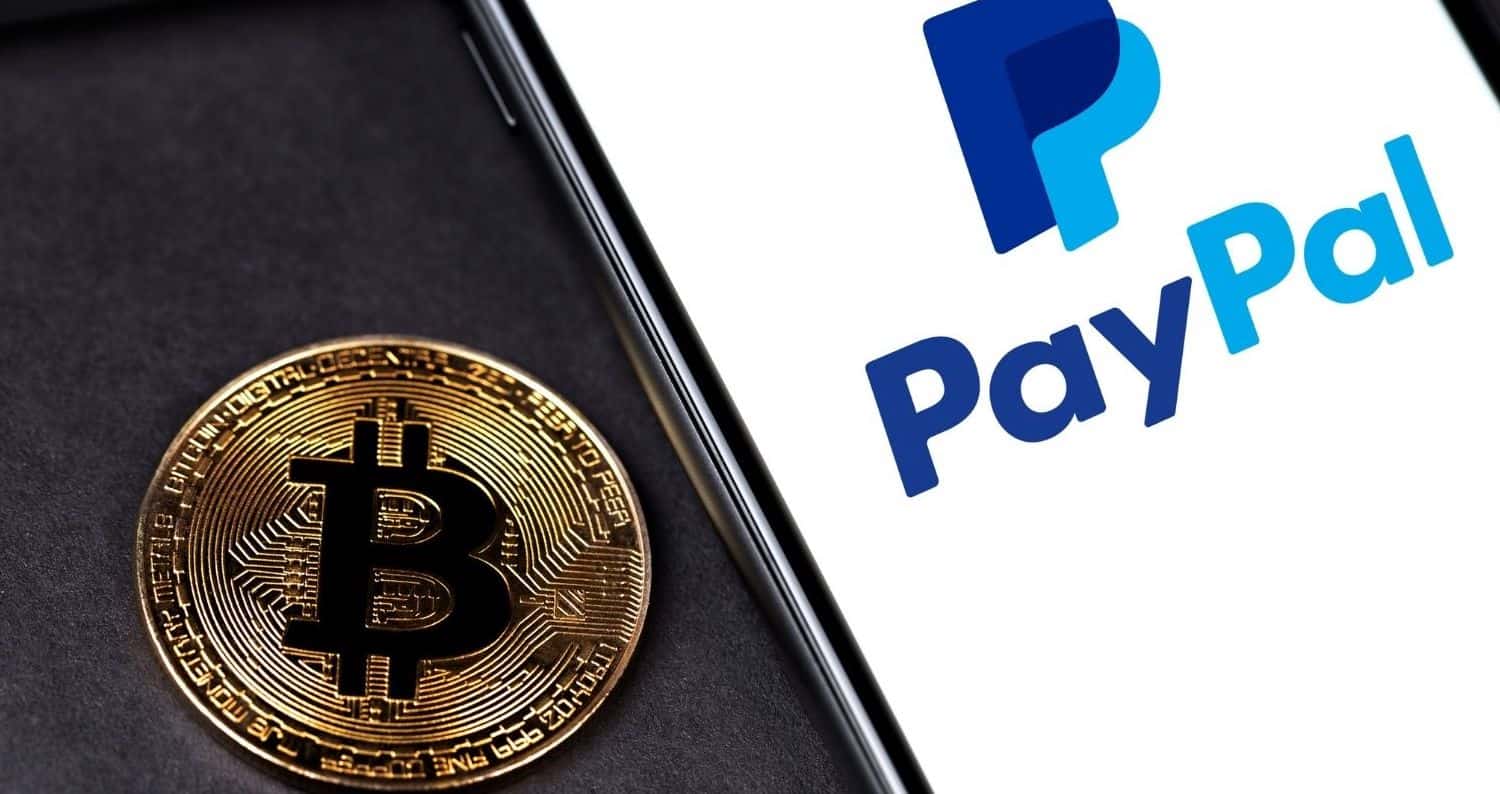 PayPal is said to have made inquiries with several stablecoin creators in the industry to start its own project.
PayPal already offers bitcoin (BTC), ether (ETH), and litecoin (LTC) buying and paying services in the United States.
A stablecoin made in PayPal
PayPal is reportedly studying the possibility of launching its own stablecoin. Thus, the payments giant has already approached Ava Labs, the team behind the Avalanche blockchain (AVAX). PayPal is also said to be in talks with other stablecoin companies in the industry.
A spokesperson said the company continues to explore the potential of cryptocurrencies and digital financial services infrastructure and " seeks to improve e-commerce by becoming a trusted partner in the ecosystem." Rumors have long been circulating about PayPal's stablecoin ambitions. But if these prove to be, then it could speed up the adoption of cryptocurrencies among PayPal's 337 million users.
Recently Dan Schulman, CEO of PayPal, noted that the demand for cryptocurrencies has increased significantly.
Source: Cryptonewmedia