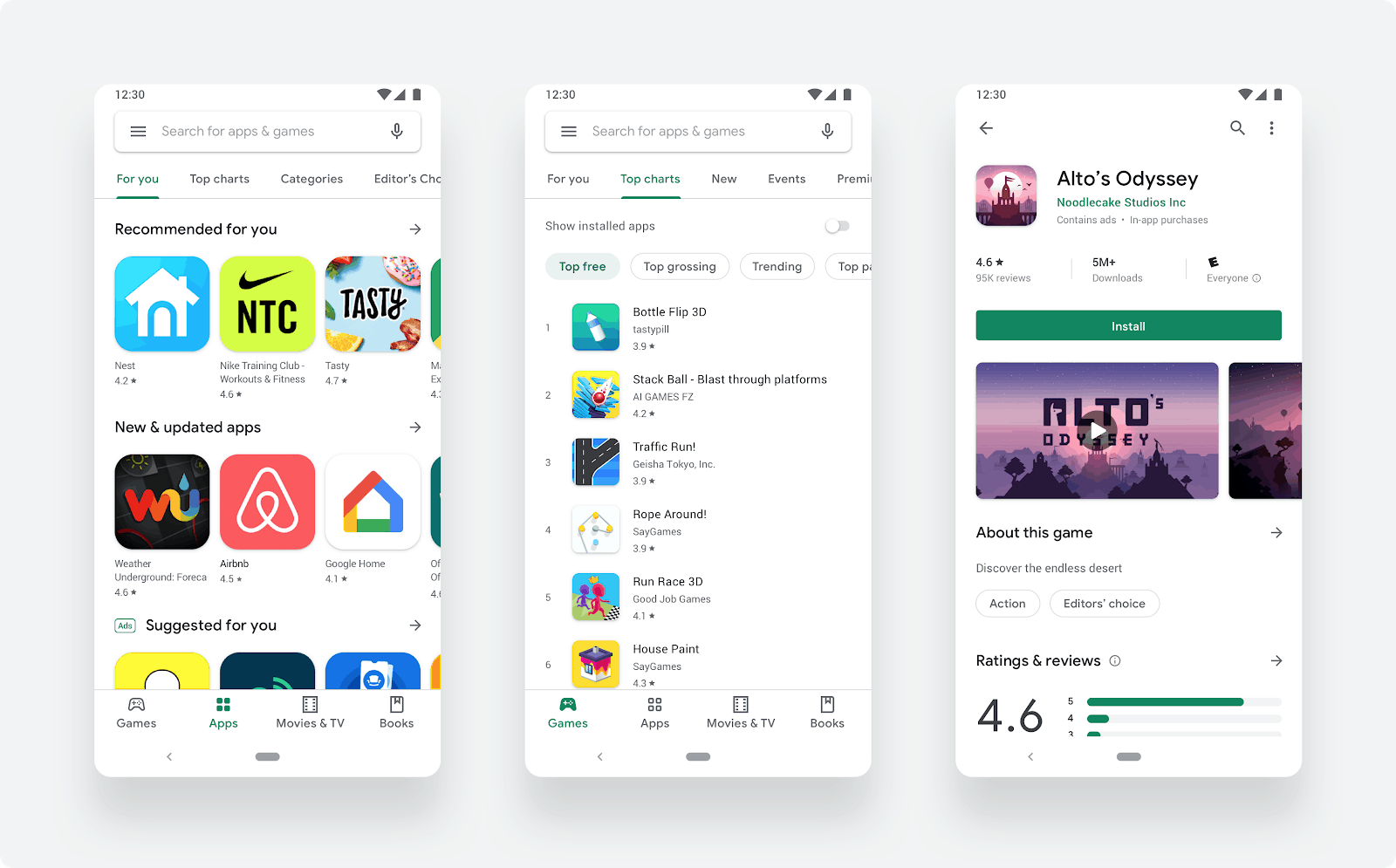 From the second quarter of 2022, developers will have to add a sheet showing what personal information is collected by their applications.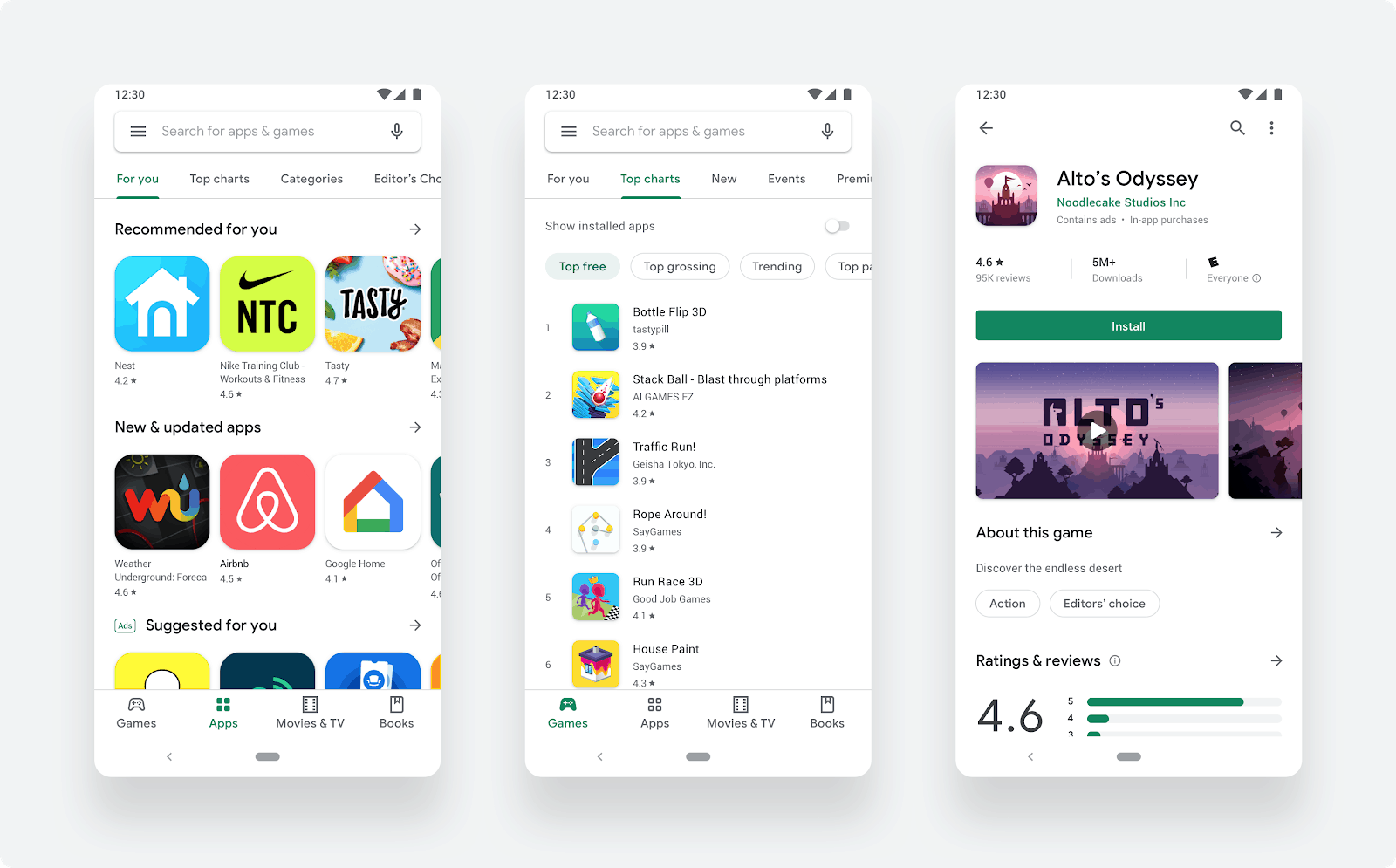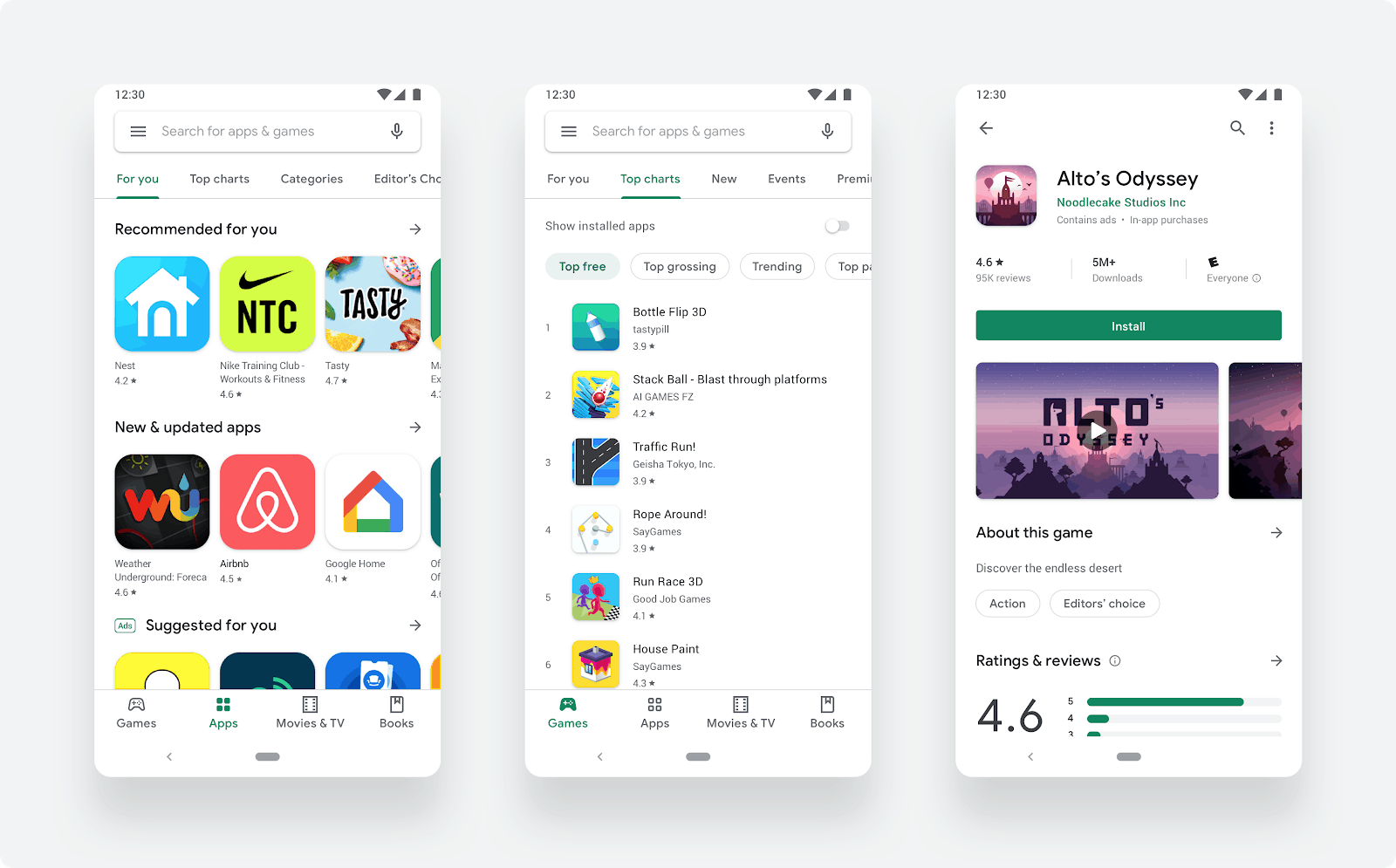 Google will soon follow in Apple's footsteps and force developers on its application store to be more transparent about the use made of users' personal data.
More transparent sheets on the use of personal data
In a blog post, the search engine details its new policies for using the Google Play Store relating to user confidentiality and privacy.
Someone will soon require developers to show in each product sheet the type of information collected by their application but also the use made of this data. Google adds that this new policy will also affect its own applications.
Publishers will also have to show if their software includes an end-to-end encryption system, if their application respects Google's family policies or if users have the choice to disable data collection systems in the application's settings.
Google gives developers a year to comply with its new rules
These new rules of use will be rolled out gradually. Publishers will start filling in this information regarding data collection as early as Q4 2021. It will be posted in the Play Store later in Q1 2022.
In the second quarter of 2022, developers will no longer have a choice and will have to show their privacy practices. Google will thus refuse any new application or update that does not contain its information, and will remove the software from its store in the event of a breach.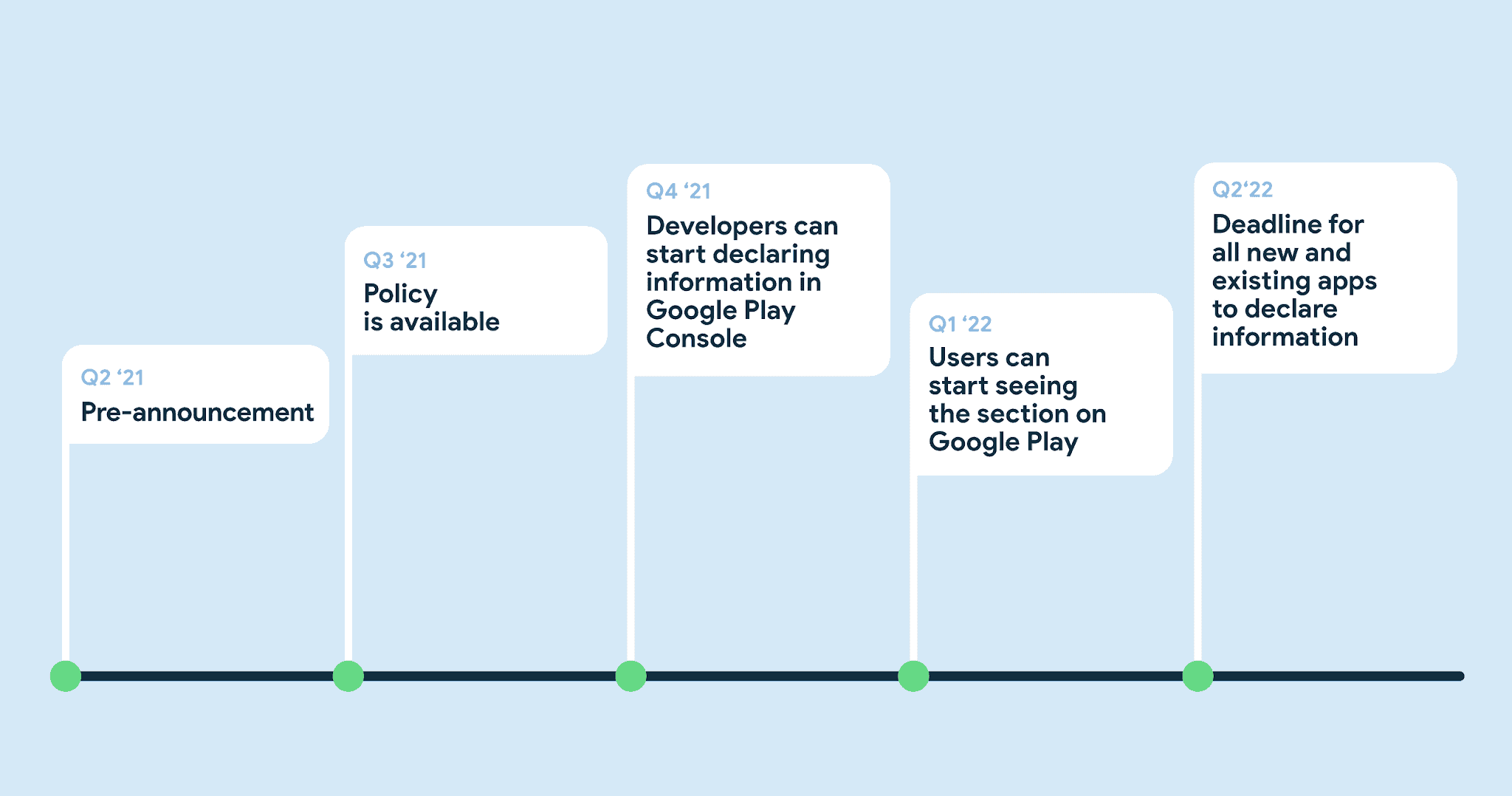 With these new rules, Google is finally following in Apple's footsteps in terms of transparency. In September 2020, the Cupertino company indeed imposed on the developers of applications present on the App Store to inform the type of data collected and the use made of it.
Google had like the others to bend to the exercise at the end of last year even if the company still dragged its feet, by postponing for a few weeks the updates of its flagship software on iOS like YouTube, Gmail or even Google Maps.