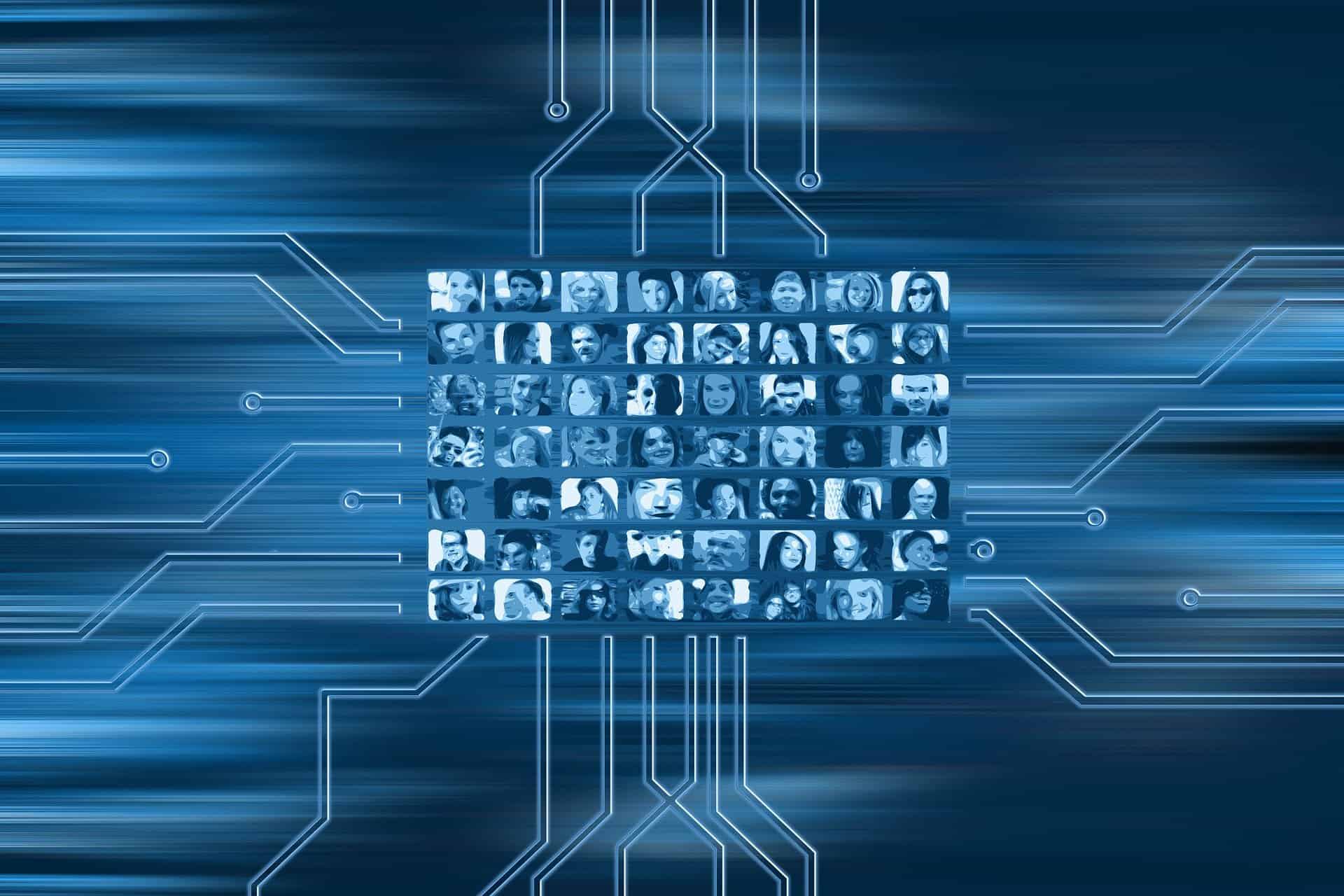 " We do not resell your personal data to third parties ". This is the promise made by Google in its terms of service. Yet the reality would be quite different, if one believes a trial which is opening at this very moment in the United States.
Three Google users have taken the San José court to claim the protection of their data. They accuse the Mountain View firm of having collected and sold their personal information at auction, for advertising.
Google would resell the information collected through its many services in real time
Meaghan Delahunty and John Kevranian, of California, and Meghan Cornelius, of Texas, accuse the tech giant of having broken federal law, but also that applicable in California. Google would, in fact, have made billions of dollars by selling the personal data of these users, and that of many others, via a real-time auction system.
In two letters, sent to Sundar Pichai, the CEO of Google, and to the Federal Trade Commission, the plaintiffs assure that their data would have been diverted and stored by third companies. The information concerned would include browsing histories and information on the location and movements of users, their interests or their ethnicities. Data collected in the vast majority via services such as Gmail, YouTube or Google Chrome. Third-party companies, often brokers, would then resell this information for speculative or political purposes.
The complainants therefore accuse Google of having generated a large part of its advertising revenue last year with this process. We believe the amount to be close to $147 billion.
A trial which is unfortunately not the first
Google spokesman José Castañeda reacted to the accusations last Thursday. " We do not sell the personal information of our users and we respect a strict policy, which prohibits personalized advertisements based on sensitive categories  ," he recalled in particular, in a brief statement by e-mail.
The firm insisted on the fact that the data shared with some of its partners was perfectly anonymized. However, the unique identifiers used by Google would make it possible, by cross-checking with other data, to know the identity of the owners of the information, even if the latter have taken precautions so as not to be tracked down.
This is not the first time that it has caught Google up on resaling personal data. Similar events indeed marked the history of the firm. In 2019, they ordered the tech giant to pay $170 million in reparations for collecting information about children without their parents' knowledge via the YouTube service.