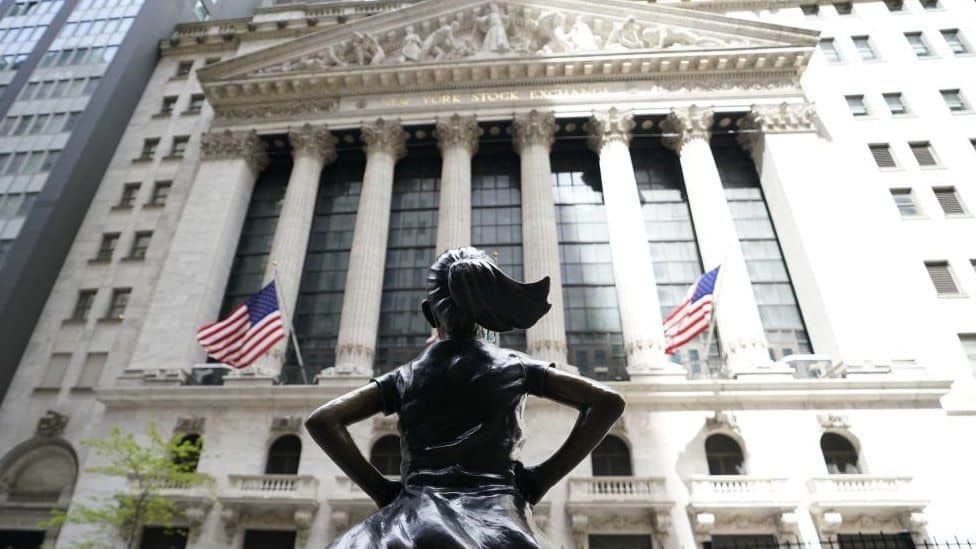 Goldman Sachs embarks on cryptocurrency trading! The Manhattan bank becomes the first on Wall Street to venture into this type of activity. In an internal memo got by 'CNBC', GS informed its staff working in its markets division that it has formed a dedicated team for trading virtual currencies within its 'currency and emerging markets trading' arm, under the responsibility of Rajesh Venkataramani.

The bank does not buy and sell cryptos, including Bitcoin, directly, but trades derivatives based on Bitcoin futures and futures. "Going forward, as we continue to expand our market presence, albeit in a measured manner, we are selectively integrating new liquidity providers to help us expand our offering," Mr. Venkataraman details in the memo. .
In addition, the executive explains that the establishment launched its digital assets 'dashboard', which provides its customers with daily and intra-day data and information on the cryptocurrency market.
Banks, including GS and rival Morgan Stanley, have announced plans to offer bitcoin investments to their high net worth clients in their wealth management divisions, but have so far steered clear of this volatile asset in their trading operations.