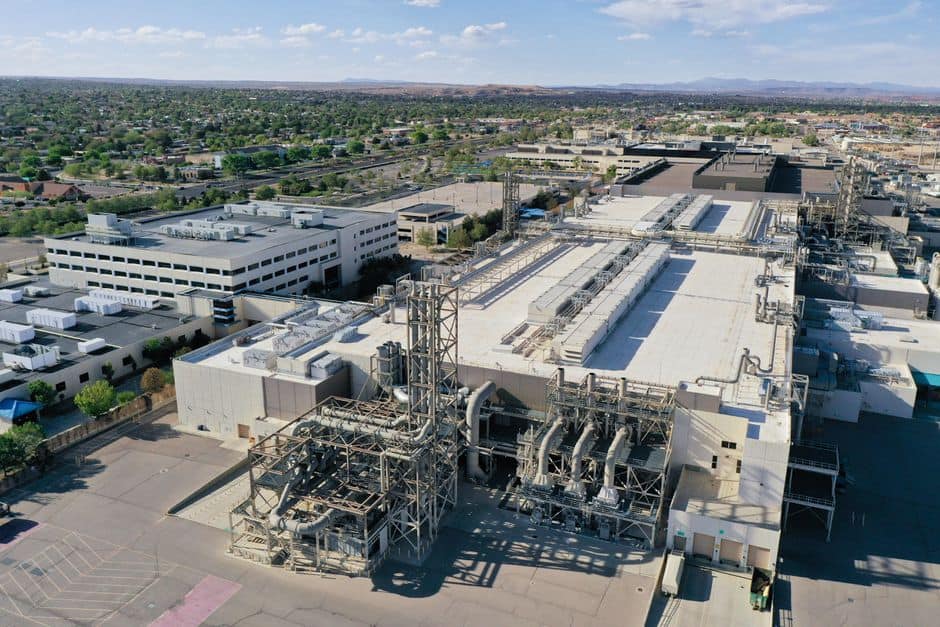 This is besides the 20 billion euros already announced by the company to compete with TSMC.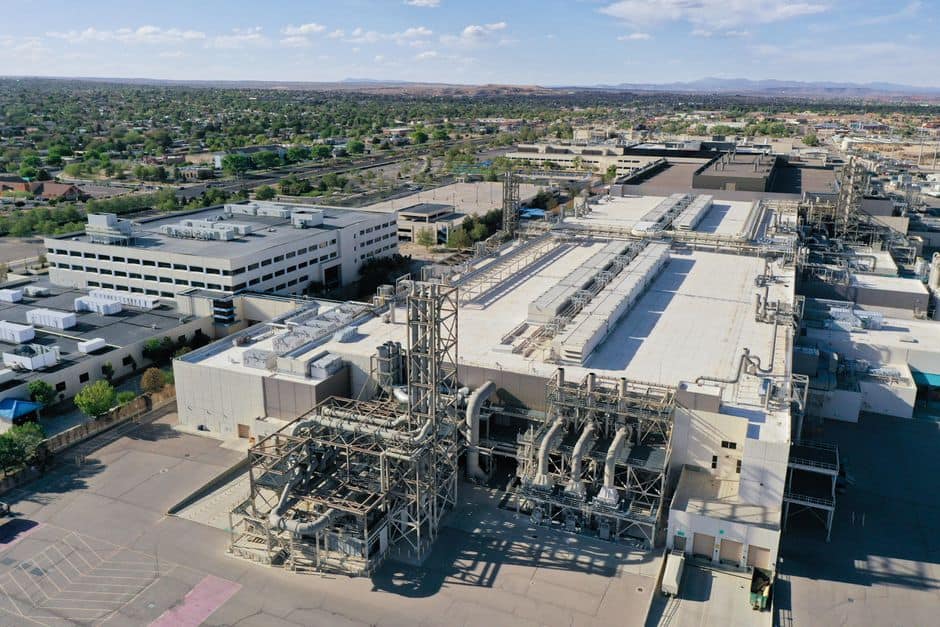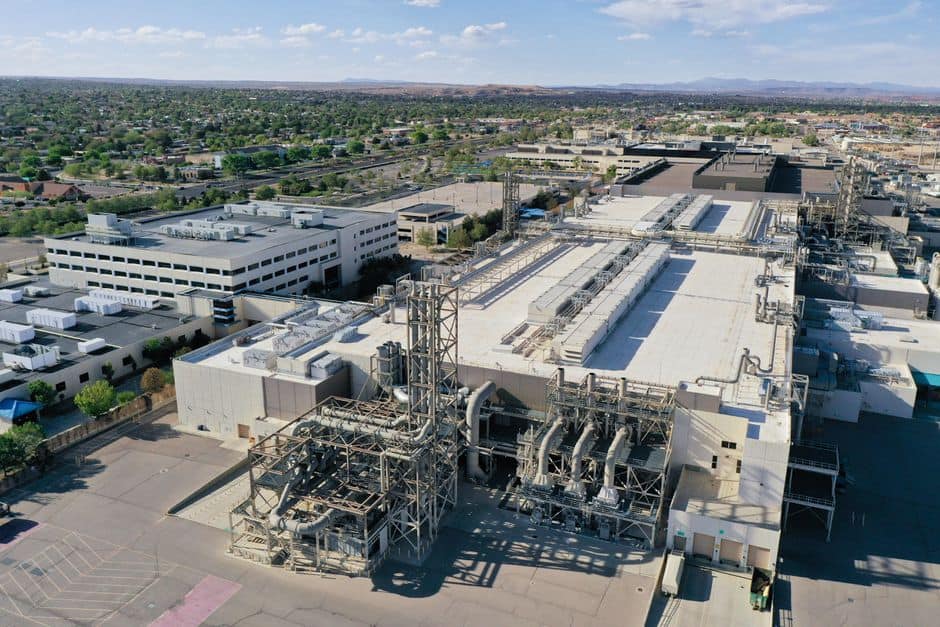 Intel seems determined to stay in the race for the production of microprocessors. Under the leadership of its CEO Pat Gelsinger, the company is seeking to increase its production of processors not only for its own needs but also for other sectors such as the automotive industry. It announces that it wants to invest $3.5 billion in the modernization of a manufacturing plant in New Mexico, besides the 20 billion already allocated to its investment plan.
Intel on Monday announced a $3.5 billion modernization of a chip manufacturing plant in Rio Rancho, New Mexico, to bolster a processor stacking technology called Foveros. This expense is besides the $20 billion earmarked for the construction of two new facilities in Arizona in order to modernize its production. The plan should thus make it possible to create 700 new direct jobs on the site over the next three years and 1000 indirect jobs linked to the surrounds the modernization of the site.
Surpassed in recent years by competition from Asia, Intel is trying as best it can to grab market share from TSMC and Samsung, respectively world numbers 1 and 3. Galvanized by its newly appointed CEO, Pat Gelsinger, it is taking advantage of the semiconductor shortage to step up the announcements. It has thus revised its corporate strategy centered on itself to a strategy of openness. The company will now use its factories to produce for the needs of other companies. But it should also rely on the capabilities of competing foundries to meet its own needs. According to Gelsinger, it will "take them a few years to catch up."
They should soon announce other announcements of this type since the company intends to take advantage of the investments put in place by the United States in order to respond to the shortage of semiconductors and to be less dependent on Asian countries. Intel was also successful in negotiating with its shareholders for a decrease in its share buyback program for increased investment.
But all its efforts, although necessary, are still very meager compared to those of TSMC, which has announced an investment plan of 100 billion dollars over 3 years in order to increase its production capacity.