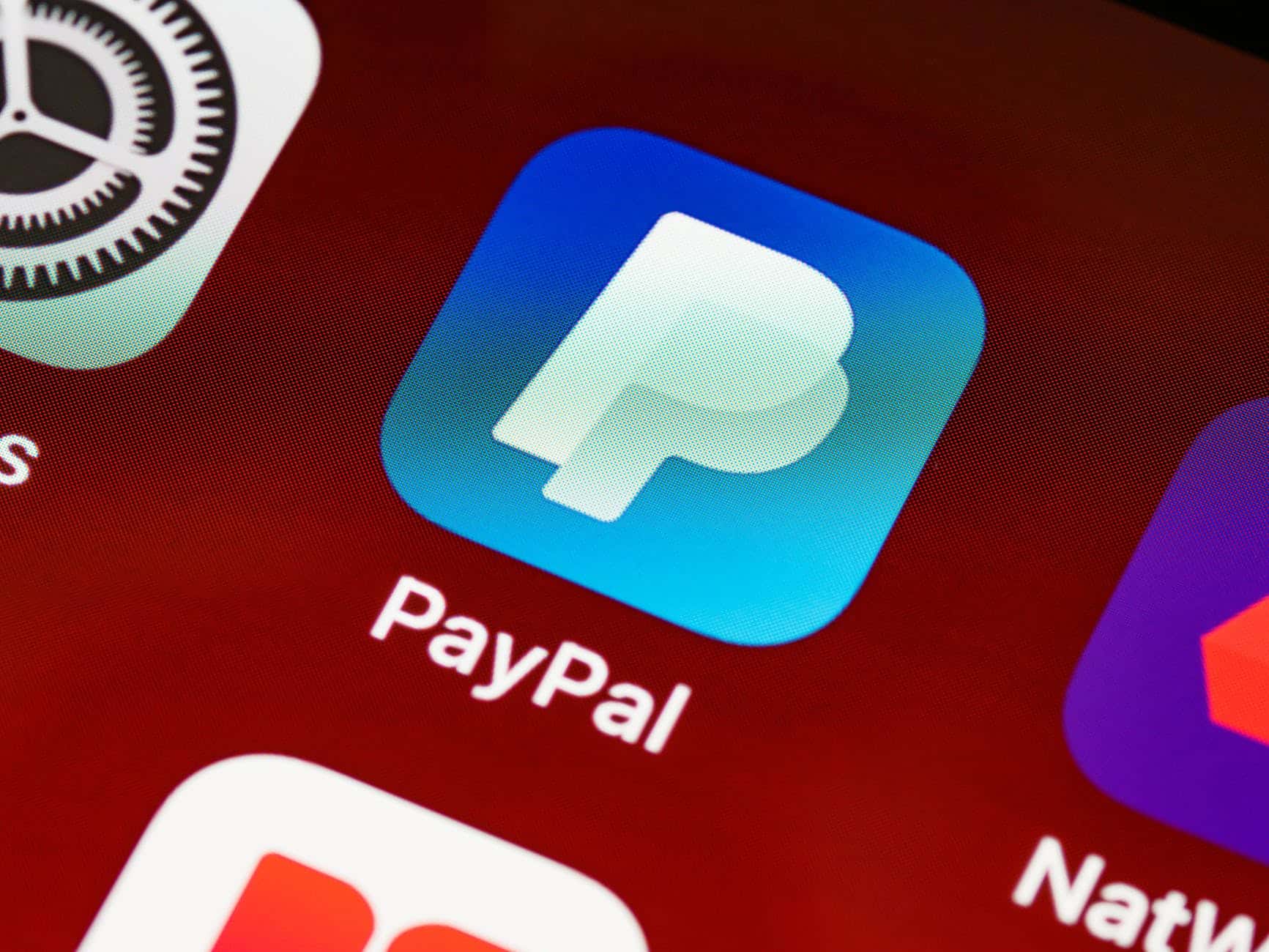 For the second time in a row, PayPal has achieved record results.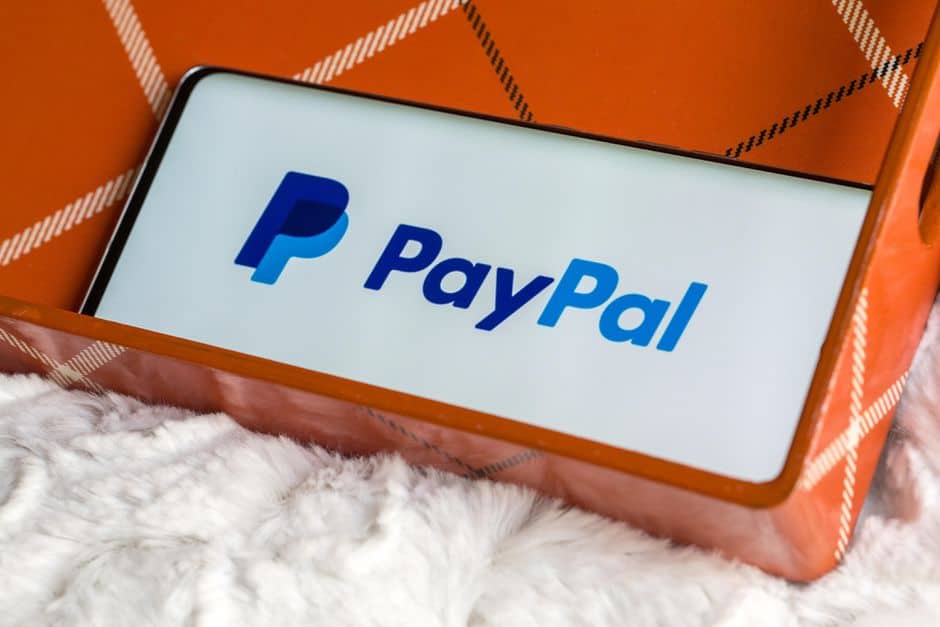 After posting a record fourth quarter in terms of transaction volume in 2020, PayPal continues its ascent in the first quarter of 2021. Once again, the online payments company achieves a new feat in terms of number of transactions with a total volume of payments of $285 billion, compared to $277 billion in the fourth quarter of 2020. According to the report (pdf), in the first quarter of 2021, PayPal achieved a net profit of $1.1 billion compared to $84 million in the first quarter of 2020 According to the press release, compared to last year, the company's turnover increased by 31%.
In the first quarter of 2021, PayPal's earnings per share reached $1.22 while Refinitiv's forecast put it at $1.01. The company had revenues of $6.03 billion compared to $5.9 billion estimated by Refinitiv. PayPal now has 392 users, an increase of 14.5 million from the previous quarter.
"What's really interesting is that not only did we have the strongest quarter in our history, but we continue to see high levels of digital spend," said Dan Schulman, CEO of PayPal, reported by Market Watch .
PayPal continues to invest in cryptocurrencies
Beyond having benefited from the rise of e-commerce driven by the pandemic, the CEO of PayPal, highlights "excellent results on the tactical level thanks to our efforts in cryptocurrency ". According to Dan Schulman's statement, half of cryptocurrency users open the PayPal app daily. The company also took advantage of the communication of its results to announce the creation of a "new generation digital portfolio" for the third quarter of 2021.
Dan Schulman describes this future service as an "all-in-one application that will deliver unique and personalized shopping, financial services and payment experiences". Considering PayPal's takeover of Curv the company is increasingly positioning itself as a strong competitor for the Coinbase digital currency wallet.
In addition, the "buy-now-pay-later" deferred payment service has been very successful. Half of the people who tried it used it again within three months. By extending this base over 6 months, 70% of users have used this payment service again.