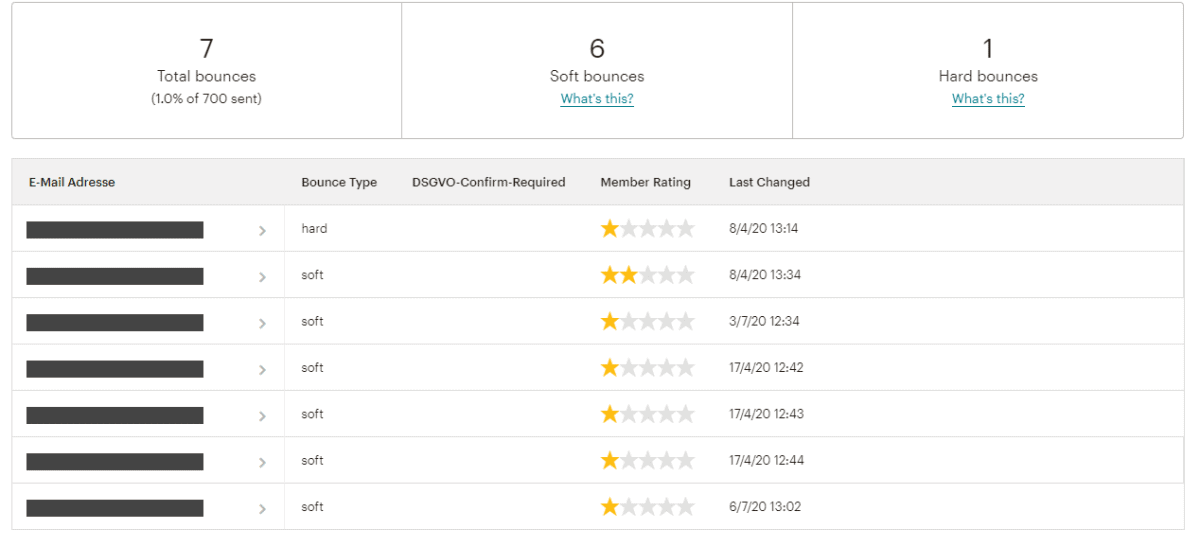 Newsletter marketing has a lot of potential for corporate communication. If used and implemented correctly, newsletters offer real added value for you and your customers. How can you most efficiently use newsletter marketing in 2021? In our series of articles, we present our best practices and tips. In the first part, we show you how to develop your personal newsletter marketing strategy step by step.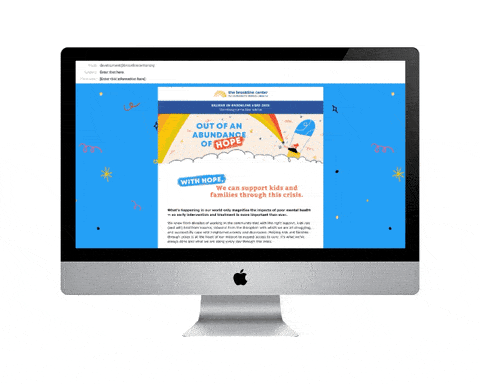 In 2021, we can reach users via video, picture and voice messages on various innovative platforms – traditional email seems almost out of date. Not correct! Email remains one of the most enduring and profitable media .
On the one hand, accessibility via digital inboxes is universal and greater than via many social media channels. In addition, they usually used these more long-term than short-lived social media accounts – Google Plus, MySpace and StudiVZ send their regards.
Newsletters are a form of direct marketing that suggests very personal communication. Even more than the interaction via Instagram or Facebook. E-mails sent directly to the user's digital mailbox via a private address, similar to their own postal address. In this way, it can reach users in a much more personal – and therefore more sustainable – way.
4 steps to an email marketing strategy
In service companies in particular, the subject of e-mail marketing is taken lightly and only seen to an end. But we can use newsletters just as efficiently as a service provider as, for example, as a seller of products or as the owner of an online shop.
We will show you in four steps how to find your e-mail marketing strategy – for beginners and for long-term users who want to optimize their strategy .
Step 1: Define the goals of the newsletter campaign
Before you decided on newsletter marketing, you probably already had one goal in mind: What would you like to achieve with the campaign? There can be original motivations for a newsletter:
Strengthen your brand
Lead generation / customer generation
Customer loyalty
Selling products or services
You can achieve this, for example, through the following measures:
Dissemination of useful know-how
Product tips
inspiration
Offers and promotions
Inform about your services
Provide information about your company
Setting the goal is one of the most important steps on the way to a successful newsletter. They form the strategic foundation for the content and design .
Use your newsletter as an instrument for relevant information if the content is not too promotional .
The situation is uncommon with lead and customer generation. Give your recipients the opportunity to take advantage of your offer directly with well-placed CTAs. In order to convey security and seriousness to your customers, you can also link your social media presences.
Step 2: know the most important email marketing KPIs
To measure your goals, you need KPIs. You set the indicators based on your goals. You can only optimize your campaigns meaningfully with the help of clear KPIs.
For example, if it is important to you to provide your subscribers with news from your company or interesting product tips, the opening rate can be an important measurement factor.
If your goal is to win customers or to generate leads on your website, the click rate or the CTR (click-through rate) are important indicators for the interaction of your subscribers with the newsletter.
We have summarized the most important email marketing KPIs for measuring the performance and success of your email marketing campaign here.
1. The delivery rate
The delivery rate is an important KPI that moves independently of your goals and content. It should be high because a low delivery rate is not only annoying for your company, but can also have a negative effect on the reputation of your email account.
Ideally, you will reach 100% of your subscribers. However, this benchmark is mostly unattainable, especially when the number of subscribers increases.
If your delivery rate is consistently low, emails from your sender will be classified as spam more often. So make sure you have a clean mailing list and maintain regular maintenance to keep the bounce rate low.
2. The bounce rate
The bounce rate, i.e. the rate of failed deliveries, is directly related to the delivery rate: If this is high, your delivery rate will logically decrease. Together, the bounce rate and delivery rate result in 100%.
The industry average is around 3%. For comparison: With marketing agencies and consulting, the rate is even over 5%. In the press area only just over 1%.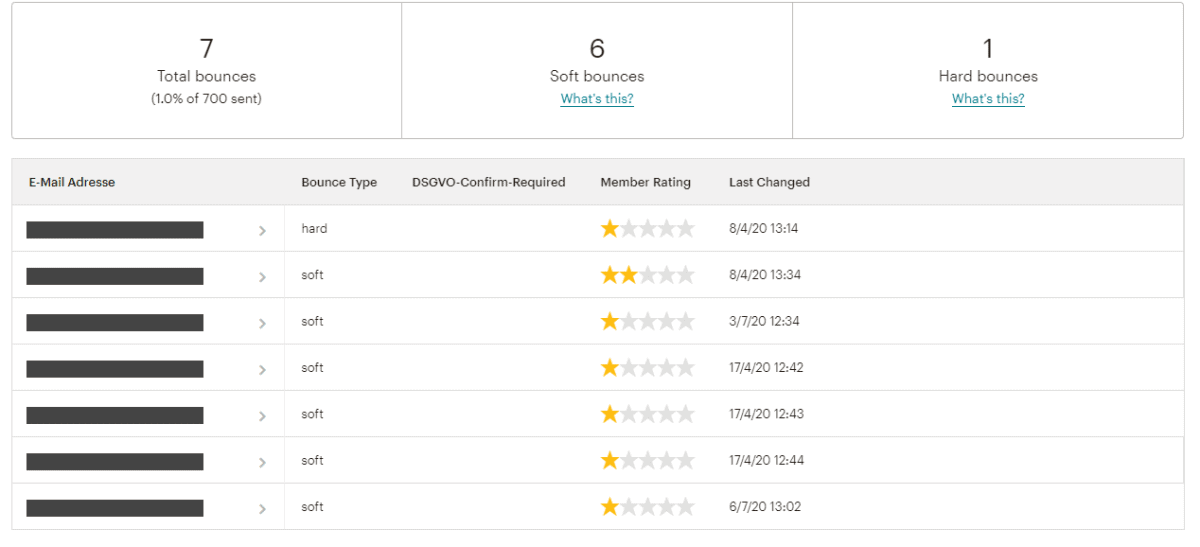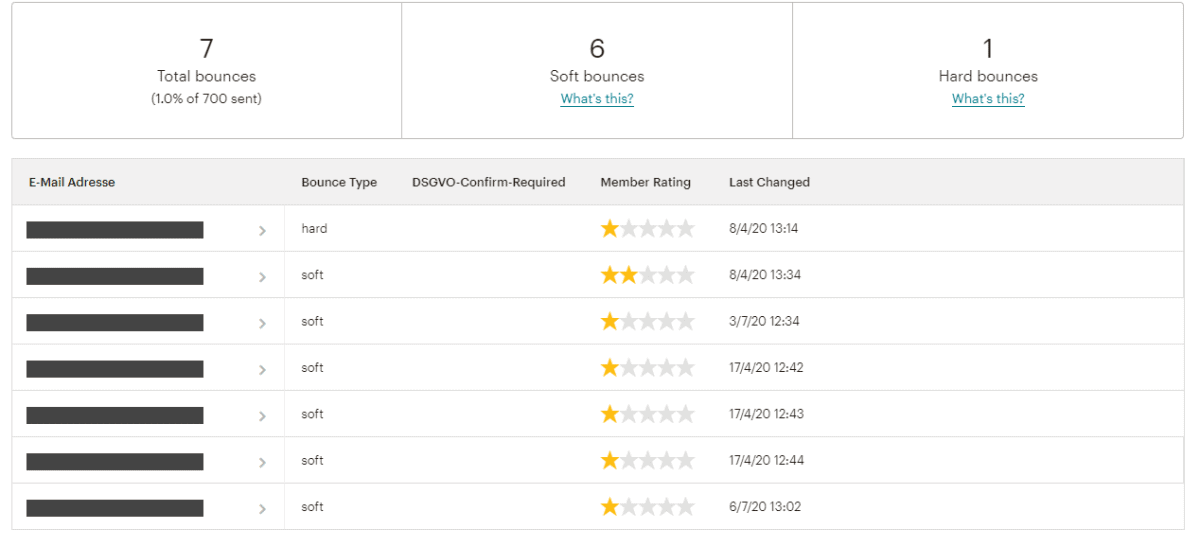 It distinguished between soft bounces and hard bounces. Soft bounces show the e-mail addresses that are temporarily unavailable. Reasons for this could be inboxes with insufficient storage space or spam categorizations.
Hard bounces are e-mail addresses that can no longer be reached in the long term or permanently. If an email address or host no longer exists, your email will show up as a hard bounce for that address. Soft bounces refer to the temporarily unavailable addresses, while hard bounces refer to the addresses or hosts that are permanently unavailable.
With Soft Bounces you win these subscribers back as readers. The hard bounces will reappear in your next e-mail campaigns and will repeatedly have a negative effect on the deliverability of your mailings.
For this reason, regularly update your recipient list and remove hard bounces so as not to reduce your delivery rate unnecessarily.
3. The opening rate
The newsletter opening rate gives you immediate feedback on the percentage of your email that has been opened. You can e.g. B. recognize whether you have chosen your topic well. Even more important here: the subject line. A high open rate shows whether the subject was interesting for your target group.
It distinguished between unique openings and total openings. The clear openings count one opening per recipient – i.e. how many recipients have made at least one opening.
They also counted multiple openings per recipient in the total openings. The number shows how often the email was opened in total. The average opening rate for newsletters across all industries is around 25%. If you achieve a value between 20 and 25%, you are in a good range.
4. The click rate
The click rate of a newsletter shows how interesting your mailing was for further interaction. They made the rate up of the clicks in relation to all successfully delivered e-mails, so it depends on all deliveries. The industry average of unique clicks is between 3 and 6% .
Here, too, a distinction is made between unique clicks and the total number. The unique clicks count the recipients who have clicked on at least one link .
In most campaigns, we selected the clear clicks as KPIs, because these show whether a link interested the target group at all, while the total number also counts 'returnees'.
5. The click-through rate (CTR)
Unlike the click rate, we do not calculate the CTR based on the number of recipients, but on the number of (unique) openings. It shows how many of the recipients who opened the mailing clicked on a link. I do not count here multiple clicks.
6. The unsubscribe rate
The unsubscribe rate is calculated using the unsubscribe link in the newsletter and is based on the total number of recipients. From a legal point of view, we must include this link in every newsletter. Every newsletter must contain a link to unsubscribe .
Tip: Formulate SMART goals
Plan your goals as specifically as possible! The acronym SMART comes from project management and stands for:
s specific,
m edible,
a accepted,
r ealistic and
t erminated.
In this way, the progress of your goals can be measured concretely. Defining your KPIs will help you here. The more specific your goals are, the more measurable they become – and the better you know what to optimize.
Example:
| Unspecific goal | SMART goal | activities | Explanation |
| --- | --- | --- | --- |
| Increase traffic to the website | Keep click rate above 3% | With well-placed CTAs and target group-oriented teasers | Here you can see whether the incentive for the subscriber to click on a link is high or low. You can then optimize your content or placing your CTAs. |
| Increase the opening rate | Keep the opening rate per newsletter above 20% | Through target group-oriented topics and optimized subject lines | The opening rate tells you whether your newsletter appears to interest your subscribers at all. If the open rate is low, it could be because of the subject line. Orientate yourself to realistic goals for this rate (industry comparison). |
Step 3: define your target audience
In order to create the right content for your newsletter, you first need to know which target group you want to reach. The following factors can be decisive here:
Age
gender
Place of residence
job
free-time activities
marital status
Interests
Online behavior
If you are already sending out a newsletter regularly, it is helpful to analyze the existing target group. This gives you an overview of who is already interested in your offer.
If you are new to newsletter marketing, you first have to define your target group .
To make your target group more tangible, it helps to give them a face. You can do this easily by creating one or more personas. This makes it easier for you to understand your subscribers in depth and to understand when, where and how they can best be reached.
Step 4: prepare the content and set the sending interval
You can finally start preparing the content and planning the shipment .
For example, you can advertise articles on your blog or new offers – depending on the goals you set beforehand .
Ideas for content:
Expertise in the form of advice articles
Service offer
News about your company or your service
Promotion of your service
Promotions and offers