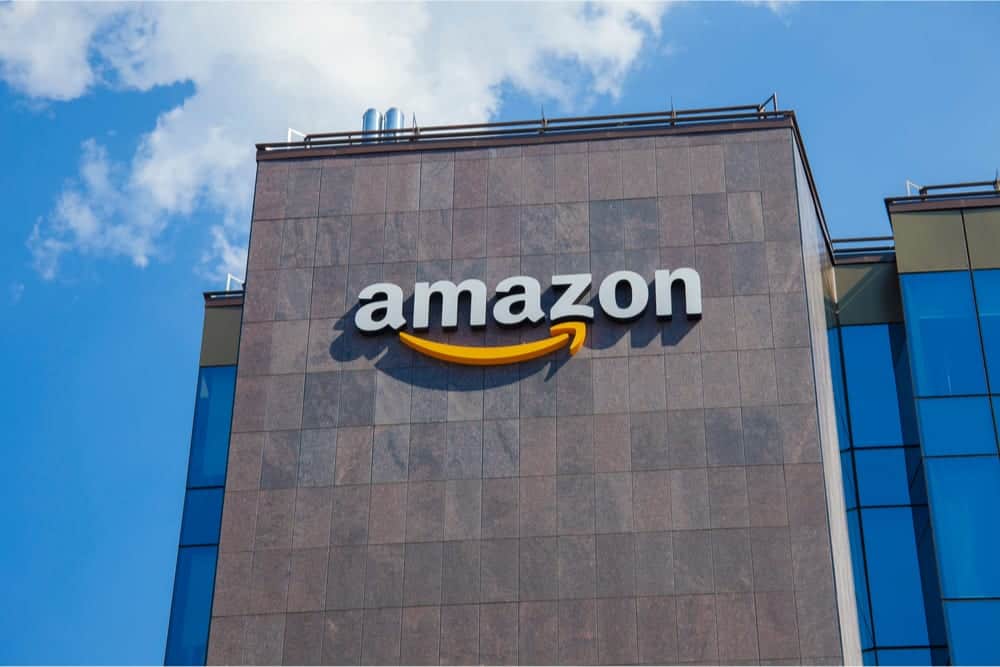 An internal audit reveals that 4,700 employees had access to non-public data from third-party sellers, which could have enabled Amazon to improve its sales.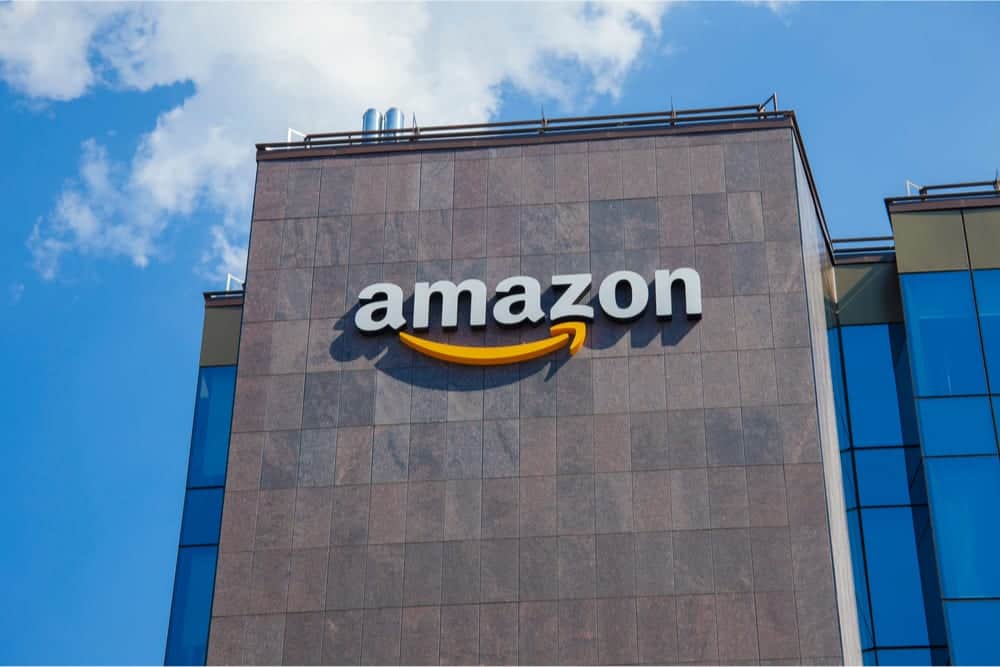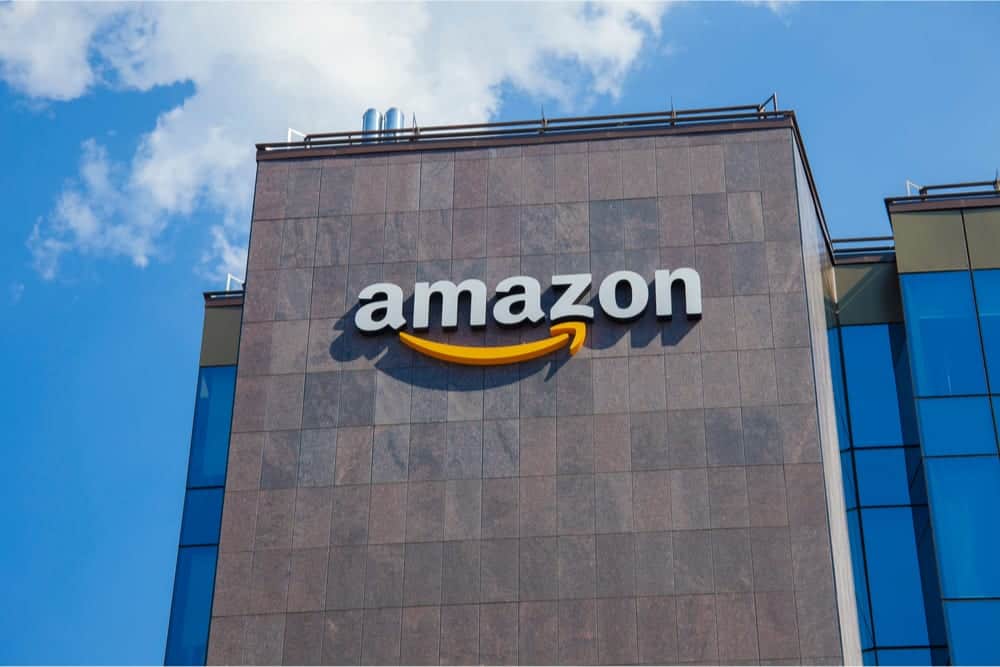 An internal audit consulted by Politico reveals Amazon knew that 4,700 of its employees had access to non-public data from third-party sellers. This data should, in theory, be accessible to only a few employees. However, employees around the world had access to it and could use it to improve Amazon's sales on its own merchant platform. However, only one case of unauthorized data use has been proven. A practice contrary to competition rules. Indeed, Amazon presents itself as both the supplier of the marketplace and a seller. A situation that has many advantages.
" They do not restrict permissions enough, allowing unauthorized users to view vendor-specific information, such as performance history and authentication keys, change inventory levels and prices, as well. than managing returns", details the audit report.
A "vendor manager" could have illegally accessed the stock data of a third-party seller in order to improve the performance of his " buy-box " which allows Internet users to add products to a. basket.
While since November 2020 the European Union has opened an investigation for anti-competitive practice, the European Commission has not commented on this leak of documents, arguing that its " investigation is underway ", reports Politico. As for Amazon, the company remains unmoved. In April 2020, on the same subject but in the United States, the company denied the accusations, before Europe took an interest in them in June .
Antitrust investigation in Europe, Canada and the United States, things are heating for Amazon
According to the report, Amazon has been aware of this situation since another audit in 2010. Over 10 years have passed and the answers are still pending. A former employee of Jeff Bezos' company who requested anonymity said that access to this data lasted at least until 2018. "Compliance for the principle of compliance was not welcomed [by Amazon executives]. Compliance that meets business objectives may have some success," said the anonymous Politico source who raised the issue internally when working for Amazon.
In February 2021, Politico released another investigation that shed light on breaches of data stored by Amazon failing to properly control their access. An alumnus of the company said that these access controls " would not have passed the test of most audits." Another anonymous source claims that a lot of personal data was accessible by people without rights. Charges once again refuted by Jeff Bezos' company.
The European Commission's November 2020 investigation was opened against Amazon for "systematically using non-public commercial data from independent sellers who sell on the merchant platform, for the benefit of Amazon's own sales activity, which is in direct competition with these third-party sellers". If the anti-competitive practice is demonstrated, Amazon faces a fine of up to 10% of its worldwide revenue. In addition, Amazon is the subject of several antitrust investigations, notably in Germany, Canada and the United States .