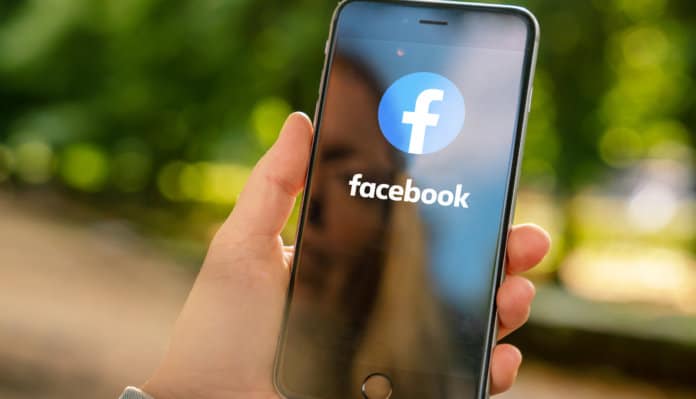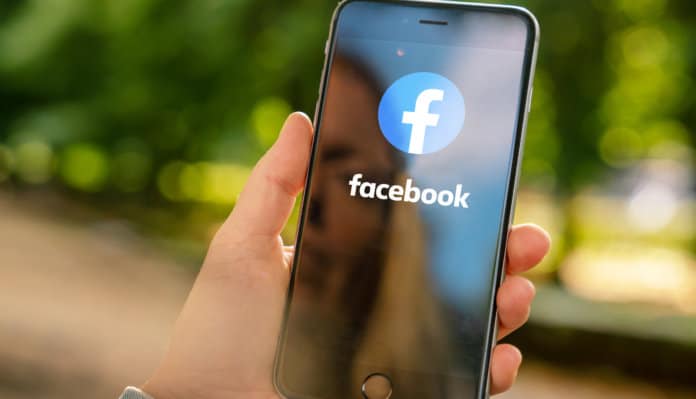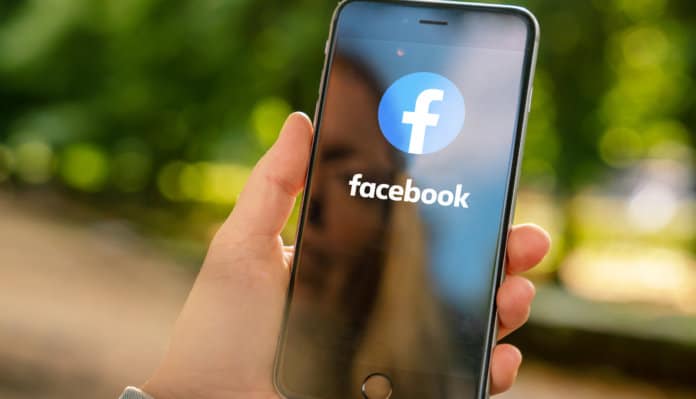 Ads in social networks appear in users' feed – whether they want it. That is why they have to be visually appealing, short and meaningful. In return, they bring you as an ad counter:
extensive range for little money
Proximity to your target audience
Communication options
Readiness for interaction of the readers
individual budgeting,
Target group accuracy
Benefits of Social Media Ads
Target group can be segmented extremely well (age, gender, interests, location, occupation, etc.). As a result, there is little wastage and you can reach target groups you would not otherwise reach.
Ad formats that do not exist on websites (carousel ads for promoting several products lead ads for direct lead generation, video ads: the trend is increasingly towards videos; texts are less relevant in comparison)
No ad blockers like in website advertising. The audience is more open to advertising because they are used to advertising.
Display directly in the stream, not in the sidebar or outside the content area, the customer MUST see the advertisement.
Regardless of the booked reach, an ad can spread virally in social networks (free reach with a recommendation factor!)
Communication with the target group: In social media you can react immediately to questions or doubts and thus turn potential buyers into customers or simply build an image on the side and build a network
Side effect: building social signal, which has a positive SEO effect produce
Your advertising opportunities in social media
1. Use your own range
You can use your own social media reach and place ads on your social media accounts.
Your advantage: You independently influence the success, as you make the settings yourself and can evaluate the results on your own .
The disadvantage: the effort is greater. For example, if you do n't have a Facebook page of your own or if you only have a few fans and you don't have the know-how to serve ads, you might find it difficult at first.
2. Use external ranges
By booking sponsored Facebook posts or sponsored tweets on other channels, you can benefit from the reach of cooperation partners .
Your advantage: You have little effort and do not have to make any settings yourself when posting. The chance that your ad will go viral increases with the awareness of your cooperation
Big brands and companies are considered trustworthy senders – especially if your product may still be in its infancy.
The disadvantage: success can only be measured indirectly. You depend on the information from your advertising partner and therefore have no direct insight.
3. Influencer Marketing
You can not only use external reach with established companies, but also through influencers. Influencers are usually a personal brand and you can use them for your influencer marketing .
Your advantage: Influencers usually have an extreme reach and a powerful bond with their followers. It advertised your product in a target group that suits you and enjoys a high level of acceptance by users, as they based the tip on personal recommendations. Influencers have a kind of role model function and sometimes a certain "star factor".
The disadvantage: You first have to find suitable influencers who can also identify with your brand and your product. Influencers want to remain authentic and only promote products they can stand behind. In addition, give your co-op partners their freedom so that your advertising campaign does not seem stunted.
4. Contests on social media
Social media is ideal for organizing competitions. Holding competitions through the channels of major brands has the advantage of increased reach .
In addition: Attractive prices ensure active participation and strong customer loyalty .
By creating positive experiences for your target group, they will well remember you and recommended to others.
The disadvantage: If you do it wrong and don't take part, it won't make a good impression on your fans. In addition, it is imperative that you observe the legal requirements for competitions so that you are on the safe side.
This is what a good social media ad looks like
Not every social media platform is suitable for ads. We are present in these networks, for example: Instagram, Facebook, Twitter, Xing News, Pinterest, YouTube, LinkedIn. But we mainly use Facebook, Twitter and Instagram to place ads. 
Since not all ads are the same, adapt to your respective channel. Therefore, pay attention to the correct addressing of your target group and present your pictures in the optimal size. We'll give you an overview of the channels that we use ourselves. You will also find out what the perfect image sizes for each channel look like. Because even such formalities are not to be despised.
Otherwise our recommendation is: test, test, test. If an ad backfires, you can always adjust it and make changes until you get the results you want.
Facebook: communication, reach & entertainment
Facebook is primarily an entertainment medium, so you shouldn't bore your readers with dry topics. In social media, your target group sometimes gives something very private about itself, which is why it feels and feels safe in a kind of "living room atmosphere".
This is exactly what users expect on Facebook: private content. This is the perfect platform to get closer to your customers and to show you your private side in a relaxed tone.
That is why coolness & humor are in demand on Facebook, and above all: storytelling. Tell your story, give insights, be interesting and exciting.
Videos mostly worked on Facebook. Over 100 million hours of videos are watched on Facebook every day. When you post a video, make sure it is short and works without sound. Pleasant pictures and the general focus on the visual are the guarantee for success on Facebook .
Diversity of ads & good segmentation
Depending on the type of ad you choose, you can embed multiple images and landing pages in your ad. Facebook offers very sophisticated advertising options and a wide range of options for target group selection. With Facebook Live, the video preference on Facebook goes one step further. You can stream content to live and get a lot of attention. If you have good ideas for live content, the trend may be worth it for you.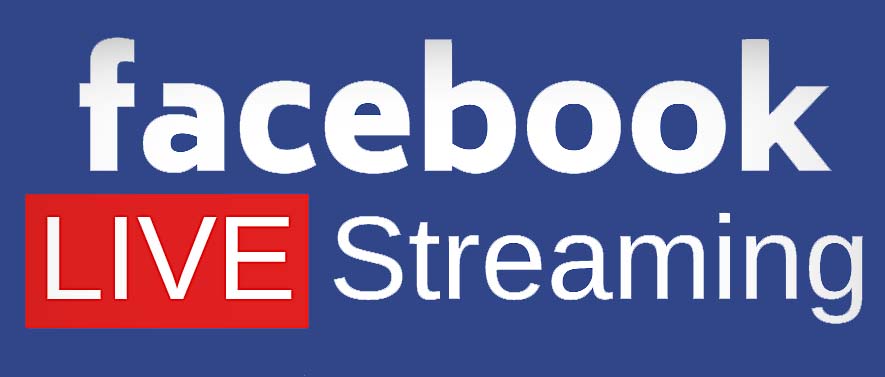 Twitter: It pays to follow trends
There is a different audience on Twitter than on Facebook. Mainly journalists can be found there, and the information is now even quotable, since many well-known politicians also have their own Twitter account. That's why they live up to this expert claim on Twitter.
On Twitter, readers want facts, humor and engaging discussions. So keep your tweets short and sweet and make sure you choose the right hashtags to get your readers' ears heard and to reach the right target group. A suitable picture also enhances your tweet. How do you find the right hashtags? Here are two free options:
Instagram: consumption, influencers and presence
The specialty of Instagram is that it is a purely mobile application that is not intended for desktop use. The preference for private content applies even more to Instagram. Make sure you adapt to the tone of your target group and show interesting or funny photos of your team or your products. You can also post short videos under a minute on Instagram.
The target group is positive, motivated and harmonious. There is less shitstorm on Instagram than on Facebook, which is certainly also because of the content. The sunny side of life rarely gives cause for complaint. The follower brings genuine interest and willingness to communicate.
The right hashtags make it easy to find. You can also become active yourself by liking channels and commenting on others. Foremost, Instagram is not an advertising channel, primarily perceives it as an opportunity to build your image. Advertising can be worthwhile!