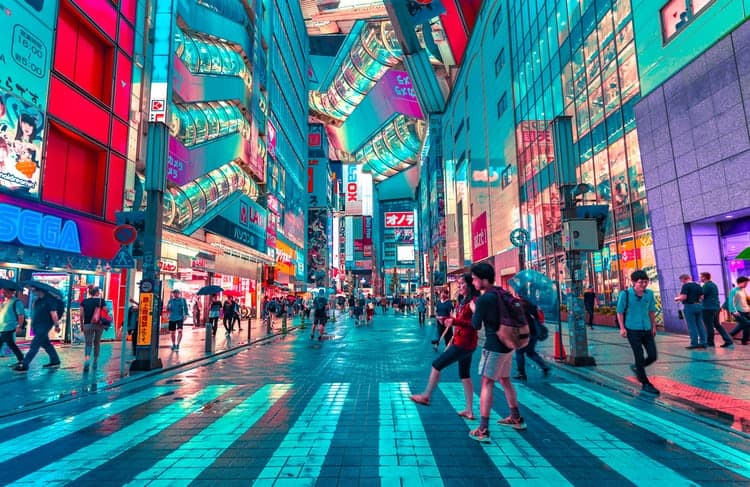 After meeting on Friday, April 16, Joe Biden and Yoshihide Suga, the Japanese Prime Minister, joined forces to counter China and work on future 6G networks. Like 5G, the next generation of mobile networks will allow significant advances, and the race for its development is already on.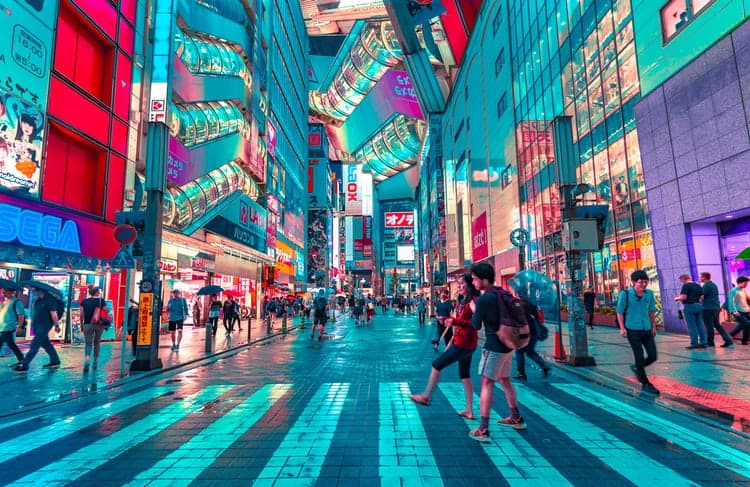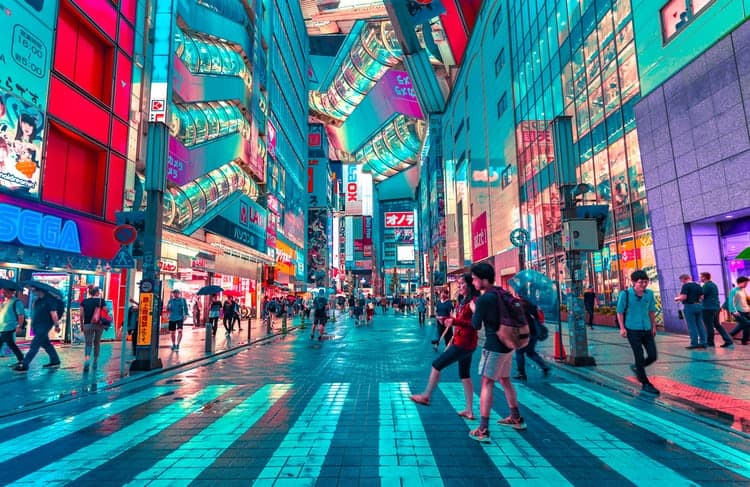 A significant investment
For their common plan, the United States will invest $2.5 billion, while Japan will put $2 billion on the table. The aim is to "strengthen competitiveness in the digital field by investing in research, development, testing and deployment of secure networks and advanced information and communication technologies, including 5G and mobile networks new generation ("6G" or "Beyond 5G"), " wrote the White House in a statement.
The two allied countries wish to deploy 5G O-RAN networks, it is an open-source platform on which operators can use equipment from different suppliers. Their goal is in particular to compete with the Chinese and more particularly Huawei, but also Samsung. Indeed, the United States and Japan, through companies in their countries, only own 10% and 6% of 5G patents, respectively.
It is for this reason in particular that they have united today to develop 6G and thus compete with China, which has just announced that it is already a world leader in the field. The Middle Kingdom has declared that it has filed several thousand 6G patents. According to Samsung, it should roll this network out around 2028 .
Cooperation in semiconductor supply chains
They also discussed the current semiconductor shortage affecting many industries around the world and discussed cooperation on their supply chains. Joe Biden invested $50 billion in order to make the United States much more competitive in this area.
Regarding this collaboration between the two countries, it mixed opinions in Japan. As Nikkei reports, some big names in the industry fear that US sanctions against China will also penalize them, because they cooperate with the country in this sector.