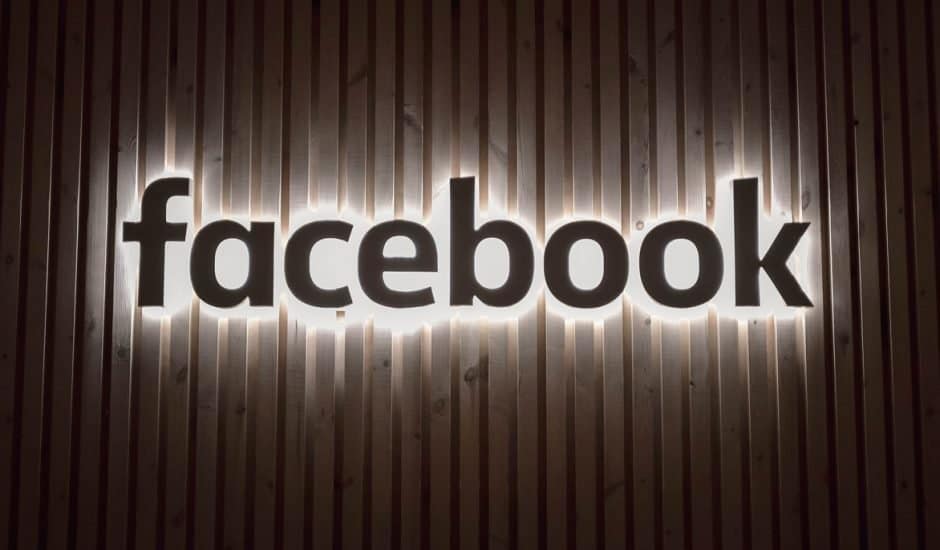 Mark Zuckerberg's group continues to climb, but still expects growth to slow down in mid-2021.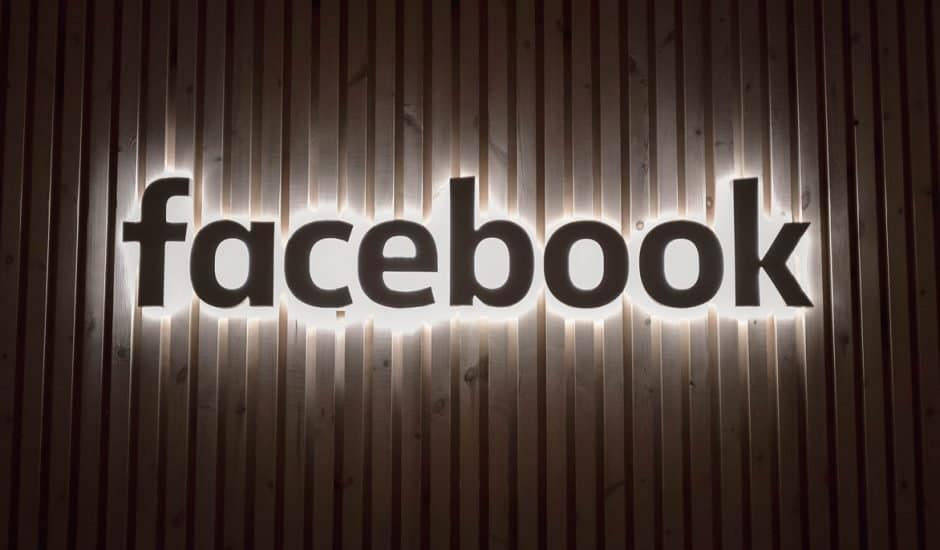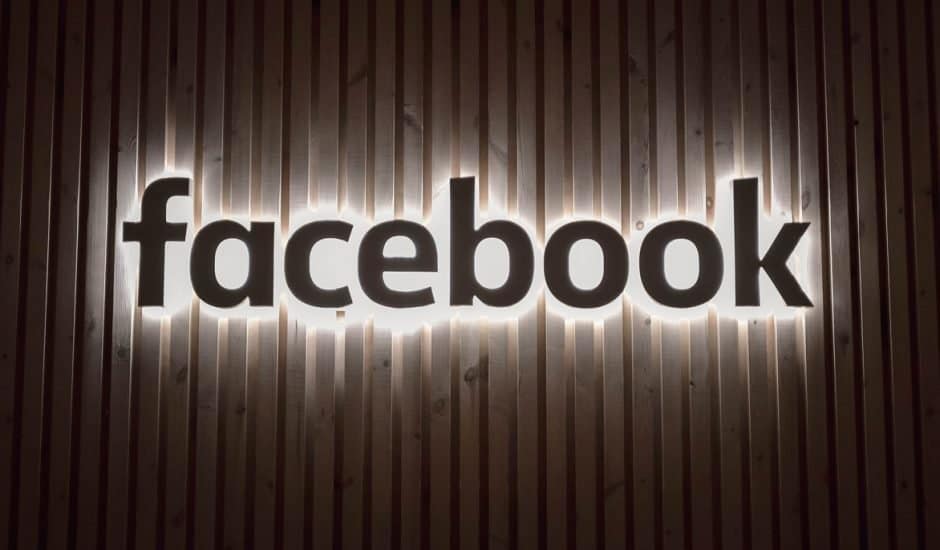 Like every three months, it's time to take stock for Facebook. The social network has released its first quarter 2021 results, and they are overwhelmingly positive. Mark Zuckerberg's company reported sales of $26.17 billion between January and March 2021, which is a 48% increase from the same period the previous year, just that.
Facebook posts solid first quarter
Beyond its revenue, Facebook also reported escalating net profits. During this first quarter of the year, the social media giant reached $9.5 billion, or $3.30 per share, against $4.9 billion the previous year. This represents a significant increase of 94%.
These excellent results, Facebook explained through the voice of David M. Wehner, its CFO: "We are satisfied with the strength of our advertising revenue growth in the first quarter of 2021, which was driven by a 30% year-over-year increase in the average price per ad; and a 12% increase in the number of ads served "
In terms of users, Facebook also continues to progress. During this first quarter of 2021, the group recorded 2.85 billion monthly active users , an increase of 10% compared to the previous year. As for daily active users, they now amount to 1.88 billion, which represents an increase of 8%.
Will the social network continue this momentum?
According to Facebook's forecasts, they expect its revenue growth to remain stable or speed up slightly in the second quarter of the year. The group expects growth in the third and fourth quarters to be considerably slower compared to 2020, since the results recorded in the previous year were exceptionally strong because of the global health crisis and various containments.
Nothing that could tarnish the group's ambitions and its development prospects, quite the contrary. Mark Zuckerberg took advantage of the publication of these results to reaffirm his desire to develop eCommerce even more widely on its social platforms: "Commerce on our services has been evolving for some time now, but it has become even more important as the pandemic has sped up online commerce," said the founder of Facebook. As proof, he will evoke an impressive figure: more than a billion users now visit his Marketplace every month.
In view of these statements, it's a safe bet that the social media giant will be even more offensive this year to develop eCommerce on its platform. A path already started in 2020, with implementing various functionalities going in this direction. We note, for example, a shopping tab on Facebook, the launch of Facebook Shops, or the Shopping functionality which has been extended to the Reels and IGTV formats on Instagram .