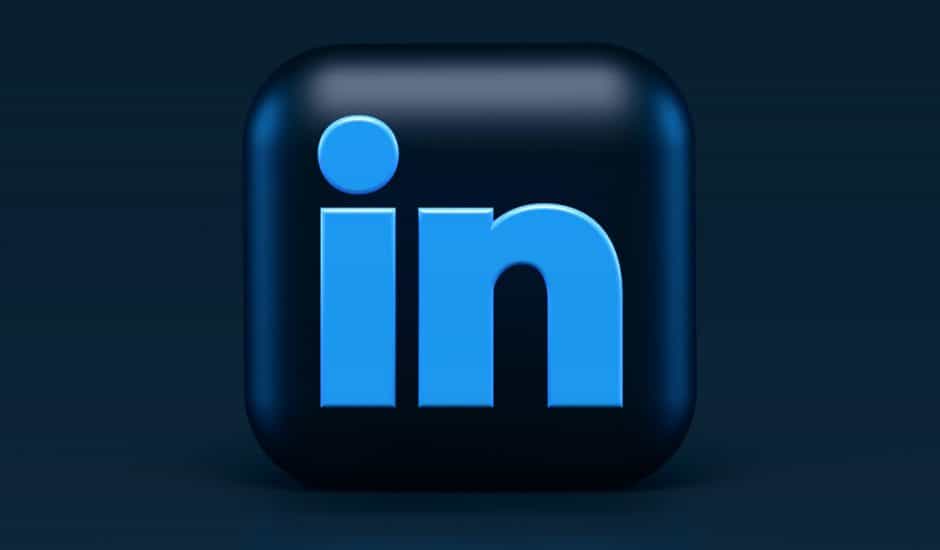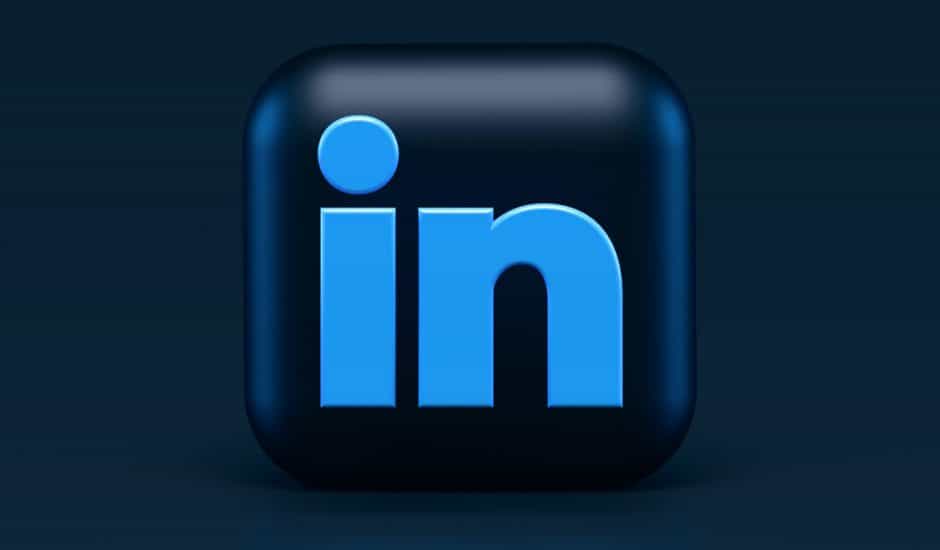 According to Microsoft, LinkedIn would have generated no less than $3 billion in advertising revenue during the year ended March 31, report our colleagues at CNBC. This is an increase of 60% compared to the previous year, a sign that the growth of the social network of professionals has not suffered from the health crisis , quite the contrary.
LinkedIn has found its recipe for success…
LinkedIn's advertising activity is rich. Sponsored content appearing in news feeds, sponsored private messages, and other announcements encouraging users to register for events, are some offers offered by the professional social network. A formula clearly paying off since, during the conference call held by Microsoft on the occasion of the review of its third fiscal quarter (ended March 31, 2021), the firm revealed that $3 billion in advertising revenue had been generated by the platform in one year.
Microsoft CEO Satya Nadella said this was a 60% increase over the previous year. Taking advantage of this vigorous growth, LinkedIn could overtake the big names in social networks to advertise revenue. Indeed, Snapchat generated "only" 2.8 billion dollars over the same period, while Pinterest recorded "only" 1.9 billion. If these results have something to rejoice for the Redmond firm, it is however good to remember that they still represent only a tiny part of Microsoft's overall turnover which amounted to 41.7 billion euros. dollars between the months of January and March 2021 alone.
… and continues its efforts to develop
According to analysts' forecasts, they expected LinkedIn to account for 1.4% of digital advertising revenue in the United States in 2021, which is a slight increase from the 1.2% held in 2019. The social network of professionals is still far behind behind Facebook (25.4%), Google (28.7%) and Amazon (10.7%), but it is a notable advance for this platform which is not intended for entertainment, and which is wants more targeted than the giants mentioned above.
A premise that LinkedIn maintains, and that it continues to develop in order to offer ever more powerful tools to its advertisers, including American Express, Adobe and Chase, but also to its users. Recently, for example, the social network has updated the profiles of its users to make them more expressive and inclusive, and offered the possibility for them to add links to their stories. .