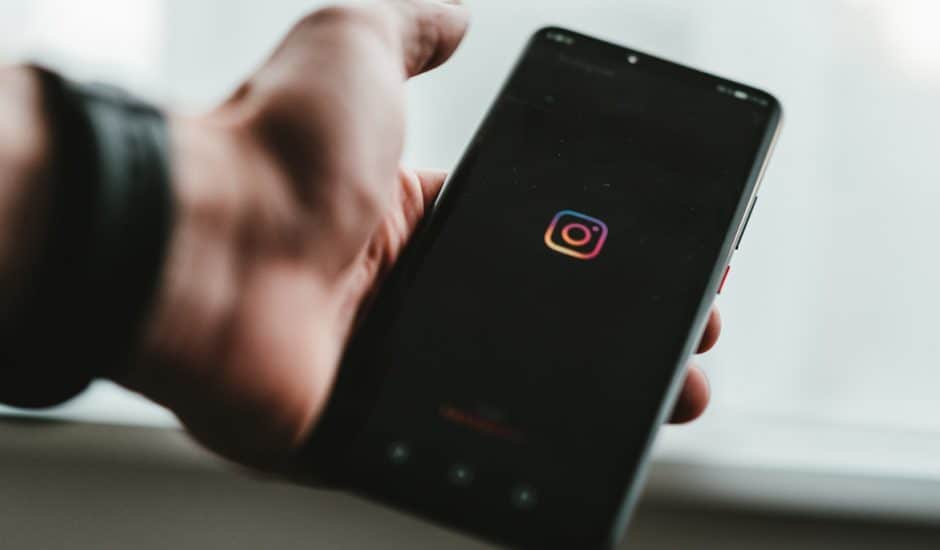 Tools that will be beneficial to the platform's influencers, but also to Instagram itself.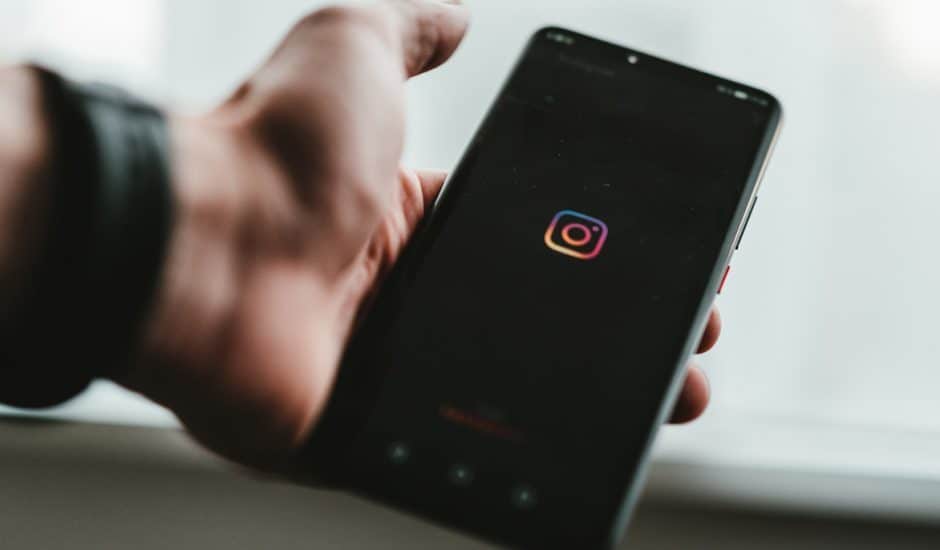 Instagram is working hard to pamper its content creators. During a live broadcast, Mark Zuckerberg and Adam Mosseri, head of the social network, announced that they are working on three tools whose aim will be to offer new remuneration opportunities to the influencers of the platform, report our colleagues from Social Media Today.
What are these new tools announced by Instagram?
The first tool unveiled by Mark Zuckerberg is the "Creator Shops". Concretely, these are virtual stores in which influencers can sell different products. Does that remind you of something? This is quite normal since it is not a novelty per se. In reality, it would rather extend the existing sales functionalities, but for the time being limited to companies.
Subsequently, the CEO of the Facebook group announced he was working on a tool allowing content creators to receive remuneration when they promote products on Instagram. More clearly, it would be an affiliate system , as Mark Zuckerberg himself explains: "Creators should be able to get a share of the sales of the products they recommend, and we should create a referral market. affiliate to enable this " .
Finally, Instagram is currently developing a marketplace whose aim is to facilitate the connection between brands and influencers . Mark Zuckerberg said that such a tool could allow emerging talent to monetize more easily, without having to go through an agency.
So many solutions that are obviously beneficial for content creators, but also for Instagram. Indeed, the social network has long been in a sort of gray area concerning the particularly lucrative market of marketing influence since it did not derive a single penny from the operations put in place. With these new tools, the situation should change radically since Instagram could finally earn fees and commissions from collaborations between content creators and advertisers .
Remuneration of creators, a strategy common to all social networks
Instagram is not the only one to want to offer better compensation opportunities to its creators, far from it. Twitter, for example, announced the upcoming arrival of Super Follow, which comprises premium subscriptions between users. More recently, Bluebird began testing for a working tip button on the donation system.
Pinterest has launched a fund of $ 500,000 to pay certain users of the platform. They do not leave clubhouse out since the voice social network launched live payments within its platform at the beginning of April. A feature that can already benefit over 66,000 creators .
In 2020, TikTok announced a budget of $200 million to remunerate influencers on its platform. Finally, at the start of the year, we learned that YouTube had spent no less than $30 billion in just three years to pay its content creators.