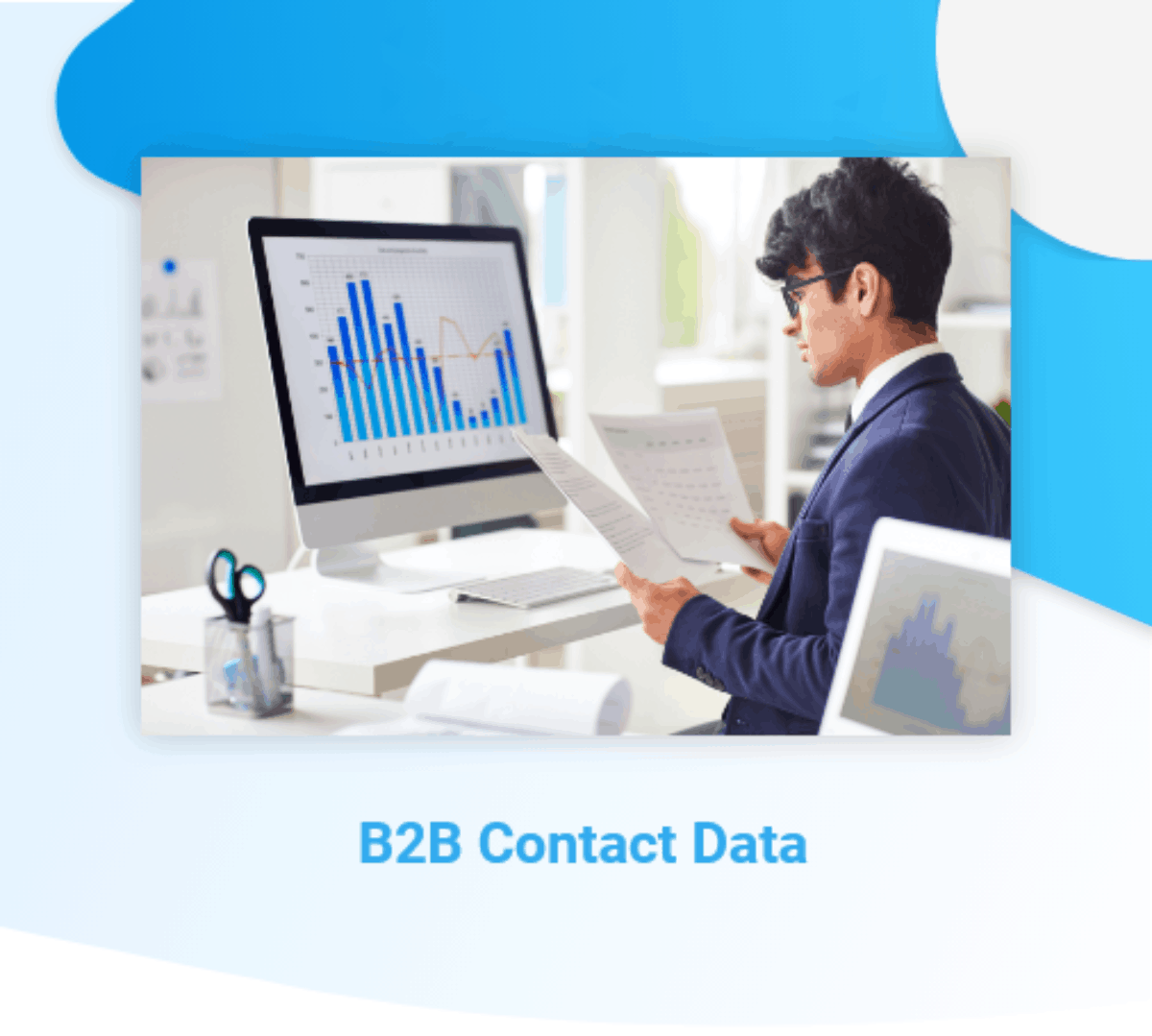 84% of marketing databases are of poor quality and therefore poorly usable. This is the result of a report from NetProspex. According to the same report, basic data such as industry, turnover, or number of employees is missing in 88% of the files.
At the same time, we have been witnessing for several years a very strong development of the marketing technology landscape (MarTech). Yet despite the rise of these technologies, B2B marketers continue to see their stock ROI weakened due to incomplete customer data.
The forms do not allow all the necessary data to be collected. If you want to get more profit from your Marketing Automation software and improve your marketing performance, you need to enrich your leads by collecting more data from them. Enriching data on your leads is essential today in an inbound marketing strategy.
We will start by giving a quick overview of what lead enrichment consists of. Then, we will present 8 use cases of lead enrichment. Good reading.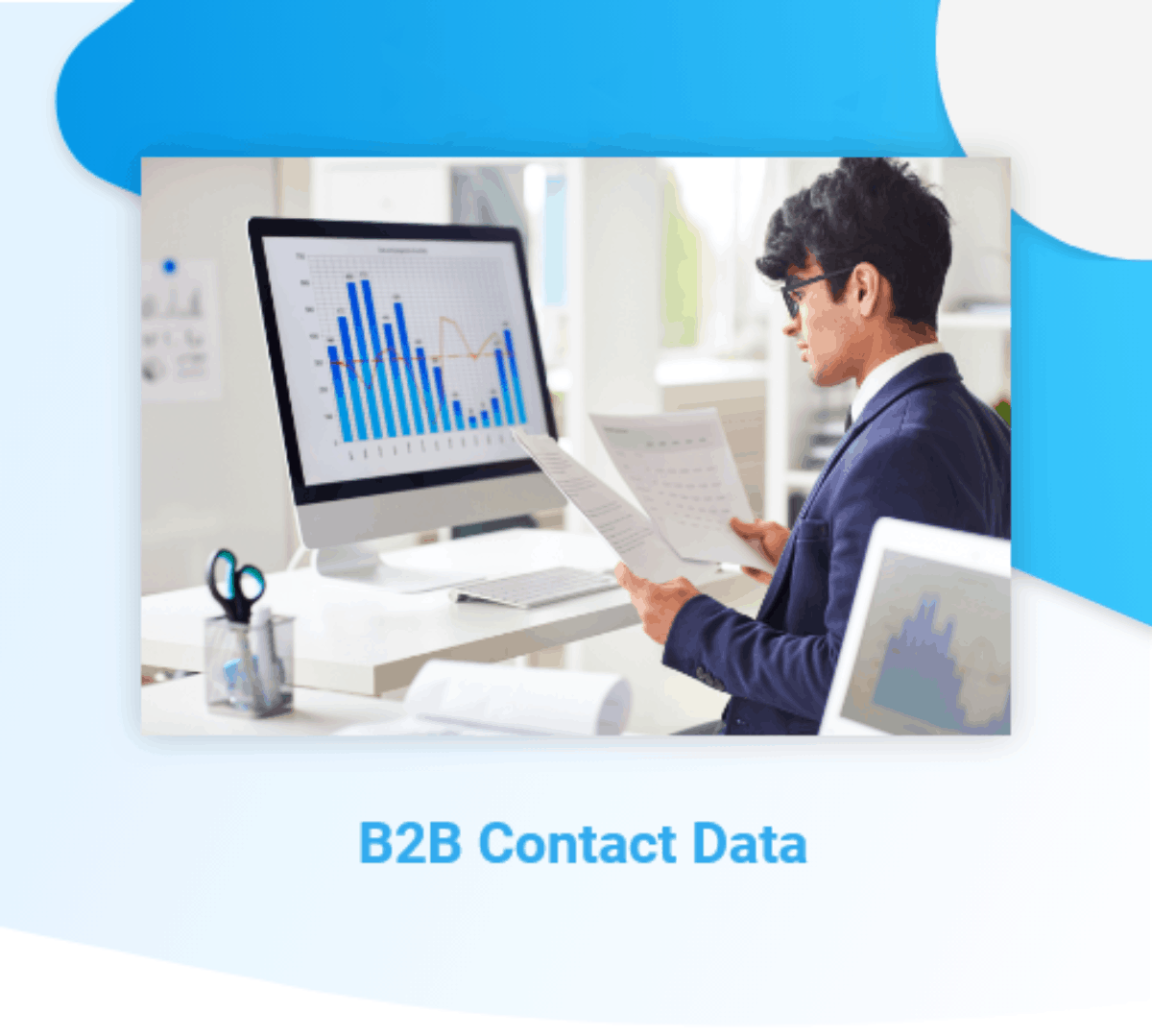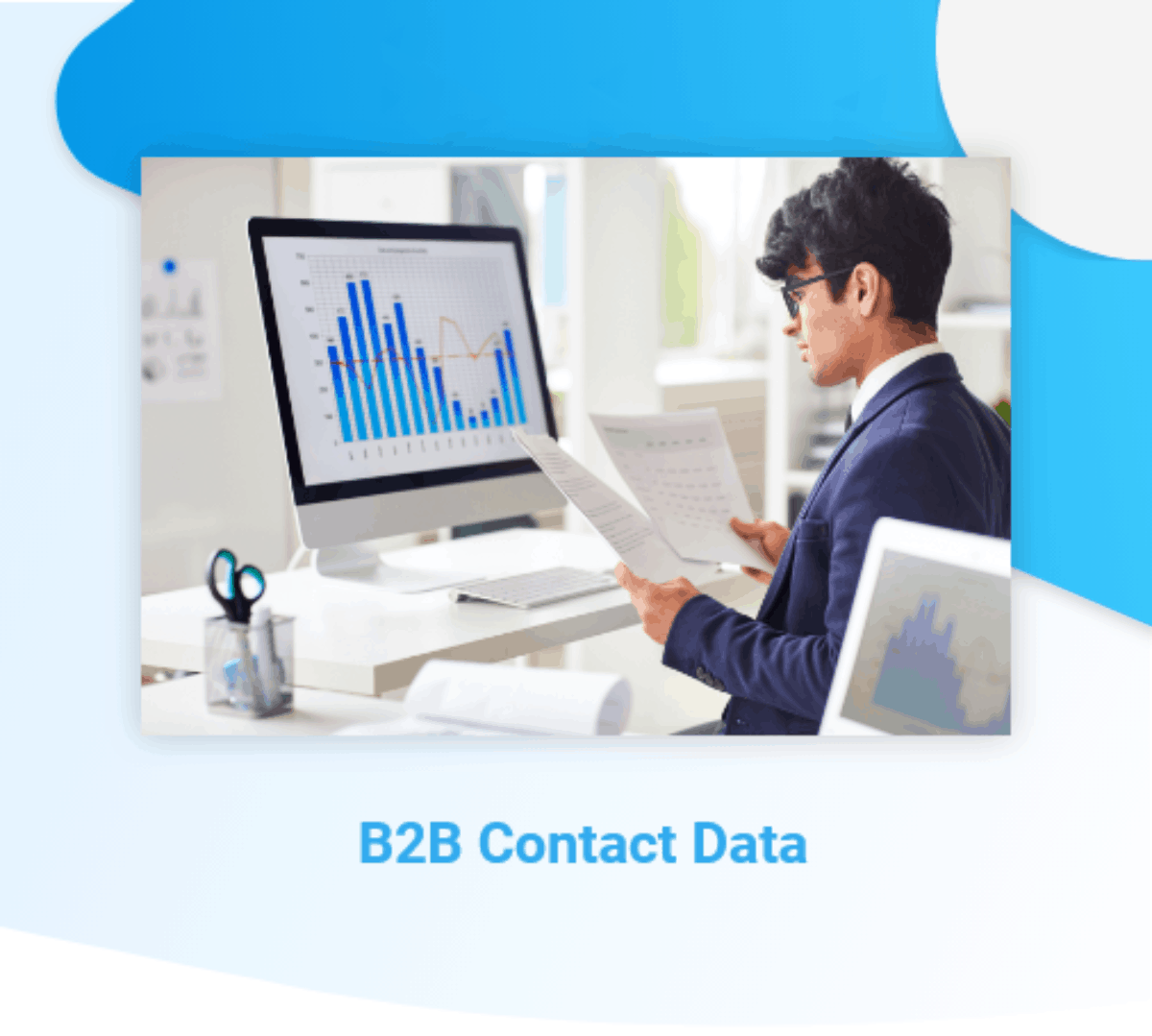 What is data enrichment?
Contact enrichment refers to all the techniques aimed at enriching the information you have about your contacts. Once you have captured a contact/lead, you necessarily have information about them: last name, first name, email, company, even other information about the company and its needs. But this information is often insufficient. The more data you have on your contacts, the better you can qualify them, understand their needs and expectations and refine your Marketing Automation scenarios / your email campaigns. It is therefore absolutely decisive to seek to enrich the data concerning your contacts.
The enrichment of leads can be done:
Manually. Example: by calling the lead to ask him about his company, his needs, his objectives.
Automated, using lead enrichment software associated with third-party data providers.
Whatever way you organize your lead enrichment, it is necessarily concerned by the 8 use cases that follow.
# 1 reduce the size of forms
It is well known that the shorter a form, the higher its conversion rate (all other things being equal). A form with 15 fields will always have a lower conversion rate than the same form with only the 5 main fields. All A / B Tests prove it. And often, the conversion gap is huge. It is therefore advisable to limit the number of questions in your forms, by focusing on priority data: last name, first name, email, company size, function, etc. However, everyone will agree, your salespeople need more data to qualify leads: phone number, number of employees, address, industry, CMS used, etc.
There is indeed a dilemma. Fewer data collected in forms means more leads collected but potentially lower lead-to-customer conversion rates. Your Marketing Automation platform needs high-quality, high-volume data to run at full capacity. Having fewer data can help reduce the effectiveness of your marketing efforts. There is a balance to be found. But one thing is certain: doing lead enrichment allows you to collect information later, and therefore reduce the size of forms without missing out on essential data.
# 2 Identify and eliminate fields that hurt conversion
A study by UnBounce showed that asking for the phone number reduced the form's conversion rate by 5% on average. There is a certain amount of information that leads are reluctant to share: turnover, Twitter and LinkedIn accounts, address, age, etc. Eliminating unnecessary fields can dramatically increase the conversion rate of forms and potentially save you a lot of money. Optionally, perform A/B tests to analyze the impact of your different fields on the conversion, by comparing the forms with and without.

# 3 Collect more information about your leads to better personalize your messages
Emails with a personalized subject have an open rate of 50% higher than emails with a generic subject. However, some companies have not yet taken the step of personalizing their mailings. For what reasons? Marketers today have the tools to implement this personalization. They have the technology. They have the know-how. They are convinced of the importance of personalization. 75% of marketers think personalization of content is very important. What are they missing? The data. These data make the difference and will allow both to better segment your file and to personalize as much as possible the content of the messages sent via the custom fields.
# 4 recognize the IP address of your site visitors
Most Marketing Automation and web analytics tools make it possible to know and analyze the behavior of unidentified visitors, unknown to the battalion. HubSpot Prospects is one such tool. It allows you to recognize the IP address of visitors and, from there, to retrieve a lot of information about your unidentified visitors: company name, location, number of visits. Once you have identified a few dozen recent visitors to your site having the characteristics of your target customers, you may seek to reach them through outbound campaigns.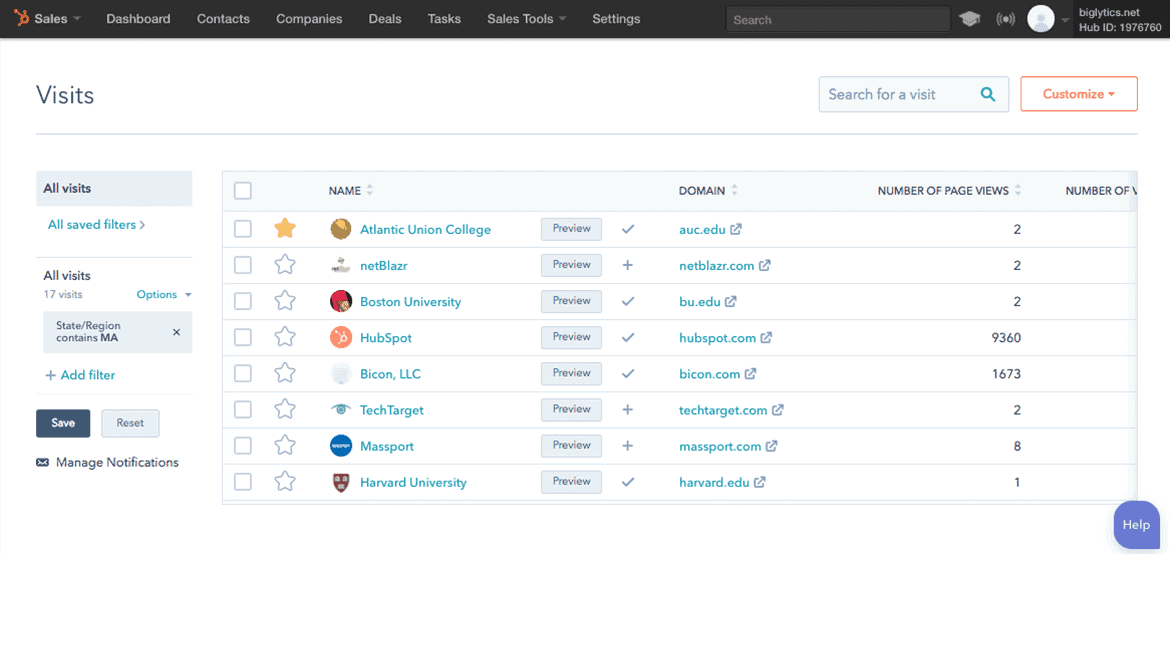 # 5 set up a lead scoring system
The Lead Scoring is to classify the leads according to their value and their maturity level. This classification is made based on several relative criteria:
Lead behavior: page views, time spent on the site, videos viewed, clicks, etc.
To their firm-demographic profile: company, department, function, company size, address, sector of activity, turnover, etc.
Only a small portion of new leads are ready to buy. In the majority of cases, an individual who has turned into a lead (by downloading content for example) is not "sales-ready". This is the reason why leads need qualifying work, nurturing (= heating) as we say. This work is supported by marketing. This nurturing phase feeds on the information you have on your leads, hence the interest, once again, in lead enrichment. This information makes it possible to personalize the sharing of content, the messages, but also to refine the scoring.
# 6 Identify the right qualifying criteria to improve the quality of your leads
Let's say you go to trade shows regularly. Thousands of people have come to your booth, you have gained hundreds of contacts. Half are B2B contacts, the other half B2C contacts. Except, problem, you only sell to B2B customers. How long will it take your sales reps to do the sharing between B2B and B2C contacts? They will have to visit each website, but sometimes they will also have to call, as it is not always very obvious whether a business is B2B or B2C from its website. The real solution: set up a system, techniques allowing to attract to oneself only leads corresponding to its target, leads likely to turn into customers of the company.
All this to come to this: lead enrichment makes it much easier to discriminate leads and to focus only on "good leads". To take the example above, retrieving the information concerning the type of target of the company (B2B and B2C) will allow you from the start to make a healthy selection among the leads generated.
# 7 Make key data available to your salespeople
It is estimated that salespeople spend on average only a third of their working time selling, that is to say, exercising their profession … Several studies are regularly published on the subject. And the results are pretty much always the same. What do they do the rest of the time? How do they spend their time? Essentially, doing manual prospect research and data entry. Before a call, a salesperson does two things: type the company name in Google and go to LinkedIn. Using data enrichment technologies frees up considerable time for your salespeople and helps them focus on the activity that gives them real added value: sales.
# 8 Give new life to your lost leads
You may have a leads file called "Lost Leads". They are probably gathering dust while you read this article! Budget, timing, competition, etc. A lot of things can change over time. Companies raise funds, marketing priorities evolve, new contact channels are developed, the organization of the company evolves. The offer of products or services can also evolve, and the target customers with it. What to do with your old lists? Undoubtedly, it retains value, unless you know how to exploit it. Lead enrichment can be used to gain insight into who is behind these abandoned lead lists and how to leverage them for new purposes.
As we can see, the enrichment of leads can only be beneficial for your organization and the commercial performance of your company. These use cases allow us to understand some of the possible uses of this technique. We hope that reading this article has shed some light on the practice of lead enrichment.