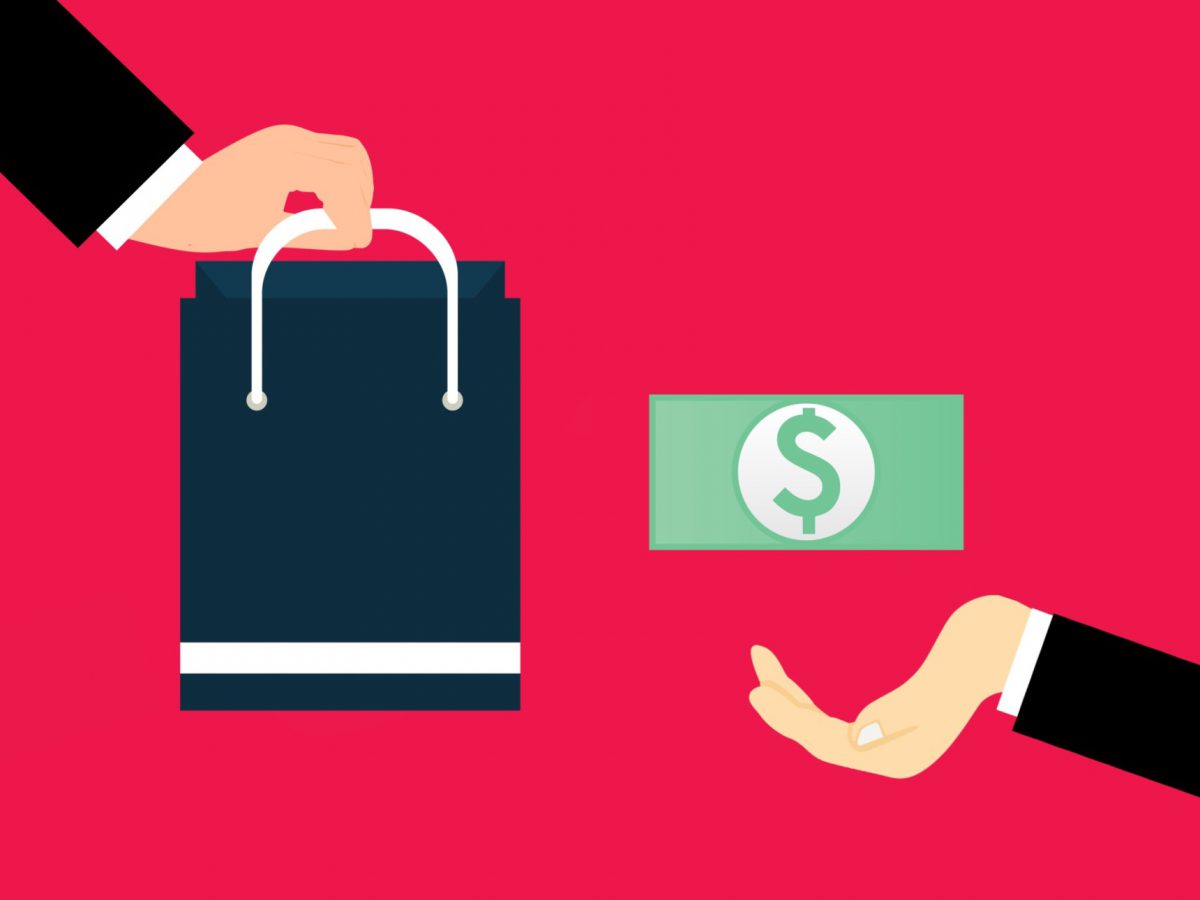 Have you heard of dropshipping and wondering what to sell if you had to go on your own? Do you have one or more product ideas that you would like to market but you are not sure whether it is the profitable dropshipping niche that will make enough sales to generate you a decent income?
The good news is that you have understood that to be able to make sales on the internet and thus earn money, it is necessary to create a niche site, that is to say, a site that only sells a few products. , very specialized. Indeed, faced with the e-commerce behemoths that Amazon or even Cdiscount can be, the best solution to exist and manage to sell is to specialize in a particular field.
Today I propose to explain to you why it is essential to specialize your site. I will also give you many tips to find the dropshipping niche that will allow you to get started with peace of mind. Follow the leader!
Why in dropshipping you need to specialize
As I mentioned in the preamble, e-commerce is no longer the El Dorado it could have been in the early 2000s. Indeed, since the early 2010s, the e-commerce giants have taken a big part in the online sales market share. The only solution that exists at the moment to make money by selling on the internet is specialization.
E-commerce has evolved into marketplaces
Indeed, Amazon, Cdiscount, Rueducommerce… etc, all these giants of online sales are now everywhere. Blame it on the development of market places. Indeed, these sites, which until then owned their stocks of products, have gradually migrated to a new business model: intermediation.
Thus, these sites, which stir millions of Internet users every day, have gradually integrated many other merchants on their sites. For example, the Rueducommerce site, which was above all a site for the sale of high-tech products, now offers a very wide range of products ranging from fashion to DIY, to sports, and even to the automobile.
They now offer several million products and are present in the first results of Google pages for most keywords.
Expertise, your strength!
This gigantic product offering is a strength for these giants of online commerce but is also their first weakness: it is impossible to be an expert on all the products sold. And it is in this weakness that you must enter!
Indeed, who has not already found himself lost in a list of several thousand products on the Cdiscount or Amazon site? Who has not been able to find the product corresponding to their needs due to a lack of information?
It is by developing real expertise in your dropshipping niche that you will succeed in standing out from these sites and that Internet users will be able to pay a little more for their product: thanks to your advice and the quality of your site, you allow the user to find the exact product they need.
Thus, the only solution to exist in e-commerce and succeed in making money in dropshipping is to specialize in a sector and become THE EXPERT to which all lost Internet users will turn.
How to find the dropshipping niche that's going to make you money?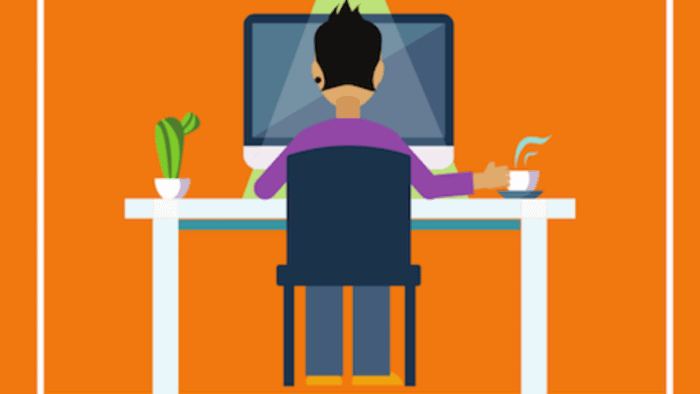 To find the dropshipping niche that will allow you to make sales, there are several questions you need to ask yourself about any niche ideas you might have right now (if you heard them right).
Here is the methodology to follow to allow you to select THE products to sell but also some practical advice which should give you some ideas of products that should NOT be sold.
Explore your life, you are full of ideas!
The first piece of advice I can give you is to think about your own life. It may be a "bit of stupid" advice but it is the one that will allow you to start your search for the profitable dropshipping niche!
The best technique to find a sector and identify the needs that you could fill with your site is to operate in the form of an hourglass: from the broadest to the most specific.
Analyze your life from the broadest to the most specific
Start by looking around you, in your life, the needs of your family, your friends, your colleagues… etc:
What are my passions?
What are my family's passions?
What do my friends like to do? My colleagues?
Thanks to these different questions, you will be able to note several sectors of activity that you will have to dissect until you find the dropshipping niche that you can launch:
For example, I love football. So, the approach in which you must go is to ask yourself a billion questions about these different sectors that you will have noted on your notepad: what are the different sectors related to football? It's not just the balls and the jerseys? Maybe the goals? The chasubles? Shin guards? Chalk to trace a plot? The nets?
Break down all the sectors into sub-areas and try to see what products you could sell in these different sub-areas.
Unearth products for sale on specialized sites
Once you have done this work and have a better idea of ​​the dropshipping niche you are going to enter, the next step is to find the products that you are going to sell on the sites specializing in the sale of products. in dropshipping.
Again, I have a tip to save you some time in your research. Indeed, the French platform Dropizi, which specializes in the creation of dropshipping sites, has integrated the catalog of the two largest current dropshipping wholesalers: AliExpress and BigBuy.
Thus, by registering on this platform, which offers a free 15-day test, you will be able to rummage through several million product references in just a few clicks. Worse, if you manage to find interesting products, you will be able to integrate them into your store in just a few clicks because the interface is designed to be able to integrate a product in just two clicks.
Practical advice
Now that I've given you the technique to narrow down your search for the profitable dropshipping niche, here are some more tips so you don't miss out.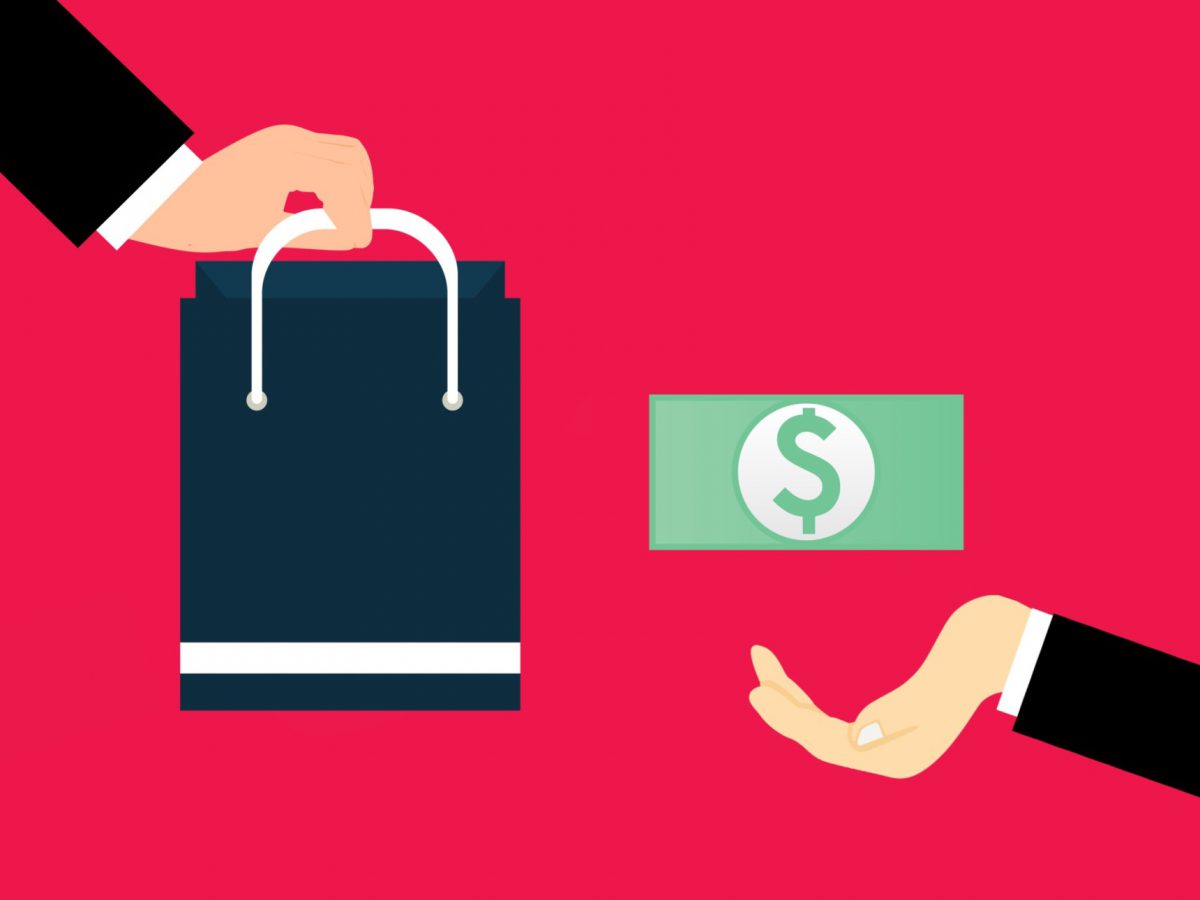 Avoid multiplying universes
I indicated it to you above, but it is better to become an expert on a single product than to disperse yourself in several dozen products. A dropshipping niche can be made up of only one product: if you are the supreme expert on it, you will have a much easier time making money with that single product than if you sell 300 without really making them. know.
Another example, for example in the field of childcare products. You might, for example, have the idea of ​​getting into all products for moms or dads. However, this sector is already far too large to be considered an effective niche.
So, if you want to get into childcare, it is sometimes more interesting to be the specialist in bibs or awakening mats than to market these two products on the same site.
So be careful, it is understood that you will be able to gradually increase your range of products and thus end up having a complete range dedicated to childcare in dropshipping. But focus on small steps that get you going over big ones that will trip you up.
Avoid high-tech products
This is the wrong idea: the sale of high-tech products. Indeed, this sector is often very popular in drop shippers because the average basket is very important (you usually have to spend several hundred euros to buy a laptop).
However, as I indicated to you above, most of the large French e-commerce sites are, at the base, sites specializing in the sale of… high-tech products! This sector is therefore their specialty and they have been positioned as experts for many years now. Not to mention the many product test sites such as 01net or Les Numériques.
Thus, it will be almost impossible for you to manage to stand out from all these behemoths and you risk exhausting yourself before having even made your first sales. To avoid the sale of high-tech products, it's a very bad idea!
Focus on non-digital sectors
Another practical piece of advice I can give you is to take an interest in sectors that are still not very digitized. For example, I'm sure you have grandparents or know people who are retired. Typically, there is still a lot to digitize for seniors.
If you live in the provinces, there are necessarily typical activities that you could resume for your future online sales site without stock. For example, do you like hunting, fishing, village balls, motorbikes for teenagers who do not yet have a B license… Etc. Not all of these activities are necessarily as digital as you might think.
The most attractive dropshipping niches are usually the most unlikely ones. Take a look around and see what people like to do and especially what they could buy to make their life easier.
Think about accessories
Last practical advice to find the dropshipping niche that will allow you to get rich (or at least make ends meet) think about accessories!
When I say accessories, you will surely think of cell phone cases or the like. FORGET now! Indeed, these accessories have already been overexploited for many years. Moreover, there are physical stores that only sell smartphone cases: why would Internet users buy from you when they can find one at the corner of their street.
When I talk about accessories, think of all the products related to the ones your relationships can buy to live out their passions. As I indicated to you above, it can sometimes be interesting to sell only boots for fishing or bait for hunters …
As I indicated to you above, the most effective and profitable dropshipping niche is the not sexy niche!
Some examples of drop shipping niches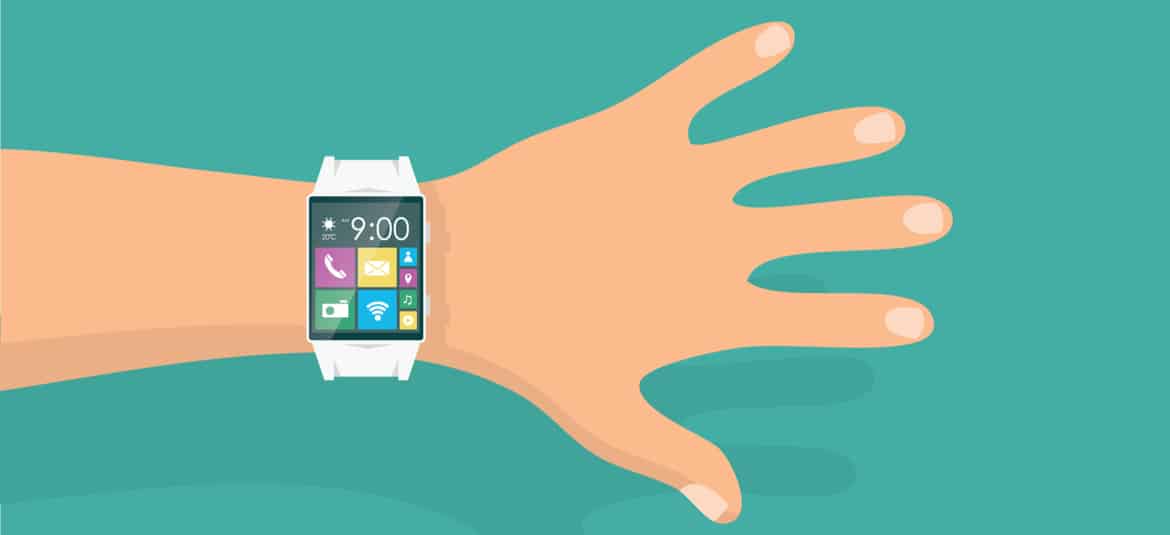 This section is not intended to give you complete ideas of niches because, if I give them to you, it is because they are surely already exploited by other e-merchants.
These ideas should make you realize that a dropshipping niche may be closer to your mind than you currently think. Get inspired by how all these e-merchants have found these niches and take the time to think carefully about what you would like to offer on your site.
Niche in the clothing industry
Some sites specialize in selling men's shirts. Others only sell socks with original patterns. Some sites only sell shoe trees, these pieces of wood to integrate into shoes to prevent them from sagging over time …
As I indicated to you, it is interesting to dwell on the accessories. For example, there is a site called Topsy which allows all designers to sell their creations. If you want to open an online store with no stock in the field of clothing, it may be interesting to go to this site and find specific products. This can be belts, cufflinks, garter belts, or even women's caps.
There are no right or wrong ideas, just a big plan to build to make sure you become the sales expert for the type of parts you can sell.
Automotive niche
The automotive world is a sector that has been on the move for many years. Gone are the days when drivers went to their mechanics to have their car serviced, buy their accessories or even carry out repairs. Now, with the internet, it is possible to find everything on the internet.
For example, there is a site that only sells halogen bulbs with white color (to make it look like the headlights are xenon). Other sites have specialized in the sale of tuning parts such as rims or custom bumpers.
I also know an e-trader who specializes in the sale of second-hand optics (headlights and taillights). Thus, it has become THE specialist in the sale of optics on the internet and when you type "lighthouse + name of a model", you cannot miss it. It is typically an efficient dropshipping niche: no need to sell all the spare parts of a car if you are the specialist in selling a single type of part.
Niche dropshipping in the furniture industry
Again, many dropshipping sites specialize in the sale of this or that piece of furniture. For example, you could become a specialist in selling dressers on the internet. I know sites that only sell relaxation beds (those whose position can be changed via an electrical system)…
You will understand, in dropshipping, the goal is not to find the sexiest product to sell but to become THE specialist in the sale of one or two types of products. It is thanks to this specialization and the expertise that you will obtain by dint of working on your products that you will stand out from the large e-commerce sites, those which generate several million euros in turnover every day thanks to millions of Internet users. Expertise is the key to your success!