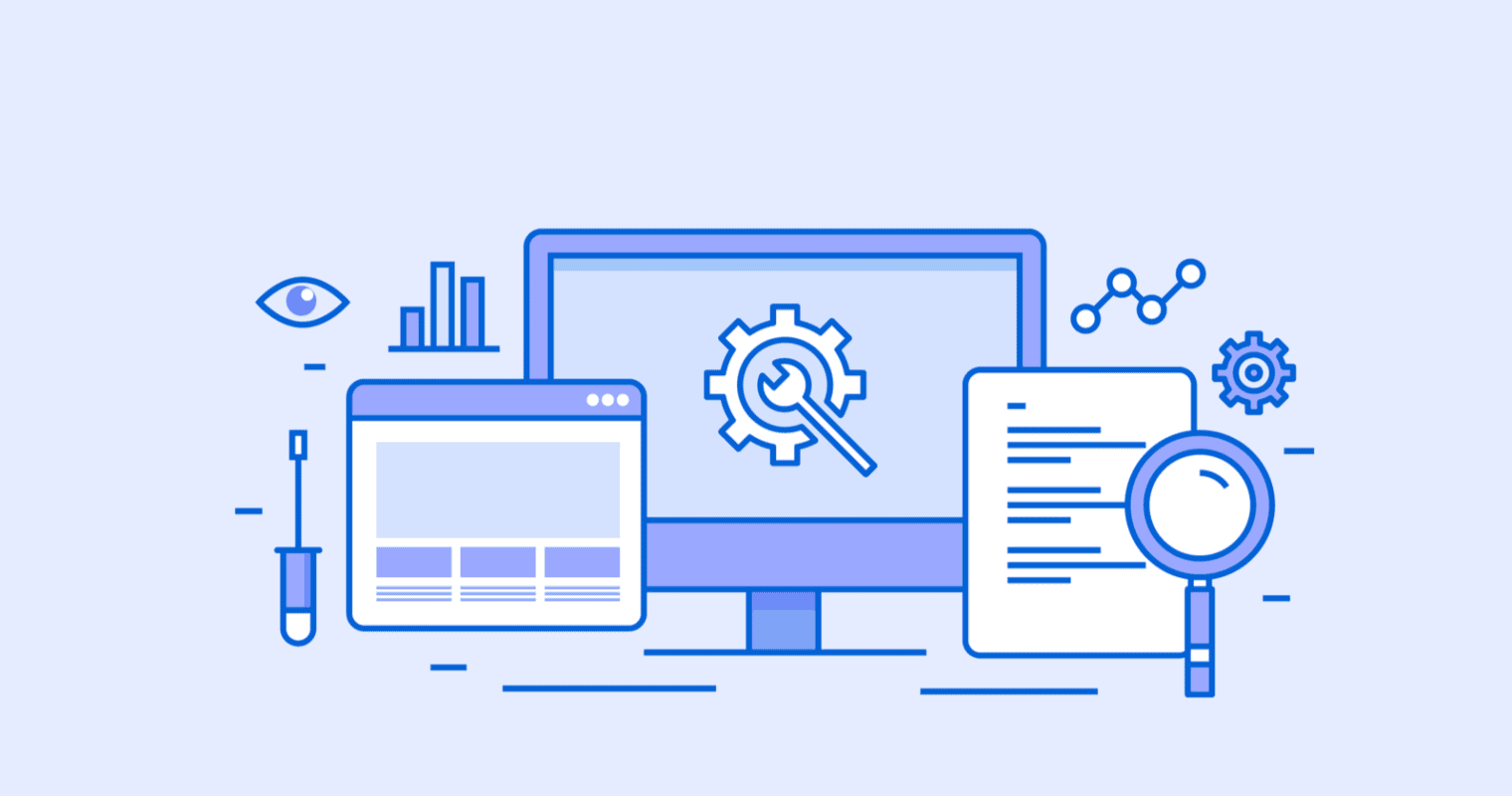 In addition to technical optimization, find out how to significantly improve your product sheets for both natural referencing and user experience. Follow these 3 steps to boost your eCommerce SEO!
I chat every day with many e-merchants who tell me that they are not able to rank their online store well in Google. However, they do some small optimizations on their site:
They put keywords in the title of their pages
They add tags H1, H2
They write an optimized meta description
But that doesn't change anything, they remain invisible in Google and hardly get any organic traffic.
Why?
Quite simply because their pages are not of quality!
Just because you're adding H2 tags or stuffing your title tag with keywords doesn't mean your page will suddenly appeal to Google.
For your page to be of high quality, you must add interesting content to the user (and Google).
I'm sure that when you read that last sentence you said to yourself: "It's too long to do content on all my product sheets". If so, then I have bad news and good news for you.
The bad news is, you have no choice! There is no secret or magic formula to position yourself well in Google, it takes work, it is inevitable!
The good news is that you don't have to rework all of your pages. There are a large number of pages that are not worth your time to optimize. An SEO tool like RMTech will make it easy for you to identify the pages that deserve your attention.
So, now that you are convinced that your pages deserve to be interesting, let's take a look at how.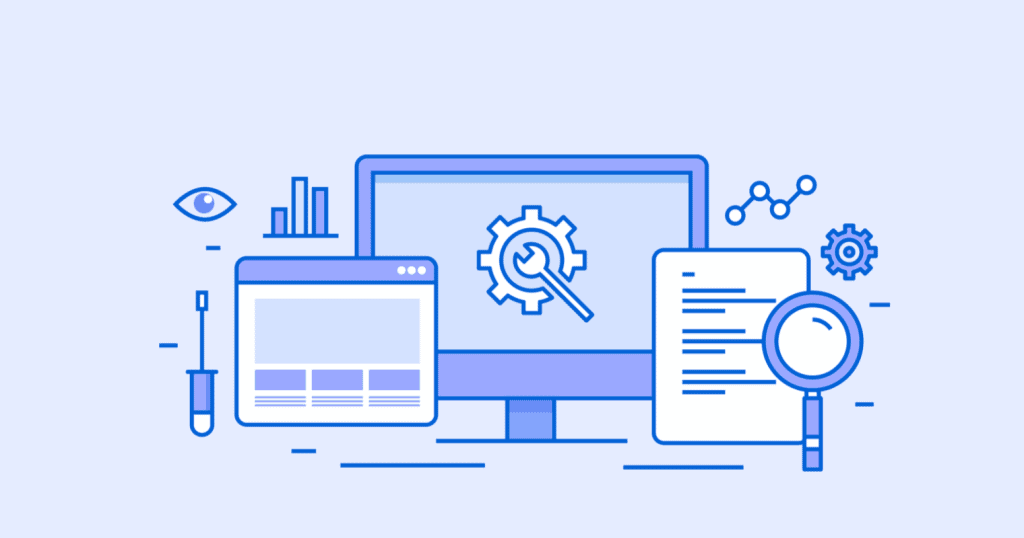 Step 1 Understand the intention of the Internet user
We have probably already told you, in SEO everything starts with keyword research.
And that's true!
You cannot reference your product sheets if you do not know on which keyword they should appear.
But more often than not the only value that e-merchants will take into account is the number of times this keyword is searched for in Google.
It's not sufficient!
You must also understand what the Internet user expects in response to their search in Google.
If for example, you sell an "iPhone 11", naturally you will want to position yourself on the keyword "iPhone 11".
It is a mistake!
Indeed, people who search for "iPhone 11" in Google do not necessarily want to buy one! Some will seek advice on the use of their phone, others want a suitable case, still, others want to have it repaired.
You probably do not offer any of these services and consequently, the Internet users who will arrive on your product page will be disappointed.
They will therefore return to the search engine to find a more suitable answer.
And that, Google measures it to know if your page responds to the request of the Internet user.
In short, if too many people return to Google quickly after visiting your page, it will consider that you do not deserve to be high in its results.
So, when you choose which keyword to position your product page on, always ask yourself what is the question that the Internet user asks when he types this word in Google.
2nd step Define the content of your product sheet
Now that you know precisely the question that runs in the mind of the Internet user, it must be answered as precisely and completely as possible.
And for that, you will have to add relevant content to your product page.
When I say that to e-merchants, a large number of them answer me: "I don't know what to say on my product sheets".
If you are in the same situation then you have a real problem!
Imagine asking a salesperson, "Why is this product good?" »And that he answers you:« I don't know ». What would your reaction be?
You will simply tell yourself that he sucks and that he does not know anything about his job (and his products).
This is exactly what your customers and Google will tell each other when they land on your listings if you don't make the effort to fill them out!
But don't worry!
It's not that hard to know what to add to your listing.
Again, your role is to put yourself in your client's shoes.
And, if at the beginning, he had only one question in mind when he typed his keyword in Google, now that he is on your product page he certainly has dozens of additional questions.
The answers he is looking for will help him determine if your product is the one he needs.
Here are, for example, some questions that may cross your customer's mind when it comes to your product if it's an iPhone 11:
Can I afford to buy it?
Will the battery last the time of my jogging when I listen to music?
Will it break if it falls while I'm running?
Will I be able to install my games on it?
Will he pick me up at my house in the countryside?
To find all these questions, I offer three solutions:
1️⃣ Brainstorming
Surround yourself with your friends, colleagues, family and ask any questions that come to mind.
2️⃣ Forums and Facebook groups
Go to forums and Facebook groups related to your theme and search them for questions about your product (or the problem it solves).
3️⃣ Your customers
Do not hesitate to chat with your customers, during a trade fair or simply by surveying your mailing list.
Step 3 Create content
Overall you have 3 different types of media that you can or should rather use on your product sheets.
The text: good writing is essential
Text is still the easiest way for your visitors to discover your products today, especially when using their smartphones.
Moreover, it is the format that Google understands the best.
So you can't do without it!
Take the time to write as complete descriptions as possible.
By answering the questions you uncovered in the previous step, you should have enough to make a text that is rich, useful, and relevant.
Here is a little advice to help you make full descriptions! Give yourself a minimum number of words for your description (eg 800 words). If you haven't reached this limit, you probably missed some important information.
Remember also that your product sheet should not be just a simple technical sheet.
Even if the details of the characteristics of your product must be included, this is not enough. The technical details speak only to informed customers!
Anyone new to your product needs to understand what each feature will bring them.
If for example, you sell a hedge trimmer that weighs only 900 grams, explain to your customer that it is because your product weighs less than a kilo that it can be used for 3 hours in a row without causing pain. . If you only display the weight (900 g), only those who already have this problem in mind will see the benefits of your product, and that's a shame, right?
The more complete your description, the more information your customers will have to make their choice and the more material Google will have to position your page in its search results.
Images
Do not hesitate to add many photos to your product sheet.
Remember, your customer cannot have the item in their hands. The photos are there to help him visualize the product from all angles. Add front, side, back, bottom, top, etc. shot.
The photos on a white background offer a very interesting rendering so don't hesitate to use them, but also think about adding photos of your product in the situation. Your customers will be able to more easily visualize its dimensions and if it will adapt to their environment.
Images aren't just useful for your customers.
Google is always looking for signals that tell them that a page is a quality. The presence of numerous photos accompanying your text proves that you have taken the time to work on your page.
It is also a very good way for you to appear in Google images (a significant contribution of traffic for online stores).
Finally, Google very regularly displays a block of images in the middle of the first page of its results. So this is another way to be in the top 10 of Google.
I also advise you to create your images if you can. This, for two reasons!
The images are the first things you see when you arrive on a product sheet. If your store displays the same photos as the 5 other sites visited by your customer previously, the latter may quickly conclude that you are not going to provide them with more information than the others. It will therefore leave your site without even taking the time to read your superb description, too bad?
The other advantage of having your photos is that you are more likely to appear in Google images. Indeed, Google has no interest in showing the same image 50 times. If you present a different image from that of your competitors, then you maximize your chances that Google will use it to fill its results.
Don't forget to check all the images displayed on your site, at least once. To automate it, launch RM Tech with the Images option.
Videos to improve the presentation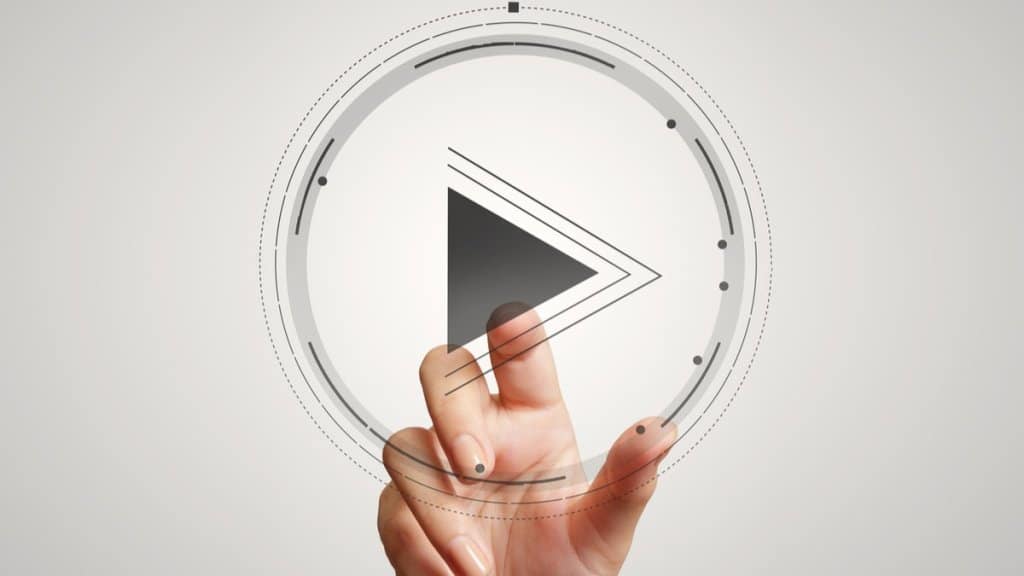 Video is undoubtedly the most effective medium to present your product to your customers.
But rest assured, you don't need to create ultra-professional videos like what you can see on TV 🙂
The goal here is not to create an advertisement, but to detail your product and the different ways of using it.
And contrary to what you probably think, making a video of your product will not cost you very much.
Here is what you need:
A play of light (around 60 €)
A microphone (around 25 €)
A tripod (around 25 €)
Your smartphone (you already have one, so around 0 €:))
For less than 100 €, you have everything you need to make high definition videos and present your products.
But wait, are people interested in product videos? For me, there is no doubt, but I'll let you judge for yourself by looking at these three examples of French YouTube channels specializing in product testing.
Now, you are probably wondering how adding videos to your listings could improve your SEO.
After all, it's well known: Google doesn't understand videos!
I'm not so sure 🙂
If you upload a video to YouTube and ask it to automatically generate the subtitles, you'll see that the result is pretty good. At least more than enough to understand the subject of a video and the important words that emerge from it. And since YouTube has long belonged to Google, again I'll let you think about it for yourself 🙂
But even considering that Google doesn't understand the content of a video, having it on your product pages will still improve your SEO.
Remember, at the beginning of this article I explained that Google counts the number of users who quickly leave your page to come back for a search.
And what's better than a video to keep your visitors on your page longer?
Also, just like with images, Google regularly highlights videos on the first page of its results.
This is again a solution to appear in a good position and attract organic traffic to your site.
Finally, having your video on YouTube is another way to increase your number of visits.
All 3, if not nothing:
You probably tell yourself that you will never have enough ideas to create so much content.
After all, if you've already detailed everything in your description, what more are you going to be able to add in images or videos?
The idea is not to create new content every time but to reuse it.
If you have made a good description for your product, there are necessary elements that you can illustrate with photos.
And you can also use the main points of your text to structure your videos.
I sincerely believe that every product sheet (important to you) should use these three formats.
Because they allow you to respond to 3 main types of customers :
Assets: they like to take the time to read your texts in detail to understand everything about your product.
Those in a hurry: will go directly to your images to find out if the product corresponds to what they are looking for and will then look at some important points in your technical sheet.
Passives: they will appreciate being quietly guided by your videos.
And if Google is showing more and more these three formats (texts, images, videos) in its results, it is undoubtedly because it has also understood that everyone does not consume information in the same way.
So why not do like him?
And then technical optimization is of no use?
Don't make me say what I didn't say 🙂
In my opinion, it becomes important to technically optimize your site when you have already taken the time to make your pages interesting (by applying the 3 previous steps).
If you have worked well on your pages and you still have a few competitors to overtake to reach the top 3 of Google, then there indeed, making technical optimizations will be very useful to you!
To better understand this idea, here's an analogy that pretty much represents how you should think about SEO.
If SEO was a cake, then technical optimization would be the icing.
If you only do the icing, your dessert is unlikely to be a success.
How to have a good eCommerce SEO?
What structure for a perfect product sheet?
As indicated previously in the article, here are the essential ingredients for a product sheet that works well:
optimization at the top of the page, with the essential elements expected by the Internet user: name of the product, photo of the product, short description, price, conditions and price of delivery, buy button
the rest should contain as much information as possible to answer the user's questions: photos and videos of the product in real conditions of use, a detailed description, customer questions/answers, and of course the opinions
What SEO friendly URL format?
As usual, we must first think about the stability of URLs. Do everything to avoid having to modify the URL of the product sheets, because that complicates everything and degrades the SEO.
It is, therefore, necessary to avoid making any reference to the catalog tree appear in the URL of the product sheet. Do not include the parent category name or identifier.
This way, you will have great stability, you will be able to place your product in several categories at once without risking duplicate content issues, and you will be able to move your product from one category to another without degrading your SEO.
If possible put a few keywords in the URL, but this is very secondary.