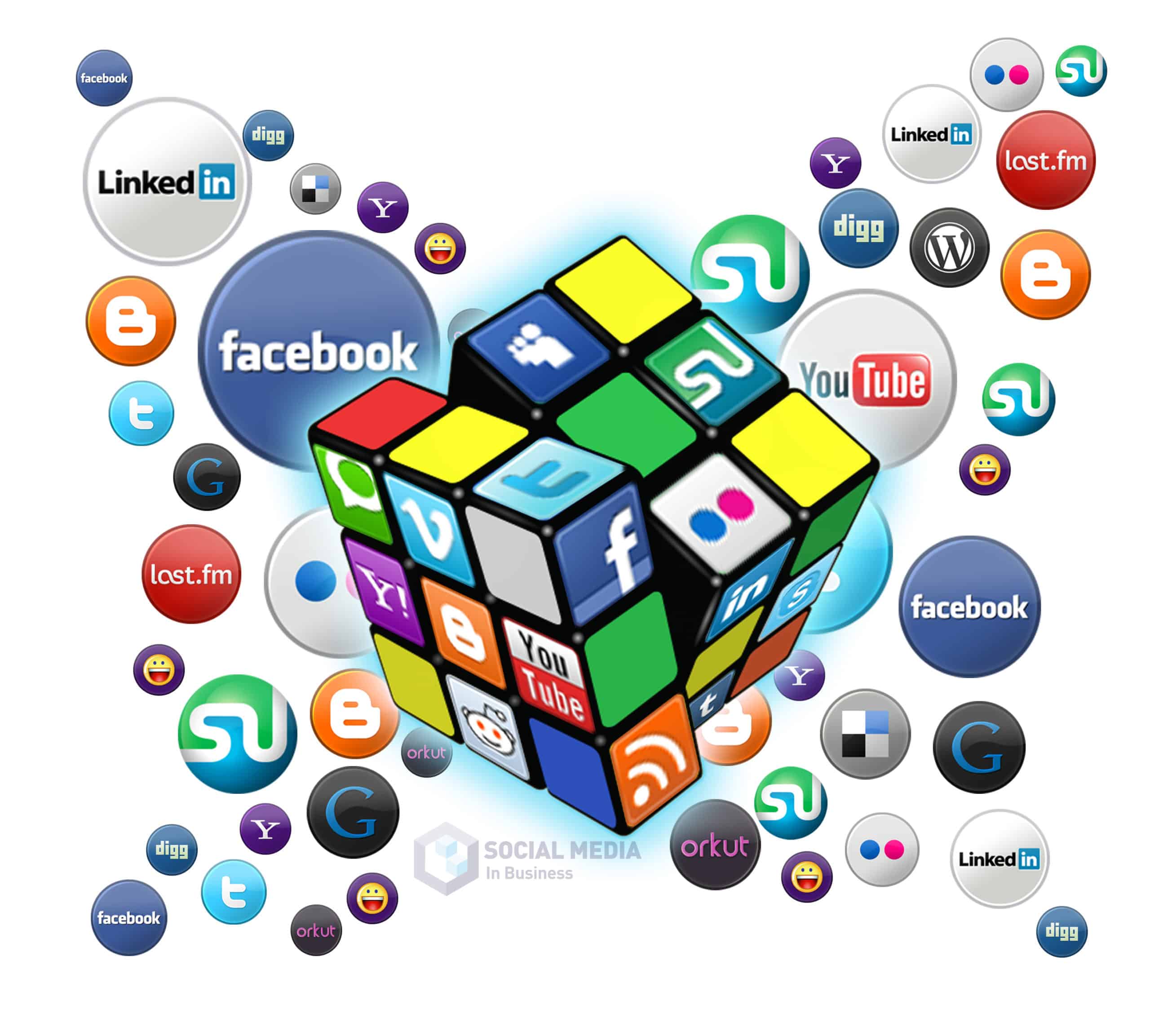 What do you know about your competition? Do you know what their strategies are, how well they are performing, how much traffic is on their website, and what people like about them? As a business manager, marketing manager, or communications manager, you should always stay one step ahead of the competition, and the best way to do that is to monitor your competitors' online marketing activities. In this article, I'll tell you how and why you should spy on your competition.
Why spy?
As I mentioned before, companies must constantly be aware of what their competitors are doing in order to grow and expand their business.
Competition is a good thing, especially if it forces businesses to grow and evolve and if it helps create better products and services for the consumer.
Monitoring your competition is learning from their strengths and weaknesses, what works and what doesn't. It's about learning and growing.
For example, it would help you know what type of content works best for your competition, which in turn helps you create more targeted and better quality content.
It can also help you find the best places to advertise your business, by checking where your competition is placing their ads.
Essentially, spying on your competition gives you the keys to improving your business and getting better results.
The idea is not to view your competition as a threat. The reality is that there will always be a business that is a little more successful than yours. Maybe she gets new leads more easily, more engagement, or visibility. But it's also quite possible that right now other competitors are looking longingly at you, wondering how you manage to get so much traffic!
What to spy on
Now that we've seen why it's so important to spy on your competition, let's take a look at the different aspects you should spy on:
Site traffic
One of the first things many of us want to know is… what traffic are my competitors getting? Other marketing activities – social media, their blog and website, their ads – are visible, but the traffic is more of a mystery, so it's only natural that we really (but kind, really) want to know. But there's more to know when it comes to traffic – here's what to watch out for:
Traffic volume: how much traffic do they receive on average?
Monthly Unique Visitors: How much of their traffic is unique visitors?
Sources of traffic: where does the traffic come from, what are the main sources?
Traffic Demographics: Who Visits Their Website? Where do visitors come from and what are their interests and occupations?
Time Spent On Site: They can get a lot of traffic, but if people aren't spending time on the site then it's not the right target, or the site has broken its promises.
Look for consistency; If there are occasional large spikes in traffic, try to determine the cause – chances are it's related to an ad effect. However, if they consistently get more traffic, find out why this is happening – is it promoting their website? Is it the content?
SEO
Monitoring your competition's SEO can help you improve your search engine rankings. When you learn more about the keywords they're bidding on, the backlinks they're getting, and so on, you'll be better equipped to optimize your website, as efficiently as possible.
Discover:
What Keywords They Rank On: If your competition ranks higher in search engines than you do, this very useful information can help you improve yours. See which organic and paid keywords they rank higher for and use this to improve your SEO keyword strategy.
Their backlinks: which websites have links to their site? Are they getting quality backlinks from websites and how do they do it? How can you get similar backlinks?
All of this information will help improve your SEO and allow you to find great backlink opportunities and keyword options to investigate to improve your search engine rankings.
The advertisement
What do you know about your competitors' online advertising strategy? Much like SEO, keeping an eye on their advertising strategy can help you improve yours.
What platforms do they use for their advertising, where have they removed a banner ad, and so on. Should you also consider advertising on some of the platforms they use?
Which ads convert the most? What drove people to click on their ads and visual content?
Which Landing Pages convert the best: success is not always linked to the ad, but also to the page that will welcome Internet users.
Use all this information that you gleaned from your competition for your advertising marketing strategy. In this way, you can improve your ads to get a higher conversion rate.
Social networks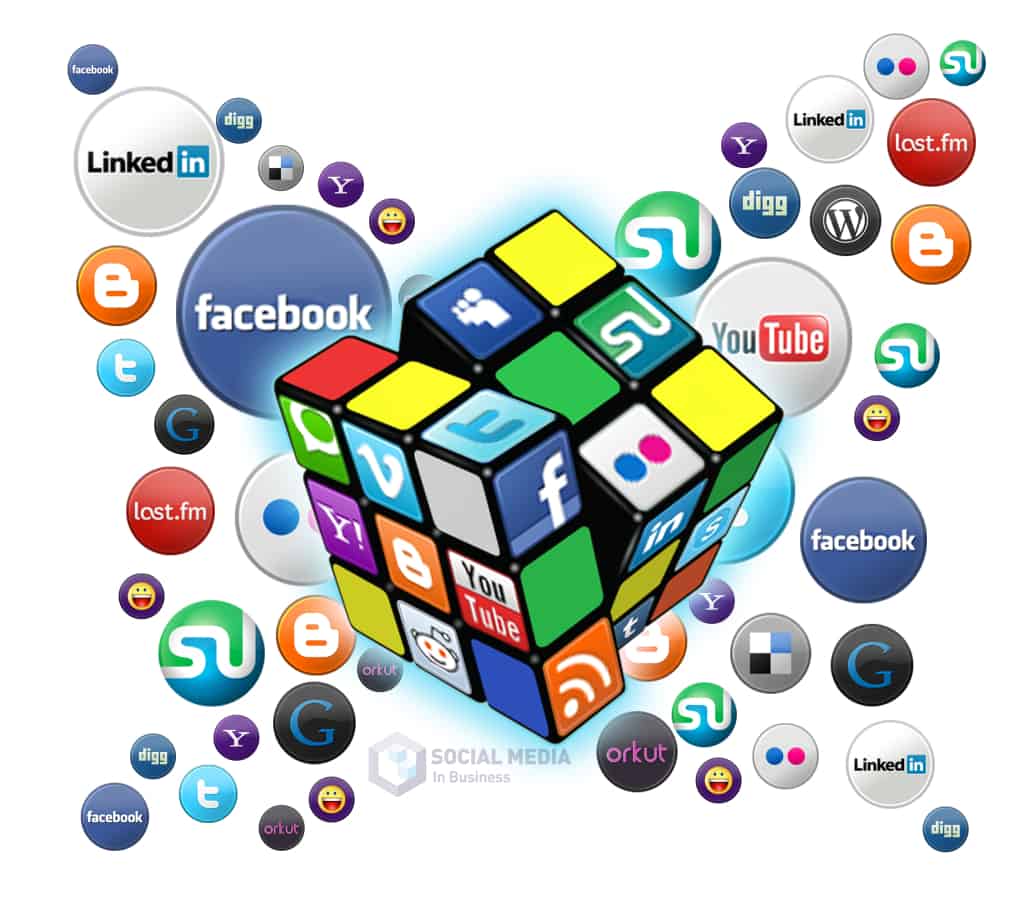 How popular are your competitors on social media? Keeping an eye on your competition's social media activity may ultimately help you improve yours – but I'll get to that in a second.
First, how do you monitor their social media? You probably already have a tool that you can use for this; for example, if you are using a social media dashboard, it probably has a watch feature that allows you to set alerts around certain keywords or users.
Use it for:
Keep track of all the social networks your competitors are connected to what are their most popular accounts? If you have a close target, should you consider joining other social networks, based on their performance?
See what they're posting: what kinds of content are they posting on their profiles? Which ones get them the most engagement, the most actions, and retweets? You can use this information to learn more about them and their performance – but don't copy it – and improve the types of posts you post.
Check their fans and their engagement: how engaged are their fans? Why are they getting more or less engagement than you?
Monitor their community and customers: By monitoring their fans' reactions, you may discover some opportunities to obtain leads to exploit. For example, are your competitors' customers complaining about the service?
Keep an eye on their ad campaigns: do they use social media ads and, if so, what types of ads? More importantly, how successful are their ads? It can help you discover better ways to advertise your business on social media.
When it comes to social media, you should try to look beyond egotistical metrics, like follower count, for example, to focus on more interesting metrics. For example, if a particular competitor gets high engagement on their posts, it can help you get important information: what types of posts are performing well, what makes people share and comment, what is the publication schedule, … If there are big spikes in the figures, it is perhaps because they have an advertising reinforcement to boost their message.
Blog or website content
You should also monitor your competitors' websites and most importantly, the content of their blog. It can help improve your content strategy for your website and blog.
To follow them, you can simply visit their website regularly; or, better yet, use an RSS reader (a few examples in the tools section at the end of this article) where you can follow as many blogs and websites as you want and get their latest posts automatically. You can also put all of your competitors into one category, so they don't get mixed up with all the other content you follow.
Try to keep an eye on:
The type of content they publish: do your competitors publish different types of content (infographics, videos, guides, etc.)? But more importantly, how successful are their articles? Which ones attract the most attention? Use this knowledge to help you improve your blog.
Social Media Shares: Which Blog Posts Get the Most Shares? Are they getting more than you are, and if so, why?
Frequency of publication: how often do they publish new content? Should you consider creating more often, or can you reduce the number of your blog posts?
Engagement: Are people commenting on their blog? What prompts them to get involved?
Traffic: which posts and pages get the most traffic? Why?
Keeping an eye on your competitor's website and blog can help you improve your content strategy. It's easy to keep track of – it'll only take you a few minutes to check on new content they've posted, especially with a tool to help you out – and it can help you stay ahead of the game.
Social media mentions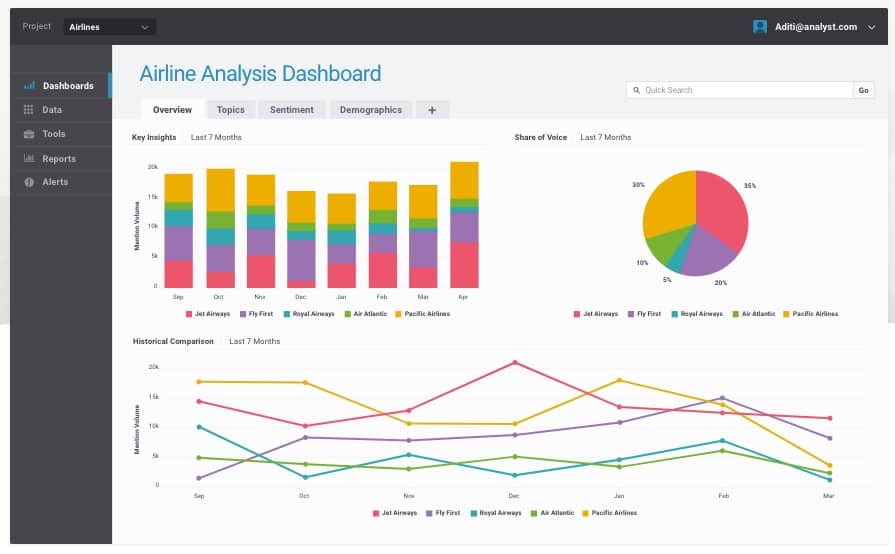 Another important thing to watch out for are mentions of your competition in the media. Any mention of their business name online: from blog posts to news agency releases, just like you would your business name (you do, right?).
This way you can keep an eye on all of their actions; what new press releases have they issued? What new products are they launching? What are the main websites and blogs that mention your competition?
Go beyond measures that flatter the ego
A lot of the information you find while spying on your competition will most likely be egotistical measures. It is our first instinct to all, we compare the size of our communities. In other words, these are steps that don't help you – they can't help you make a decision that will help you grow your business in any way.
And many times these numbers can be a bit skewed. A good example is that of social networks; for example, let's say one of your competitors has over 100,000 fans on their Facebook page, while you only have a few thousand. Look beyond appearances: are these fans engaged? Do they like their posts, share their content, and retweet their tweets? If not, they likely bought their followers.
Another important point is that these statistics are generally constant. There may be spikes, one way or the other, but a very large increase is usually related to another factor.
For example, maybe one of their blog posts received unusual traffic and/or more shares on social media – much more than their regular posts. If that happens, it doesn't necessarily mean that their content is so amazing that it has gone viral if their other content isn't getting as much attention, it may be that they are. have supported with advertising and other paid promotional methods. That said, in this case, there is something else you can learn about where to promote your posts to get big traffic boosts.
As a rule of thumb, whenever you see a big increase in the numbers for one of your competition, look beyond the numbers to find out exactly why they got that increase.
Conclusion
As you can see, by reading this article, monitoring your competition can bring quite a few benefits. More importantly, it can help you improve your overall online marketing strategy, from your network presence to your advertising strategy, and it can help you always stay one step ahead of the competition.