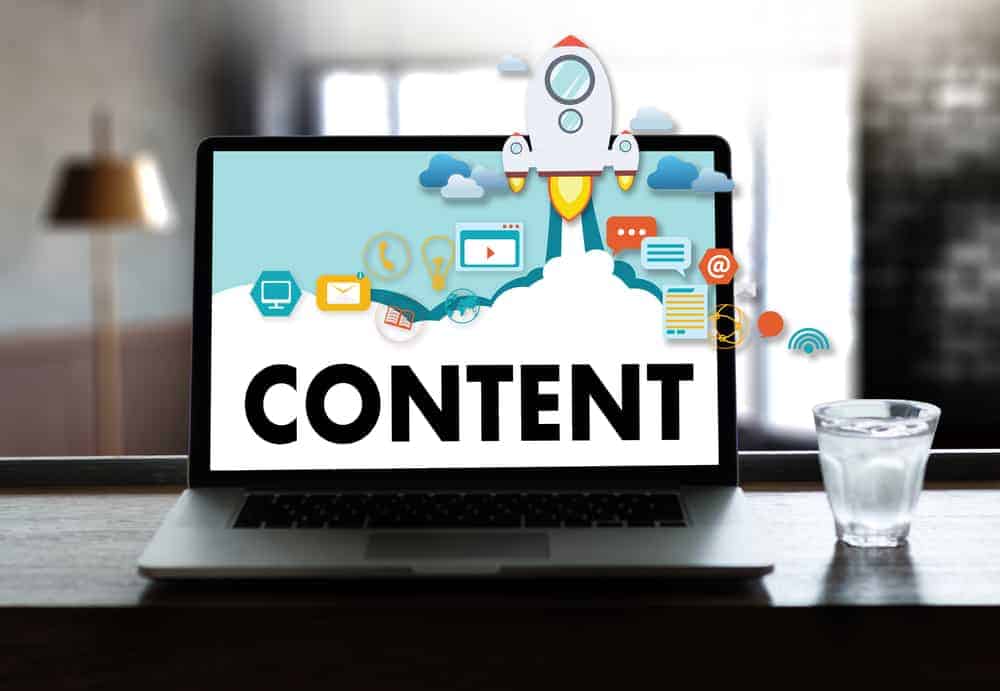 You have already read dozens of articles about content marketing.
You know of many companies that have made it one of their marketing weapons. And yet, you tell yourself one thing …
"Content marketing won't work for us."
"My market is not sexy. Our subjects do not interest anyone… "
When selling construction machinery or life insurance, you might think that writing interesting content seems more difficult, if not unnecessary.
We want to prove you wrong.
It is precisely in this type of difficult industry that the opportunities are greatest to attract new potential customers (less competition in particular).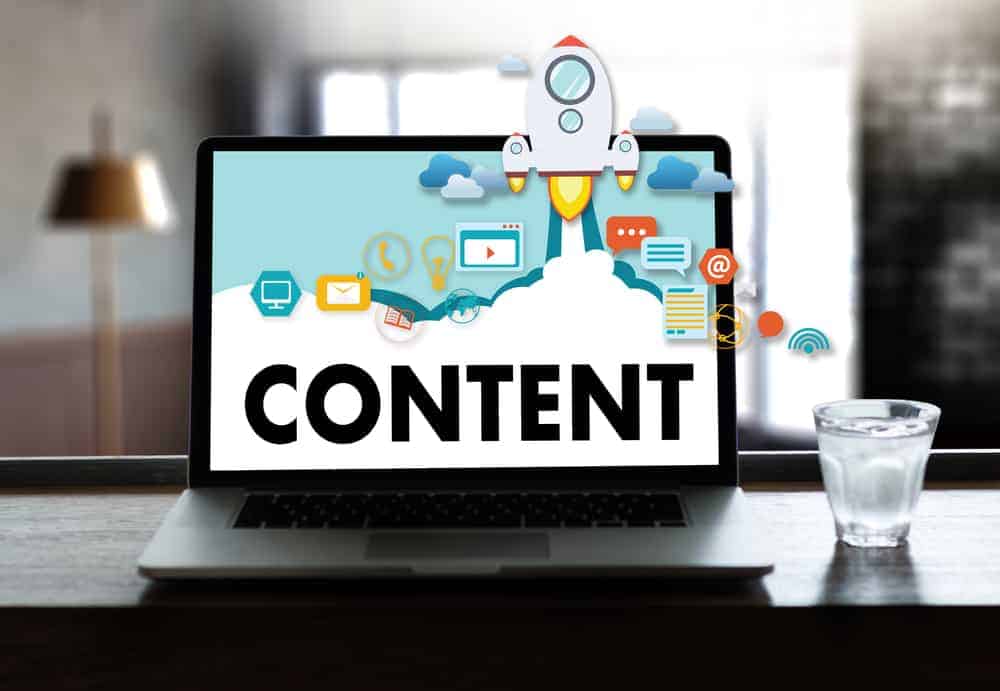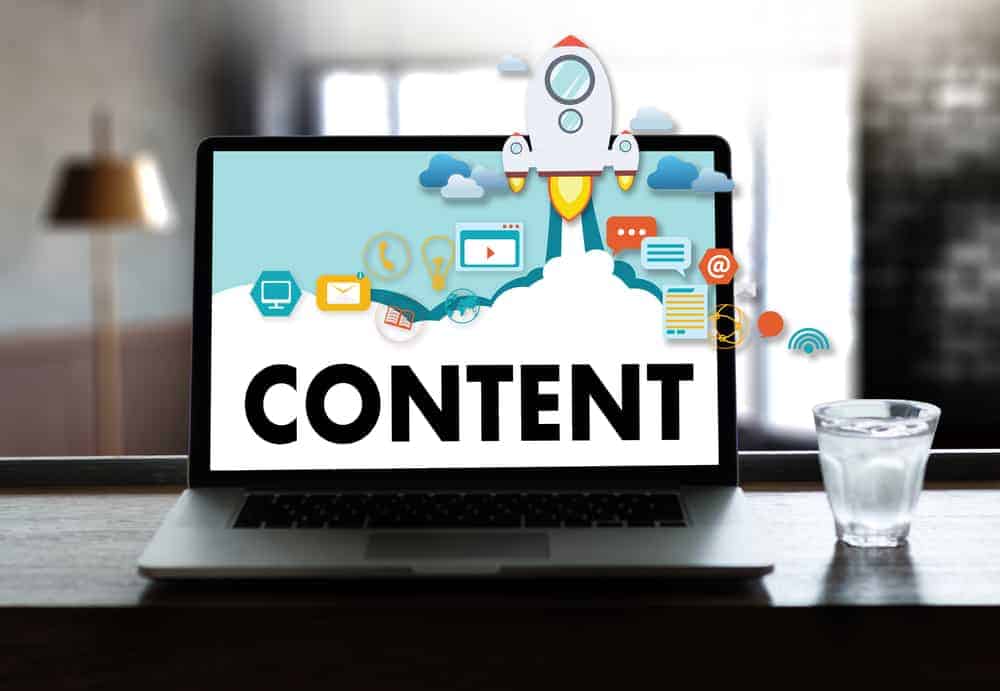 What is a "difficult industry"?
To schematize, there are two main categories:
The complexes
The undifferentiated
What is behind these complex industries?
Complex industries are generally the most 'technical': pharmaceutical, chemical, and legal sectors. There are also all the financial products and all the subjects around energy.
And the undifferentiated sectors?
It is sometimes difficult to stand out with content marketing if you stay on topics close to what you are selling. There are generally many players, with more or less similar products (or services).
We think of the players in insurance, construction, or even personal assistance companies.
Do you recognize yourself in the industries we have just described and you no longer know how to stand out?
You are in the right place. Now let's see how content marketing can work, even for you!
What is useful is never boring
Like everyone else, your customers ask themselves many questions: about their professional activities, how your products (or services) work.
The first step is to understand your targets, to offer them content that is sure to interest them.
Who are they?
What are their current issues?
Why would they be interested in what you are offering?
How do they consume content on the Internet? What sources? What formats?
A workshop with your team will not be enough to draw the most faithful possible portrait of your personas (identity cards of your targets). Ask your sales representatives, your customer support, and talk directly with your targets.
This is the only way to fully understand their questions, their needs, and their obstacles to purchasing. You will get dozens of ideas for content to produce later.
Moreover, in a niche market, traffic is not a relevant indicator. Focus on the value you bring with this new content.
Ask yourself this only question (and the answer must be yes, in all honesty).
Is my content the best there is on the subject?
Let's take an example.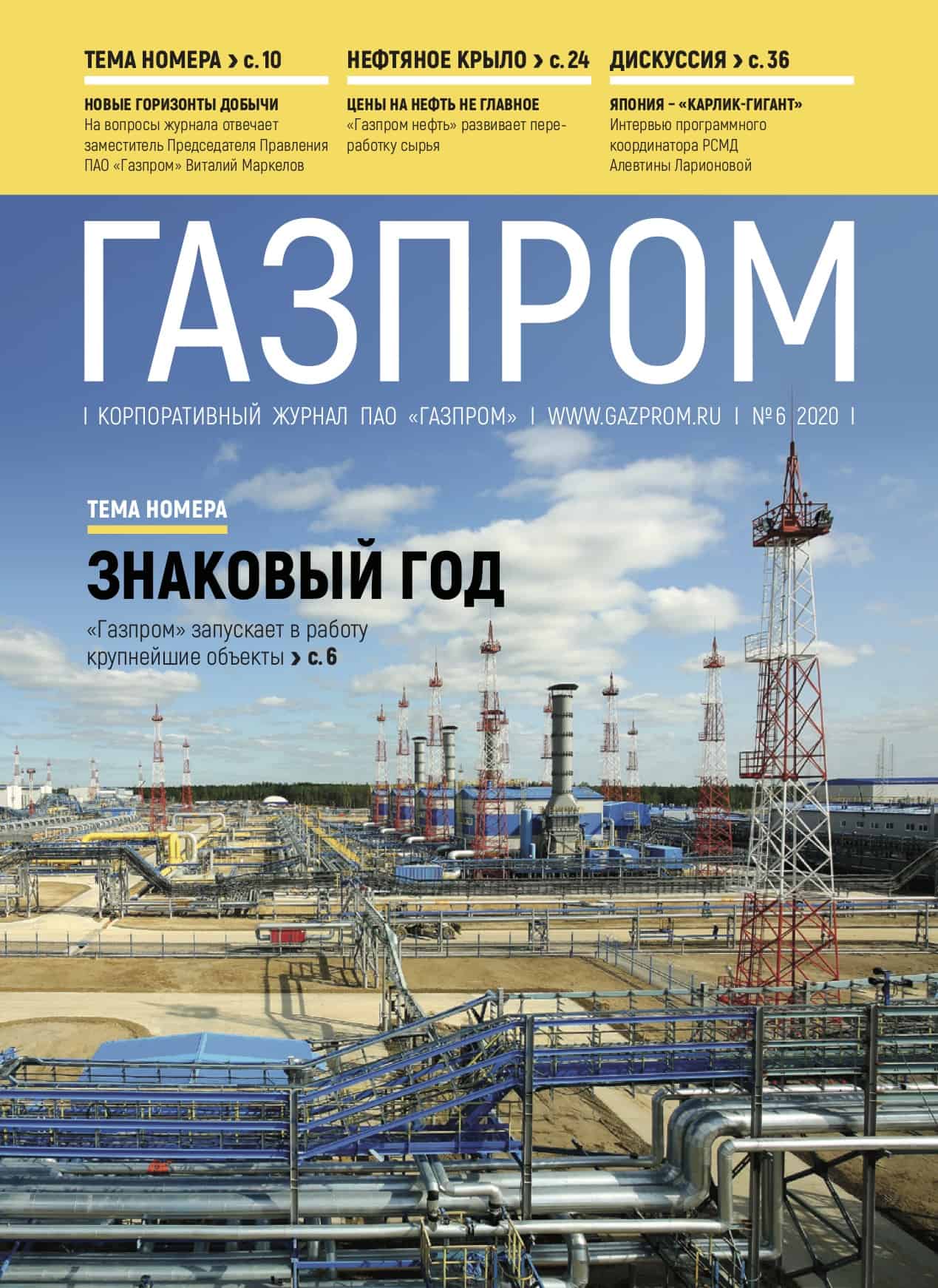 Gazprom Energy is a supplier of natural gas for businesses. They decided to create "The Magazine" to decipher key topics related to energy.
It's clear, educational, and easy to read. Of course, the topics covered are not for the general public. But their main objective is to interest their potential target, in B2B. They don't just talk about their offers but also deal with any questions their personas have.
***
Be simple, visual, and precise
When your subjects are complex, we advise you to make everything that can be visualized and to break up your most difficult topics into several shorter and easier to digest contents.
This will also allow you to create series since let's not forget, regularity is essential in the success of your content marketing strategy!
Here are three tips to keep in mind:
Watch out for jargon
"As a" Connecting Company "in the era of connections, Publicis Groupe can provide winning solutions to its customer's thanks to The Power of One, aimed at the pursuit of a common objective with increased energy and identical behaviors, a real strength of character and a determined focus on customers. "
Here's an example of what not to do. The sentences are endless, with many words that are not understood or meaningless.
If there is an easier way to express your idea, choose it.
Use analogies
Comparisons and analogies are great ways to help your readers better understand a complex topic by easily projecting into it.
A picture is worth a thousand words
Our friend Confucius was already a visionary. Your important concepts should be explained visually.
Why?
Images, infographics, video content are easier to understand. Your readers will then remember the information more easily.
Let's take an example.
Jellagen is a British marine biotechnology company. It markets jellyfish collagen.
We supported them in the production of an educational infographic on the failure of cell cultures in the laboratory. The content is concrete and easily shareable on social networks, even if the subject is not the general public.
Explore new 'content' horizons
Your content doesn't have to be directly about your products or services all the time.
For example, you can talk about the problems they solve or the situations in which they are used. Content isn't just there to sell. It allows you to attract new customers, bring value, and build a relationship of trust by answering their questions.
Let's take an example.
Payfit is an HR software to automate payroll management. Withholding tax has been a big topic for their clients for several weeks.
Although the startup does not directly address these questions, we supported them in the production of a white paper to understand everything from withholding to the source.
The objective was to bring value to their clients on a subject that preoccupied their targets: HRDs and CFOs.
Be different from your competition
By reproducing what your competitors are doing, you will have, at best, the same results (or even worse since you will be late).
On the other hand, it is important to know:
The types of content they produce and how often
Subjects and angles treated
You will be able to differentiate yourself by having a new approach to your content.
Let us take together two possible scenarios to illustrate our point.
n ° 1: Their articles are very brief, without added value, or concrete examples.
You have a chance to stand out by offering rich content with feedback, use cases, diagrams.
# 2: Written content is complicated and boring to read.
You are in a technical industry, with concepts that are not always easy to explain. This is the opportunity for you to change your approach with a format different from what exists on the market (computer graphics, videos, motion design, podcasts, etc.)
An example.
Fortuneo is an online bank. We asked them to produce very visual infographics on different themes, linked to their banking activities.
We wanted to create content that was simple and easy to understand in minutes, on topics that might not be very sexy at first glance.
Assume your positions and support your expertise
Positioning yourself as a leader and gaining legitimacy in your market takes time. Think about complicated subjects to deal with, but strategic for your target.
By making them understandable, you demonstrate your expertise.
An example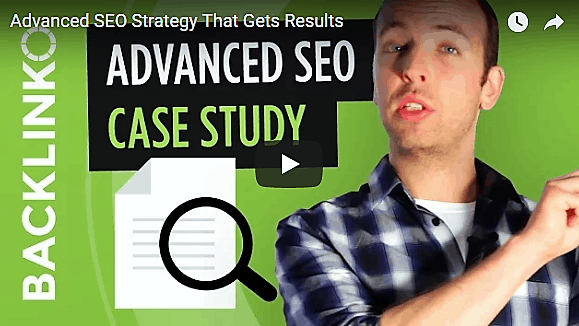 Backlinko is an American SEO consulting agency. One of their articles garnered nearly 40,000 shares. We let you imagine the potential of affected leads.
And yet, the article does not surf on a buzz, but on a technical subject: 200 factors to take into account to succeed in ranking well on Google.
Backlinko was the only one to produce such high-quality content on a subject that has been covered hundreds of times.
Synthetic
Is your market not sexy enough to implement a content marketing strategy?
Wrong, you have no more excuses. Other companies have succeeded in doing it, so why not you.
Before embarking on content production, keep in mind these 5 main principles:
Publish useful content for your audience
Avoid jargon as much as possible
Any concept that can be explained visually must be
Not always talking about yourself and your products/services
Study the competition to find a different angle
The quality and depth of your content are essential to establish your expertise