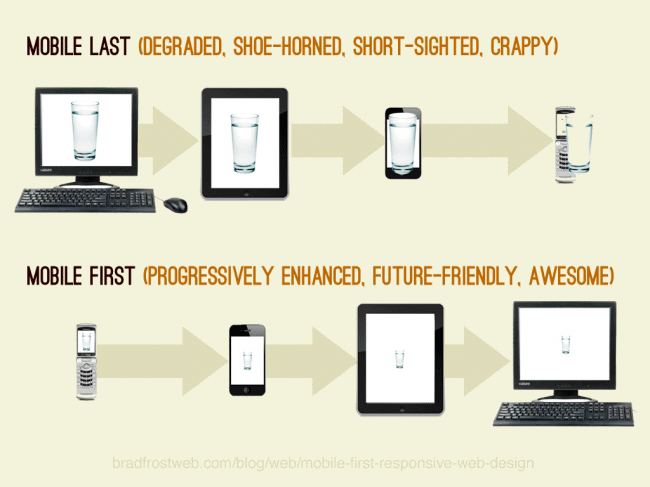 Content, backlinks, clean technology: some ranking factors have been part of search engine optimization for many years and will remain. Nevertheless, user behavior and the algorithm continue to develop. Which SEO trends you have to keep an eye on in 2021.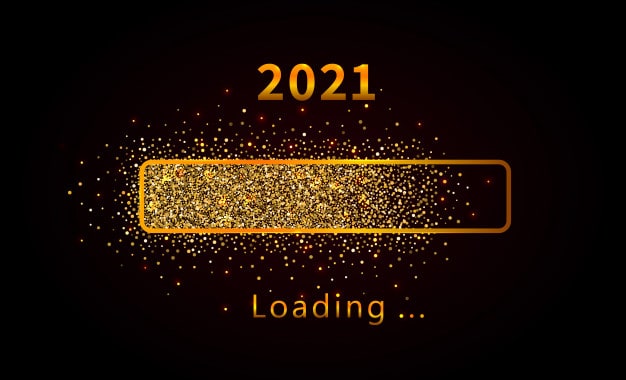 1.Algorithm updates 2021
Google makes regular updates to the algorithm. Often they are not announced – two updates are due for 2021, which have already been communicated by Google..
1.1 Page experience will be a ranking factor from May 2021
From May 2021, the "Page Experience" will become a ranking factor. The term page experience stands for how the user perceives the interaction with a website.
Several factors are summarized below to evaluate the user experience:
Good user experience across all devices
Your pages should create an equally good user experience on desktop, tablet, and mobile. For example, take a look at Google Analytics to see what percentage of your readers use the respective device.
Security (Safe Browsing)
– Website Security (HTTPS)
– Safe and clean website code
Avoidance of interstitial use
Users should not be disturbed when using the website, for example, by annoying popups and advertising banners that interrupt reading flow. So avoid too many annoying popups.
The page experience is not an entirely new ranking factor but summarizes existing ranking factors, giving more weight. This decision is a sign that Google continues to focus on the user experience.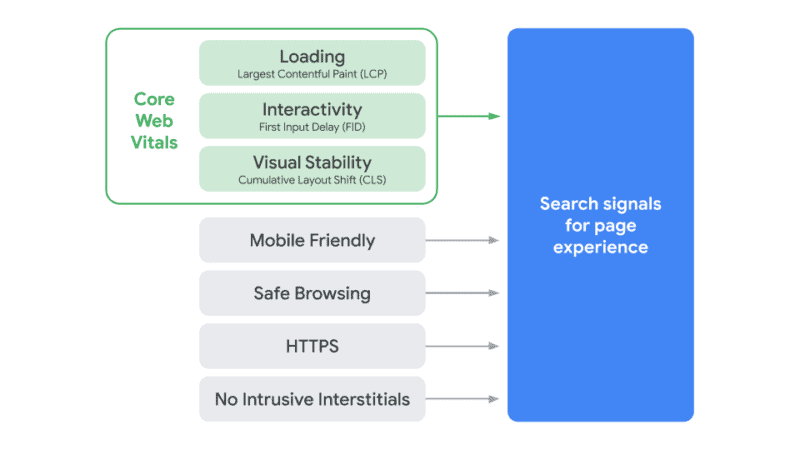 The question now is how to make the page experience measurable. The so-called core web vitals help: These are three metrics that make the page experience page measurable and comparable for Google:
Loading time (Largest Contentful Paint = LCP)
Nothing new: The loading times of your page are essential for the user's experience, and therefore they influence your ranking.
The LCP measures the seconds until the main content of your site is visible to the user. Here are the values you should achieve:
GOOD <2.5 sec
MEDIUM = 4 sec
BAD> 4 sec
You can measure your page speed here: Page Speed Insights.
Interactivity (First Input Delay = FID)
Describes how quickly the user can interact with the page. Strictly speaking: the time between the first user interaction and the response time of the browser.
GOOD <0.1 sec
MEDIUM = 0.3 sec
BAD> 0.3 sec
Visual stability (Cumulative Layout Shift = CLS)
Do you know: You visit a page, and the content jumps back and forth while you are reading or scrolling. To read further, you have to search the section again. Super annoying.
This effect happens when parts of the content are loaded asynchronously to keep loading times for users low. The excellent idea first – but can lead to the content of the page jumping back and forth.
Google uses visual stability to measure how often elements that are already visible are subsequently moved.
GOOD <0.1
MEDIUM = 0.25
POOR> 0.25
1.2 Mobile First: Optimize your site for mobile use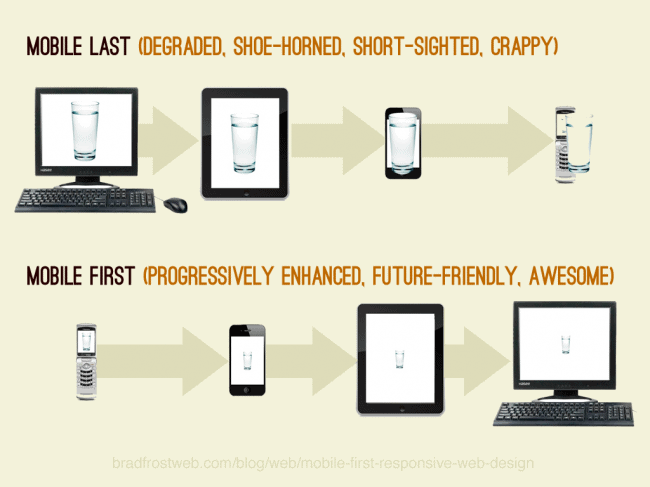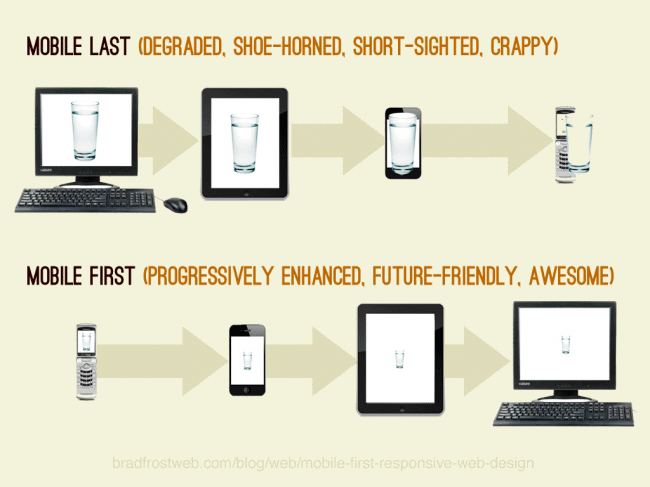 Google is now completely switching to "Mobile First": This means that the desktop version is no longer used for indexing, but the mobile version.
The update has been running since 2018 but has not yet been fully rolled out. The Mobile-First Index will apply to all websites from March 2021.
Check if your site is mobile:
1. Open the Google Search Console
2. Go to the "Coverage" report
3. At the top right, you should see the main crawler: Smartphone
What you can do
– Always optimize the user experience of your site for mobile devices
– Make sure that all content is available on the mobile sites that should be taken into account for the organic search
2.For the user
As you can see from the announced updates, the user himself will remain an essential factor in search engine optimization. This section is about what developments are emerging at the content level that will be important in 2021.
2.1 Longer texts
The trend is more and more towards comprehensive advisors. Access to information has developed thanks significantly to the Internet, and potential customers are often very familiar with topics before they buy a product or hire a service provider. This, in turn, means that more extensive articles are in demand that accompanies customers on their customer journey.
And now for the numbers. Articles in the top rankings have between 1,000 and 3,000 words. Example: According to a study by Backlinko, search results in position 1 have an average of 1,890 words.
Benefits of comprehensive articles
– higher probability of backlinks, especially for niche topics
– better rankings (the prerequisite is, of course, the quality of the content)
– potential customers feel well looked after
– chances of "passage ranking" (see below)
What you can do
You should pay attention to this with long texts:
– Think
about a core message and a goal for each page – Break down your text into paragraphs with subheadings
– Write and clearly so that reading is easy – Make sure there is
high contrast between font and background color ( classic black and white)
2.2 Quick answers in the featured snippets
More and more search queries are answered directly by Google in the extracts = Featured Snippets. This means that users no longer have to click on a page to find the answer to their question. Suitable for the user who gets his information without a single click – not so good for site operators who naturally want that click.
These "zero-click searches" now make up around 50% of search queries. But don't panic – because first of all, these search queries are information such as:
– Address / email address / telephone number
– Answers to simple questions ("How big is the circumference of the earth?")
– Weather forecast for tomorrow
What you can do
As the site operator, we want to receive clicks and traffic, which is why we create content with great effort. This is how it works:
– Answer questions in the snippets briefly and concisely and cut out further aspects so that a click is created
– If your information appears in the snippets, the user perceives you as an expert. This is the basis for further website visits in the future
– research keywords that can bring you clicks
2.3 Video content
Videos are becoming more and more present in online marketing. Instagram pushes Reels in response to Tiktok – and Google searches for more YouTube videos.
Another advantage of videos is that they work well on all devices. From an SEO point of view, they are a vital means of keeping users on a page longer (extended stay) – and videos are also played more than picture posts on social media.
What you can do
Think about how you can incorporate videos into your online marketing strategy. Note that many top dogs already occupy youTube. Tiktok or Instagram videos bring more visibility faster (still).
3.Dealing with keywords
Keywords are the foundation of SEO house building – after all, they are entered by users when searching for a problem solution and thus build a bridge to the search result. Optimizing for the right keywords is therefore not a "trend," nor is it new. Nevertheless, the use of keywords has evolved a lot.
The Google core updates of recent years have shown that Google's focus is also on improving the search results' quality. You should pay attention to the following aspects when dealing with keywords.
3.1 User intention is becoming more important
Today, successful keyword optimization is only possible if the search intention is also optimized. In short: there is no point in optimizing a sales page if the user wants to see a guide.
What you can do
Do the following in your content strategy:
1. Start with the keyword research
2. Examine the user intention
3. Then write your content
3.2 Passage Ranking with Fraggles
Google can rank individual sections of text on your site – this is referred to as "passage ranking" (ranking of a passage/section).
The entire HTML content of your page is still indexed, but individual sections can also rank for specific search queries, for example. It becomes vital that you offer a holistic range in which you cover essential topics for your target group comprehensively (see also 2.1).
Perhaps you have already noticed the so-called "significant" in the mobile search: As a user, you can use them to navigate directly to a section of the text that interests you particularly.
What you can do
1. Write comprehensive blog articles and also cover
long-tail keywords
2. Structure your texts with a table of contents
3. Set jump labels from the table of contents to the respective section – these are then displayed as significant in the search results
3.3 Artificial intelligence and semantics
The Google update Rankbrain was rolled out in 2015, followed by BERT in 2019 – both updates were significant development steps by Google to work more intensively with artificial intelligence. What that means for you: Google no longer compares keywords as a pure word with search result pages – it analyzes the search query's context.
What you can do
Optimize your pages for topics, not for keywords:
– with holistic advice
– by integrating long-tail keywords into your content
– create topic clusters on your website
As you are making themed clusters, ranks with a contribution for multiple keywords, and optimizes the search intention.
Conclusion
Google updates over the past few years have always aimed at finding more relevant search results for humans. This is why the following also applies to the SEO year 2021: Create the best possible user experience to satisfy your target group – and thus, Google.
Tip: Google announces not all updates. So read through Google's webmaster guidelines – so you are prepared for unannounced algorithm updates and ready for your SEO year 2021!