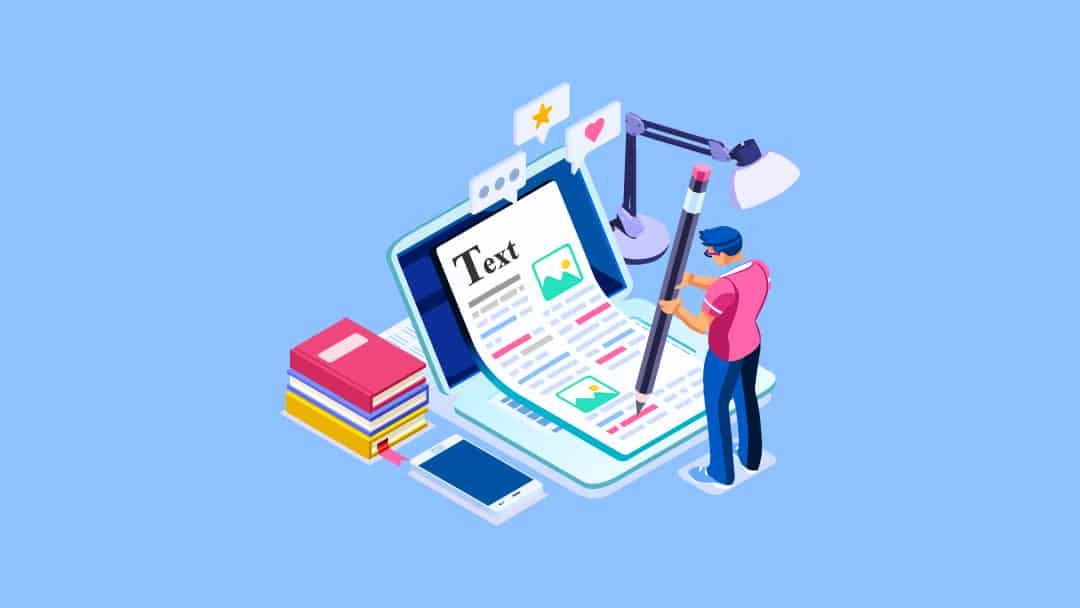 Forum links are the "cheapest" type of link building. You don't have to spend money to buy backlinks or produce content that is worth linking. The only thing you need is a little bit of time and a good strategy. I would like to give you tips for a good plan in this article.
Sit down and think about all the topics that fit your website or product.
Who is interested in it?
What interests potential doubters?
Where is my product still used?
Tools such as answerthepublic.com are available for this.
If you have considered several questions, look for all forums that deal with these topics. Then it is time to select and create the user.
You can safely leave out forums that have not received a new post for several weeks. The effort here is not worth it, as these forums will "die" shortly. On the other hand, you should be aware that very active forums often have more meticulous admins and pay close attention to the links set. So: more effort, but more traffic/quality!
Also, you should pay attention to whether links are removed regularly or maybe only visible in logged-in mode. Here too: let it be, the effort is enormous, and the yield is much lower.
1.

Choose the right forum.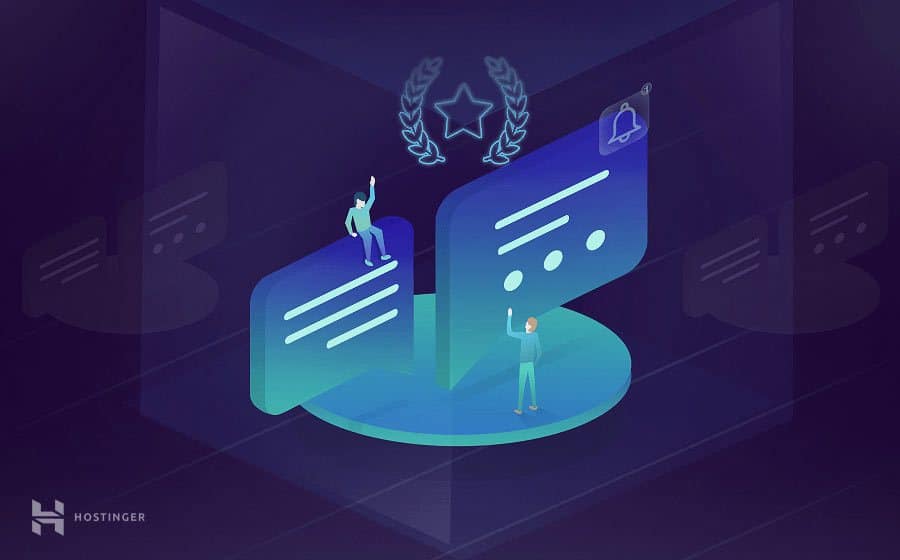 The alpha and omega of a forum link in the topic of relevance. There is little point in putting a backlink to a nail salon in a forum about drills. Even if traffic should come through this backlink, the search intensity is undoubtedly not suitable.
And as we know, harmful user data has an impact on our rankings.
Therefore: Pay attention to the topic relevance! Only build links in forums that fit your product!
2. Complete your profile completely
Forum link building is a duel against the admins. If the admins think your link makes sense, if it offers added value to the thread and thus to the forum and the readers, they allow it. However, if your relationship looks unnatural and therefore stands out, the admins will take a closer look at your profile.
If the admins see a completely completed and well-kept profile, the doubts will be cancelled in many cases. However, if the profile picture is missing in your profile, for example, this does not appear dangerous.
If you say now: "No, so I'm not uploading pictures of myself in any forum", this is of course completely understandable. If necessary, just take a picture of a cartoon or something that appeals to you. The main thing is that it is filled in?
Fill out your created profile completely. You want to act like a "real" and trustworthy user. In the absence of seriousness and conspicuous link building, your profile and the links you have set will most likely be removed.
3. Don't post a link too soon.
You mustn't place a link immediately after creating a profile. The admins are prepared for "bad" link builders. As already mentioned above, it is essential that you only link URLs that offer added value, otherwise the whole principle makes no sense.
How early you should post your first link also depends on the quality and activity. If you want to post a link in a forum in which over 200 posts are written every day, it is, of course, essential to write more posts before the connection is created than in a forum in which something is only posted every 3rd day.
A recommendation on my part is that you should set a link at the earliest two weeks after registering your profile. Also, depending on the activity of the forum, so many posts (questions AND answers) should be written before the link is set. Your account must be active and, as already mentioned several times, offer the forum real added value.
Don't post your link too soon. Only write articles for the first 2-3 weeks and THEN put your link first.
4. High-quality posts
If you post in a forum (even without an integrated link), pay particular attention to the quality. Don't just answer "yes" or "no", but make an effort to write detailed answers. Again, it is essential to pay attention to the quality and activity of the forum. If you have a complicated question that requires background knowledge to be answered well, you shouldn't respond with just one sentence. In general, you should vary here between detailed answers, which may answer more than just the question, and short, precise answers, which explain the issue directly.
You can also ask questions where you think there will be many answers and possibly a discussion in which you can interact a lot. Perhaps even with admins who also reply here?
If you want to show off here, you can also have your contributions checked in a WDF * IDF tool.
Pay attention to the quality of your posts. Do not write too high in "simple" forums. Likewise, you should not incorporate spelling mistakes into a linguistically high-quality forum. Adapt to the jargon of the forum. Also, a proper contribution should contain at least 100 words.
5. No duplicate content
Don't ask the same questions everywhere and don't answer the same on all forums. The forum operators also only want unique content and quickly notice if someone is doing clumsy link building here. Rethink your topic in every forum and use different issues.
6. Set the link correctly!
Simply writing a post and then posting the link is, in most cases too easy. The admins deal daily with link builders who just want to have a backlink, whether it brings traffic or not. Use only soft anchor texts (e.g. here ) or the URL. However, never use keyword anchor texts.
Also, pack the indecent link content (see the previous point).
Posts such as: "Hello guys, what do you say: www.swacash.com" Are anything but severe and are very likely to be removed.
Put your links only on soft anchor texts or the appropriate URL. But never on keyword anchors. Also, show that the link is related to the post, and it is essential to answer the question.
7. Time between links
If you would like to place several links in a forum, it is advisable to leave enough time between the links. If you initially only wrote posts for 2-3 weeks and then set 4 backlinks in a short time, this can quickly become apparent. Also, it will be very noticeable in the long term if you place a backlink to your page every two weeks, that is 26 backlinks a year. It is better to leave 2-3 months between setting the links (when setting links for a website).
Of course, this also applies if you have several users in one forum. If you want to do link building for your website and have found a suitable forum, it is, of course, useful to set up several backlinks here. If you now follow the previous rules, you should also take care to approach the whole thing with a time lag. For example, if you create four accounts in KW 20 and then post four backlinks for your website in KW 22, this is of course just as striking. So take care!?
Leave enough time between the links (min. 2-3 months) so that they don't act too conspicuously. Even when using different accounts, you should take care not to post all links in a week.
8. Discuss on your contributions
Once you've posted your link, you should keep those threads going. Don't just post a question, but also get the answers. Animate the discussion. Because: More answers mean more content, more content means better rankings and better rankings means more traffic?
There is also the trust factor of your user. Users who simply ask a question and then no longer respond to the answers appear unnatural. Stay in the discussion until the end.
Keep your threads up to date. Current threads are read and discussed more often. More readers will probably also get more clicks on your link.
9. Quote your old posts
In the course of your work on the forums, there will be lengthy discussions among your questions or posts. If so, it is not uncommon for your link to slip to the second page of the forum. It is advisable to quote your contribution (which contains the link) and bring it back to the first page. The advantage here is that the link may be displayed again and is therefore on two pages. Also, your contribution will be "updated" yet, and new readers will be made aware of your link directly.
Quote your posts to repost the link on the page and keep the post containing the link up to date.
10. Use multiple users in one forum
With niche products, in particular, it is difficult to find suitable and still active forums. It is therefore advisable to create several users in one forum. Another advantage is that "dialogues" can also be held here, which stimulates a discussion.
But what do you have to pay attention to:
11. Different email addresses
This is no longer possible in new forums, but especially in older forums, it was possible to register multiple users with the same email address. However, if you are noticed negatively with an email address, all will be blocked immediately. Annoying!
12. Use the TOR browser.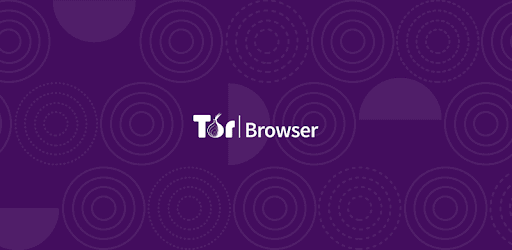 Many forums also pay attention to your IP addresses. The TOR browser is, therefore, an important "tool". This is essential for very active forums and an essential prerequisite for not being noticed.
13. Different usernames
Actually, of course, but in some cases, it is still done wrong. Never use the same username, not even in different forums! Also, the usernames should not be similar either. If a "PascalP1985" is noticeable, then it is evident that "Pascal1985" should also be checked.
Be creative and don't use 0815 usernames. The user names should also be different across forums.
Conclusion
Although link building is still widely discussed and has many followers, forum links are rarely talked about. But there is still a lot of potential right here to get honest and very high-quality traffic to your site. Only users who may be interested in your product write in forums that fit your topic. Use this collection of potential customers and get active. But be careful, because if you notice, all your work has been wasted.
I am aware that my article is intended to help precisely those people who are not in the mood for all forum operators.
In the end, I always advise one thing: only move in the forums of your branch in which you are a real expert. Because finally the backlinks don't have to be the most important, but with a practical and active profile in the forums you also strengthen your expert status!