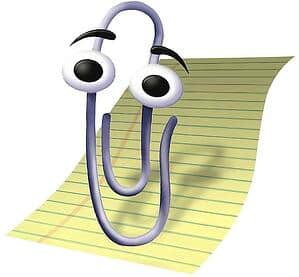 Marketers have created a monster that is about to destroy content marketing as we know it.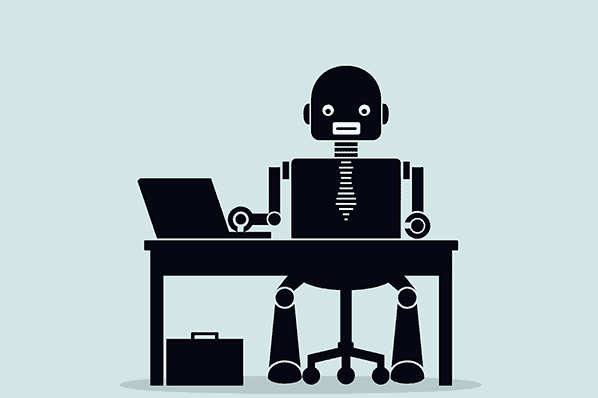 And do you know what's worse? Almost all marketers use content marketing. Yet less than half of B2B marketers feel that their efforts are paying off. We now have a unique chance to take countermeasures.
According to Seth Godin, content marketing is the only marketing approach that we still have. If that is true, we should take this opportunity.
Fortunately, there is an artificial intelligence that can potentially save content marketing from extinction. We have to want it.
Live chats, streaming services, voice assistants, and contactless payment options – which new technologies do consumers want?
Now you probably hope that thanks to this artificial intelligence, you can get rid of the most time-consuming tasks, such as writing.
Not so fast.
High-quality content cannot yet be fully automated. Artificial intelligence can, however, be used to support this.
Some chatbots are already smart enough to collect data that is relevant to us, faster than we could ever do.
GrowthBot, for example, communicates with over a dozen systems and APIs and is already used by over 12,000 marketers.
Yes, artificial intelligence can indeed write entire blog articles independently. There are quite a few such articles. You may have read an article that was written using AI without knowing it.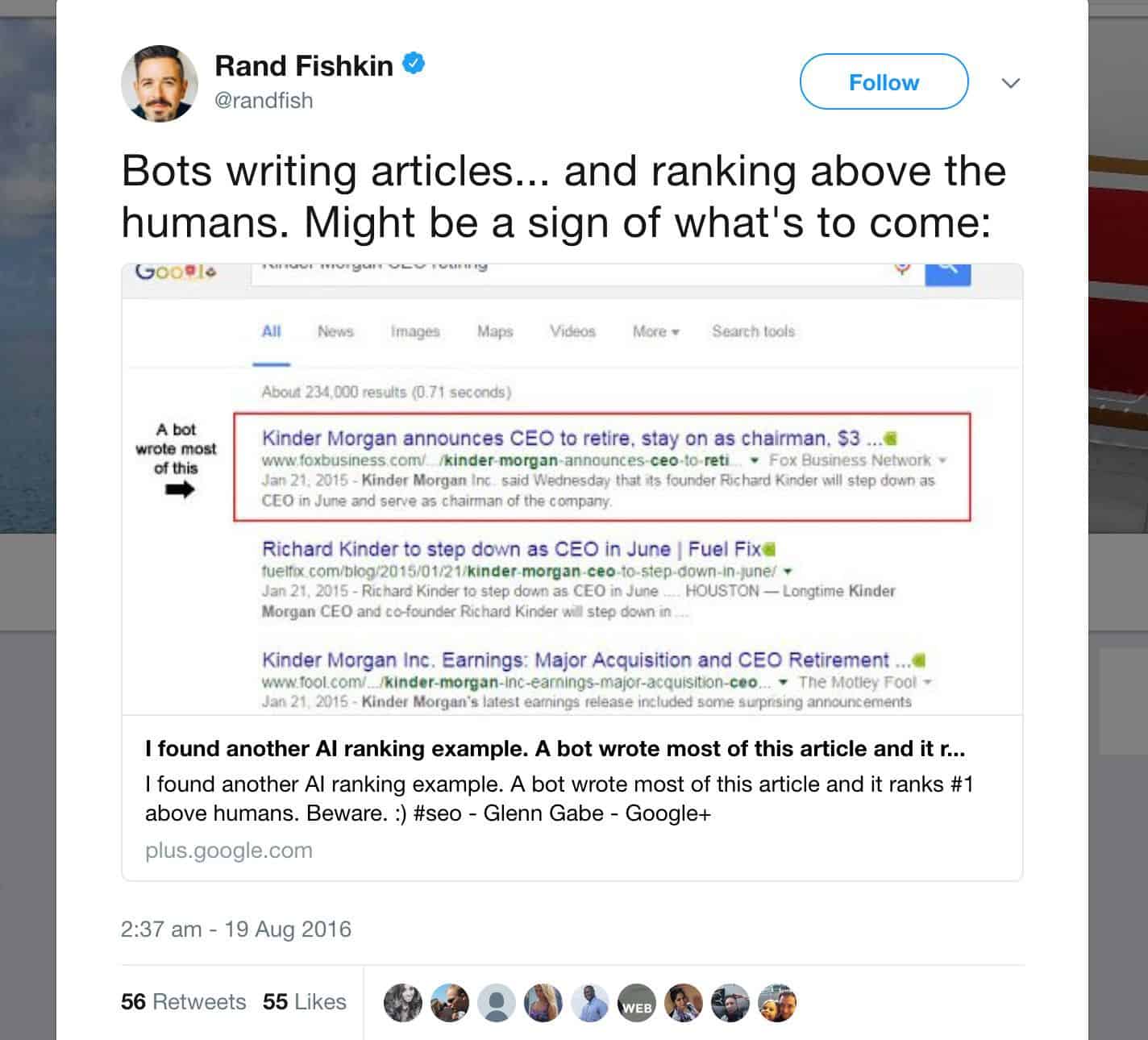 Associated Press is already using AI to create articles in the sports and finance sectors that contain a lot of statistics.
Engadget put together a million words and a few rules to create a "blogbot" that wrote a complete, if somewhat dry, announcement.
With their systems for text generation, providers such as retresco offer the option of automating the depiction of a Bundesliga game:
During the break, the home team was in the fairway and booked a strong lead. The first successful action after the change of sides was Kostic, who scored in the 64th minute to make it 2-0 for Frankfurt.
Not so surprising that a machine wrote it, isn't it?
As far as coherence and creativity are concerned, this is probably the most that AI can do. However, these current restrictions could be an advantage, because too much content doesn't work either.
What matters is quality. High-quality content provides readers with a unique experience. High-quality content meets your goals and those of the reader. High-quality content stands out.
"The volume of content plays an important role. Companies have to produce a lot of content in various forms and for different channels. However, the quality must not be left behind. To prevail in the flood of information, content has to stand out. "
– Joe Pulizzi, founder of the Content Marketing Institute
Can AI create content that really stands out from the rest? Not until now. However, AI can help research, edit, and manage so you can optimize your content marketing.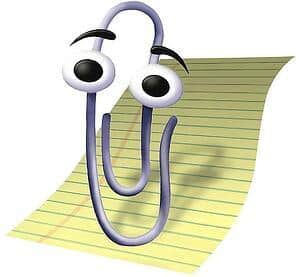 Do you remember Karl Klammer, the paper clip that got on everyone's nerves ? This paper clip may not have been particularly smart or useful, but it was already announcing a future for content marketing , as Vedant Misra, founder of Kemvi, a machine learning company, imagined:
"Machines help us to produce content. They suggest content elements that we can use when creating content. The author still has the last word, but the generation of ideas and the production process are becoming increasingly automated. Similar to Karl Klammer, the Microsoft Office Assistant, but with a much larger brain. "
While this idea has not yet been fully implemented, the matter is taking shape and could end up being the lifeboat that prevents us from being lost in the flood of content.
AI-powered tools can examine trends and give you clues as to what content your readers would like to read. And these tools can make read suggestions to readers based on their behavior or a host of other data.
But are these tools also able to write entirely new, captivating articles? Yes. Take Atomic AI, for example.
When this intelligent program has enough target audience data for an item (or email, etc.), it calculates readability and provides you with custom, predictive recommendations in real-time.
But of course, that is only the first step. AI is much better at interpreting data than people are.
AI-based platforms derive behavioral patterns from a series of data entries; it would take us years to organize and evaluate.
And that's not all. These platforms can even show you how to use this knowledge best.
"By analyzing hundreds of data points for a single user (including location, demographics, device, website behavior, etc.), AI can display the right offerings and content."
Then when you have the perfect personalized content, an intelligent system can give you advice on when, where, and how often you should publish the content to achieve the highest possible effect.
Then everything starts from the beginning with intelligent recommendations on which topics your target group is interested in. These recommendations are based on how users interact with your content.
However, the use of AI is not only limited to the creation of rousing blog posts.
In a study by Evergage and Researchscape International, 70 percent of the companies surveyed said that personalization is the most important of all channels in email marketing.
Fortunately, AI makes it easy to personalize email content based on the topics subscribers are interested in.
In this way, you can ensure that your emails are read.
The user experience and conversion rates can also benefit from intelligent personalization.
With the help of an AI-based platform, you can offer users the entire content and optimal products in every phase. This increases the likelihood of conversion, and the churn rate decreases.
This means that artificial intelligence has the potential to free us from harmful content. This is not to say that we, as content marketers had done everything completely wrong. But maybe we meant it a little too well.
We have created too much content with too small intelligence and are now being presented with the invoice. Consumers have shown us that they expect high quality. And relevant content. You want the perfect solution at the ideal time.
You want engaging content marketing.
Additional help in creating content that stands out from the crowd comes in handy. And AI is the most promising tool because it expands our natural abilities.
Artificial intelligence cannot replace content marketers but supports us in our work.