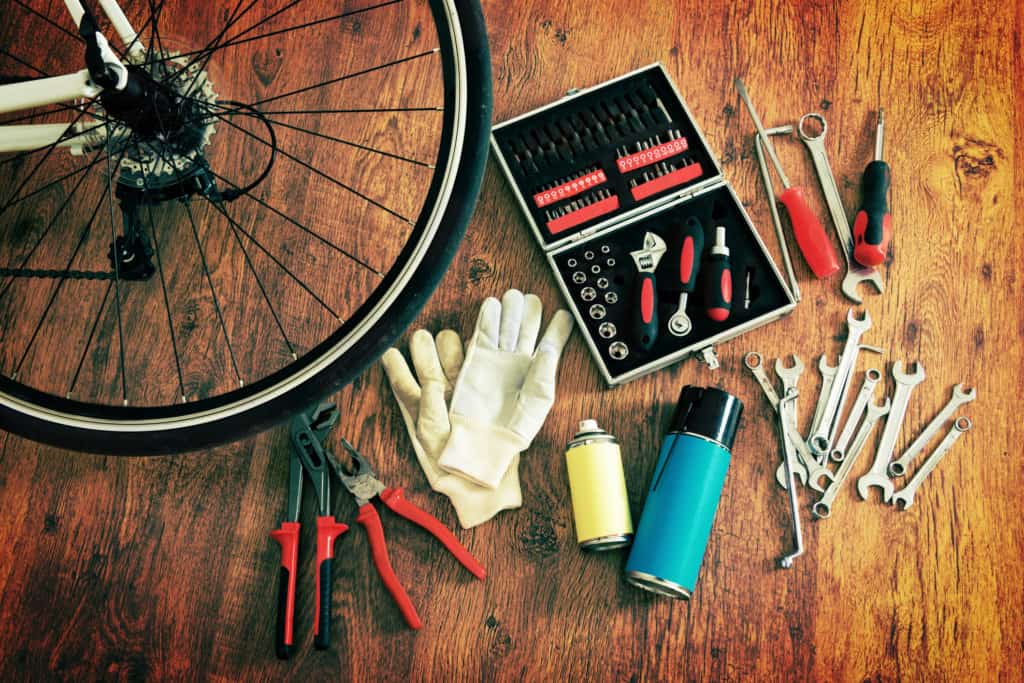 Customer retention is cheaper than acquiring new customers. Although this is generally known, online shops still do not pay enough attention to make their customers regular customers. So that your customers keep coming back, I'll show you today what customer loyalty measures are available online and which marketing channels you can use for sustainable customer loyalty.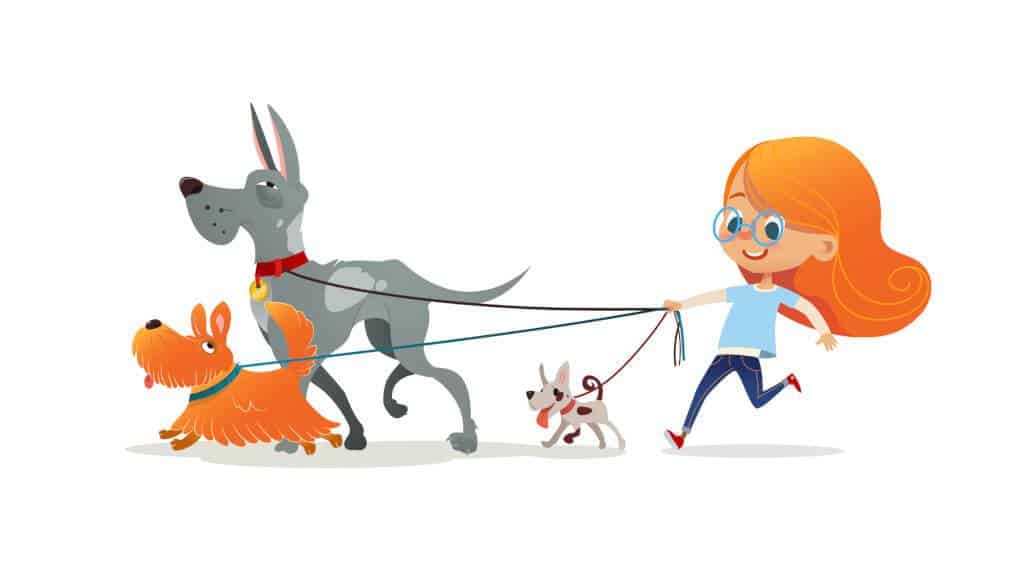 What does customer retention mean, and why is it important?
As already mentioned, the acquisition of new customers is much more expensive than customer loyalty. But what exactly is customer loyalty and when do you speak of returning customers or regular or existing customers?
Customer loyalty is generally understood when entrepreneurs use specific measures to bind (as many) consumers as possible to their own company in the long term. Consumers can be roughly divided into:
Users who leave the website without buying,
New customers who are hiring for the first time
returning customers who buy more than two to three times and
Regular customers who buy from the same company more often over a long period because they have an emotional bond with the company.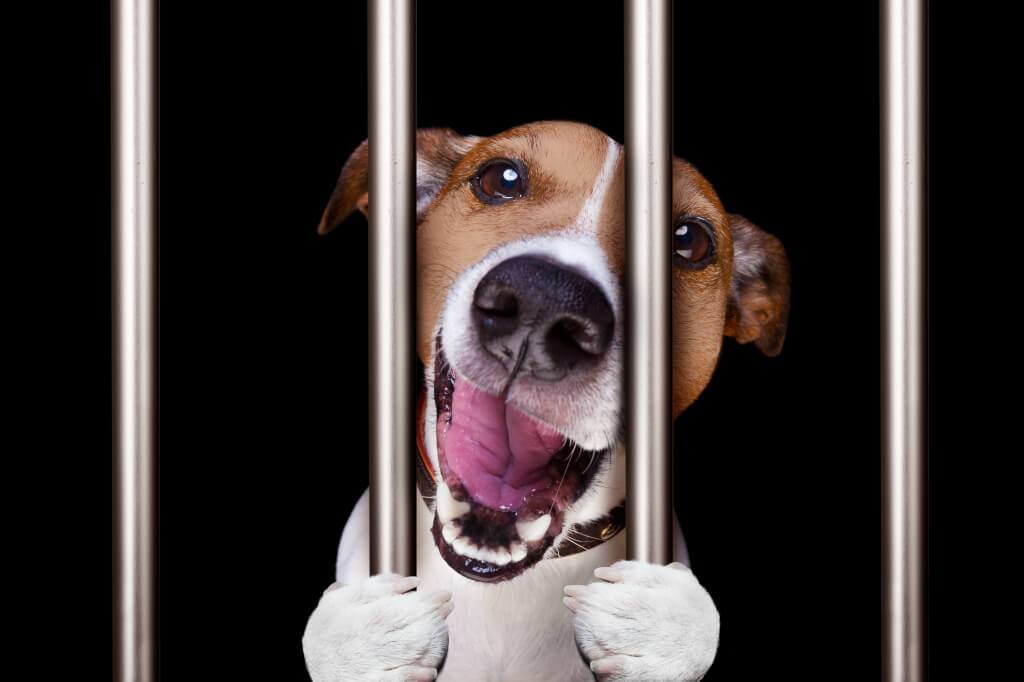 Repeat offenders have the advantage for you as a company that they prefer to buy your products or specific products from you. Returning customers and regular customers are satisfied customers. Thanks to positive shopping experiences, you have built an emotional bond with the online shop of your choice and recommend this shop to your friends, families, acquaintances and colleagues. Other advantages of regular customers:
They buy much more often and more than new customers because they are already convinced of you and are therefore willing to spend money. If you believe the accessible statistics on the subject, the shopping cart value is up to five times higher for returning customers (a previous purchase) and up to seven times higher for regular customers (many previous purchases) than for new customers.
They have a lower price sensitivity, which means that if a product is cheaper from a competitor, you enjoy the trust bonus and it usually weighs more than the price.
There are more great cross and upselling potential: returning buyers also like to buy an extra feature or another product.
They complain less because they are basically satisfied and only complain about gross defects and not about every little thing.
So the longer a customer relationship lasts, the more rewarding it is for you. Two of the most important key figures for determining customer value are, for example:
Customer loyalty through customer satisfaction: The prerequisites must be right
How do you manage to satisfy your customers? Go inside yourself and ask yourself what makes you a satisfied buyer. If I want to buy something that is available in several online shops and I have to choose where to buy, the shops go through a quick check for me. I pay attention to:
a good or suitable design of the website
intuitive navigation
high quality (product) images
a reasonable price
understandable texts with further information
a personable about us page
If these points apply, the checkout process still has to withstand the test:
Can I shop as a guest?
Is shipping free (from a specific shopping cart value)?
Can I choose between different payment methods?
How do returns work?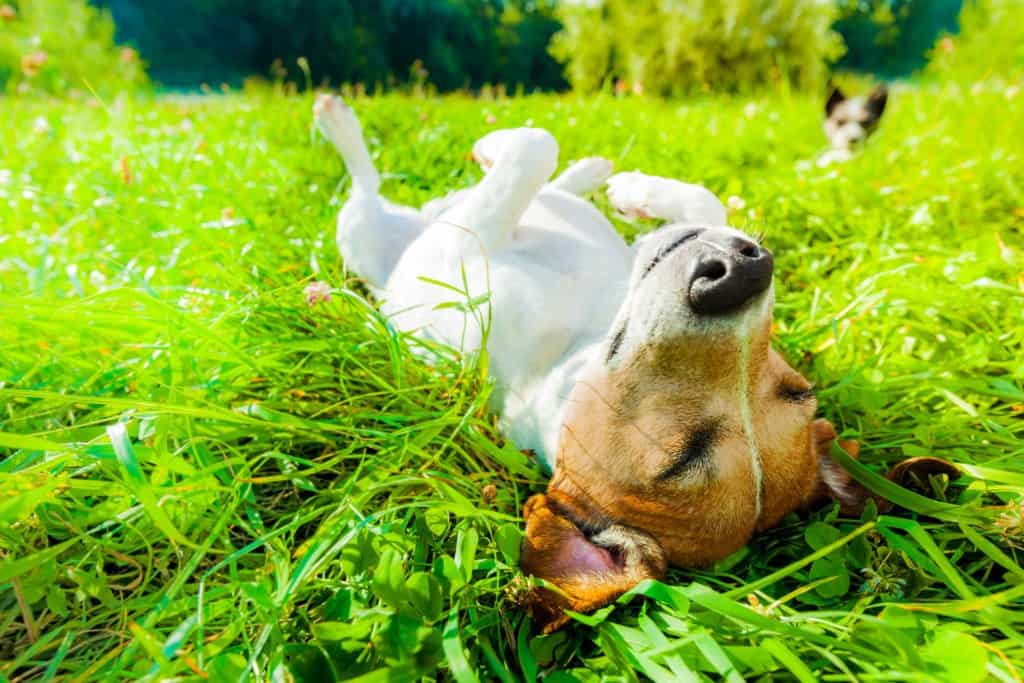 Conclusion: I buy from an online shop when the online shop makes a severe impression, and the buying experience is consistent. And when the parcel arrives within the specified delivery period, and I am satisfied with the quality of the goods, the basis has already been created for a new purchase. Emotions are at the heart of customer loyalty. When customers using your online store a definite buying experience link, there is less chance that they migrate to the competition. We are called creatures of habit for a reason. Once something is to our satisfaction, we usually stick to it. At least until something encourages us to look elsewhere.
Marketing channels for sustainable customer loyalty
So that your returning customers become regular customers and the customer relationship with your existing customers is further strengthened, you have to offer them added value. Nowadays it is no longer enough just to have a good website and a wide range of products. As already described above, this is part of the necessary equipment, the absolute basics.
You have to stand out from the competition and treat your customers as good friends. Let them regularly know that you think of them, that you know exactly what interests them, what they need and want. How do you do that? Most of the customer journey today is online. Use your online marketing channels specifically to accompany your customers along the customer journey with relevant content.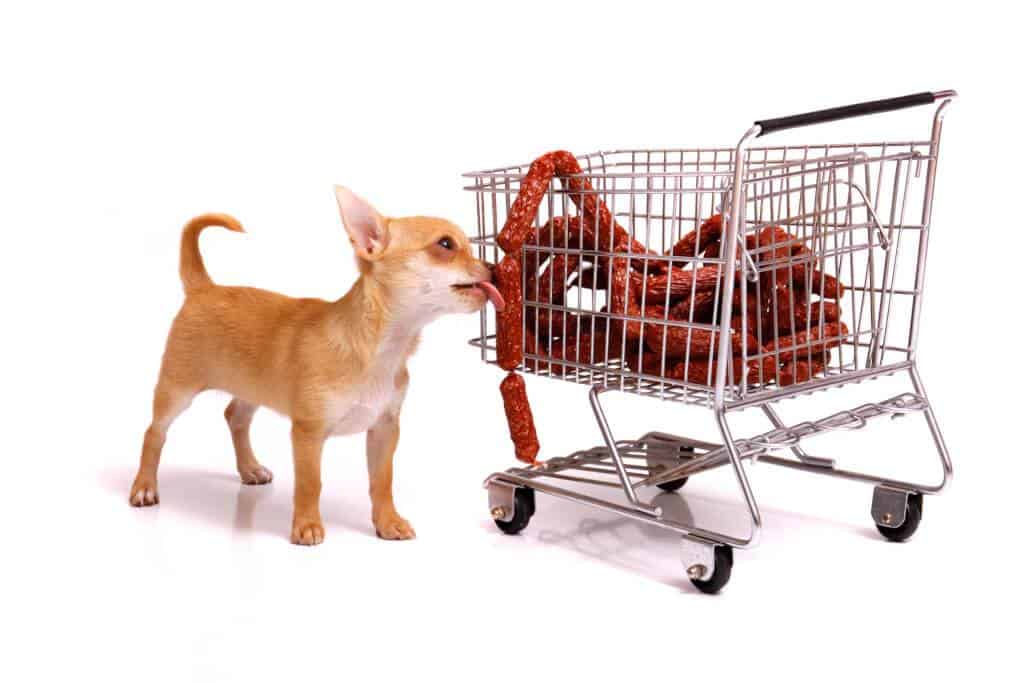 Content marketing
Offer your customers content that will also help you after your purchase. In the case of products that require explanation, this can be instructions or FAQs for handling your service. If you sell textiles, for example, then care tips, and washing instructions are recommended. Or do you sell bicycles and bicycle accessories? Then a manual or an explanatory video would be engaging, such as how to patch a bicycle tube. The beautiful thing about it: New customers become recurring customers because of this content. Returning customers know that you are the best point of contact for their concerns and look first for the product or answers and information about it.
Let's stick to the example of a bicycle shop. I bought a bike from an online retailer. Unfortunately, the bike comes in its parts, and I have to assemble it myself. My first impulse: search the website for instructions on how to join the bike. If I find a video that shows me step by step how it works and I succeed in setting it up, it creates an extremely positive user experience.
If the video now shows which tools are necessary or which accessories make my bike even more valuable or practical (such as a cup holder or the right bike light), the probability is very high that I will repurchase these things in the same shop.
Or if my online shop still recommends which stationary dealer or which workshop in my area I should best contact if something should be with my bike, then I will be helped a bit again. Over time, the online shop becomes the authority in my field. The next time I need replacement accessories for my bike or want to buy a new one, I won't look for an online shop anymore because I know where to find what I'm looking for. When I am asked for a recommendation for bike shops, the first thing I call "my" online shop.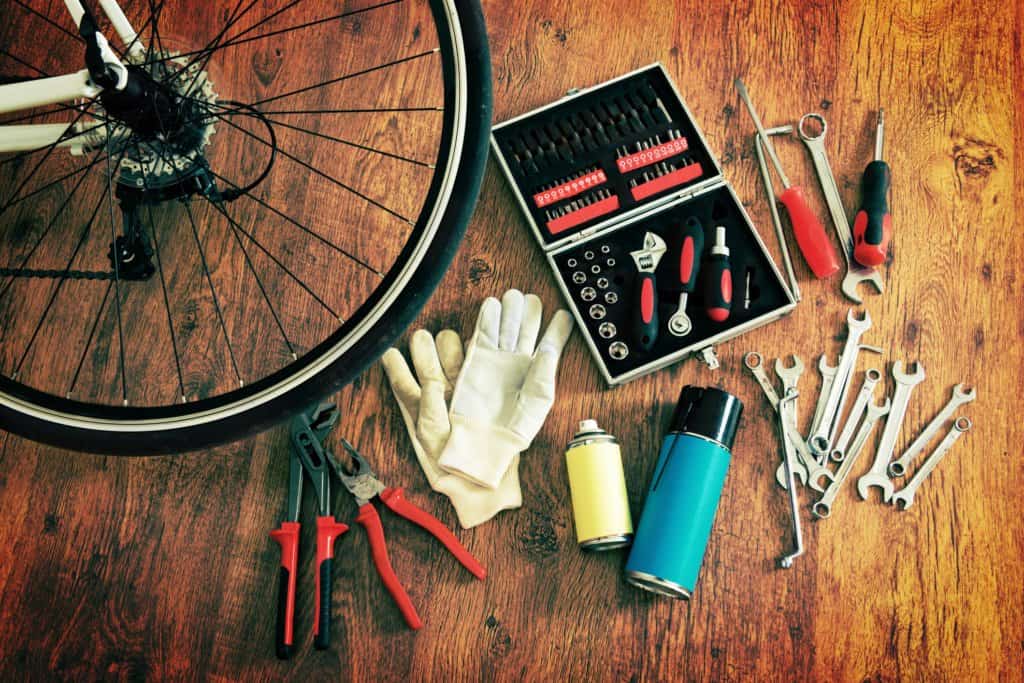 Email marketing
Since the after-sales phase is different for each customer, and not everyone is necessarily looking for instructions or care tips, you should also take care of the direct line to your customers. And this is where email marketing comes in. This channel allows you, past customers, to address personally and bind.
In addition to all the positive characteristics of returning customers that have already been mentioned, the fact that you already have the customer's data is a clear advantage. Whether shopping as a registered customer or as a guest: name, email address and payment details usually have to be specified. Now all you have to do is convince your customer to subscribe to your newsletter. The channel is already available for direct customer dialogue. Use apparent things like your checkout page, thank you page and the order confirmation for the registration for your newsletter.
Once this hurdle has been overcome, nothing stands in the way of your email marketing. Now you can finally send your customers the content they are interested in and bring them back to your shop.
With the report "Cohort Analysis" from Google Analytics, for example, you can divide customers into groups according to their user or purchasing behaviour, so-called cohorts. You can now send these customer groups with similar properties regular or campaign-based content. Content that is tailored to the needs of the cohort.
Encourage your customers to sign up for a newsletter, discount campaigns, vouchers, etc. before or when making a purchase.
Also use the thank you page and order confirmation email to send your customers more information about the order, additional products, vouchers or further content.
Another very striking example concerns couples and expectant parents. This is a unique situation in life that requires special needs (and products). Broken down to the essentials: After the positive pregnancy test, the nest building drive starts.
The first baby furniture such as a baby bed, changing table or first romper and many other products are then shop. The stroller is bought about eight to twelve weeks before the birth. After the delivery comes to the child seat for the car and so on. All starting points where you can pick up your customers with targeted email campaigns. And since you enjoy a trust bonus with regular customers, there is a higher chance that they will buy from you.
Social media marketing and apps
Like, comment, share – many times a day. We are all doing this now, even if sometimes not at all consciously, but only occasionally quickly. Social media channels (Facebook, Instagram, YouTube, etc.) are ideal for binding your customers. Regular customers, we're already talking about fans, of course, follow their online shop with all their hearts.
Social media channels are also ideal for customer communication. You can start a dialogue with your customers almost immediately. Even more traditional customer retention measures such as competitions, promotions and offers are still trendy on social media.
You can call your regular customers as part of targeted campaigns to share their experiences with you and the world. You can ask your customers for their opinion on a specific product or topic. You can integrate them as your brand ambassadors via social media and generate user-generated content. All of this, of course, under suitable hashtags.
Apps are also ideal for customer loyalty. Because anyone who has already made it onto the smartphone as an app is practically right in the middle of it instead of just being there. With the IKEA Place app, IKEA offers its customers the opportunity to view furniture to scale from all sides. The exciting thing is that you can "set it up" in your own home. If that does not offer a positive buying experience! I can check everything via the app and then conveniently order online or go to IKEA with a particular shopping plan.
Four further customer loyalty measures
Content marketing, email marketing, social media and apps in all honour – however, to strengthen the customer relationship, you should not neglect the seemingly old hands when it comes to customer loyalty measures.
Competent customer service is essential when it comes to customer loyalty.
Without competent customer service that responds to your customers' concerns and concerns, you lose more customers than you can win. Make sure that there is always someone available to take care of your customers at specified times.
Product samples, old hat? Are you kidding me? Are you serious when you say that! Use this opportunity to make your customers even happier and send small samples with the ordered product if it is possible. If you convince your customer with it, then the product may already be in the shopping cart with the next order.
This also applies to discount campaigns or vouchers. They animate the customer to search for your online shop again. And the threshold to buy again is shallow due to the prospect of a lower price or saving on shipping costs.
And last but not least: Be open to customer feedback. Actively ask your customers to express their opinions. But also react to it and enter into a dialogue with your customers. Even if the input is negative. Take the chance to win back your disgruntled customer through a "reparation".
Customer loyalty summarized
If you offer your customers all-round positive shopping experience on all channels, new customers will become returning customers, and they will become regular customers whose reliability you can count on. It is best always to ask yourself what makes you shop in an online shop again? What was the decisive factor, what convinced you? And then apply that to your online shop. You now know how to use your online marketing channels in a targeted manner.