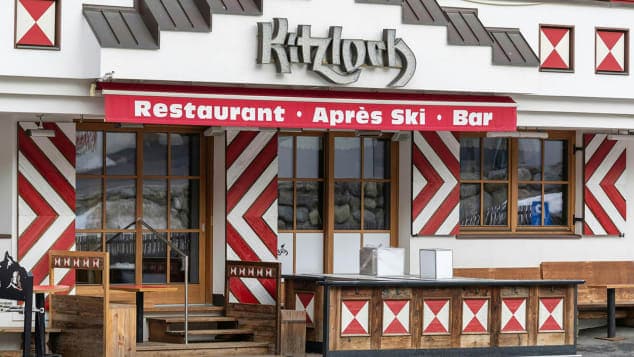 The corona crisis also becomes a touchstone for protecting privacy. In several countries, health authorities use smartphone data to create movement profiles of the population and to trace infection chains.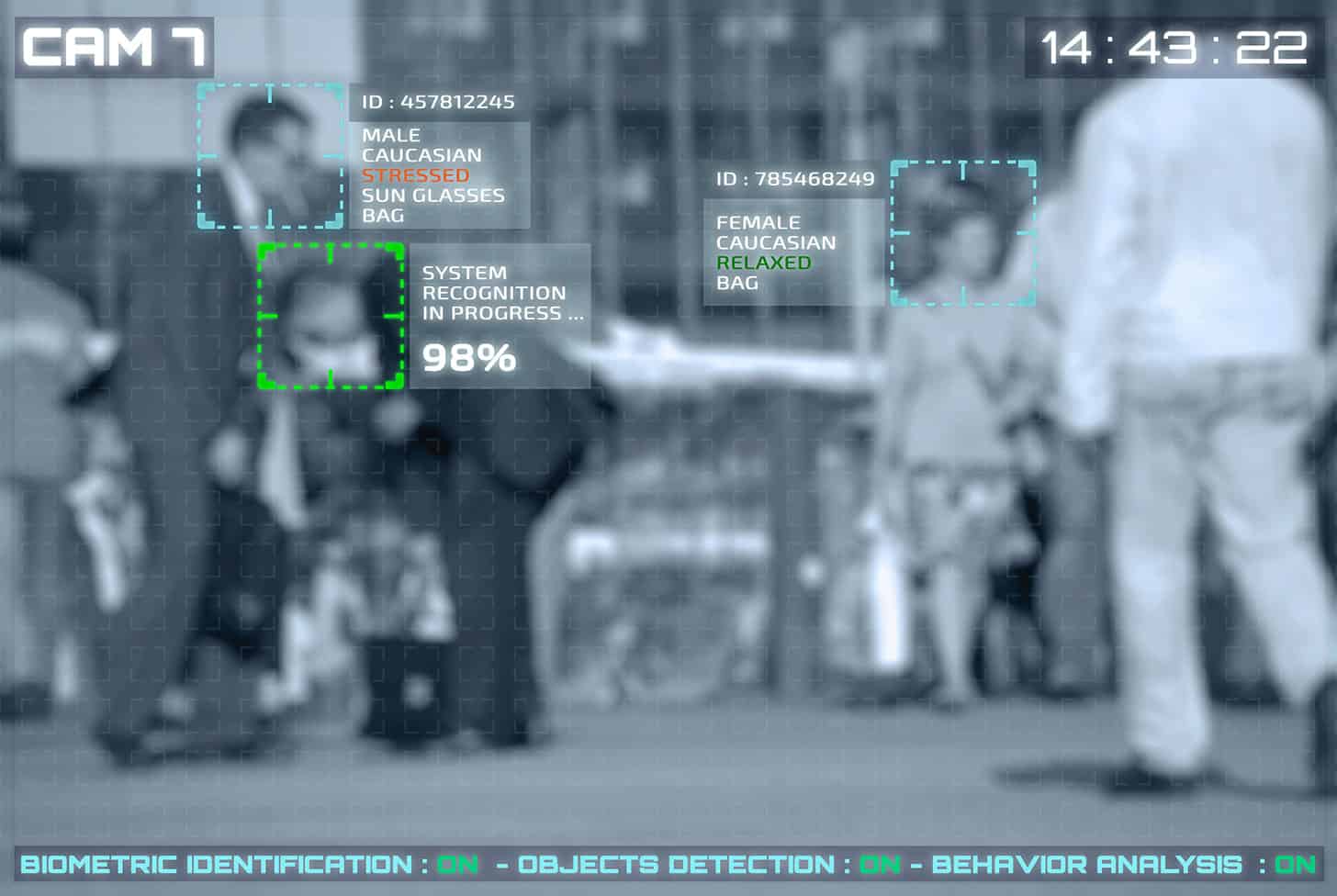 The corona crisis is gaining momentum and drama every day. French President Emmanuel Macron spoke martially of "war" in his speech to the nation. China's head of state Xi Jinping stylized epidemic control as a "people's war." Every means and every weapon seems right in the fight against the coronavirus. And that includes big data in the 21st century.
The crisis team of the Austrian government wants to use cell phone data to check whether exit restrictions are being met and social contacts are being reduced.
After it became known that numerous tourists in the Tyrolean ski resort of Ischgl had been infected with COVID-19 and the virus had spread to Iceland, Austria's largest mobile phone provider A1 began to transmit movement profiles of its mobile phone users to the government on its initiative . The task of the crisis team is to check whether exit restrictions are observed and social contacts are reduced.
Deutsche Telekom also provides the Robert Koch Institute (RKI) with anonymized cell phone data that allows scientists to model movement flows. The physicist Dirk Brockmann, who heads the "Epidemiological Modeling of Infectious Diseases" project at the RKI, had already developed a mathematical model a few weeks ago that can be used to simulate the import risk of the virus using flight connections. However, these models are not very meaningful on a national scale, especially since air traffic has already come to a standstill. Therefore, authorities focus on smartphone data, based on which more precise movement patterns can be created.
In the United States, tech giants Google and Facebook arouse desires with their immense data collections.
Israel goes one step further. Prime Minister Benjamin Netanyahu has authorized intelligence agencies to collect cell phone data from tracing people who may have been in contact with infected people. The Israeli security company NSO Group, known for its spy software, has developed a tracking technology that creates detailed movement profiles of mobile phone users, according to a report by "Bloomberg." According to the report, the program links cellular data with location data to find out where an infected person has been for more than 15 minutes.
In the United States, tech giants Google and Facebook arouse desires with their immense data collections. The U.S. government is currently working with the two companies to explore ways in which location data could be used to contain the epidemic.
The evaluation of cell phone data for disease control naturally raises questions about data protection. Is it legitimate to monitor citizens more closely in the fight against an epidemic? Does the end justify the means? Is data protection a deadly information barrier in the fight against the virus? Hamburg-based sociologist Nils Zurawski fears that the state of emergency could be used to establish further surveillance measures: "There is always something to monitor. And when relationships between people and diseases become visible, this surveillance penetrates areas that could previously only be guessed at. Do we want that? No. But can we defend ourselves if it makes sense? I also fear: No. » It is clear that "surveillance, illness, stigmatization, security and social relationships mix and are brought together to form a conglomerate that is not unique, but has so far been neglected in this dimension," said the sociologist.
Would you take away the ventilator from a young man whose cell phone was found at an après-ski party in Ischgl?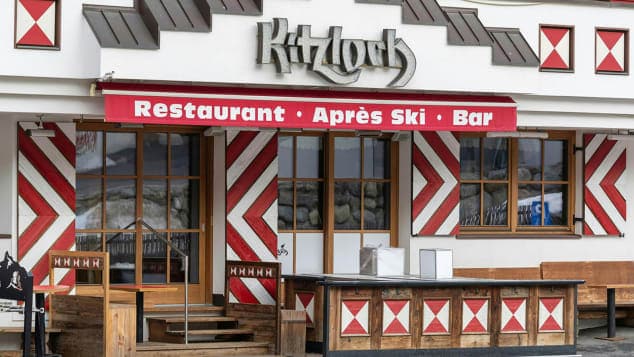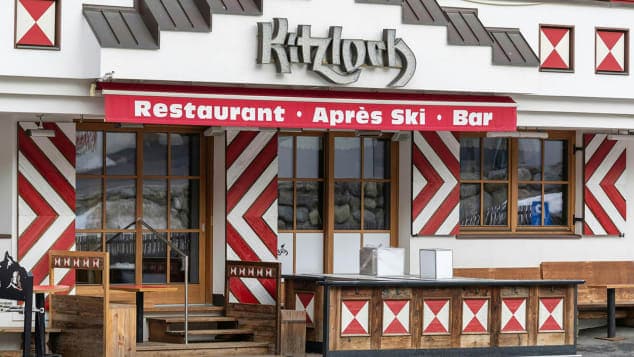 Monitoring and personal data obtained from it can lead to ethical dilemmas. For example, based on medical triage data, where doctors have to decide which patient should receive priority treatment. Are patients who share their data more urgent because they behave cooperatively? Would an infected person who was in a risk area despite the fact that official warnings be disadvantaged in the intensive care unit? Would you take away the ventilator from a young man whose cell phone was found at an après-ski party in Ischgl? These may be hypothetical scenarios. However, the more data available, the higher the risk that people will be discriminated against based on certain characteristics (for example, "South Tyrolean returnees"). Especially,
In the collectively organized and epidemic-tested societies of Asia, such data protection concerns count less than in Europe. For example, the Chinese authorities have tracked millions of smartphones to create detailed movement profiles of citizens and trace infection chains. Who is currently from an infection area? Who was recently in contact with an already infected person? To this end, telecommunications providers such as China Unicom and China Telecom have shared location data from government mobile phone users. Not least, thanks to smartphone tracking, the epidemic in the Middle Kingdom could be contained. According to the authorities, there are no longer any local infections.
In Taiwan, people at risk are then electronically monitored using their cell phones.
Taiwan, which has three times as many inhabitants as Switzerland, but has 40 times fewer infected people (67 instead of over 3,000), relies on big data to fight the coronavirus. At the end of January, the state health insurance and immigration authorities pooled their databases. By linking health and exercise data, the police were able to identify citizens with a high risk of infection or infection. These people at risk are then monitored electronically using their mobile phones.
In South Korea, which is severely affected by the epidemic, health authorities are sending emotionalized text messages on cell phones to raise awareness. For example: "A woman in her sixties has just been tested positive." The government keeps a precise record of its citizens' movements – detailed travel patterns are created using anonymized GPS data, credit card histories, images from surveillance cameras, and patient surveys. On a live map, citizens can see where infected patients are currently. The Ministry of the Interior and Security has also developed an app that uses GPS tracking to check whether citizens comply with the requirements of home quarantine – or leave the house without authorization.
At Swisscom, data transmission to the health authorities is currently not planned.
Significant data-based population control in Asia (keyword "contact tracing") is now also considered a successful model in the West. And with each passing day, with every infected person, the pressure to use these tracking methods in their own country is growing. In Switzerland smartphone tracking is currently not an issue. On request, Swisscom informs that it "does not create individual movement profiles for customers". "According to the Telecommunications Act, fully anonymized location data or information obtained from this data may also be processed without the consent of customers," a spokesman said on request. However, data transmission to the health authorities is currently not planned. At the same time, the company signals willingness to cooperate: "If the authorities request cooperation with Swisscom to combat the corona pandemic in the area of ​​the analysis of movement data, Swisscom will examine the request and support the authorities within the applicable legal framework."
The Swiss cultural and media scientist Felix Stalder, who has been researching social change processes through digitization for years, believes that data evaluation is legitimate under the following conditions:
The data must be anonymized. (This means it's about population analysis, not individual monitoring.)
The data must be deleted after use.
The evaluation must be limited to questions determined by an external team. (No fishing just because you have the data right now.)
Issues and evaluation methods must be published after completion.
The data must be submitted to at least two independent analysis teams to be able to make comparisons as to whether the evaluations were correct at all.
The analysis of smartphone data may be a tried and tested means of creating mobility patterns and thus containing an epidemic. However, it should be limited to the crisis because it not only limits privacy but can also stigmatize people. The state of emergency is always a breach of the dam because it legitimizes restrictions on freedom that will not be withdrawn after the crisis has been lifted – such as security laws in the United States after September 11th. Anyone who releases data now should keep an eye on the consequences after the crisis.